Not all of us are lucky enough to marry a Hollywood heartthrob like Ryan Reynolds, welcome a daughter with him and design our very own "premium Horween leather" diaper bag — but we can stare at the pictures and dream, can't we?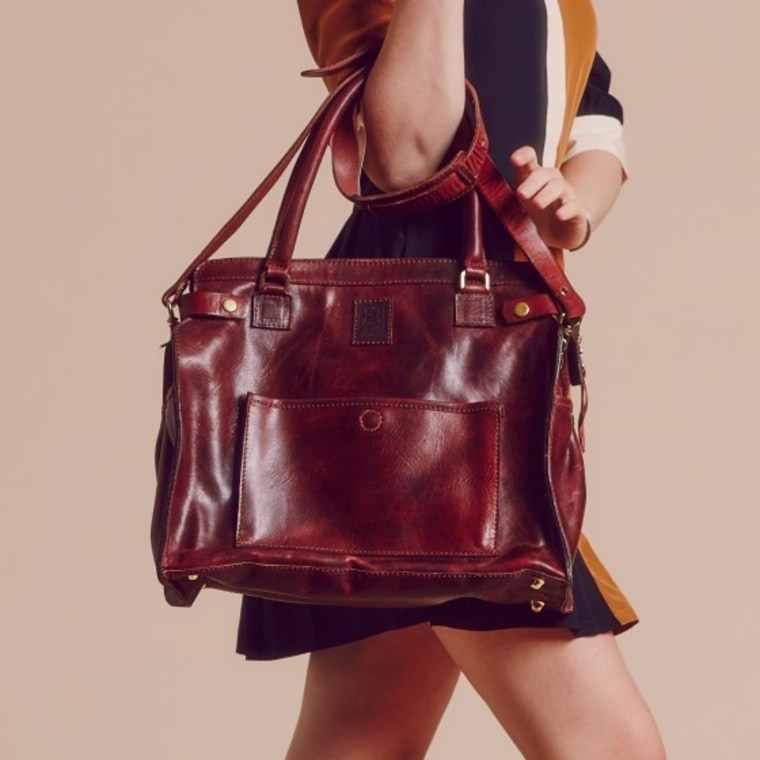 According to Preserve, Blake Lively's lifestyle and e-commerce site, the blonde bombshell and new mom recently co-designed a very, very fancy diaper bag with luxury bag-crafter Sandast, aptly named the "James" for her 8-month-old daughter.
Because nothing screams "baby-friendly" like a bag that costs a whopping $860.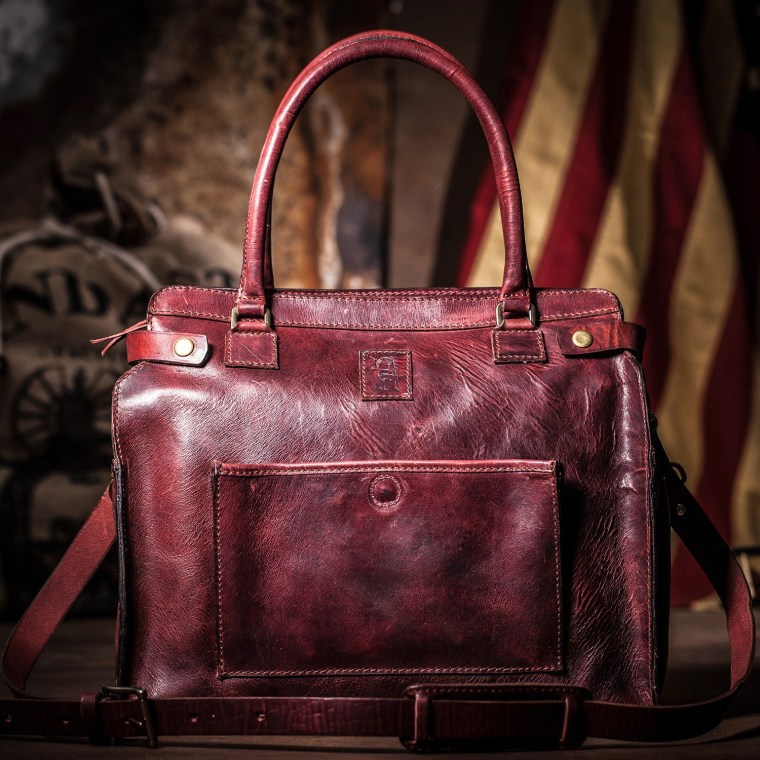 RELATED: The gender-bending trend behind Ryan Reynolds and Blake Lively's baby name choice
But before you scoff at the price, be aware that this is no ordinary diaper bag. For one thing, it can technically also function as a carry-all, and it's billed as a "baby bag" rather than a diaper bag.
It also includes an "imported RiRi zipper from Switzerland." What kind of mother would be seen carrying diapers in a bag without an imported RiRi zipper?
Let's not even think about that.
Dream on, moms (and dads!) of the world. Dream on. And when you're done dreaming, hastily avert your eyes and begin scrolling through our own curated collection of diaper bags. They might be a bit better-suited to your budget.