Who are you and what have you done with Blake Lively?
The actress shared a new still from her upcoming thriller "The Rhythm Section" on Instagram, and she looks almost unrecognizable! She's sporting a shaggy, black pixie that couldn't be any more different from her trademark blond waves.
Lively, 30, was spotted last month on the Dublin set of "The Rhythm Section" with a sandy blond pixie tucked under a knitted cap, but this latest switch from blond to black is probably her most dramatic hair transformation ever.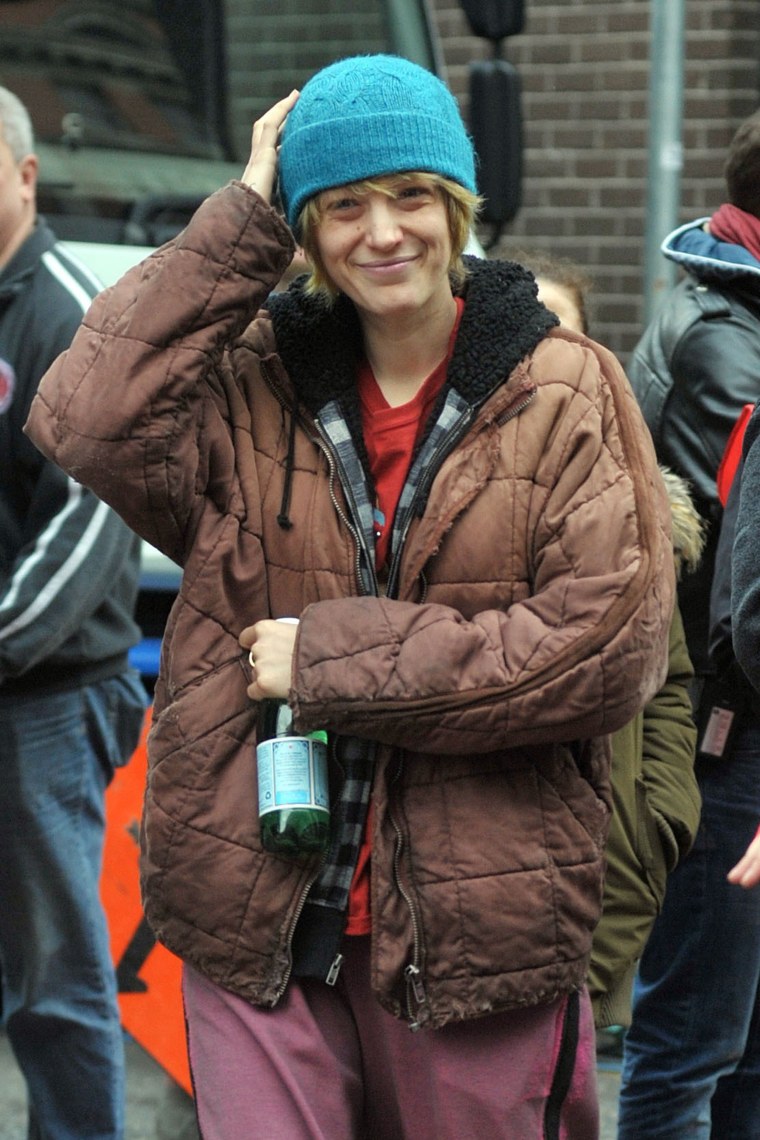 Of course, chances are this is just a wig for her movie role, but either way, we're fans of the look. It's edgy and it seems perfect for the the somber, gritty mood of "The Rhythm Section," which stars Lively as an assassin bent on revenge after an airplane terrorist attack kills her family.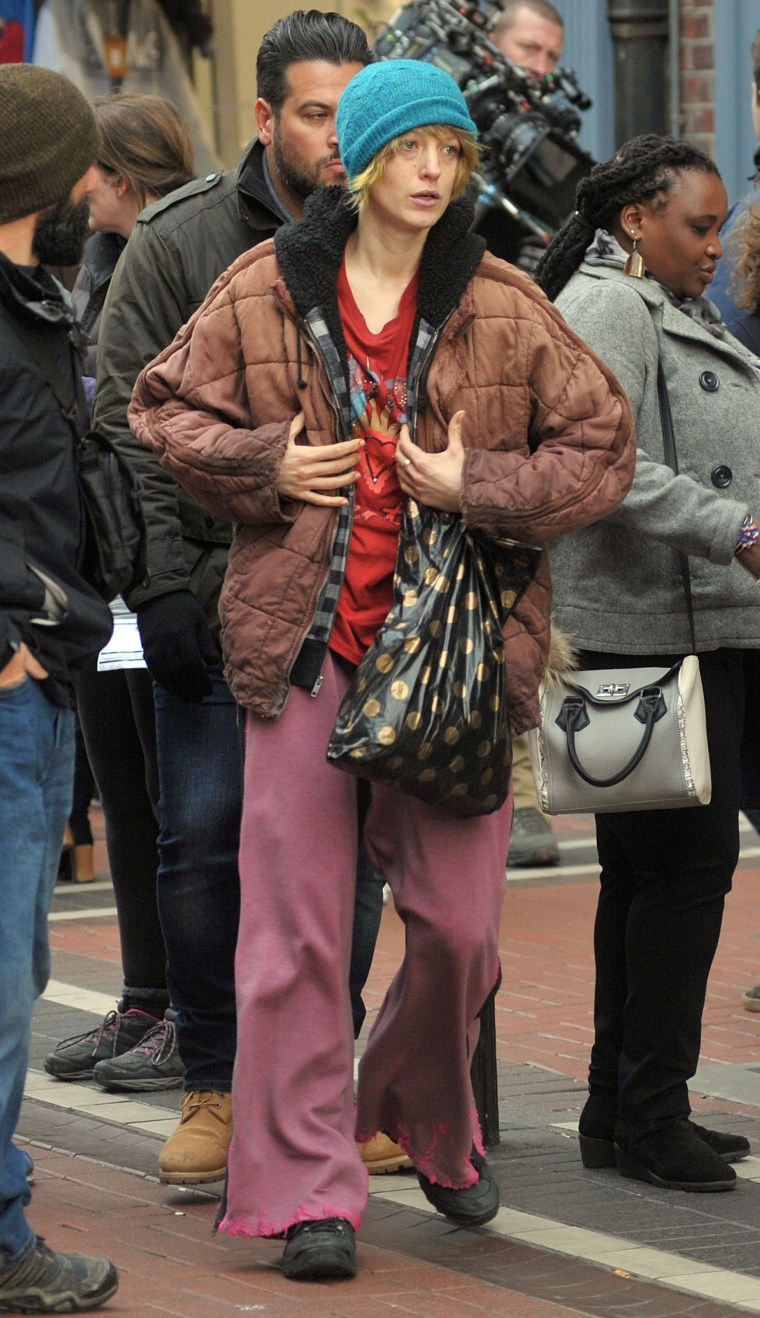 Lively is a pro at finding creative ways to switch up her hairstyle without actually losing her long strands. Back in October, she had a lot of people thinking she had chopped her hair when she stepped out in a shoulder-length lob.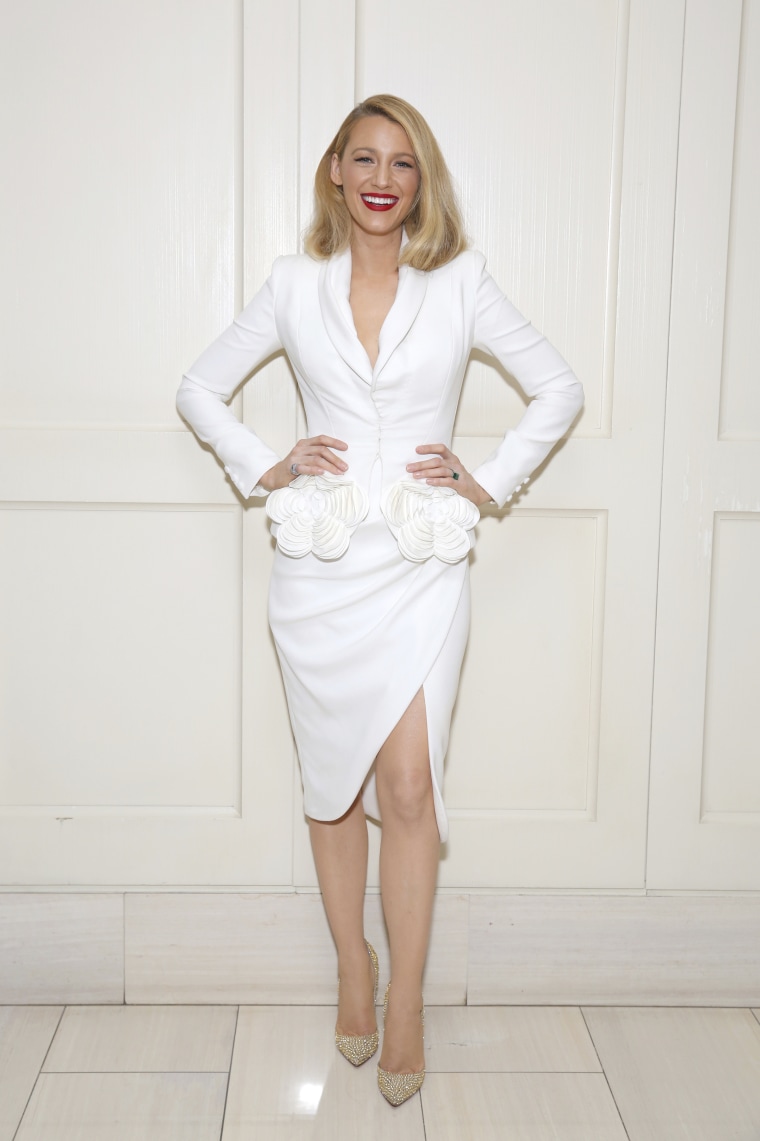 But just a few days later, she was back to her usual flawless, mermaid waves, revealing that her supposedly shorter cut had been a pinned, faux lob.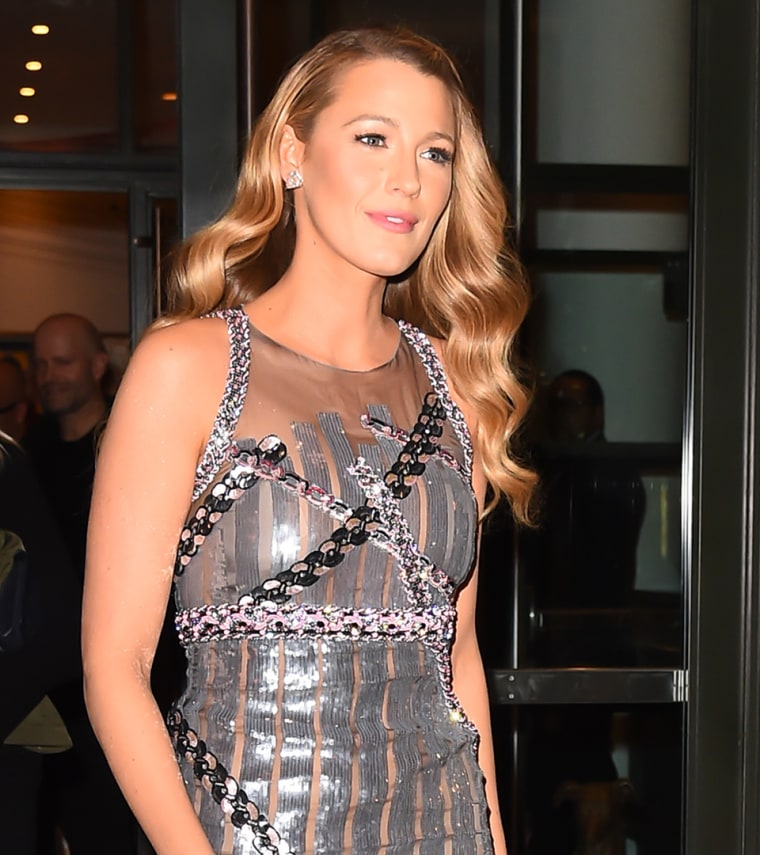 We'll just have to wait and see if Lively's latest dramatic look is here to stay!