Shailene Woodley has gone to the dark side!
The "Big Little Lies" actress just debuted dramatic black hair and choppy bangs to match.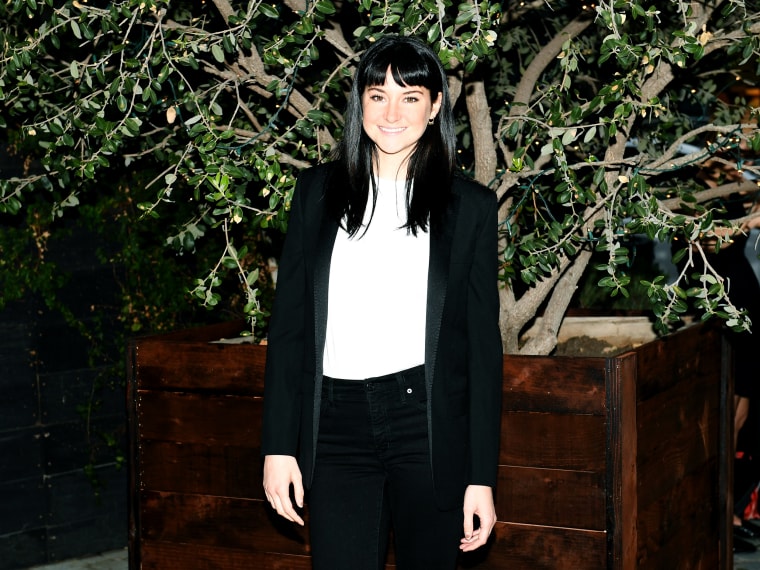 She showed off her pitch-black strands and fashionable bangs at an event in Los Angeles, posing alongside her "Big Little Lies" co-star Zoe Kravitz.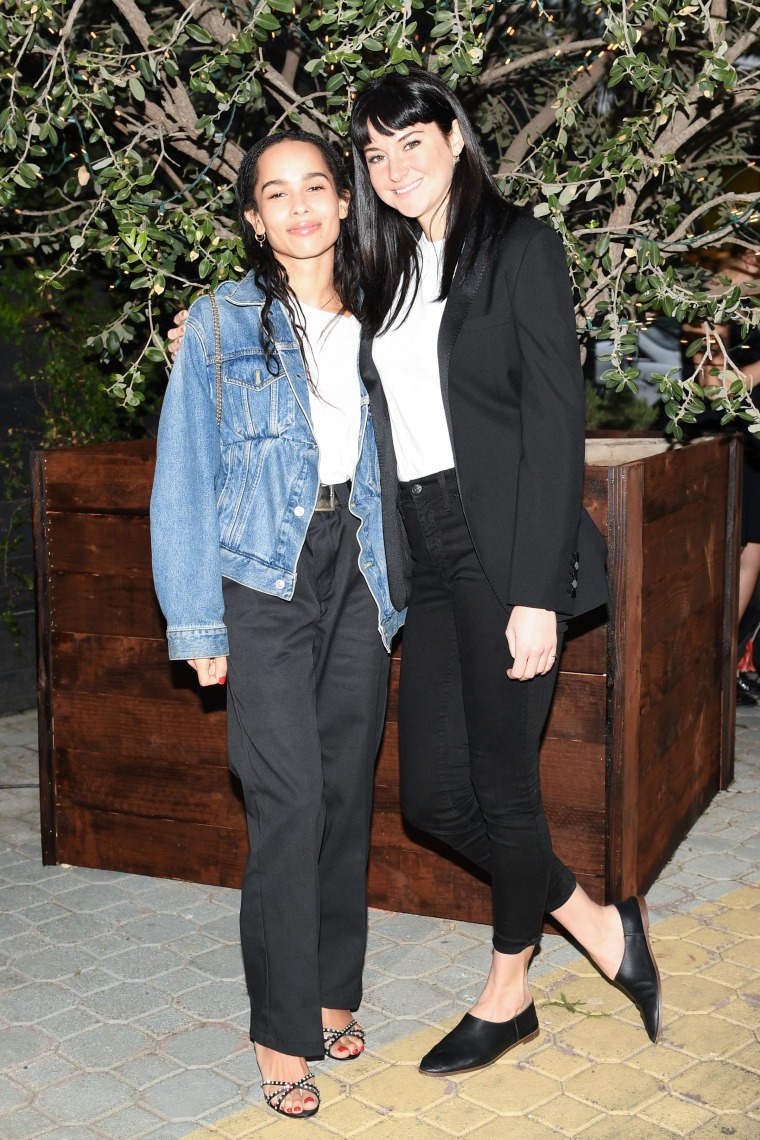 Some fans wondered whether the striking style was temporary, maybe for the filming of Season 2 of the hit HBO show, which is most likely coming out sometime in 2019.
She debuted a deep brown shade on Instagram recently, and hinted that she made the dramatic change for her character on the show, Jane Chapman.
Either way, it's one of the most drastic hair transformations yet for the actress, not to mention a pretty bold move for spring. While many people are lightening their locks for the warmer months, Woodley is owning her jet-black hue.
See her past looks:
This isn't the first time she's had dark hair, though she usually goes for shades in the brunette range. She looked stunning with a dark pixie at the premiere of "Divergent" back in 2014.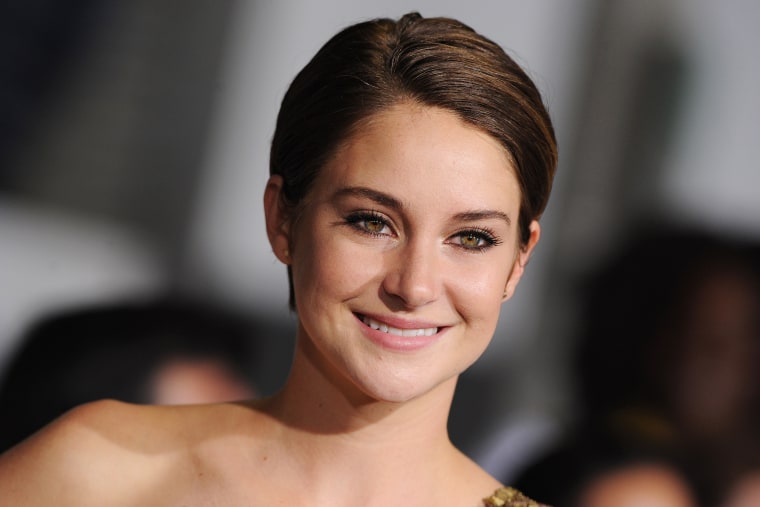 By 2016, she had grown out her hair but kept her deep brown color, seen here during an appearance on "The Tonight Show."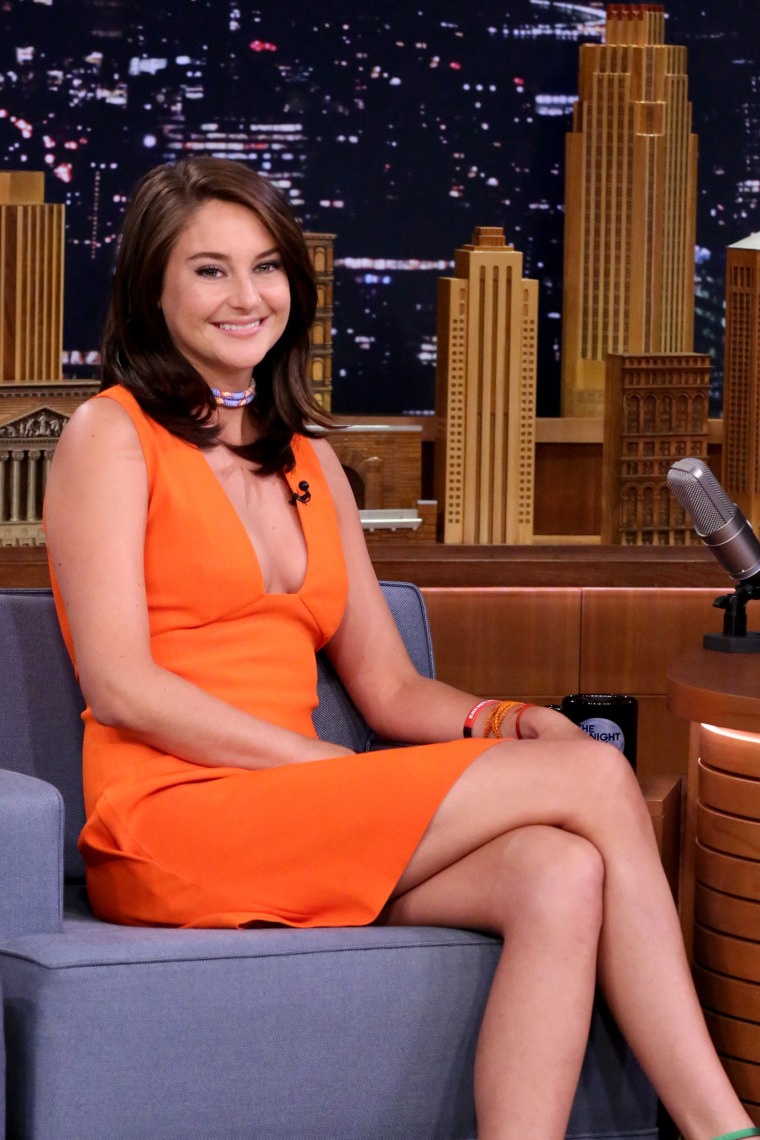 Most recently, though, Woodley was living life as a blonde. She had long, light strands in January when she attended a fundraising gala in Santa Monica, California.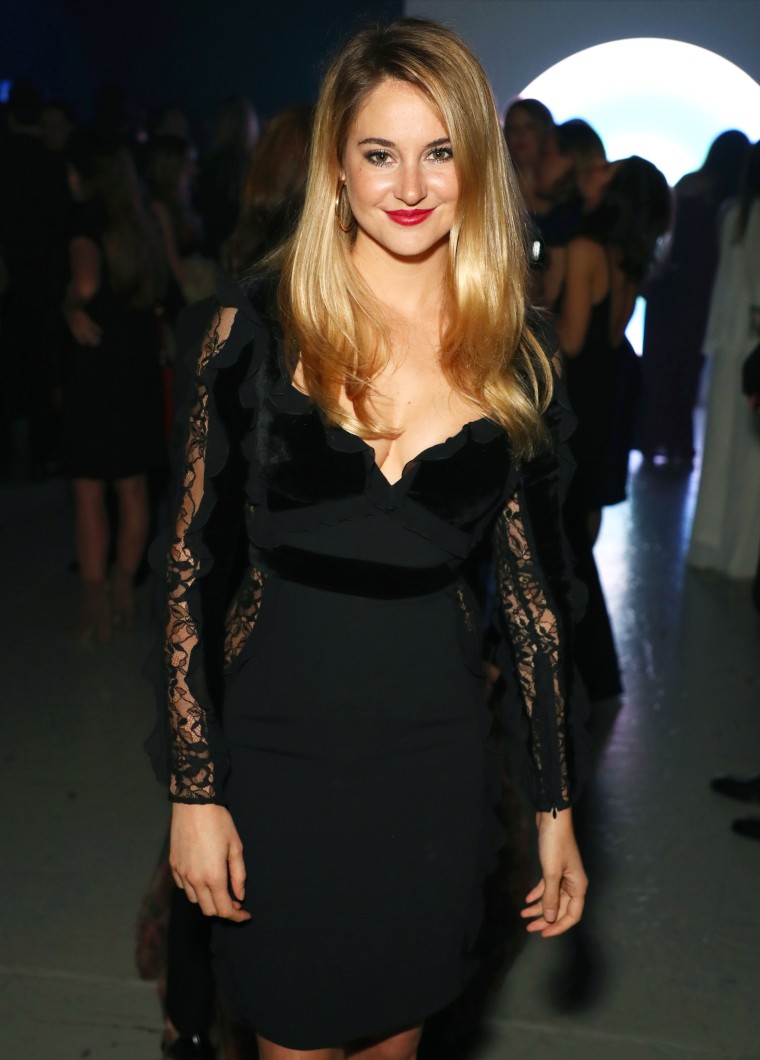 Her new, inky shade couldn't be any more different, but it's just as gorgeous!