For every woman who has impulsively chopped off her hair in hopes of emulating Jean Seberg, only to spend the next two years trapped in a steady state of grow-out-that-pixie torment, it's time to turn to Beyonce.
After all, the pop star and fashion icon debuted what a fabulously chic pixie via Instagram on Aug. 7, but just five weeks later, those cropped locks seem to be creeping longer at a rate of about 2-inches a week, taking her from Mia Farrow to Jennifer Aniston. Here's a look at the rapid transformation. Beyonce may be "Irreplaceable," but her hair sure is not.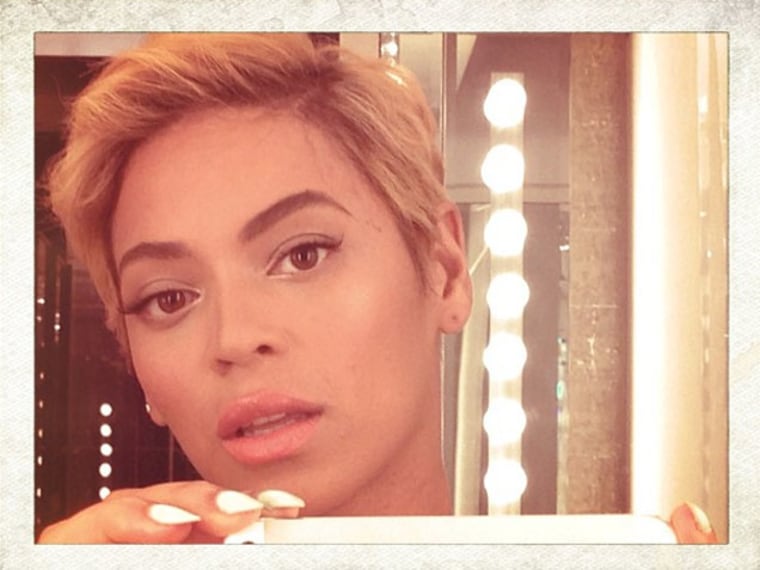 Aug. 7, 2013: The Pixie
Instragram
Short, blonde and beautiful, Beyonce debuted her newly shorn locks on Instagram, with many speculating the 'do was a response to a July 22 incident in which her hair got caught in a fan during a concert performance in Montreal. The style had the Interwebs buzzing and, no doubt, inspired lots of women to head to the salon.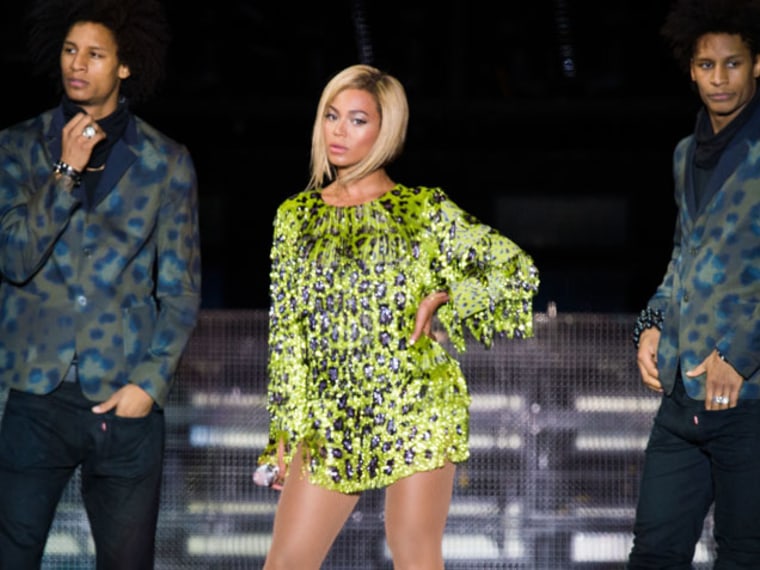 Aug. 17, 2013: The Chin-Length Bob
Samir Hussein/WireImage
Just 10 days later, the pixie was, well, dust, as Mrs. Carter rocked a this chic angled bob at a music festival in Chelmsford, England. Still blond and short, but much longer, women growing out their hair everywhere marvel at her flawless extensions.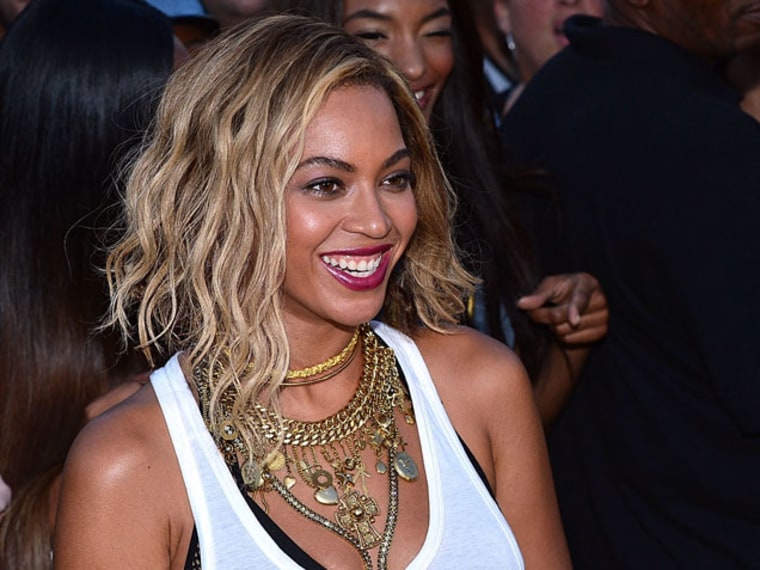 Aug. 29: The Long Bob
James Devaney/WireImage
Filming her new Terry Richardson-directed music video for "XO" at Coney Island in Brooklyn, N.Y., Beyonce wore her now long bob—or lob, as the cool kids call it—in pretty waves. Roller coaster hair journey? Check.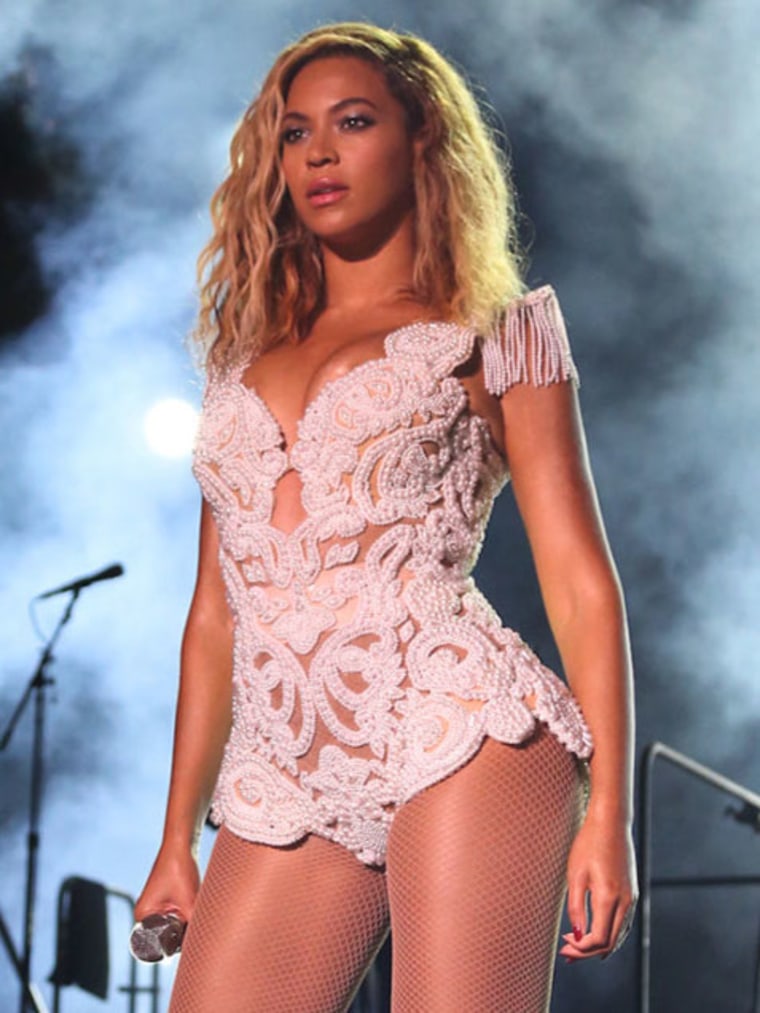 Sept. 8: The Below-the-Shoulder Curls
iambeyonce.com
During a stop on her The Mrs. Carter Show world tour in Brazil earlier this week, the mom of Blue Ivy sang and danced with curly longer locks in place, posting images from the concert on her Tumblr page. So long, pixie. Looks like your time was—er—short lived.
A version of this story originally appeared on iVillage.