Someone has dared to question the sway of Bey?
The New York Times declared Beyoncé is not all that in an article that boldly pronounced the musical juggernaut a "superstar, but not a fashion icon" in its headline.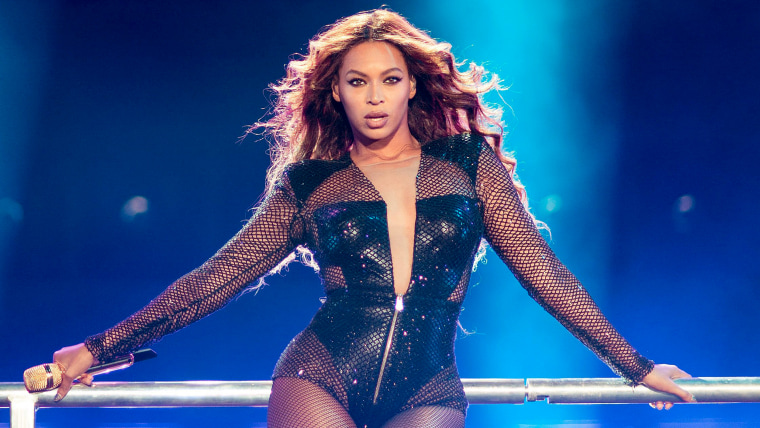 "Beyoncé hasn't moved, or influenced, the direction of fashion writ large in the way that, say, Rihanna, the winner of this year's CFDA Fashion Icon award, has," wrote Vanessa Friedman, fashion director and critic for the Times. 
Beyoncé has failed to spur fashion trends like Lady Gaga or Madonna, the article noted, going on to say she's even less influential than a certain one-year-old British prince.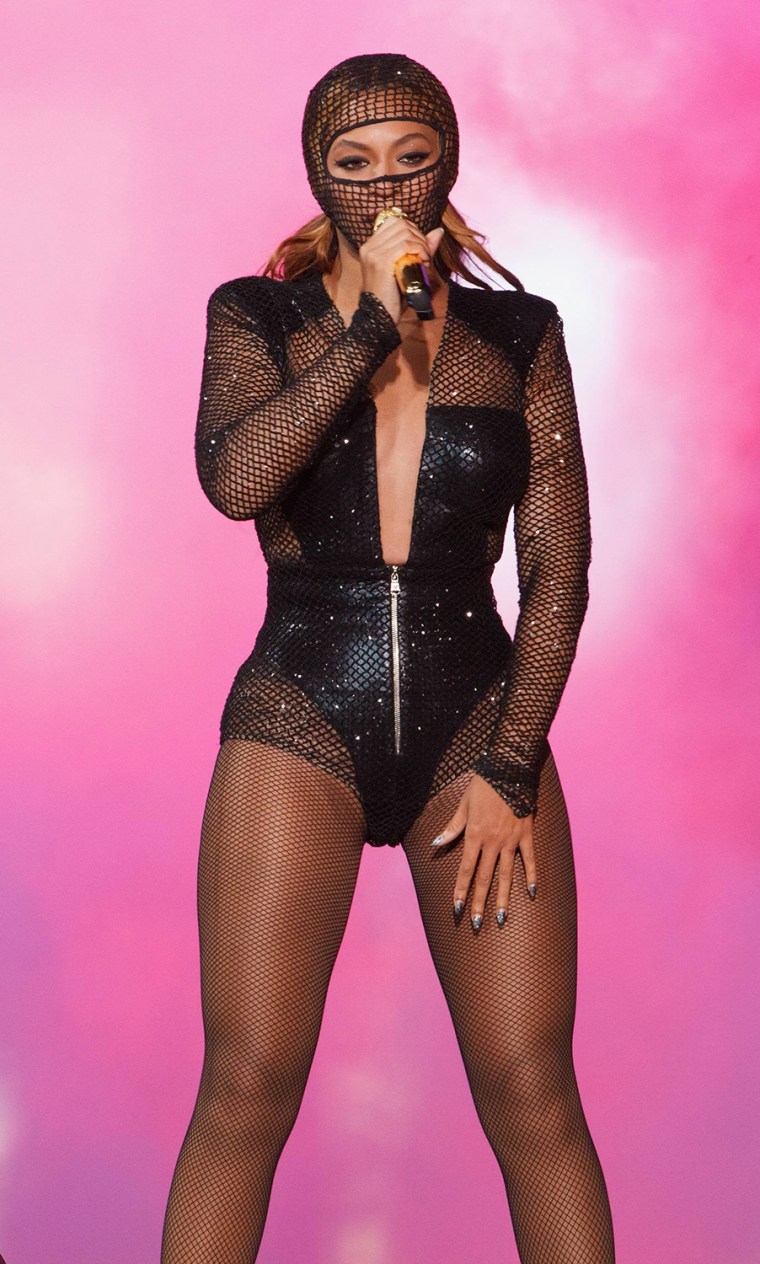 "She doesn't cause items to sell out overnight, like wee Prince George."

Say what?
The article was prompted by the recent announcement that seven of Beyoncé's outfits would be the subject of an exhibition at the Rock and Roll Hall of Fame. Beyoncé, however, cannot be part of the Hall herself because she is too young to be inducted: Rules require inductees to wait at least 25 years after the release of their first record.
Questioning the fashion influence of Beyoncé, who has favored Givenchy at recent appearances at the Metropolitan Museum of Art's Costume Institute Met ball, has stirred up criticism from loyal fans as fierce as the outfits worn by Queen Bey herself.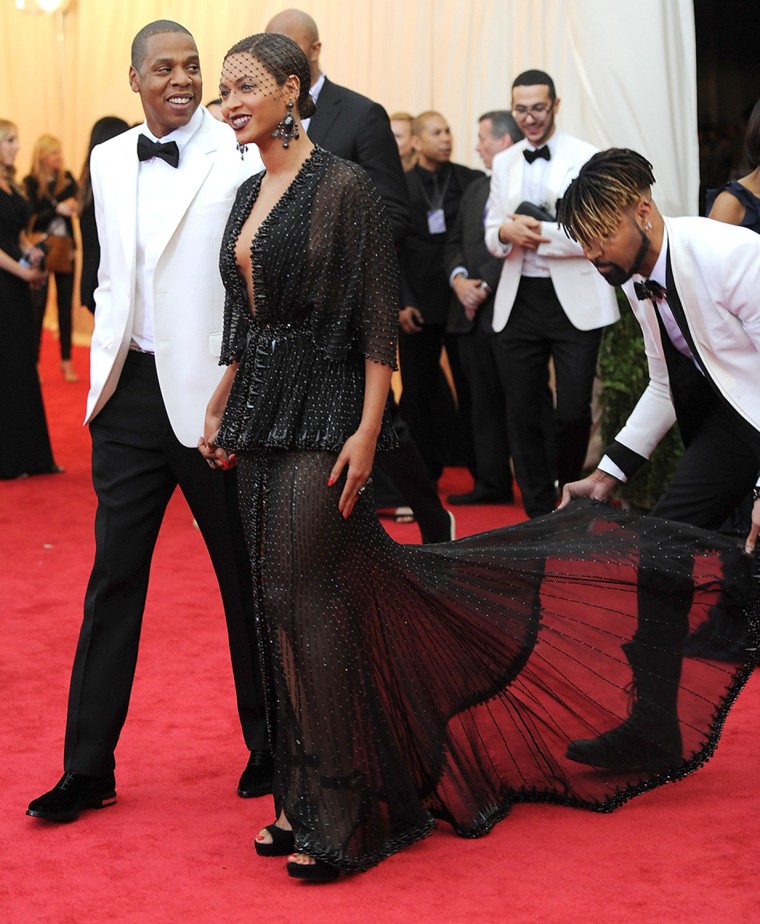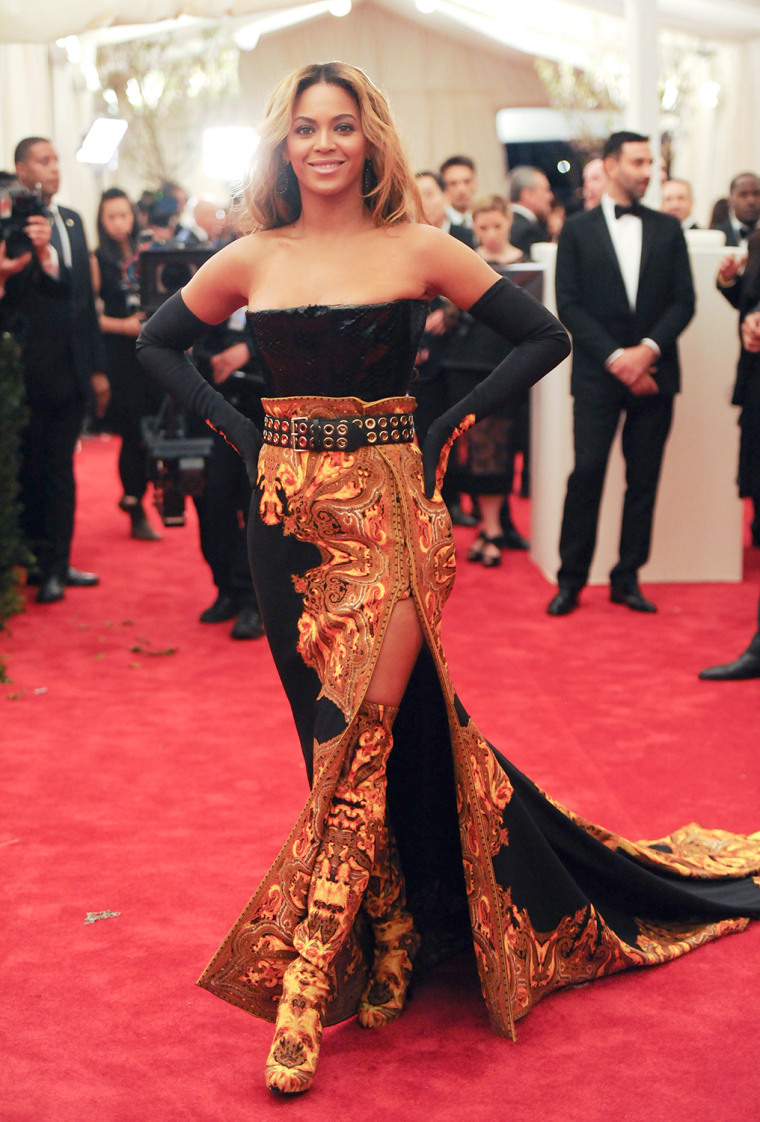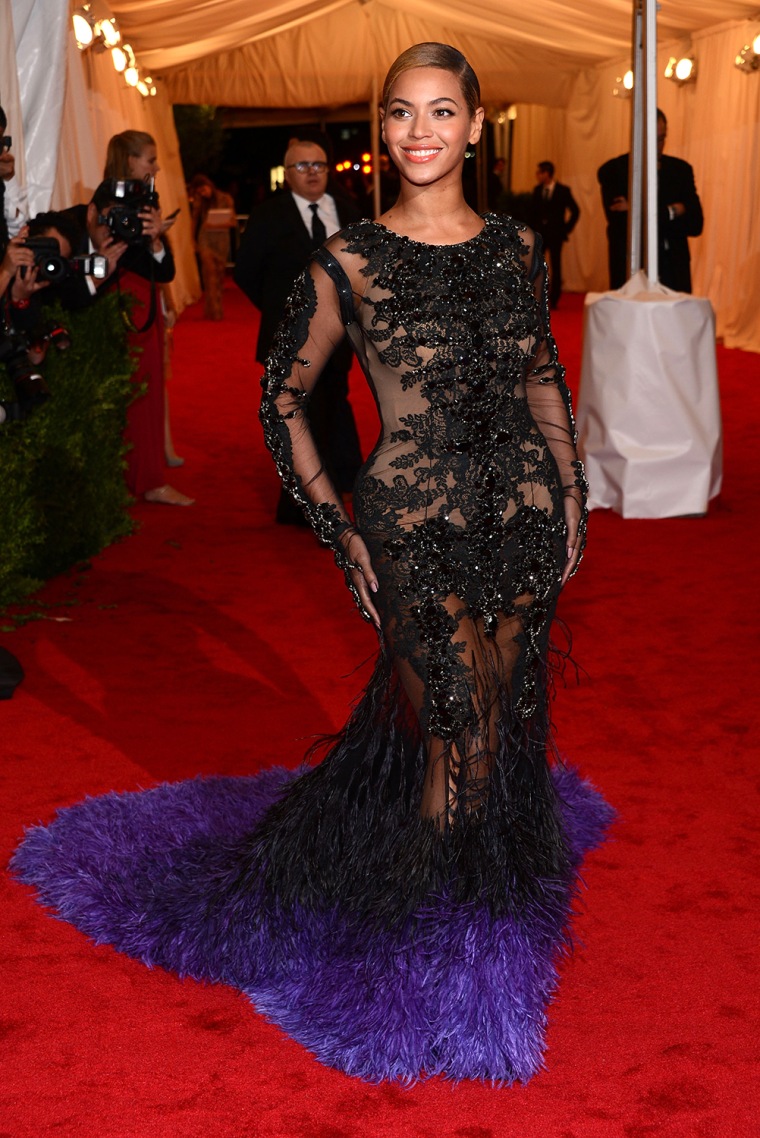 But other fashion writers think the Times article is on target. Style.com, which called the piece a "stellar story," agreed that Beyoncé has morphed into a cultural icon, thanks to "moves and a voice most performers would kill for." Yet, it continued, "as a voice for feminine empowerment in the public eye, it would be exciting if she stepped up her day-to-day sartorial game just a smidge. And for that matter, it would have been nice to have seen the Rock and Roll Hall of Fame fete a real fashion tastemaker (ahem, Rihanna) instead."

But PopSugar countered the Times essay, noting that Beyoncé was listed as one of Time's 2014 100 most influential people and that she improves everything she wears or does. 
"Be it for the red carpet, on stage, or in her personal life, Beyoncé has built an entire workshop of tables when it comes to influencing celebrity style. They don't call her an influencer for nothing!" it noted.
What do you think? Does Queen Bey have all the factors of a style icon? 

Follow TODAY.com writer Eun Kyung Kim on Google+ or on Twitter.