Bethany Mota is the social media sensation you probably never heard of — but your daughter undoubtedly adores.
The 18-year-old YouTube darling started her mini-empire of beauty, fashion and lifestyle videos five years ago from her bedroom, mainly as an escape from what she described as "a very dark time" in her life, she said Friday.
"I was 13 years old. It was summertime. I was really bored and I didn't have anything to do," she told TODAY's Savannah Guthrie. "And also, I had been bullied at the time, so I feel like YouTube was kind of my outlet, just to kind of do what I wanted and express my creativity through my content. I wasn't really focused on gaining popularity. I was just wanting to have fun."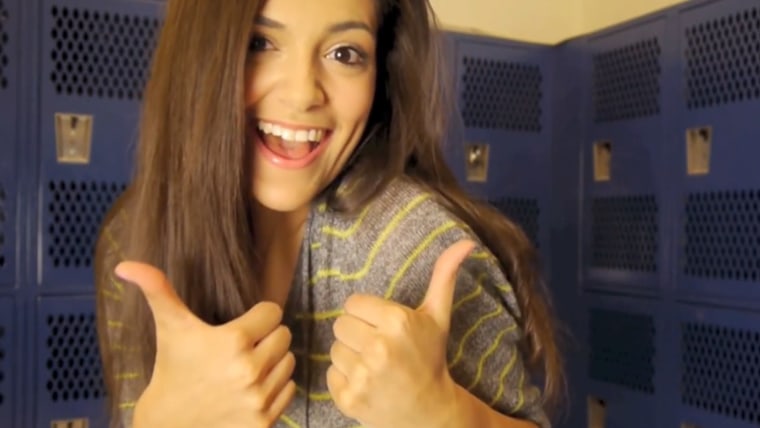 Hundreds of videos later, the "Bethany Mota" channel has more than 4.9 million subscribers. Meanwhile, "Bethany's Life," which features more personal clips, boasts 1.6 million subscribers. Mota also has more than one million followers on Twitter and two million on Instagram.
The social media fashionista has become so become so popular that JC Penney and Forever 21 have tapped her expertise for fashion campaigns. More recently, she has worked on a clothing line while collaborating with Aeropostale.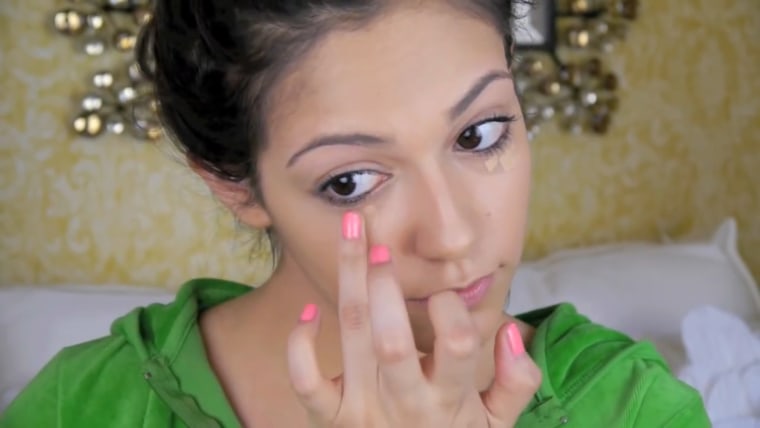 Mota said she feels lucky that she can share her passion, interests and ideas with so many people. She said YouTube provided her the perfect outlet to make connections at a time she felt lonely and abandoned.
"I was able to share my opinion with girls all around the world and I was able to make these new friends," she said. "It was such an incredible thing to me, and I'm so thankful that I have that relationship with girls around the world."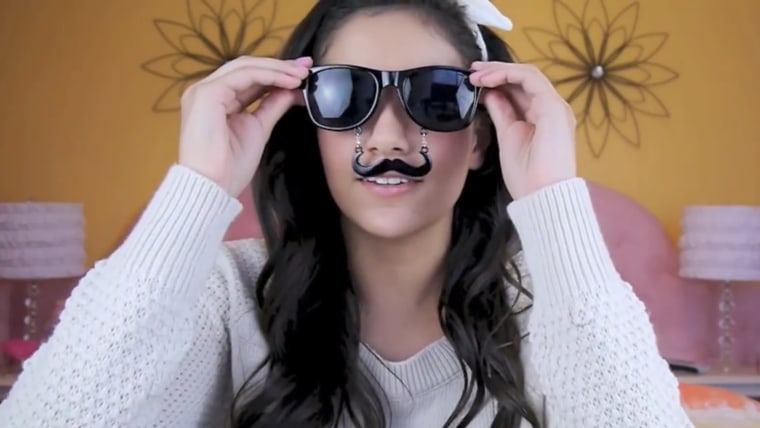 Although her early videos focused on beauty and fashion, her segments now feature whatever topic strikes her fancy.
"I'm kind of just having fun," she said. "You might see hair, you might see a DIY, you might see baking or you might see, like, a really stupid video of me."
Mota said she gets the ideas for her videos from the world around her.
"I kind of like to be a sponge, in a way. So everywhere that I am, I like to keep an open mind and just get ideas from everything," she said. 
"One day I was in the grocery store and I saw raspberries, and I was like, 'Oh, I can make a lip stain out of that,'" she said. "Sometimes, I just go on blogs. I look at magazines and also my viewers. I always listen to what they have to say and what they want to see on my channel."