The official start to summer is upon us! But before you pack those bags for Memorial Day weekend, you'll need to find the perfect sunglasses. Style expert Shaunya Hartley joins TODAY Wednesday with tips for the best frames to fit your face shape.
So, how do you even determine your face shape? Start by pulling your hair back and looking straight into the mirror (don't lean over!). Then, use a dry-erase marker to draw the outline of your face on the mirror starting at your forehead. When you take a step back, you'll see what overall form it takes.
Then, simply apply Hartley's tips below!
For round faces (like Michelle Williams):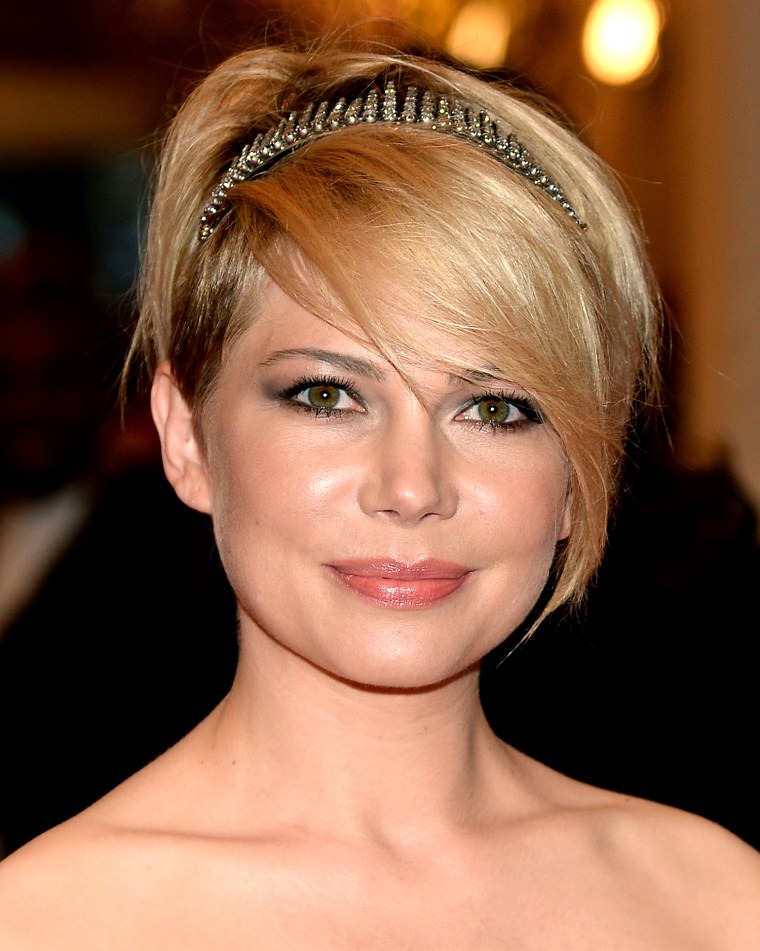 For a more circular face, look for an angular frame that will add definition and accentuate your bone structure — square shapes and '50s-style wayfarers are your friends!
For heart-shaped faces (like Reese Witherspoon):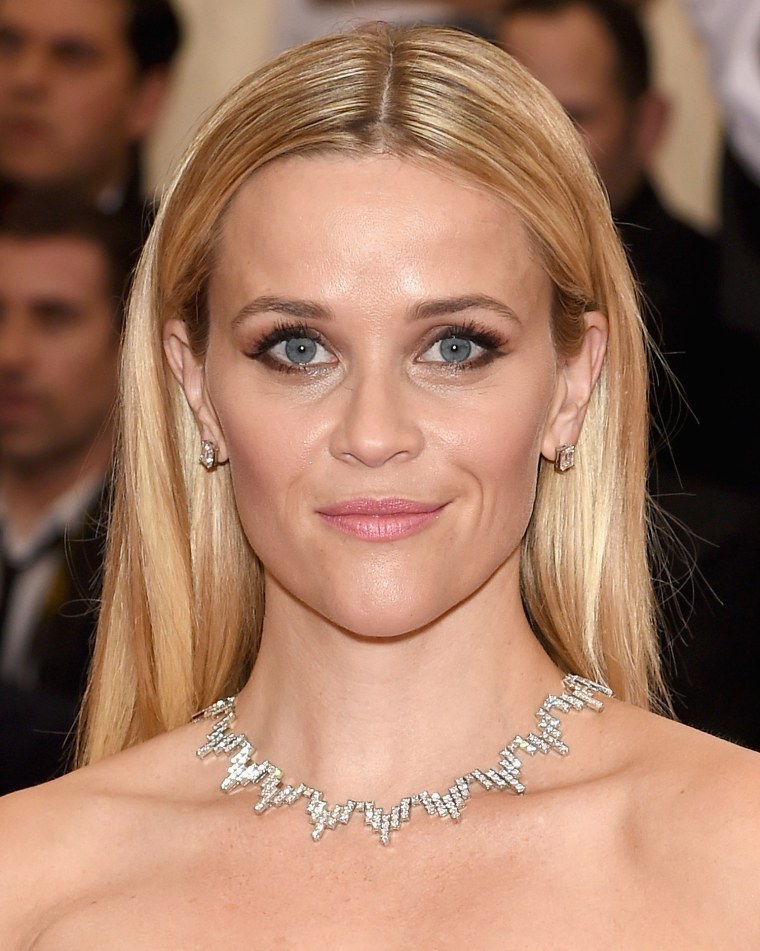 The heart-shaped face is recognizable for a wider forehead and a pointy chin. The good news: you'll look forever young! Aviator frames are the perfect shape to soften your features and balance your features.
For square faces (like Angelina Jolie):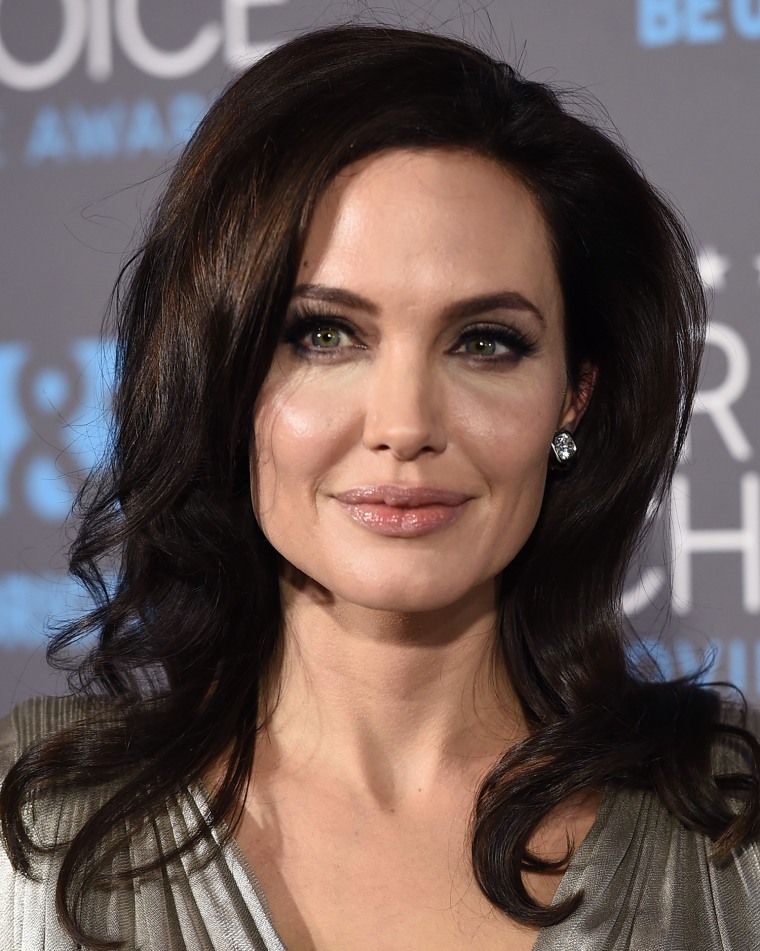 Angular faces work well with soft shapes, like circular frames, since they balance out a strong jawline.
For oval faces (like Beyonce):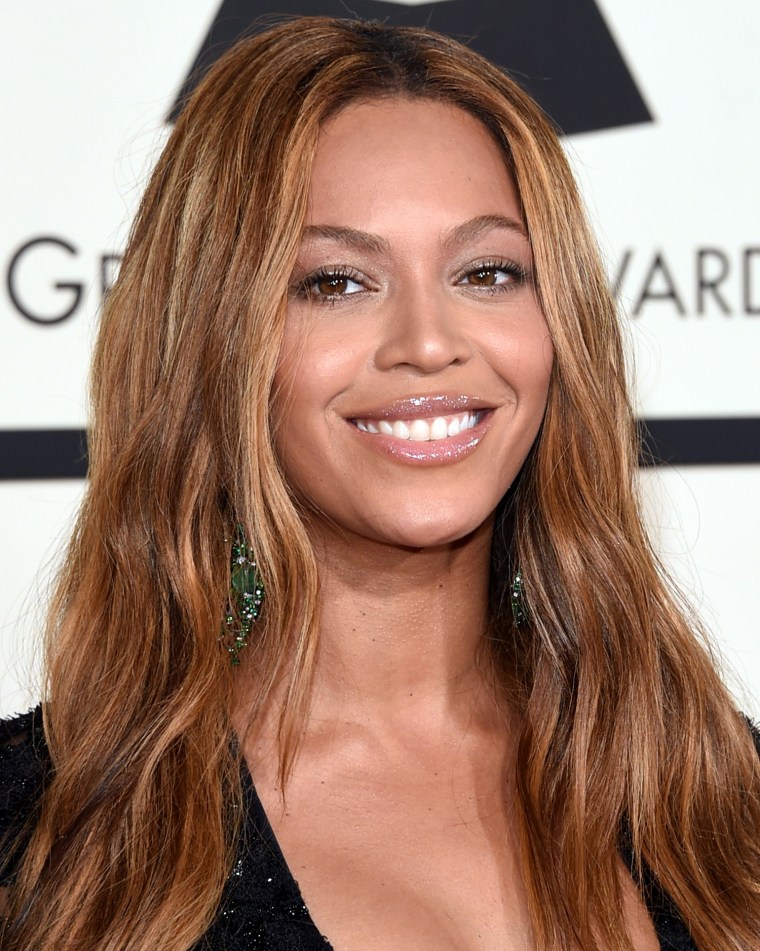 Lucky you! Oval faces can pull off pretty much any shape, just be aware that you may need a more delicate frame if your features are small.