Finding just the right mascara, lipstick or even perfume is never an easy task. There are just way too many options!
To find the best-of-the-best, Redbook magazine partnered with market research firm THE NPD Group to discover the top-selling department store cosmetics in the country. Score!
And for those of us who prefer a drugstore deal, Redbook beauty director Victoria Kirby visited TODAY Wednesday to share her favorite bargain alternatives. Her picks will make your next beauty shopping trip a breeze!
Sign up for TODAY's Style Secrets newsletter!
Mascara
The best seller:
Too Faced Better Than Sex Mascara, $23, Sephora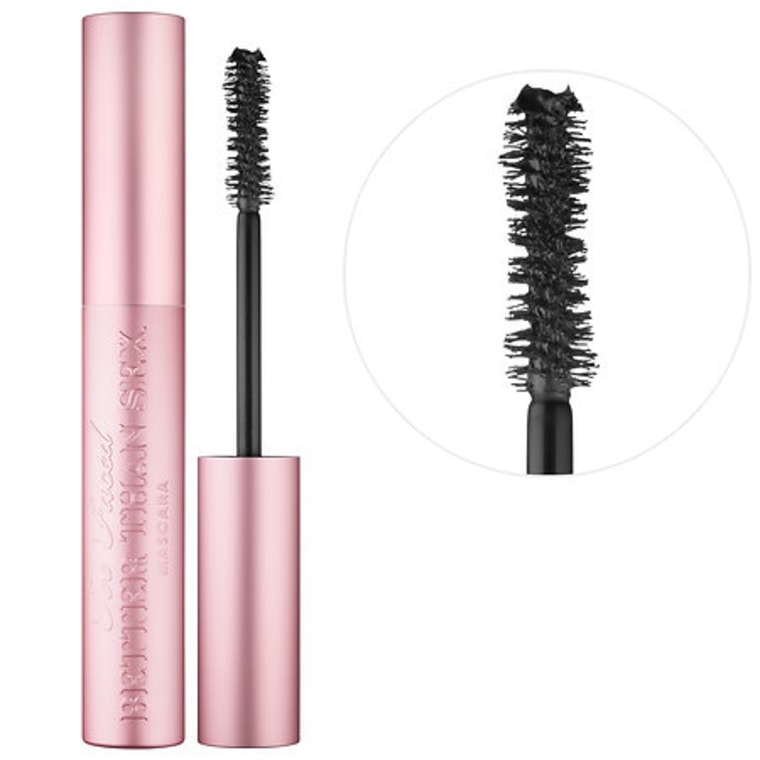 One tube of this mascara is sold every 10 seconds, according The NPD Group. The hourglass-shaped brush gives you volume, length and curl all in one.
The best bargain:
Covergirl LashBlast Volume Mascara, $9, Ulta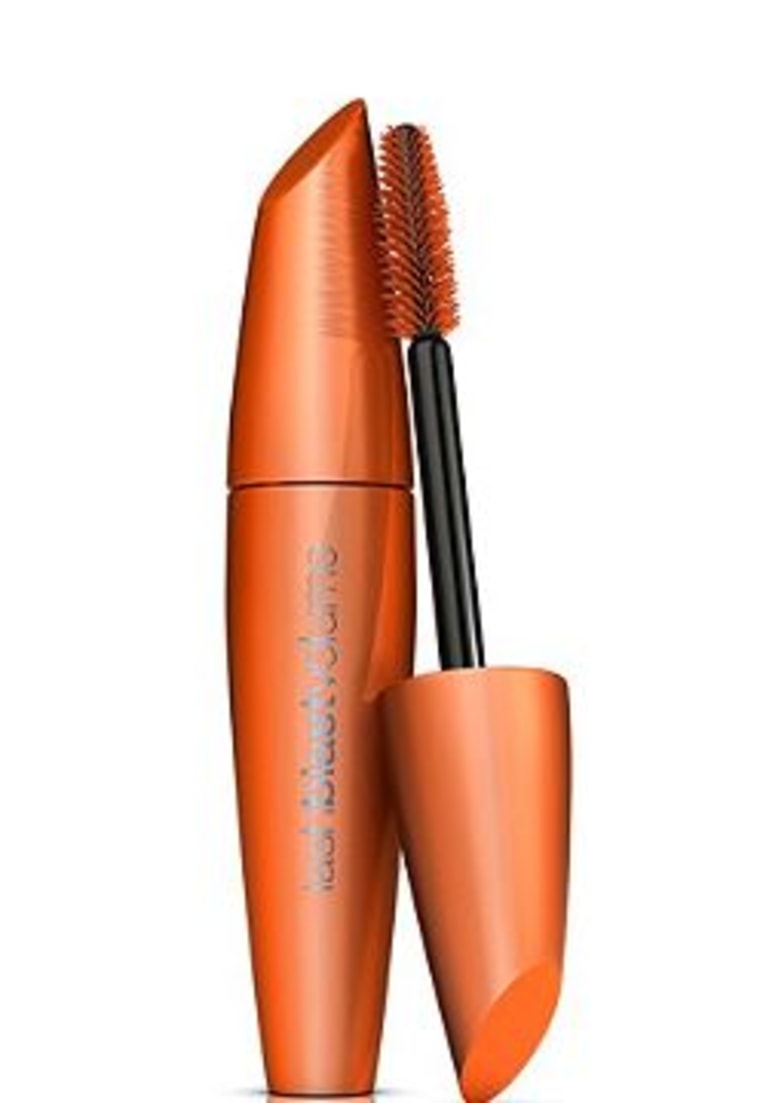 Like the Too Faced mascara, this brush is designed to fan out lashes. This mascara can be layered, so you get the ultimate volume without the clumps.
RELATED: Is your mascara right for you? Here's the ultimate guide for amazing lashes
Concealer
The best seller:
NARS Radiant Creamy Concealer, $29, Nordstrom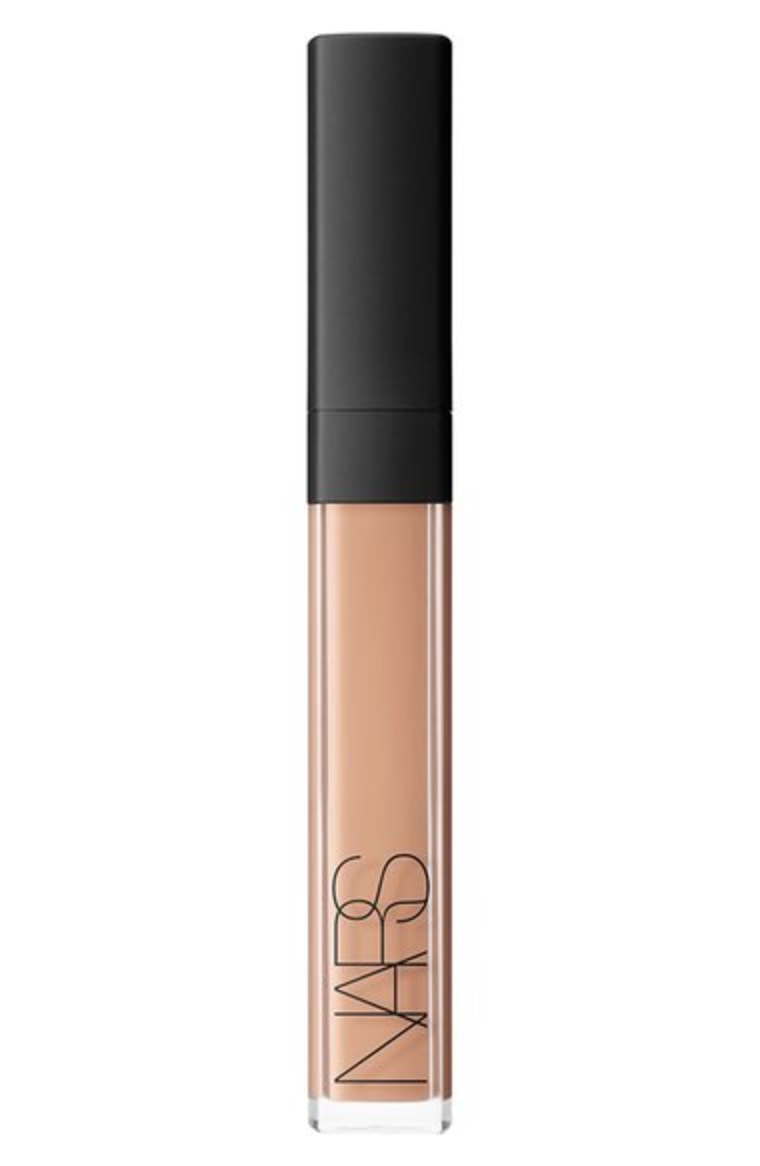 Last year, over 1.5 million tubes of this concealer were sold, according to NPD Group research. It covers dark circles without caking and comes in more than 16 shades so that everyone can really find their perfect match.
The best bargain:
Maybelline New York Facestudio Master Conceal, $7, Walmart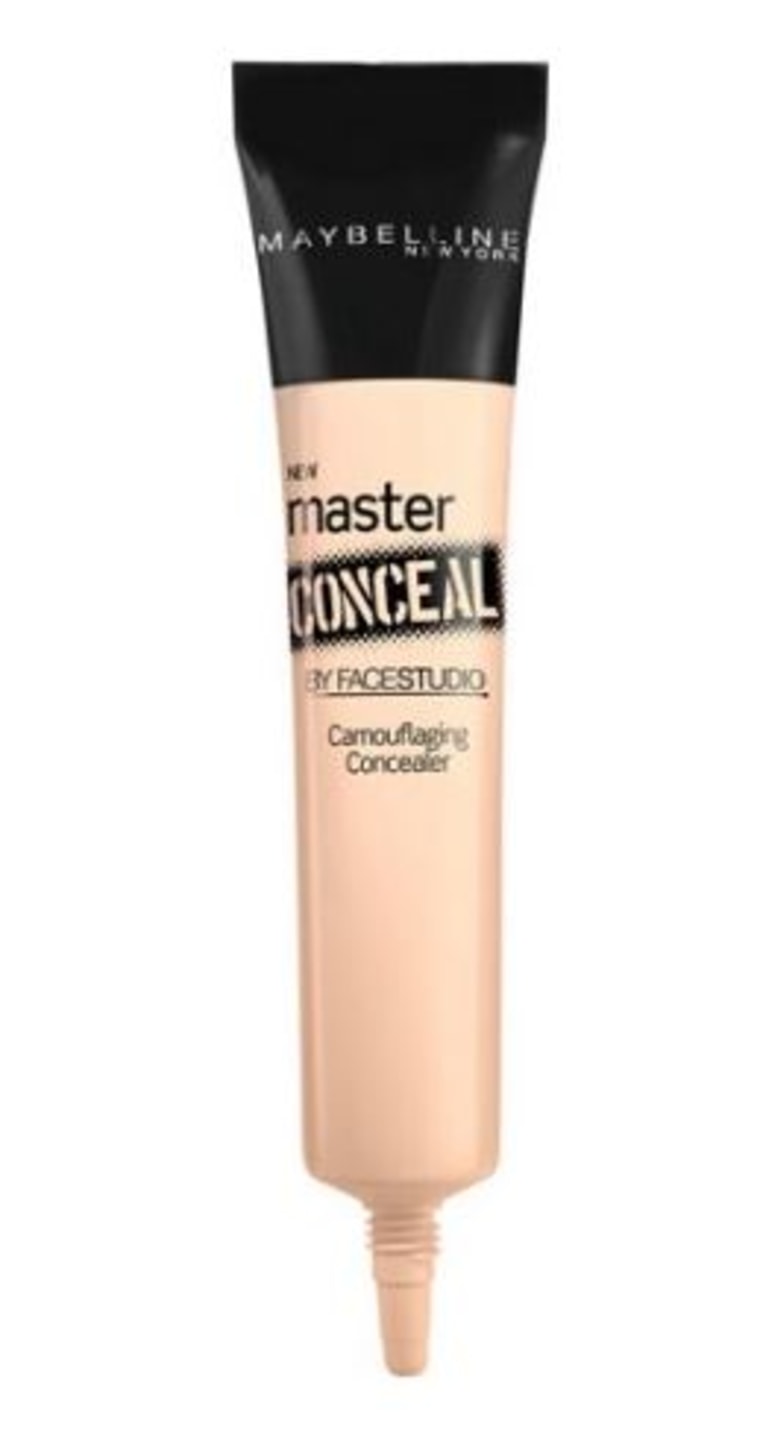 This concealer offers great coverage that won't wear off. Apply it in the morning and you'll be set until you're ready to take off your makeup before bed!
RELATED: 13 drugstore concealers celebrity makeup artists swear by
Lipstick
The best seller:
MAC Lipstick, $17, Macy's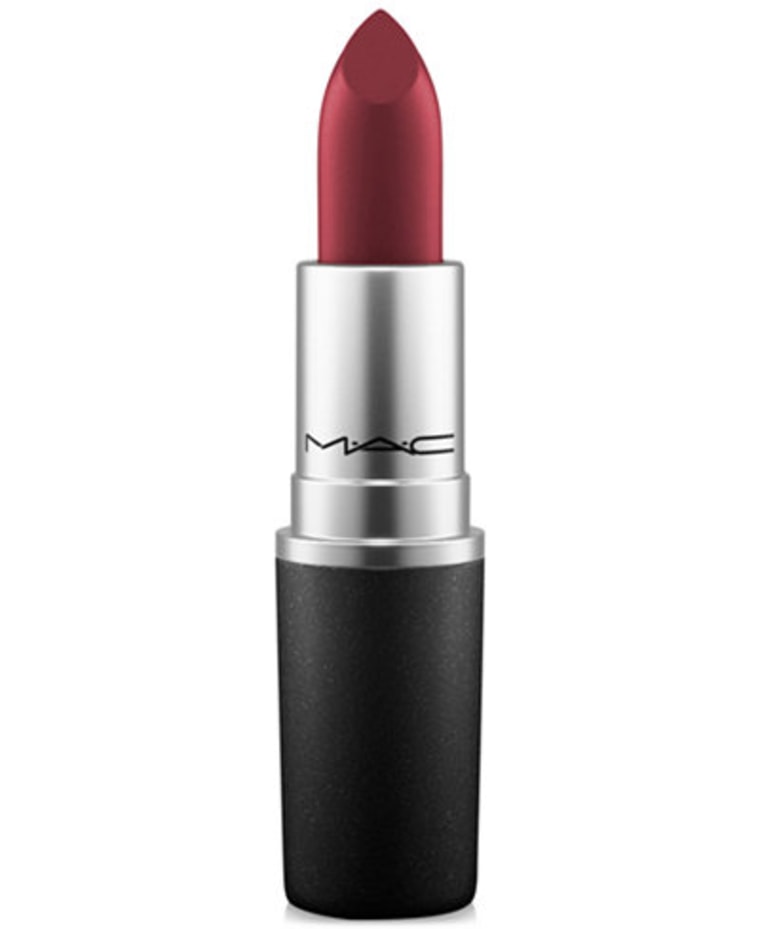 One MAC lipstick is sold every second, says data from The NPD Group. With 219 shades and seven different finishes, there's something for everyone.
The best bargain:
Revlon Super Lustrous Lipstick, $5, Target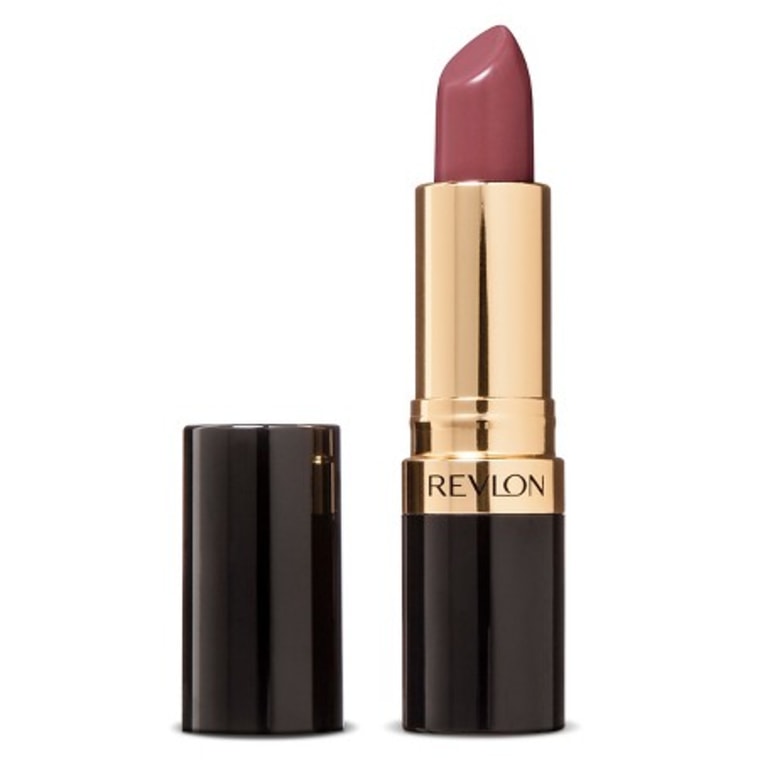 This Revlon buy comes in more than 80 colors and four different finishes. Whether you're looking for something matte, super shiny or something in between, they've got it all at your local drugstore for a fraction of the price.
RELATED: 13 drugstore lipsticks celebrity makeup artists buy in bulk
Moisturizer
The best seller:
La Mer Crème de la Mer Moisturizing Cream, $170, Nordstrom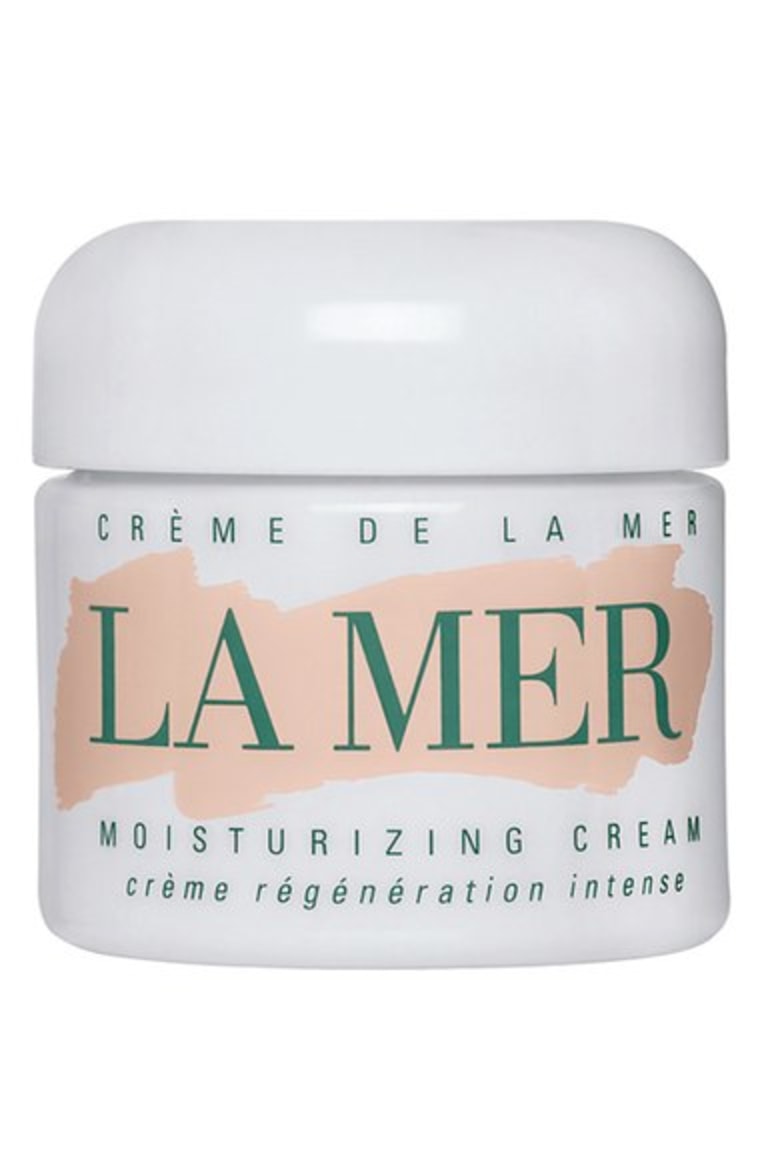 One jar sells every minute, according to The NPD Group. That's 525,600 jars a year. This moisturizer is famous for it's patented "Miracle Broth," which includes a mix of fermented marine ingredient that fight winkles and smooth skin.
The best bargain:
Neutrogena Rapid Wrinkle Repair Night Moisturizer, $22, Ulta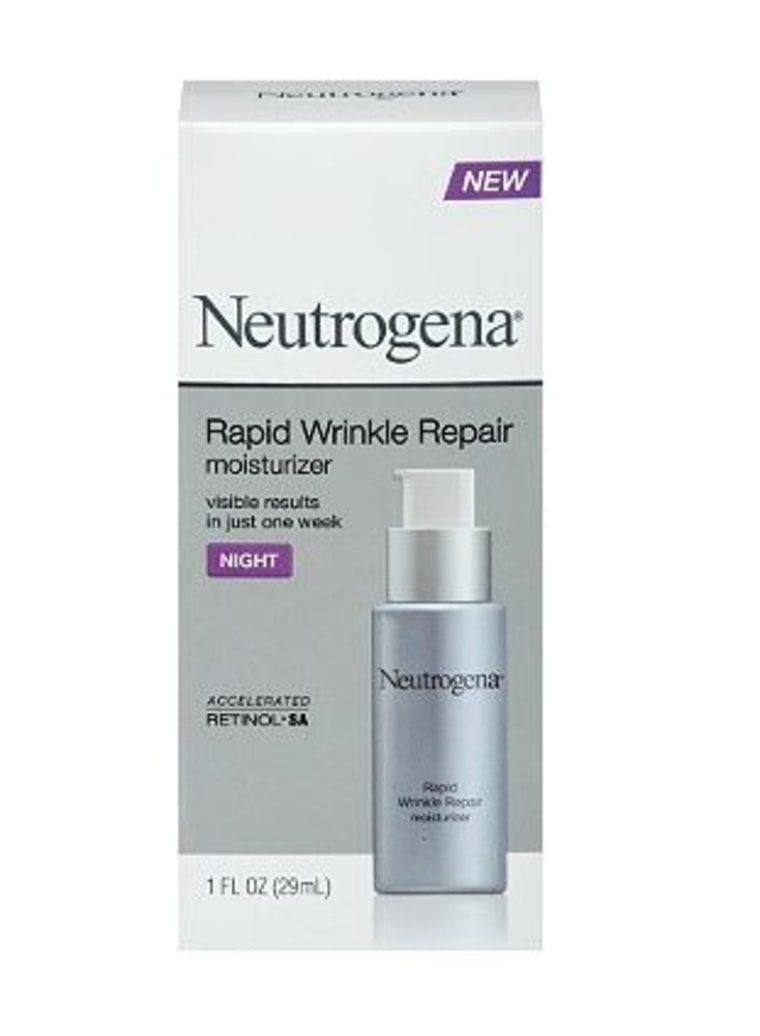 Kirby says this product is a dermatologist favorite. With a high concentration of retinol, it reduces wrinkles and fades spots. There's also a richer, more hydrating version for those with very dry skin.
RELATED: Are you wasting moisturizer? Here's how much you really should use
Perfume
The best seller:
Chanel Coco Mademoiselle Eau de Parfum, $94, Sephora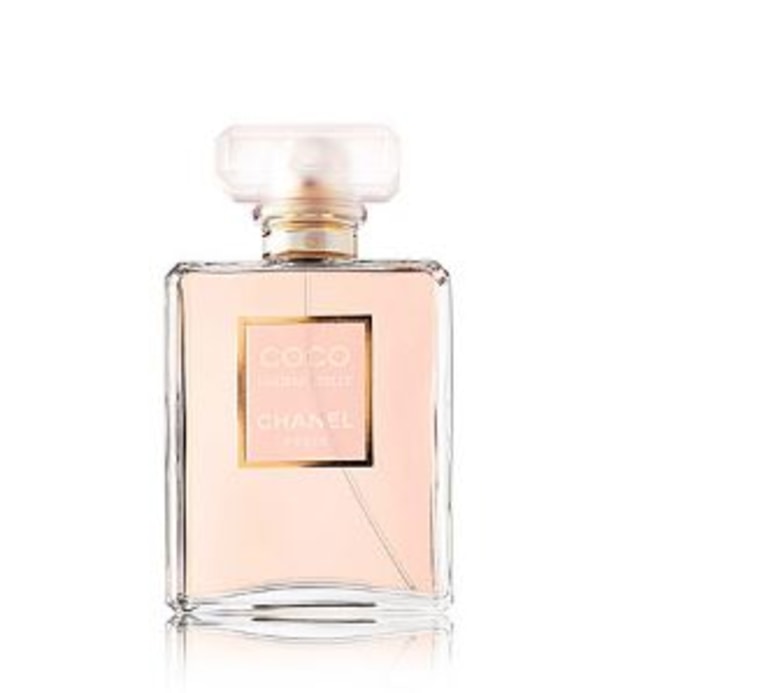 This citrus-infused perfume is always a top seller because it's scent is feminine, yet light.
The best bargain:
Kai Perfume Oil, $48, Nordstrom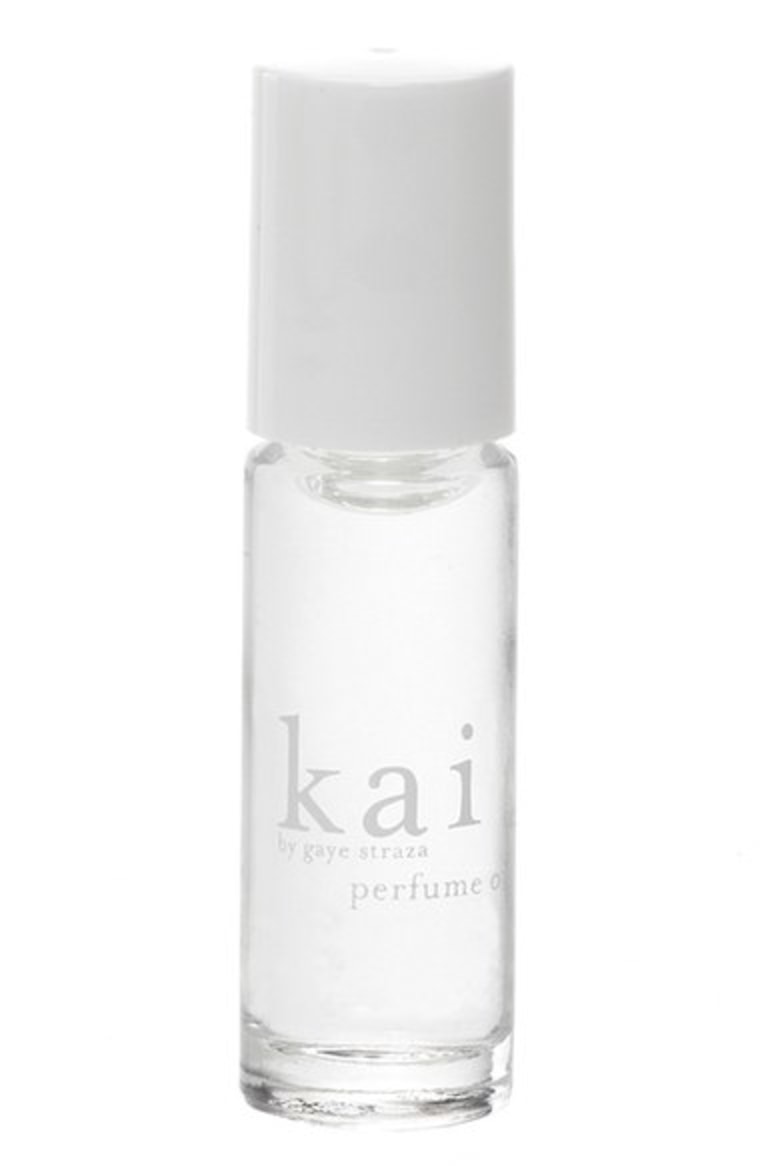 This is Kirby's personal favorite. She's been wearing it for years and says that if you're into floral scents, this is a must-try.
RELATED: 25 drugstore beauty buys celebrity makeup artists swear by
Hairspray
The best seller:
Living Proof No Frizz Humidity Shield, $22, Ulta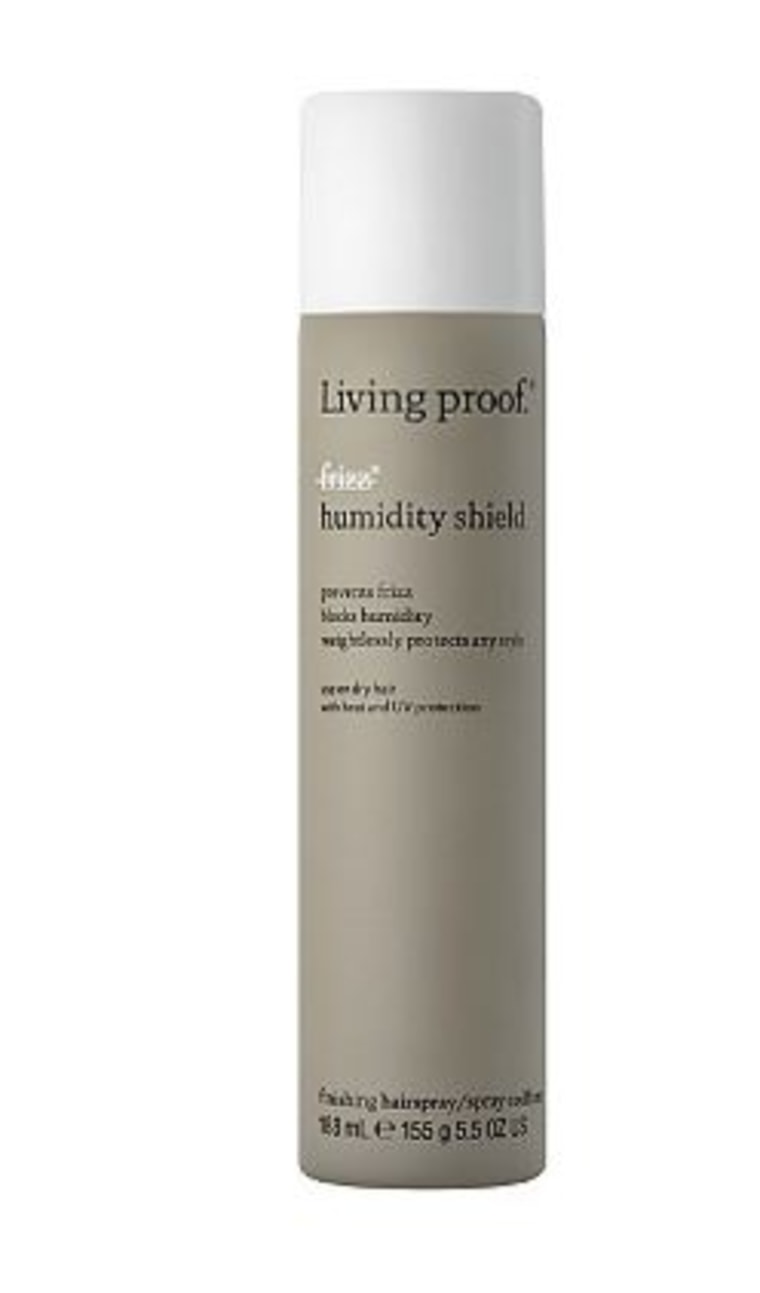 This isn't your average hairspray. Living Proof's formula — which forms a shield around the hair to block humidity — can be used as frizz-tamer. It also has UV filters to help protect against color fading.
RELATED: Forget your face, here's why hair masks are the new frontier
The best bargain:
TRESemme Beauty Full Volume Flexible Finish Hairspray, $4, Target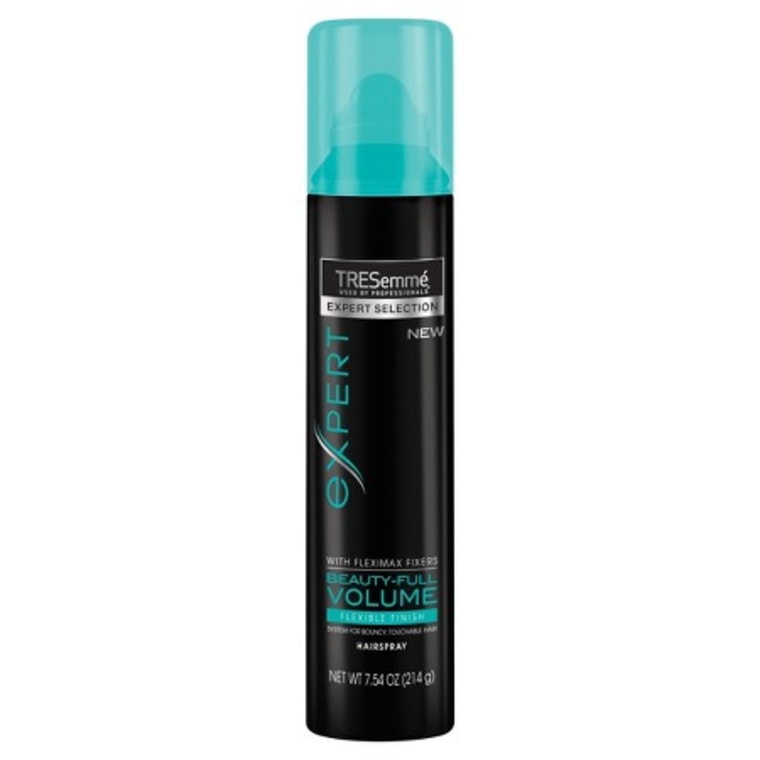 This aerosol hairspray will hold your hairstyle without making your hair feel stiff or crunchy. Think hair that looks great all day long while still feeling good to the touch.