Interested in taking your mane into your own hands – on a budget? InStyle.com highlights household staples that easily serve as stealth styling aids: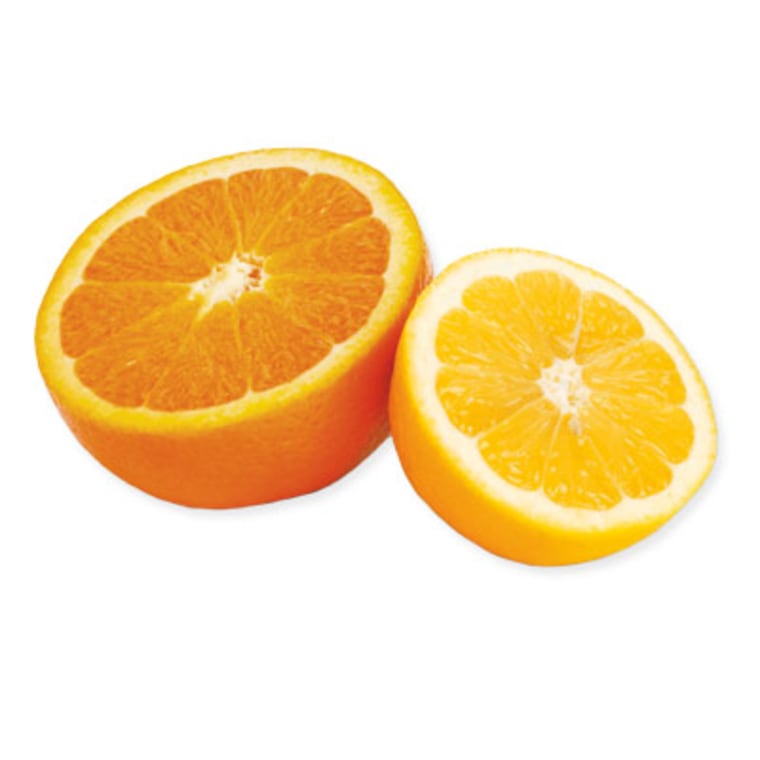 Boost highlights with citrus
Everyone knows lemon juice brightens highlights, but Kyle White of the Oscar Blandi Salon in New York says the combination of lemon and orange juices delivers the most natural-looking results. Spritz hair with the cocktail before going out in the sun. "The mix creates a warmer, more golden blond," White says.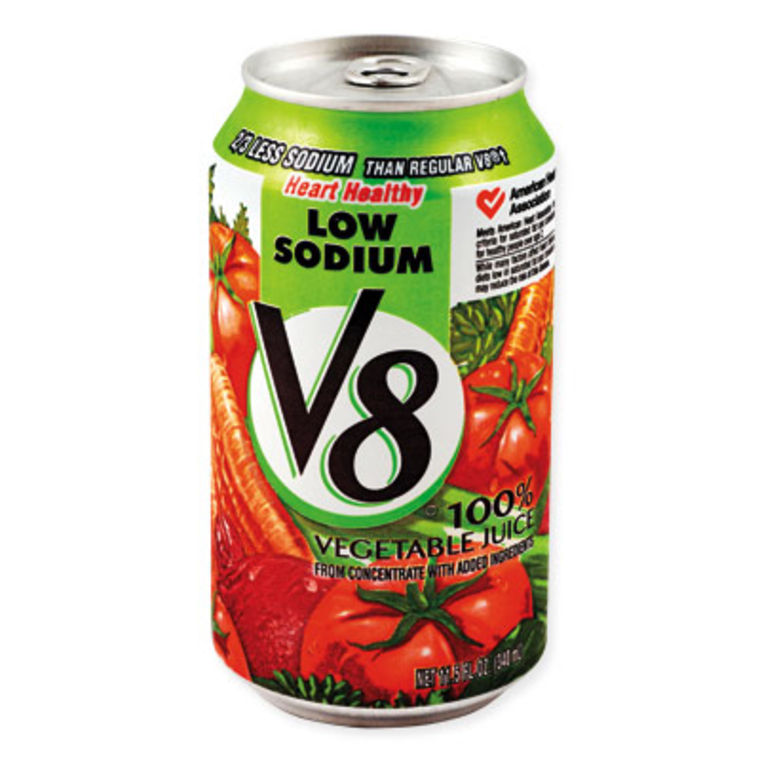 Get rid of green with V8
Chlorine and hard water can distort blond color molecules, giving strands a greenish tint. "Massage a can of V8 into your hair as if you're lathering shampoo," says L.A. colorist Negin Zand, who works with Jennifer Aniston, Cate Blanchett, and Meg Ryan. "The red pigments in the tomato juice will warm up any ashy or green effects."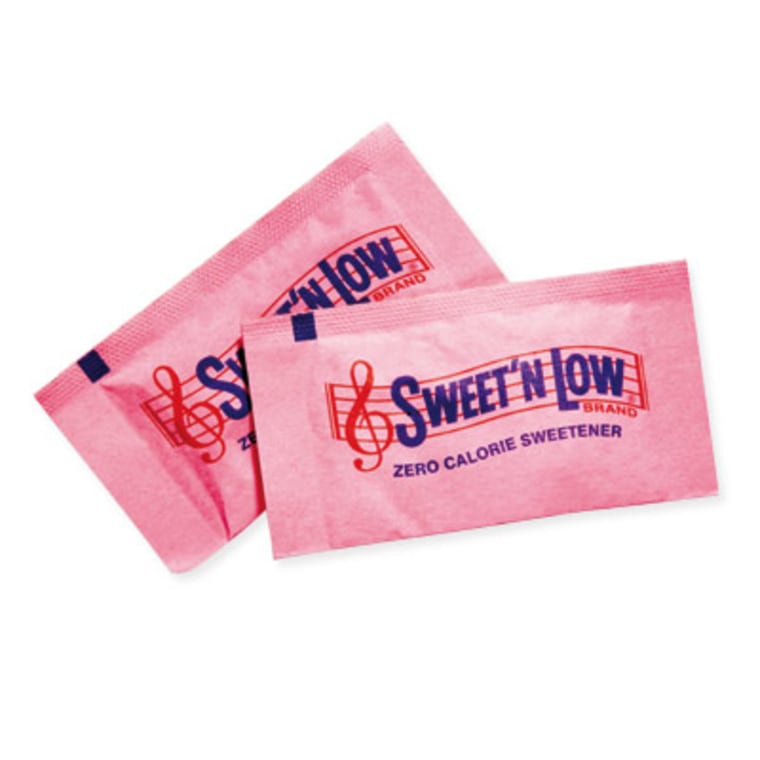 Soothe harsh hair dye with saccharine
Chemicals in bleach and other color processors can aggravate the scalp and hairline. "Mix one packet of Sweet 'N Low into your hair-coloring solution before you apply it to prevent irritating skin," says N.Y.C. colorist Rita Hazan. Cosmetic chemist Jim Hammer explains, "The acids in the sugar substitute help neutralize the pH level."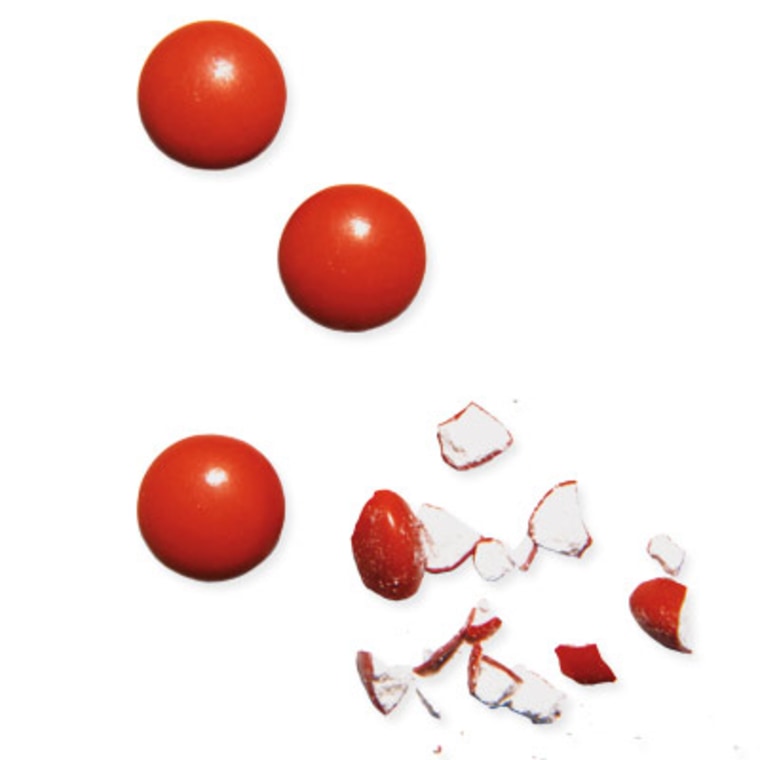 Ditch dandruff with Ibuprofen
To soothe a dry itchy scalp, crush a few ibuprofen or other hard pills and mix them into your shampoo, suggests N.Y.C. stylist Oscar Blandi. Much like an apricot scrub freshens the face, the jagged particles "work as an exfoliant to clear away the flakes on your scalp," he says.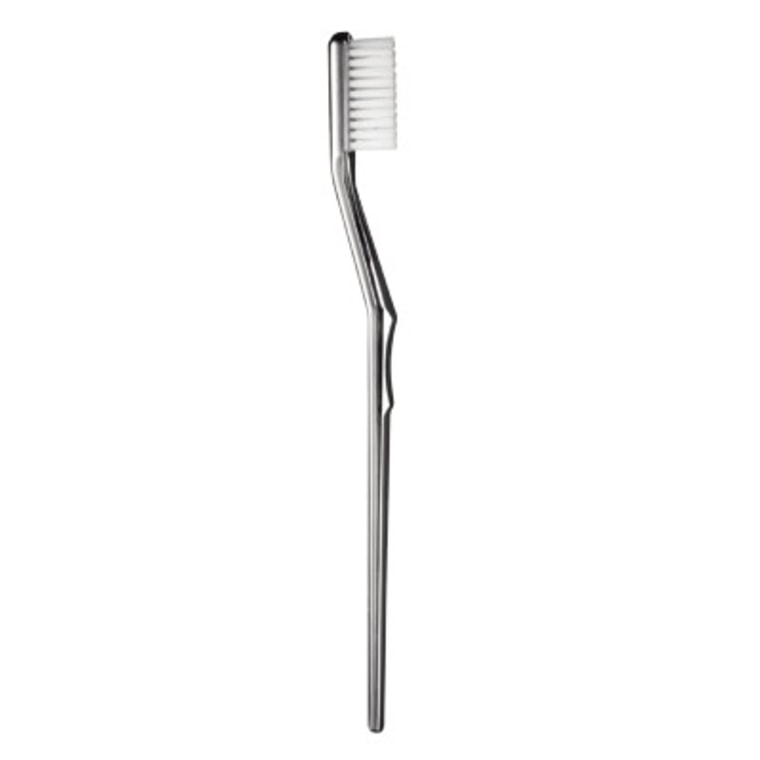 More from InStyle:com:
The 25 Best Star Beauty Tips of All Time
Makeup Shades That Work for Everyone
10 Hairstyles That Are Always in Style
Grab a toothbrush to...
1. Tease Your Hair
"It's ideal for back-combing hair in small, strategic areas," says stylist Robert Ramos, owner of Estilo Salon in L.A.
2. Touch Up Roots
A toothbrush dispenses dye exactly where you need it.
3. Smooth Flyaways
"Spritz a little hairspray onto a toothbrush and glide it along your hairline for a clean, sleek ponytail," says N.Y.C. stylist Sarah Potempa.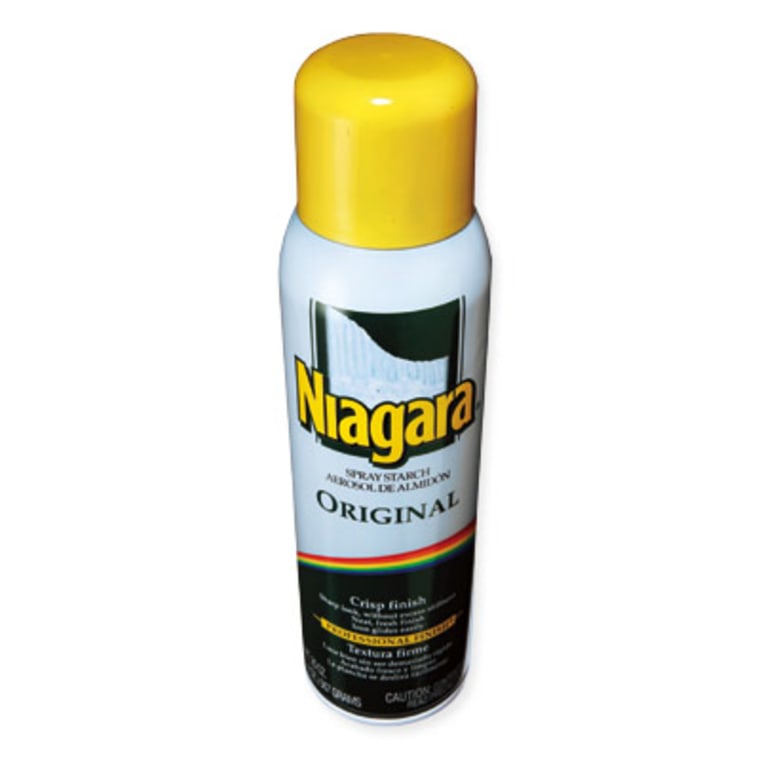 Volumize hair with laundry starch
Hairstylist Eugene Toye of the Rita Hazan Salon in N.Y.C. applies spray starch to dry roots, then blow-dries. "Starch builds up the texture and also adds hold so you get major lift," he explains.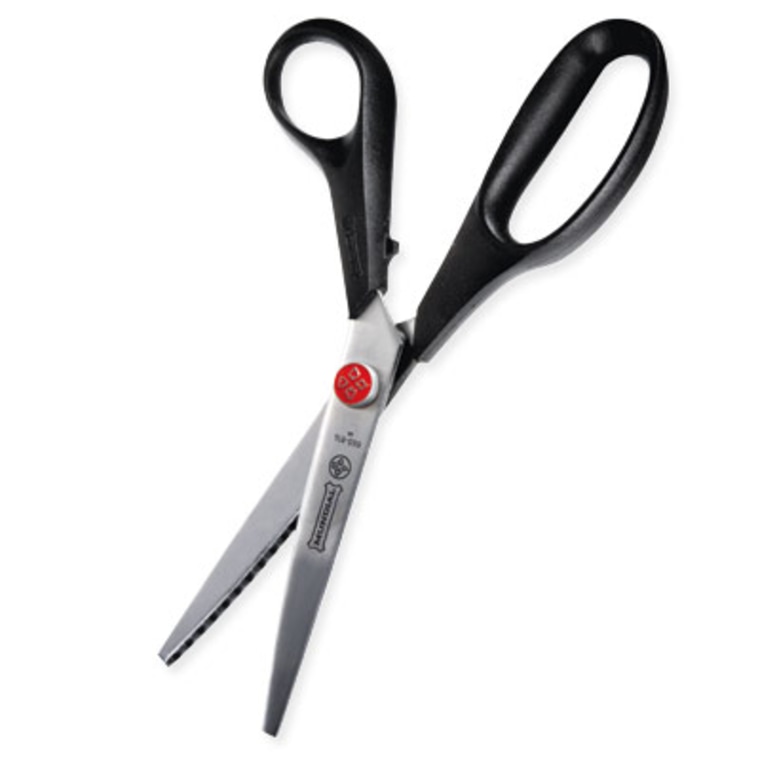 Cut wispy bangs with pinking shears
Bangs are best with a little imperfection. "You don't want a blunt cut because it creates a hard line that's very severe," says Reese Witherspoon's stylist Cervando Maldonado. He recommends using pinking shears for a less precise line. "The serrated edge has a thinning effect, which yields much softer, more flattering bangs."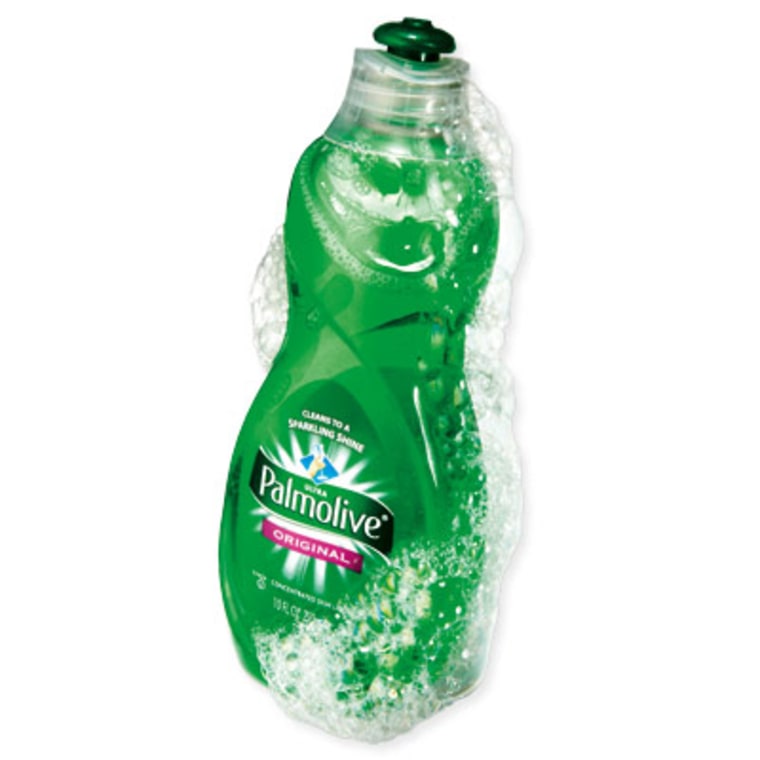 Remove build up with dish soap
If your regular shampoo no longer lathers, reach for the Palmolive. "It's super-clarifying and removes all traces of buildup," says L.A. hairstylist Kerrie Urban. Since dish soap contains heavy detergents, follow with a hydrating deep conditioner.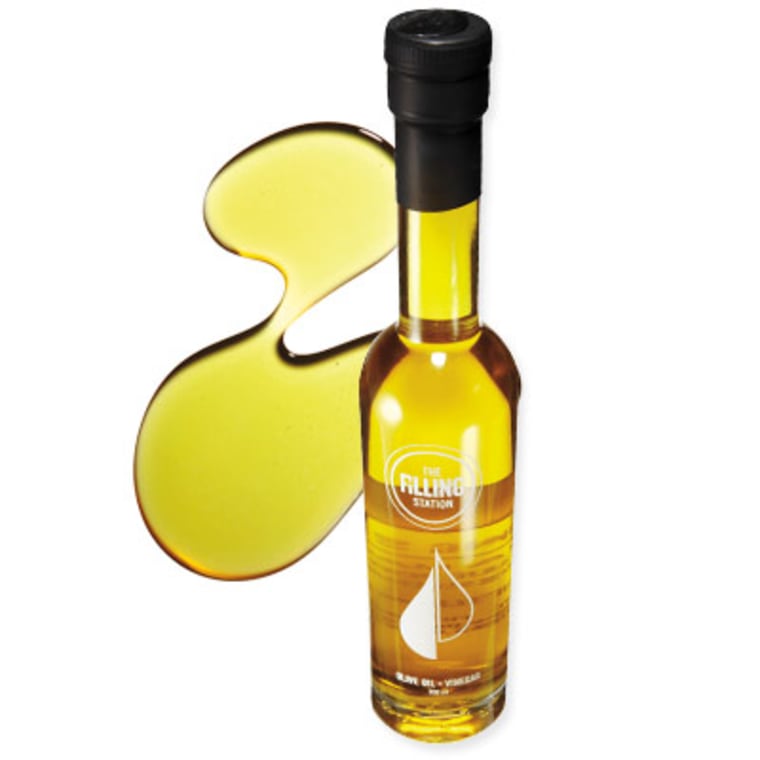 Banish extension goop with olive oil
To remove bonding glue after applying a set of extensions, N.Y.C. hairstylist Kiyah Wright pours on the olive oil. "Smooth a few drops over the tracks of the extensions," advises Wright, who has coiffed Jennifer Hudson. Let it soak in for 15 to 20 minutes, then rinse.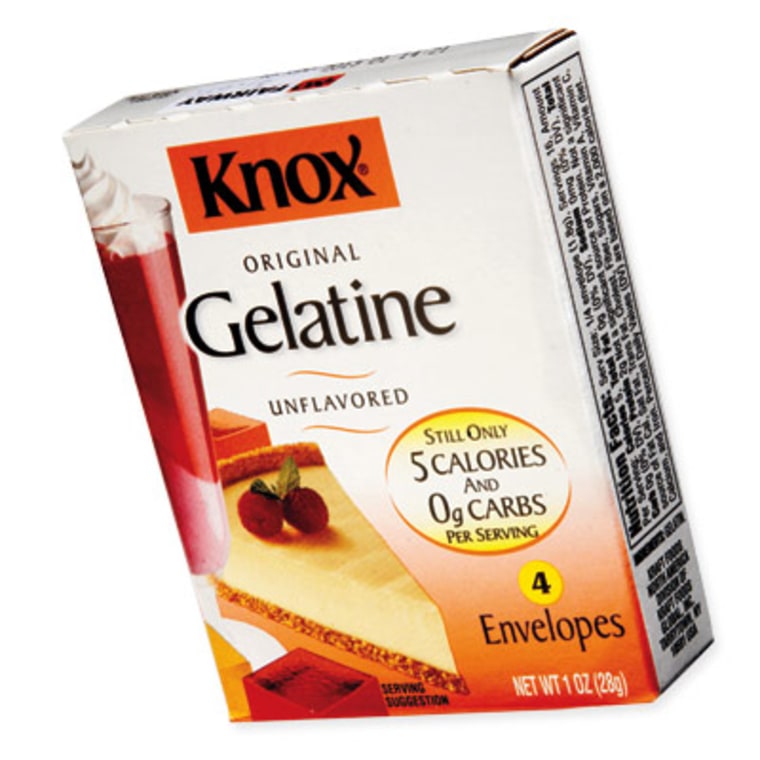 Repair ends with gelatin
"Create a protein treatment by dissolving a packet of clear gelatin in hot water," suggests N.Y.C. hairstylist Ted Gibson, who works with Anne Hathaway. Massage the warm solution through your hair, leave it in for 30 minutes, then rinse.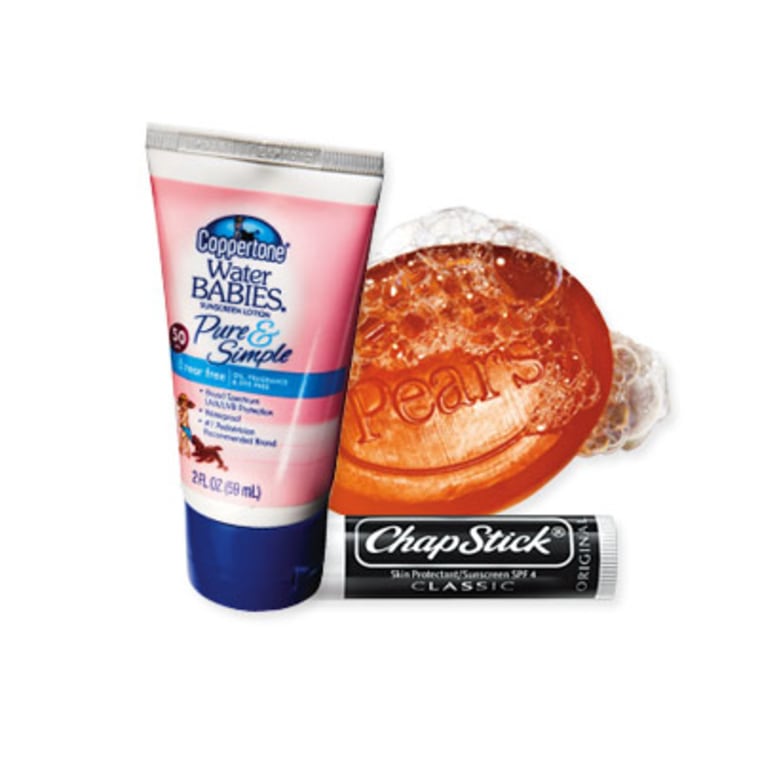 Fight frizz with...
Expired sunscreen: It makes a great grooming cream, says Drew Barrymore's hairstylist Josh Barrett. Dab around hairline to tame flyaways.
Barsoap: "Wet a bar of soap and you can use it to sculpt your style and give it a matte finish," Barrett says.
Lip balm: "It can be used as a hair wax to add definition to your style and get rid of hairline frizz," says Nexxus Creative Director Kevin Mancuso, whose clients include Scarlett Johansson and Demi Moore.
Coppertone Water Babies Pure & Simple sunscreen lotion SPF 50, $7; at drugstores. Pears soap, $5; amazon.com. Chap Stick lip balm, $2; at drugstores.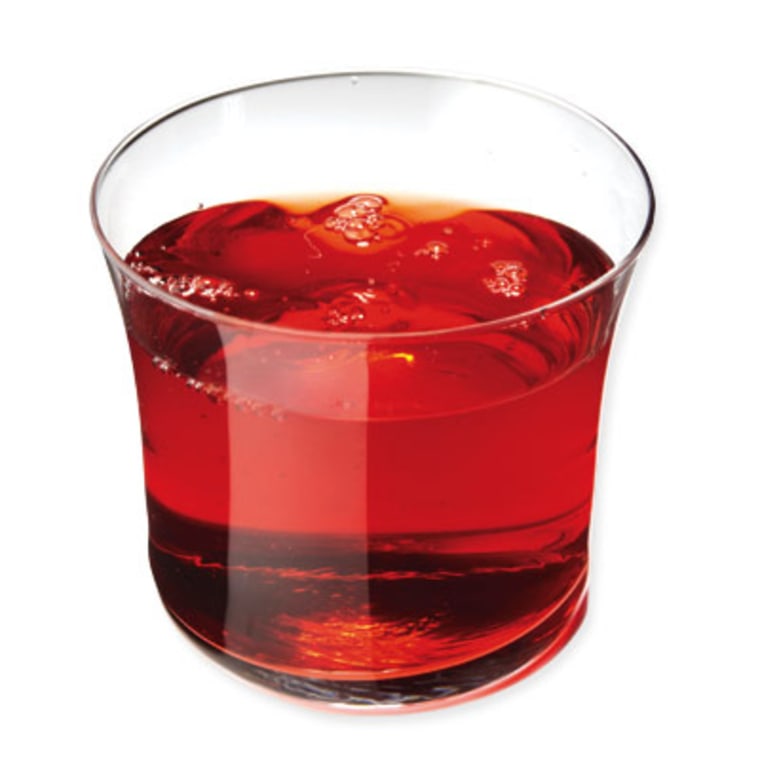 Brighten Red Hair with Cranberry Juice
"Red dyes have the largest color molecules and wash out quickly," says colorist Kyle White. "Cranberry juice can make red hair look temporarily more vibrant if you need a quick boost." Pour it onto hair and let sit for five minutes (or longer for a more dramatic effect), then rinse.
More from InStyle:com:
The 25 Best Star Beauty Tips of All Time
Makeup Shades That Work for Everyone