The holiday season is in full swing, and with that comes droves of happy shoppers gathering goodies for loved ones and friends. But you don't have to buy something to participate in the winter festivities — window shoppers, this is the season for you!
Stores are getting into the holiday spirit by decking their windows with everything from "Star Wars" to Swarovski crystals to a faux ice palace covered in couture gowns. Here are some of our favorite displays this year.
RELATED: The best holiday shopping windows of 2014
Macy's on State Street
It's a combination of Charlie Brown and the "Peanuts" meet Santa's workshop in the Windy City for this year's holiday display at Macy's on State Street in Chicago.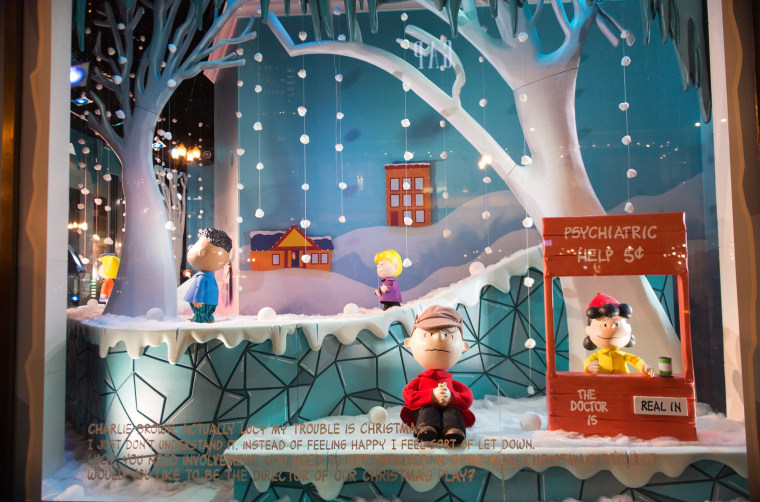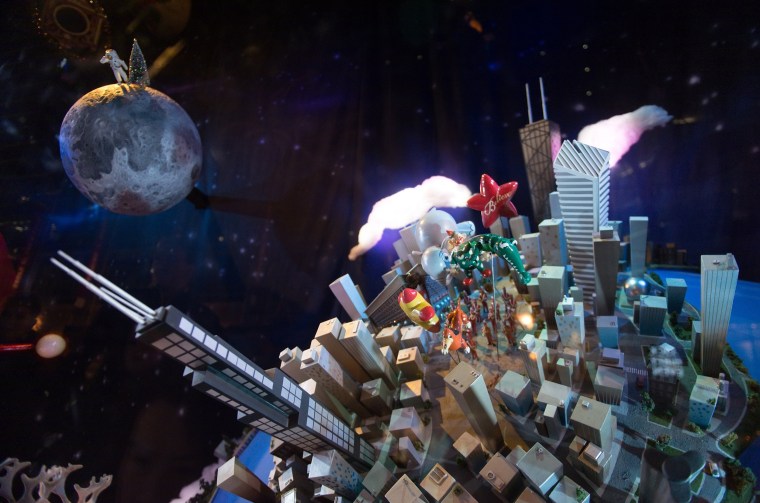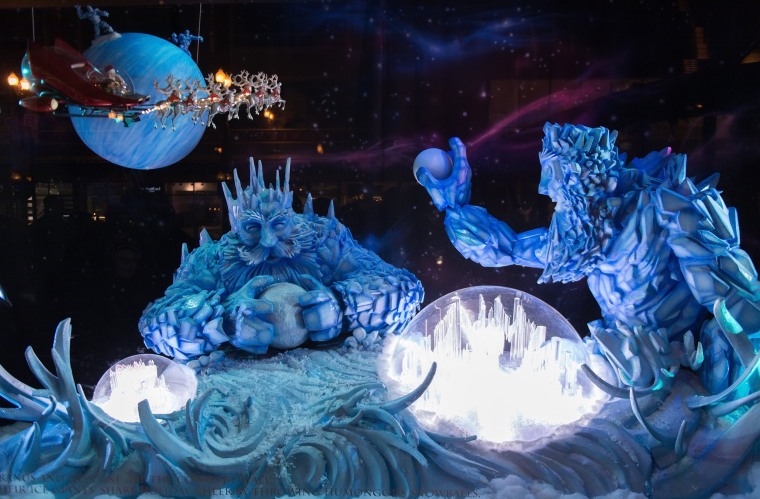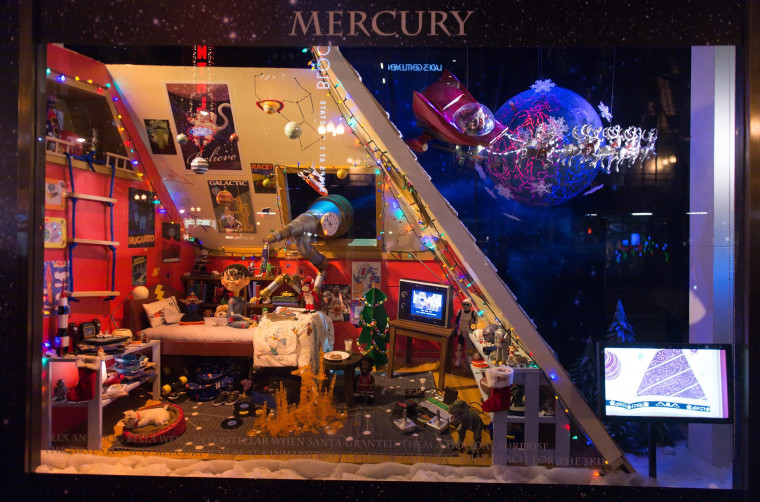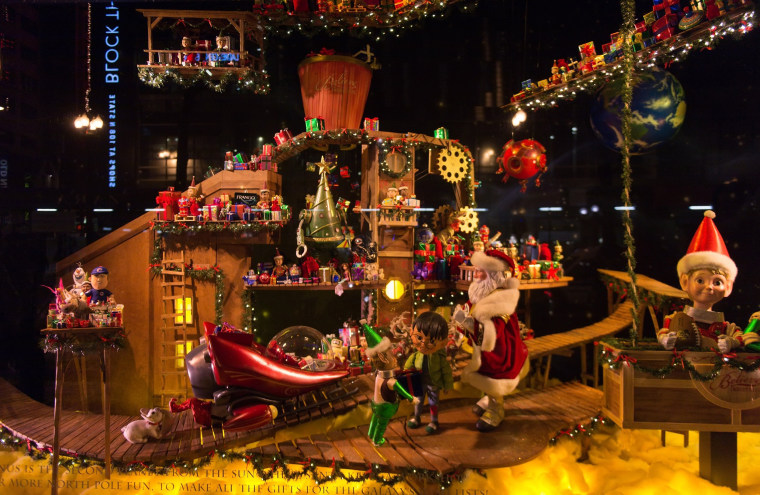 Saks Fifth Avenue
Saks Fifth Avenue in New York City has created what they call, "The Winter Palace" in their window display. It includes a light show as well as swoon-worthy couture gowns that are so gorgeous, they even stand out among all of the festive decorations.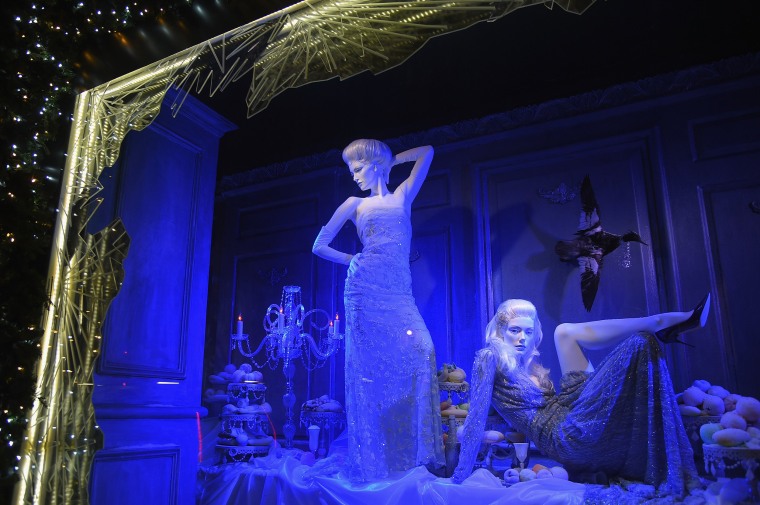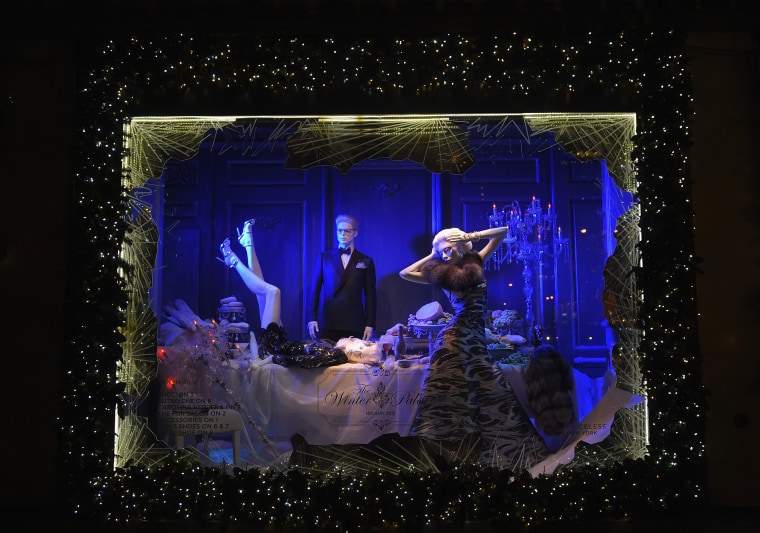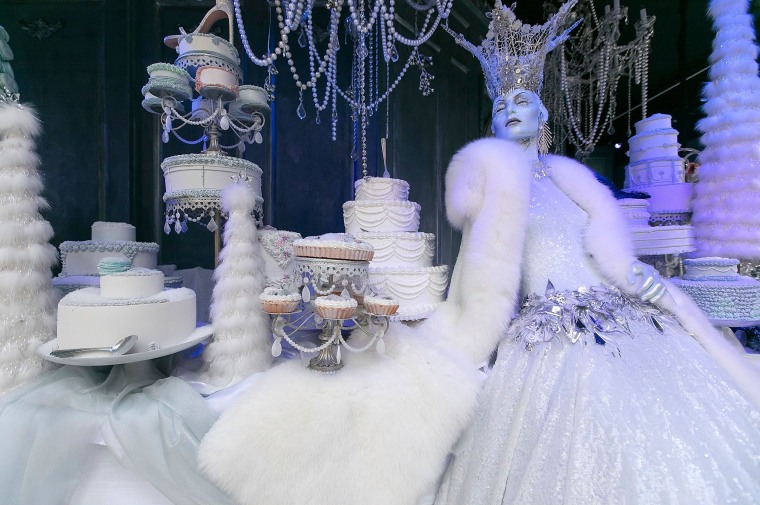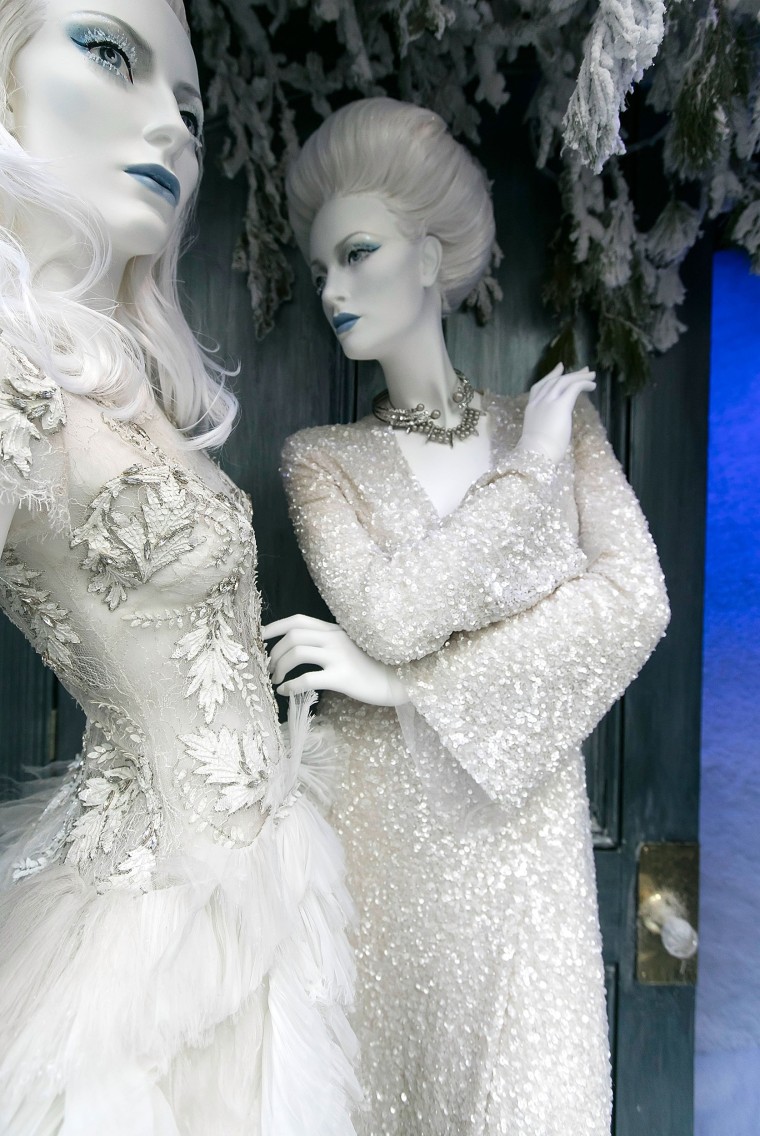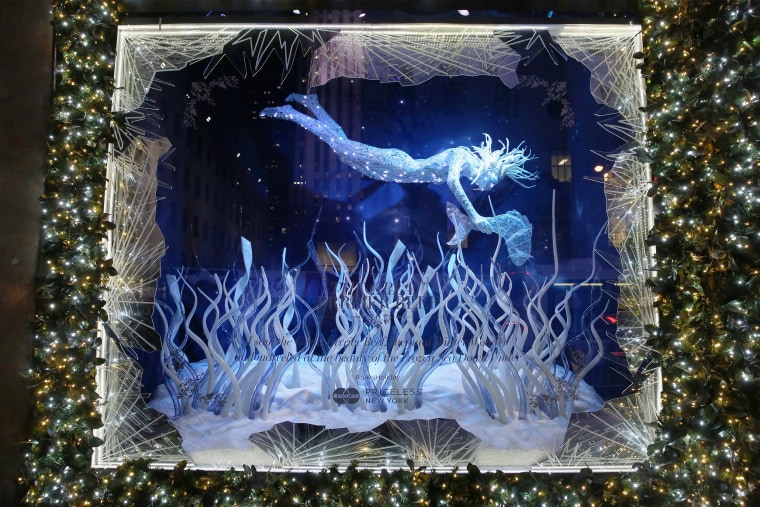 Bergdorf Goodman
At Bergdorf Goodman in New York City, a collaboration with Swarovski leads to a beautifully bedazzled spectacle known as "Brilliant" thanks to their famous crystals, which come in an array of gorgeous colors and bring this display to life with all the sparkle.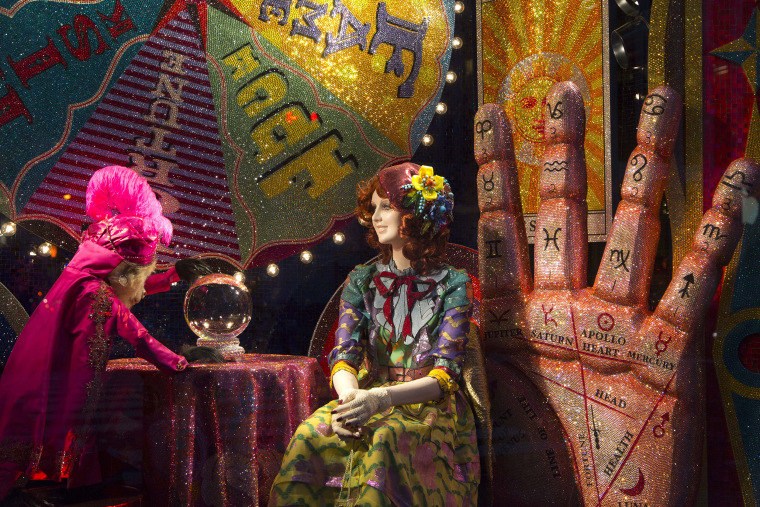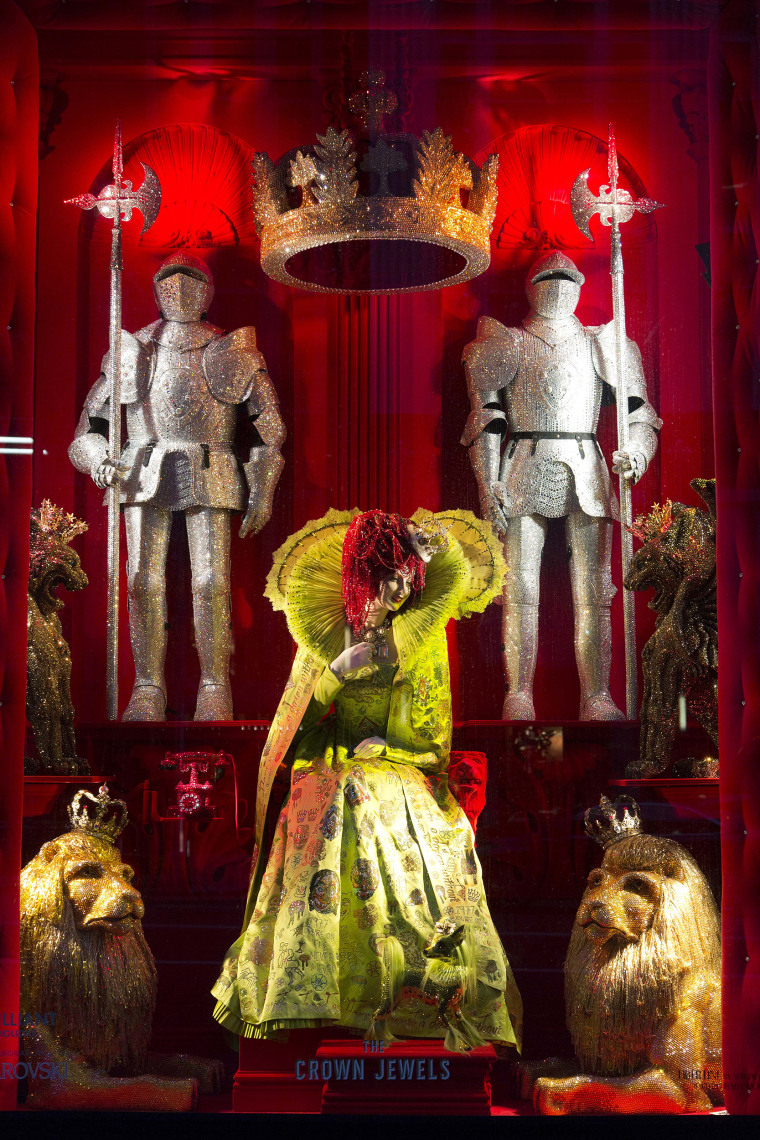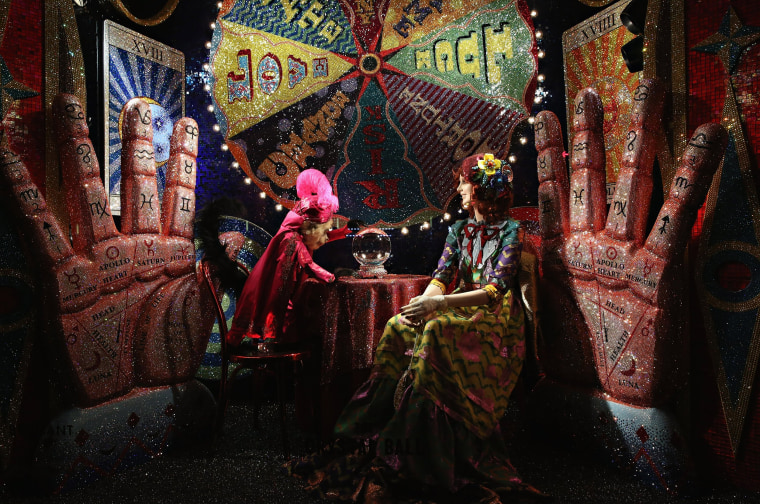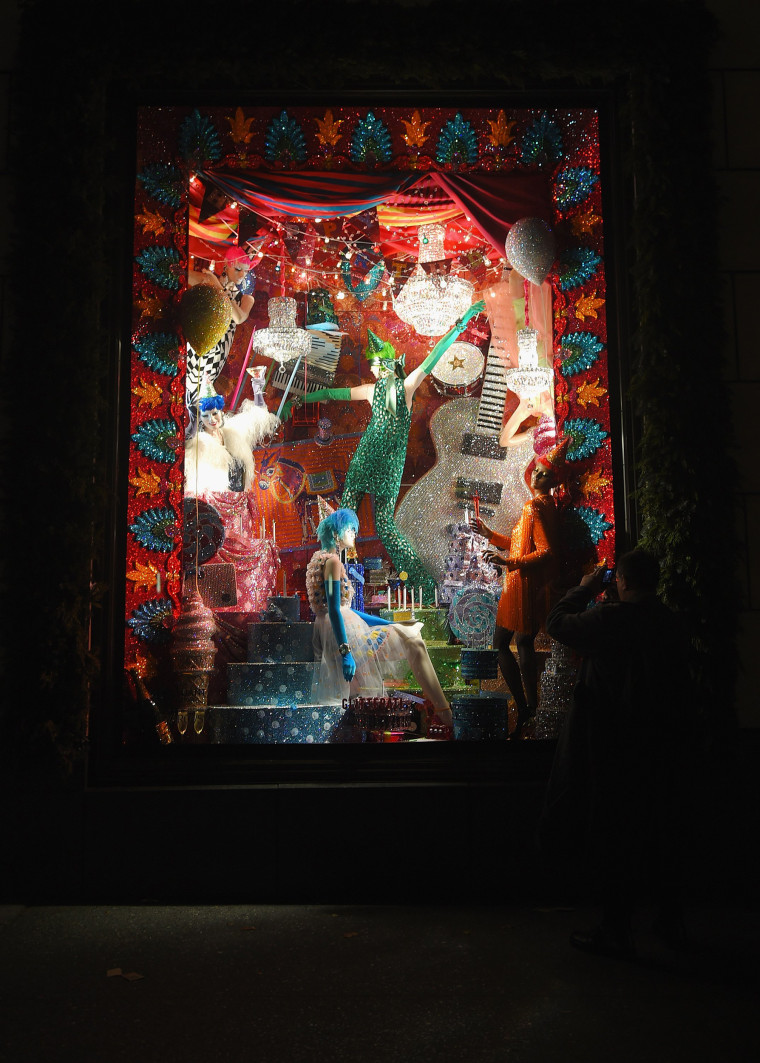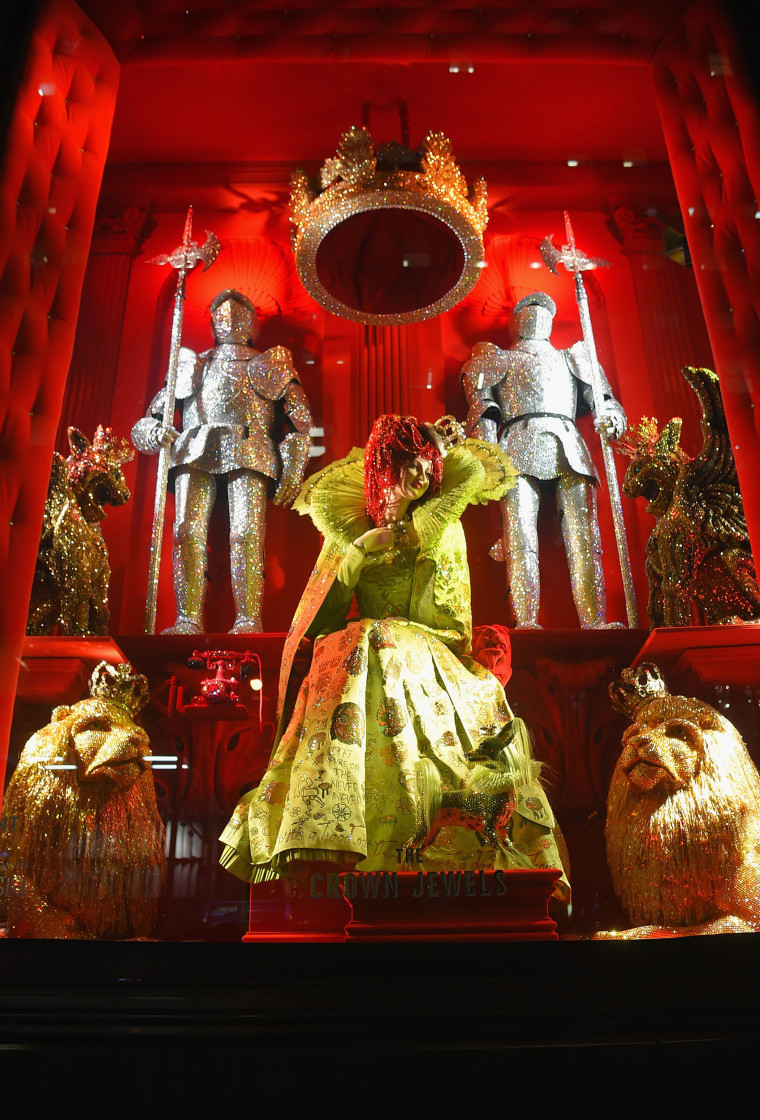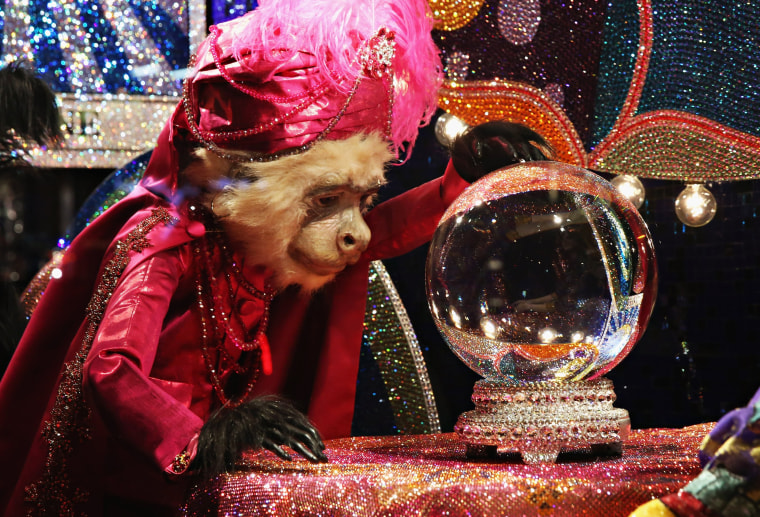 Bloomingdale's
"Star Wars" fans will get their fill at Bloomingdale's flagship store on New York City's Lexington Avenue even before the new film "The Force Awakens" hits theaters.
RELATED: Behold! Rockefeller Center Christmas Tree lights up the night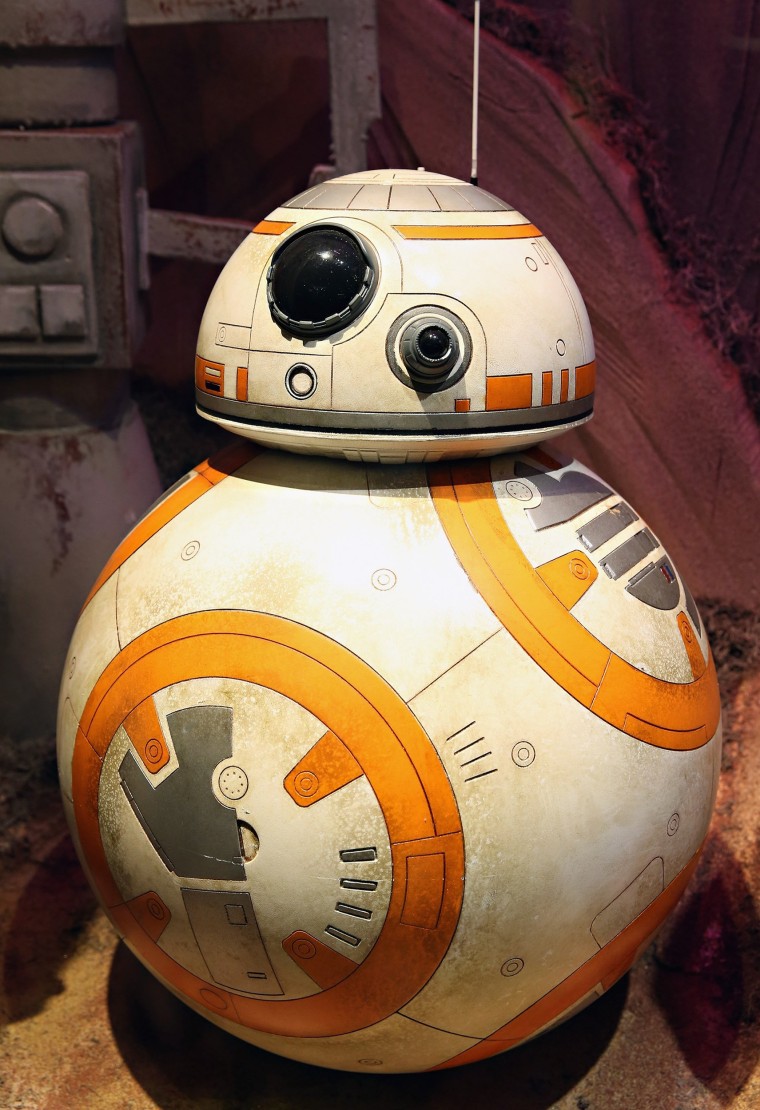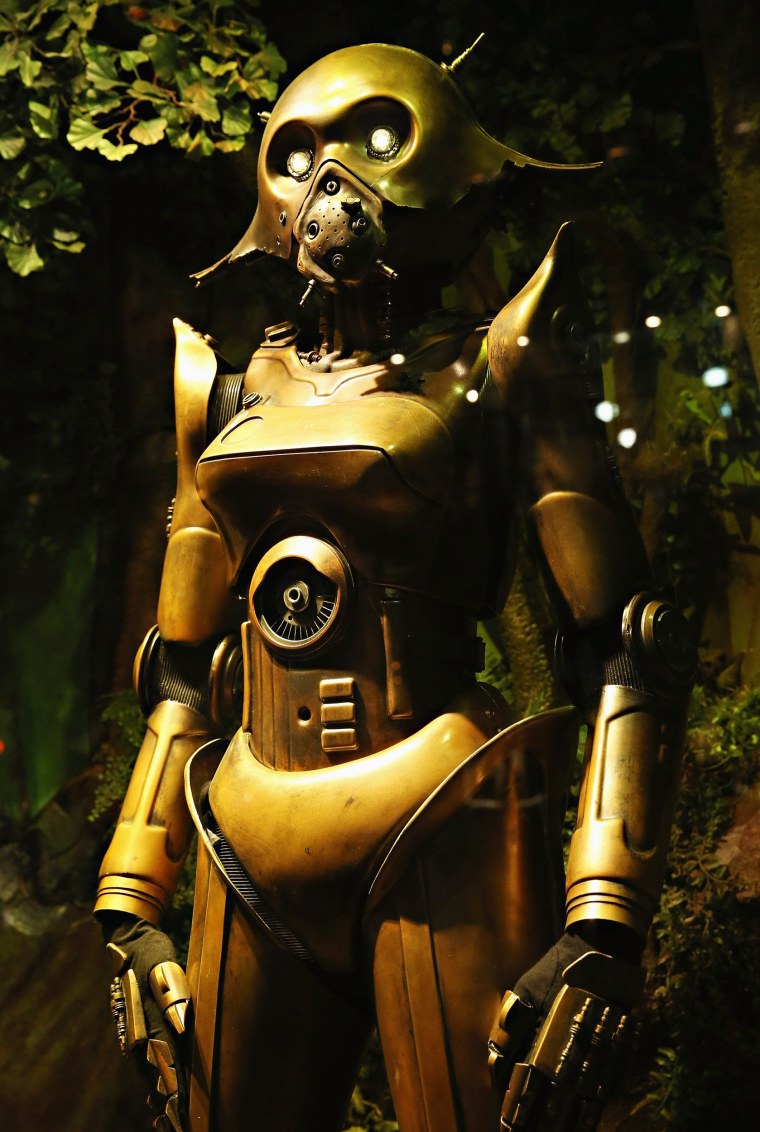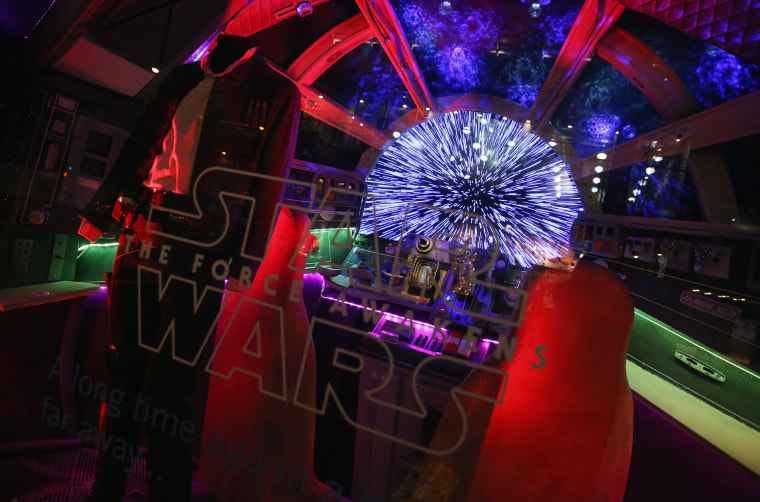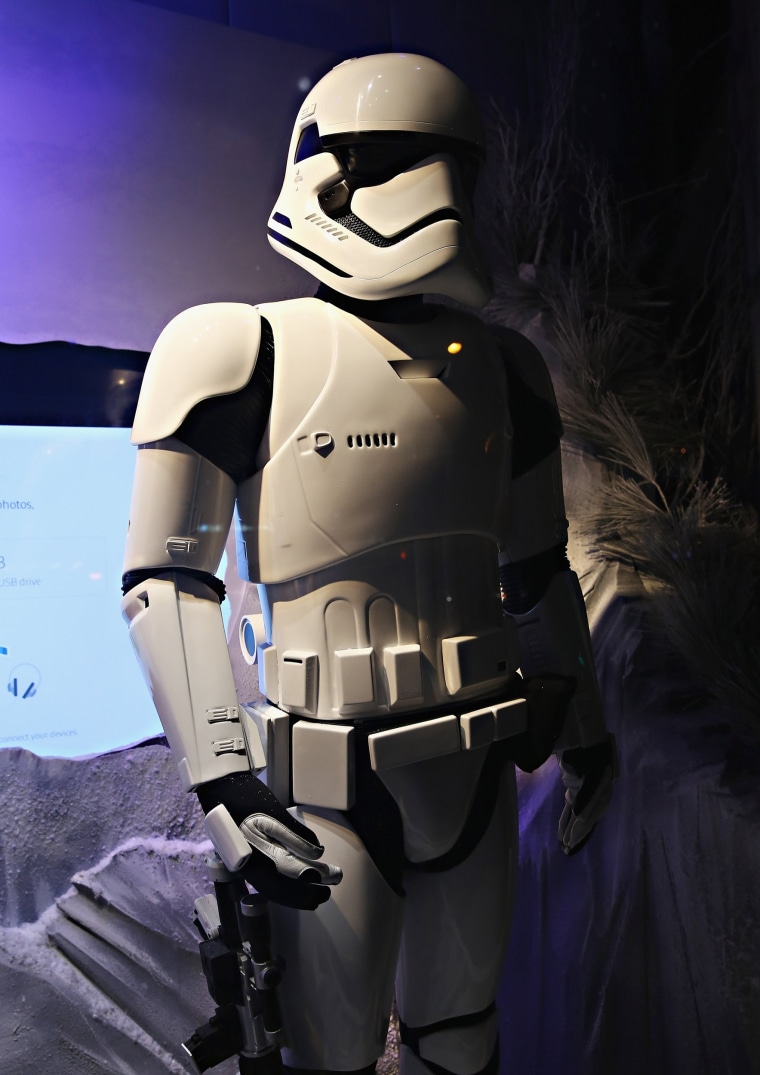 Lord & Taylor
Lord & Taylor got into the holiday spirit with windows filled with "A Few of Our Favorite Things." From an adorable sweets shop to an elaborate gingerbread kingdom, they pulled out all of the stops to celebrate the season.