After years of struggling with acne and hiding behind layers of thick foundation, I finally feel confident in my skin. These days, I prefer to follow a "less is more" approach, and gravitate toward products that let my skin breathe a bit, rather than cover it up completely.
In my quest to find the best foundation alternative, I've tried BB creams, CC creams, tinted moisturizers and more, but no product has risen to the occasion quite like bareMinerals' Complexion Rescue Hydrating Gel Cream. The fan fave has 80,000 likes at Sephoraand over 2,000 reviews — not to mention several beauty awards — so I'm not alone in my obsession.
bareMinerals' Complexion Rescue Hydrating Gel Cream, $30, Sephora
Also available at:
The gel cream combines the best qualities of a BB, CC and tinted moisturizer into one product, but it's not just made to make your skin look pretty. BareMinerals describes the gel cream as "skin care in disguise," and it really is. This triple threat acts as a moisturizer, foundation and SPF, and it provides sheer to medium coverage without that nasty cakey look.
Many foundations I've used in the past have dried out my combination skin, so I really love the light and creamy consistency of the Complexion Rescue Hydrating Gel Cream, and how it adds an extra touch of hydration! Unlike some matte formulas, this foundation alternative lends my skin a dewy glow, and I've even been asked on several occasions while wearing it if I recently got a facial.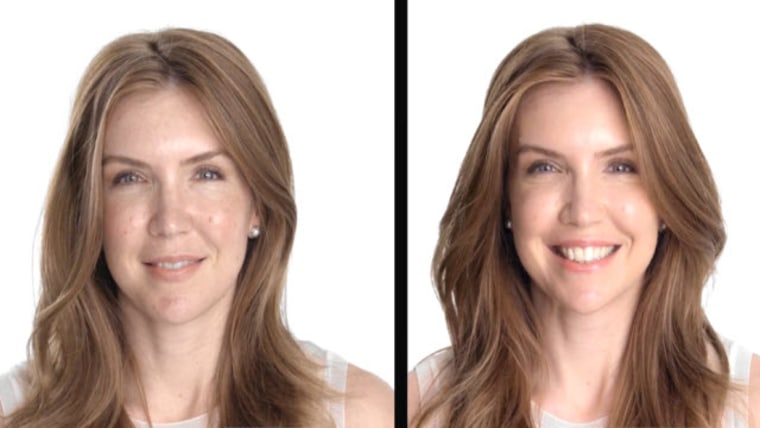 The best-seller blends in pretty quickly, and I typically rub a few drops into my cheeks and forehead using my fingers. When a particularly pesky blemish pops up, I sometimes resort to a bit of backup (thank you, concealer!) but in general, this little gem does a pretty good job of covering up minor redness.
It's been a few years since I first discovered this bareMinerals product, and as corny as it might sound, using it consistently has changed the way I think about foundation. While struggling to nix recurring blemishes, I often used foundation as a crutch to cover up my insecurities, and I honestly got sick of layering on the stuff. Now that my skin is in a better place, I actually enjoy using a touch of makeup to lend my skin an extra glow, and thanks to the Complexion Rescue Hydrating Gel Cream (and regular skin care, of course) I've actually noticed my skin has a noticeable natural glow.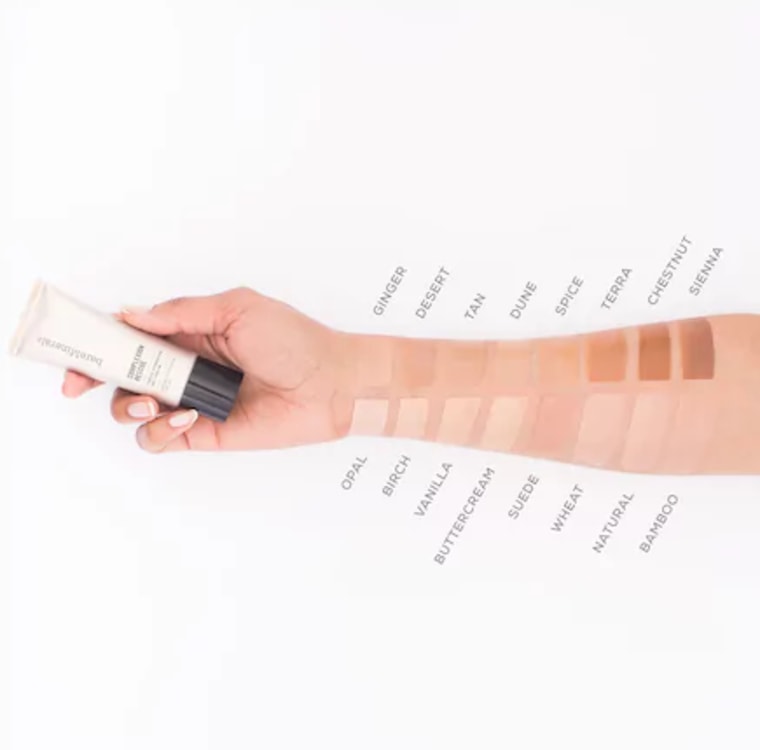 And whether it's the placebo effect or actual results, I don't really care, because feeling confident in my skin is definitely worth $30!
For more Allure 2017 Best of Beauty winners, check out the full list!