You've heard it a million times: "You are what you eat." But here's something you might not have heard: Everything that you put on your skin, actually get's absorbed into your body. Which got us to thinking ... maybe our skin care should also be skin food. There's a ton of innovation happening the green beauty space, including a rise in "edible beauty."
We found a fresh crop of formulas that are actually edible. All five products are made with food-grade ingredients and, of course, are ​free of​ ​toxins,​ ​synthetic preservatives and fillers. A word to the wise: while all our picks are totally edible, some might not be super tasty (we'll be sure to call that out below). Either way, these natural beauties give new meaning to the phrase "skin food."
RELATED: Why sleeping on your side is a bad idea — and other dermatologist skin secrets
1. ​Cocokind Organic Matcha Face Moisturizer, $16.99, Target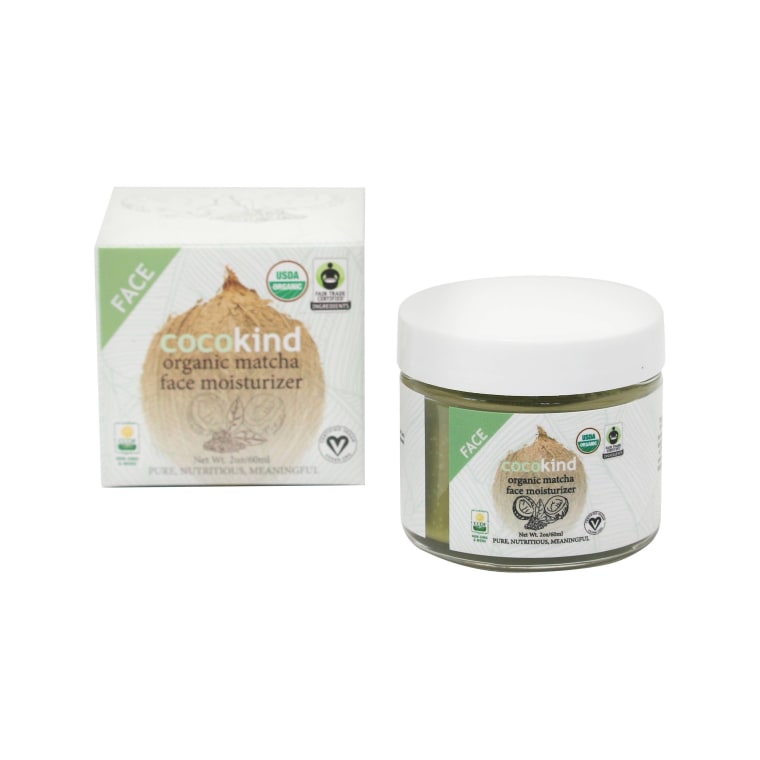 This antioxidant-rich facial moisturizer is packed with organic virgin coconut oil, matcha tea powder, pomegranate and bergamot oils to nourish and hydrate skin. It sounds pretty delicious, but how does it taste? So good, in fact, that Cocokind founder, Priscilla Tsai, reportedly adds a spoonful to her morning coffee!
2. ​Edible Beauty No.4 Vanilla Silk Hydrating Lotion, $55, EdibleBeautyAustralia.com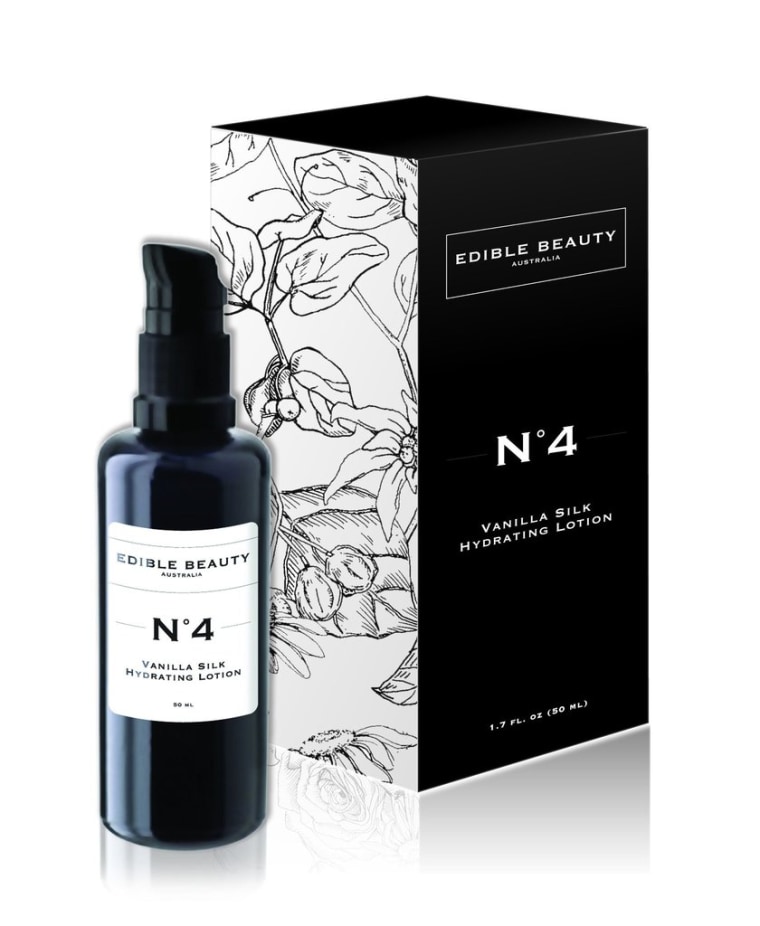 This luxurious, satin-esque facial lotion leaves skin soft and smelling nice with the alluring aroma of vanilla. With a fragrance this indulgent, you might be tempted to give it a lick. It would be completely safe, but we wouldn't recommend it. While the ingredients are all edible, the blend of concentrated botanicals won't tickle your tastebuds nearly the same way it does your olfactory system.
RELATED: Toss it! See which skin care products are doing more harm than good
3. Living Libations Lucky Love Butter in Tantric Tingle, $35, Livinglibations.com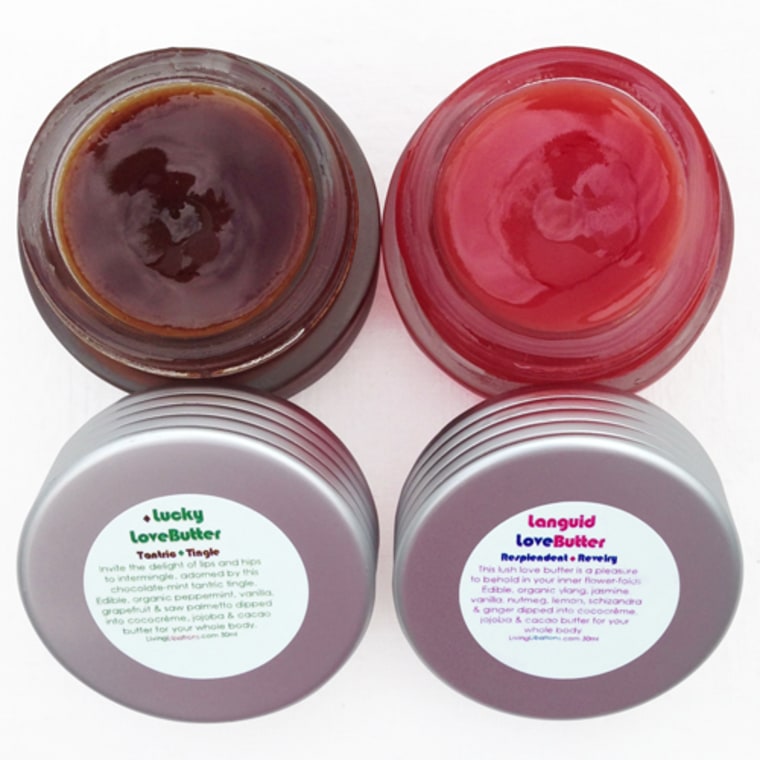 The name says it all! Love butter can be used as a moisturizing massage cream this Valentine's Day. The ingredient list (pure cacao, peppermint, vanilla and coconut) reads like a recipe for a delectable dessert, making this dreamy cream a top contender for the most delightful on the list.
4. Bite Beauty Agave Sugar Lip Scrub, $18, Sephora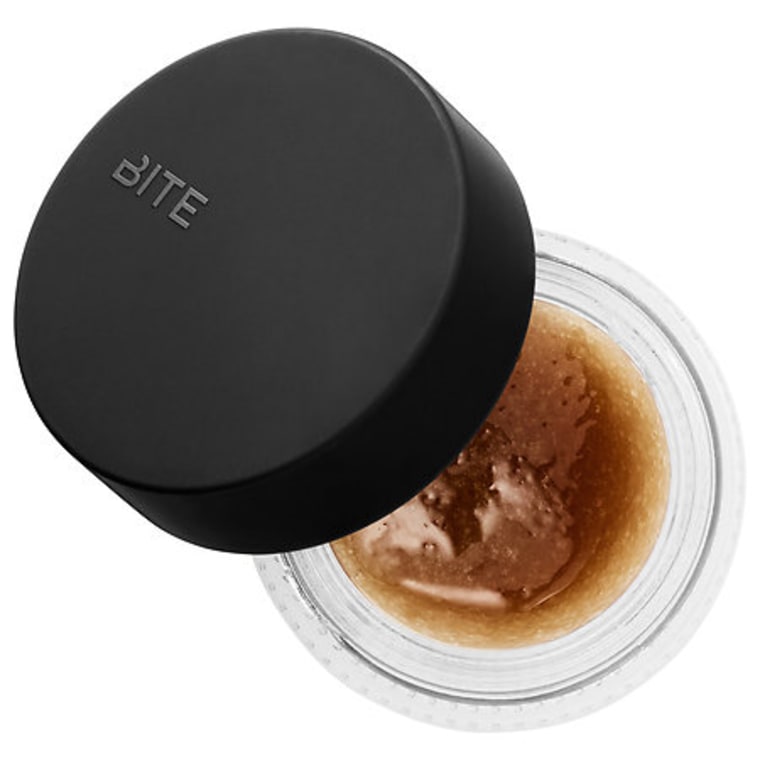 Bite Beauty's newest addition to their cult classic lip collection is a seriously scrumptious lip scrub. The combination of pineapple, brown sugar and agave smells divine and tastes just as good. Needless to say, it leaves your lips crazy kissable.
RELATED: Yuck! Close-up photos show how gross your makeup products really are
5. OY-L Exfoliating Manuka Mask, $60, Oy-l.com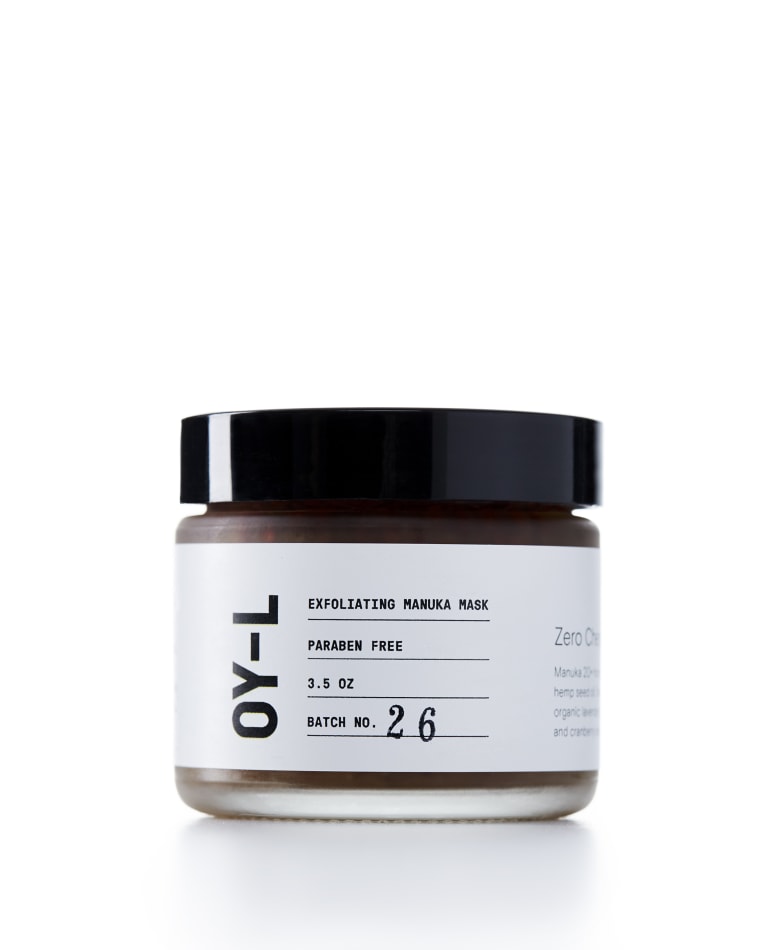 A blend of manuka honey, blueberry and cranberry seeds and organic rose petals gently exfoliate, leaving skin gorgeously glowy. Customers describe it as "addictive" and we agree! And while berries and honey sound like a sweet treat, this mask is better for sloughing away dead skin cells than snacking.