It's hard to believe, but spring really is just around the corner! And nothing better complements the season of flowers and sunshine like a fresh new coat of polish on fingers and toes.
TODAY Style reached out to celebrity manicurists to find out their personal favorite polishes and nail buys that are all available at your local drugstore.
1. Essie Mirror Metallics in "Good as Gold," $9, Target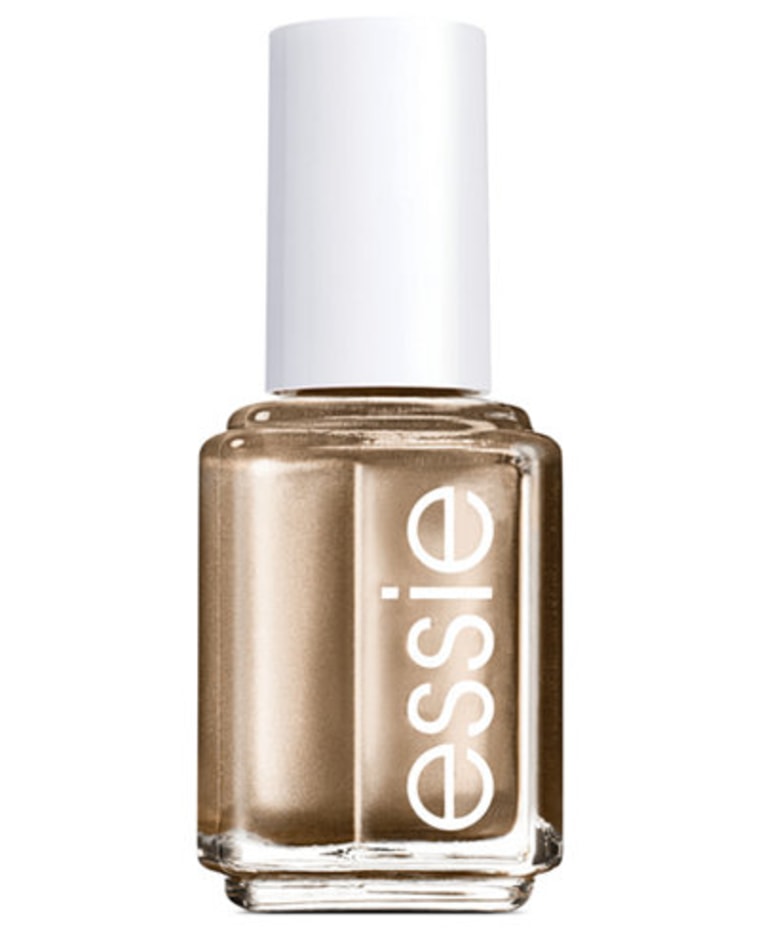 "I love Karl Lagerfield's digital prints for Chanel's 2017 spring collection! If you want to add a little futuristic spin to your nails without overpowering any outfit, I love Essie's 'Good as Gold,' a pretty metallic that can easily pass as a neutral in my book," says Erica Marton, a celebrity manicurist in Miami and New York.
2. China Glaze in "Sweet Hook," $6, Walmart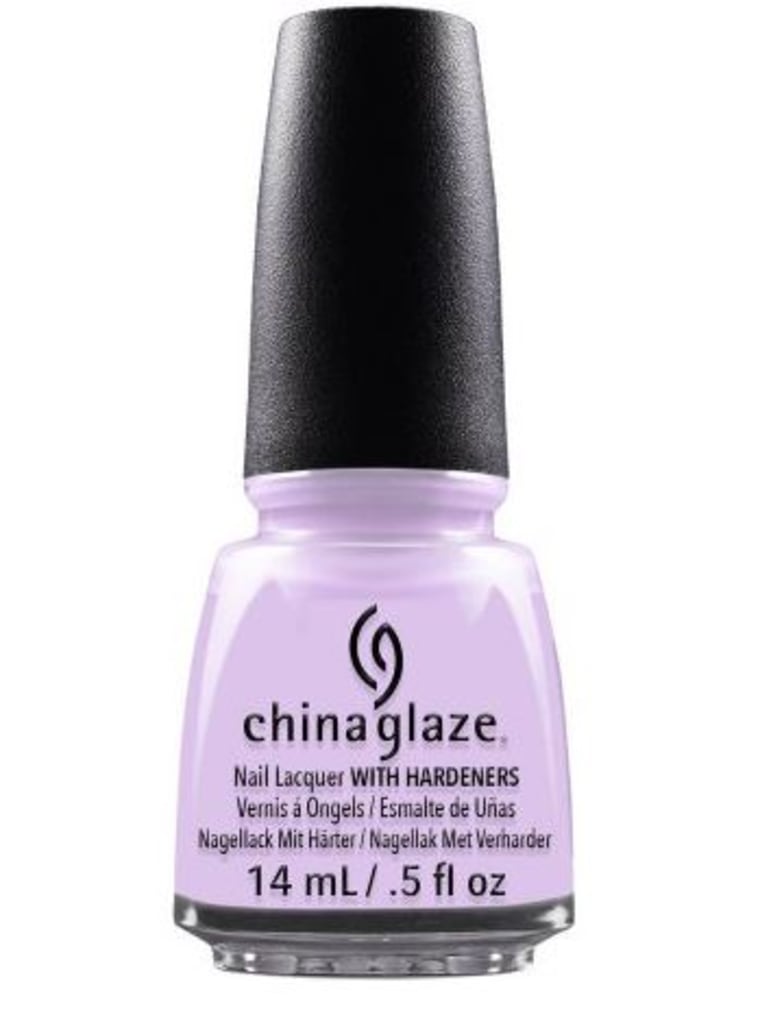 "At the moment, I'm obsessed with this pink that's so fresh and screams spring. It reminds me that flowers that will be blooming soon," says Marton, whose clients include Mary Louise Parker, Bette Midler and Rashida Jones.
RELATED: A-Z guide to the top nail art trends to try now
3. SinfulColors in "Snow Me White," $2, Walmart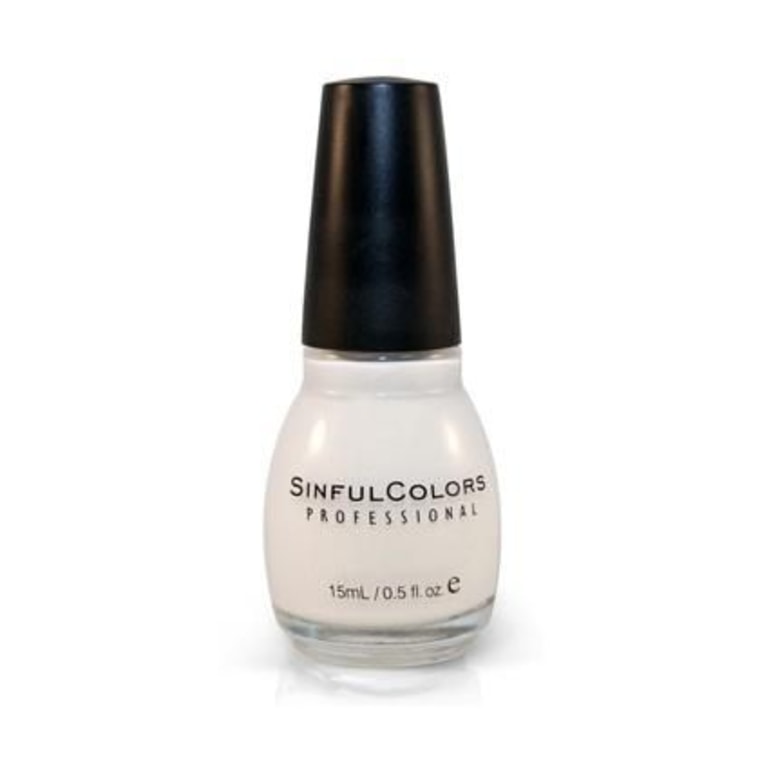 "I always feel like spring is a fresh start: the snow melts, colors appear, flowers bloom and we wear more colors in our wardrobes. So, with that, I've always loved white nails clean to start the season with a clean pop! This is a great opaque white," says Marton.
4. Essie in "Designated DJ," $8, Walmart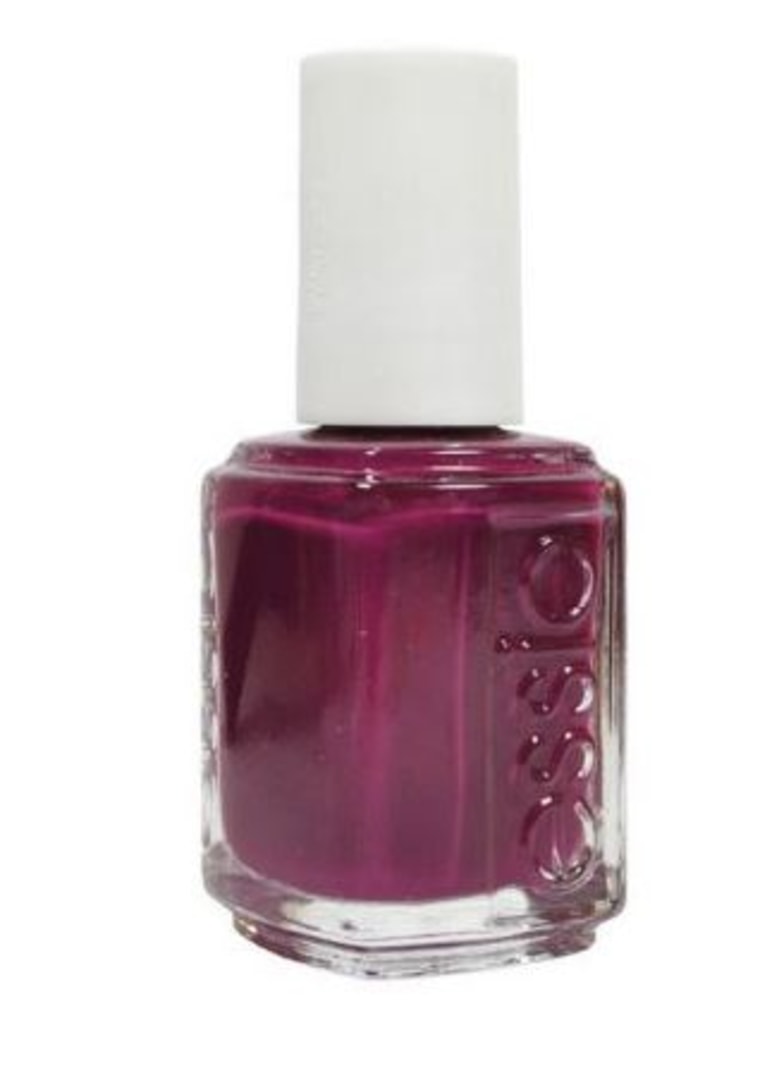 "I've noticed a lot of the recent fashion shows have had a structured, rock 'n 'roll vibe that I love. For the cool girls who don't do pastels, I'm looking at you! This is a plum sangria color that says, 'Rock on, girl power!'" says Marton.
5. OPI Infinite Shine Gel Effects Duo Pack, $23, Jet.com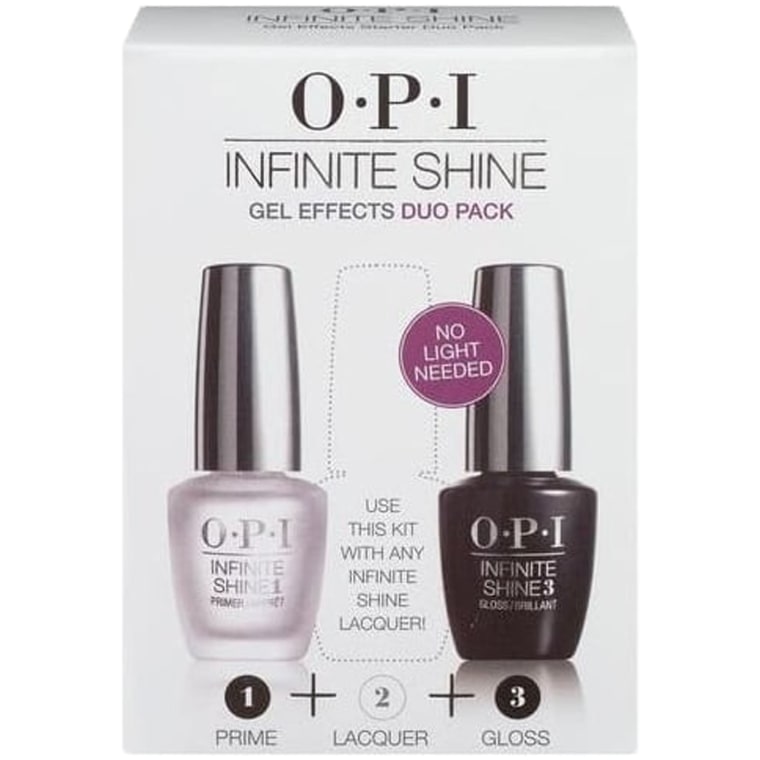 "The Infinite Shine collection has to be my all-time favorite lacquer line. It gives your do-it-yourself polished finish the look and feel of a million dollar gel manicure and lasts for almost two weeks," says Tristan Terrell, celebrity manicurist whose clients include Paris Hilton, Halsey and Cara Santana.
6. SinfulColors Professional Quick Dry, $9, Amazon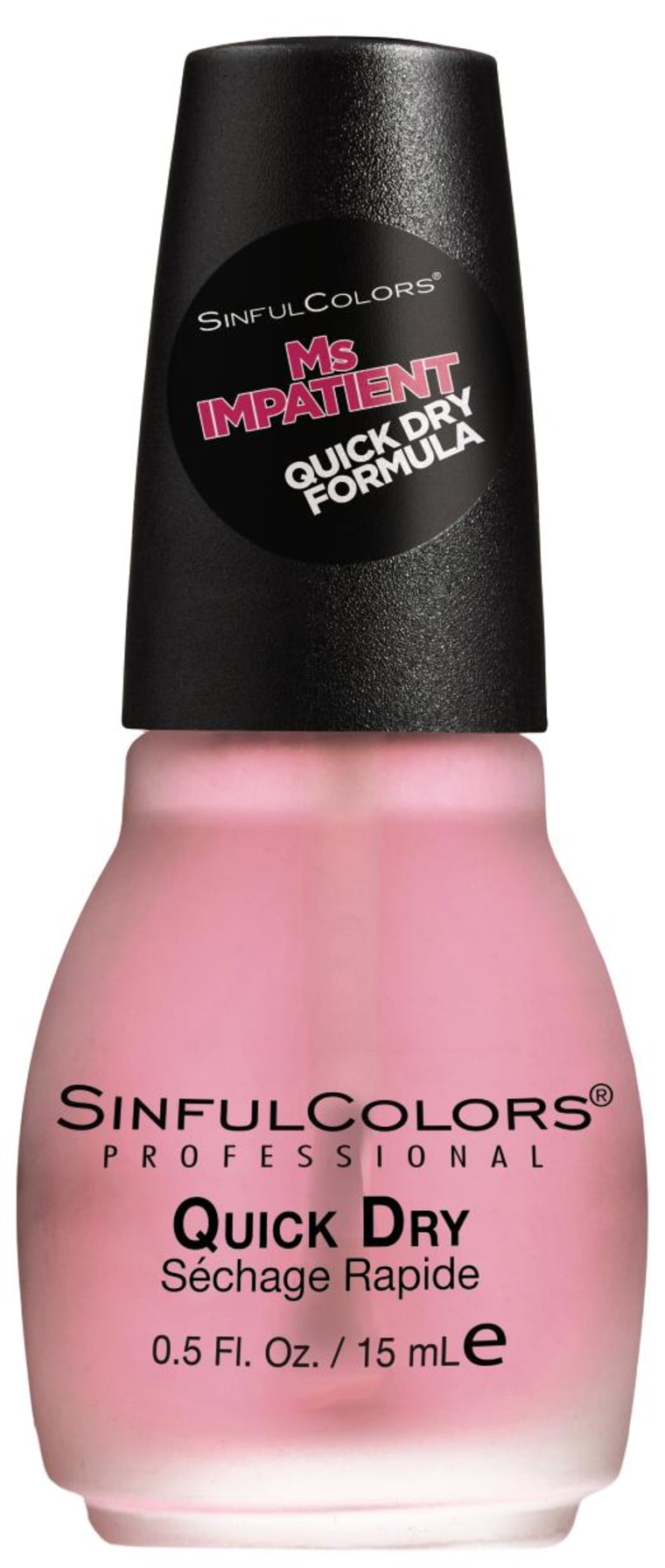 "This top coat gives major shine and dries within seconds!" says Holly Falcone, whose celebrity clients include Hailee Steinfeld, Anna Kendrick and Julianne Moore.
RELATED: The 1 miracle product you need to make at-home manicures dry faster
7. Essie Nail Polish in "On The Roadie," $9, Target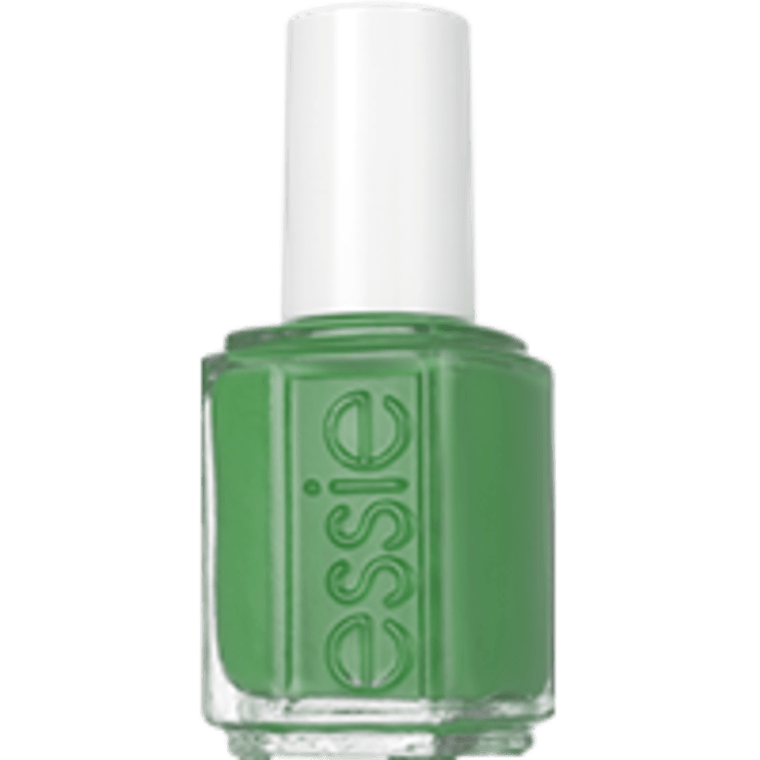 "This is a vibrant kelly green that packs a statement. It's a great way to wear the Pantone Color of the Year," says Marie Watkinson, beauty expert and owner of Spa Chicks On The Go. Her clients include Kristen Bell, Stacy London, Melissa Joan Hart and Molly Simms.
8. Orly in "Haute Red," $8, Target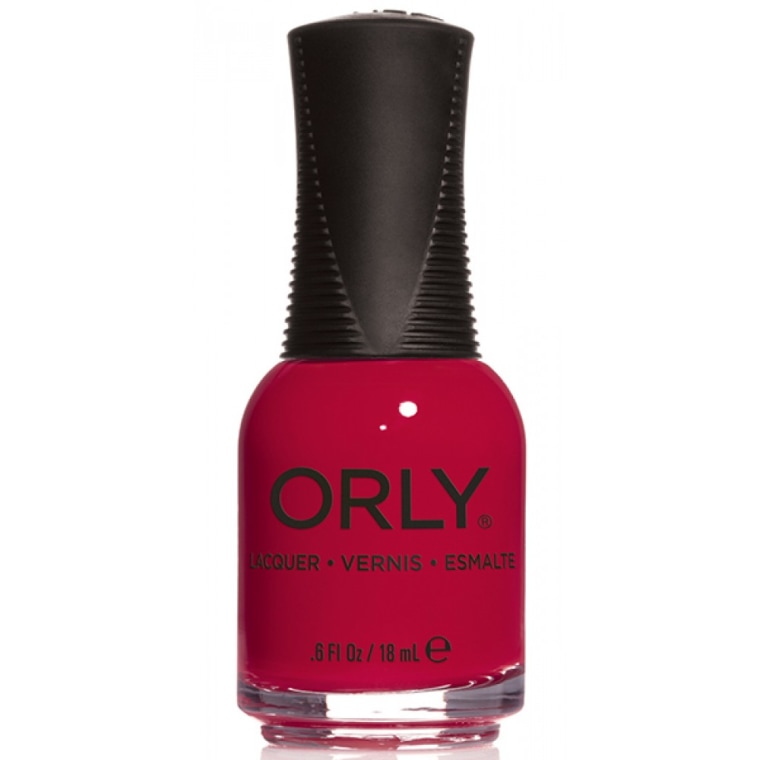 "Beyond loving the quality and the beautiful coverage it offers, the caps on Orly polishes are unique with a comfy grip. I also think that a brand giving back to charities, like polishedgirlz.org, makes them more than just a polish company," says Elaine Watson of Nailebrity Los Angeles.
9. China Glaze "Neons," $6, Walmart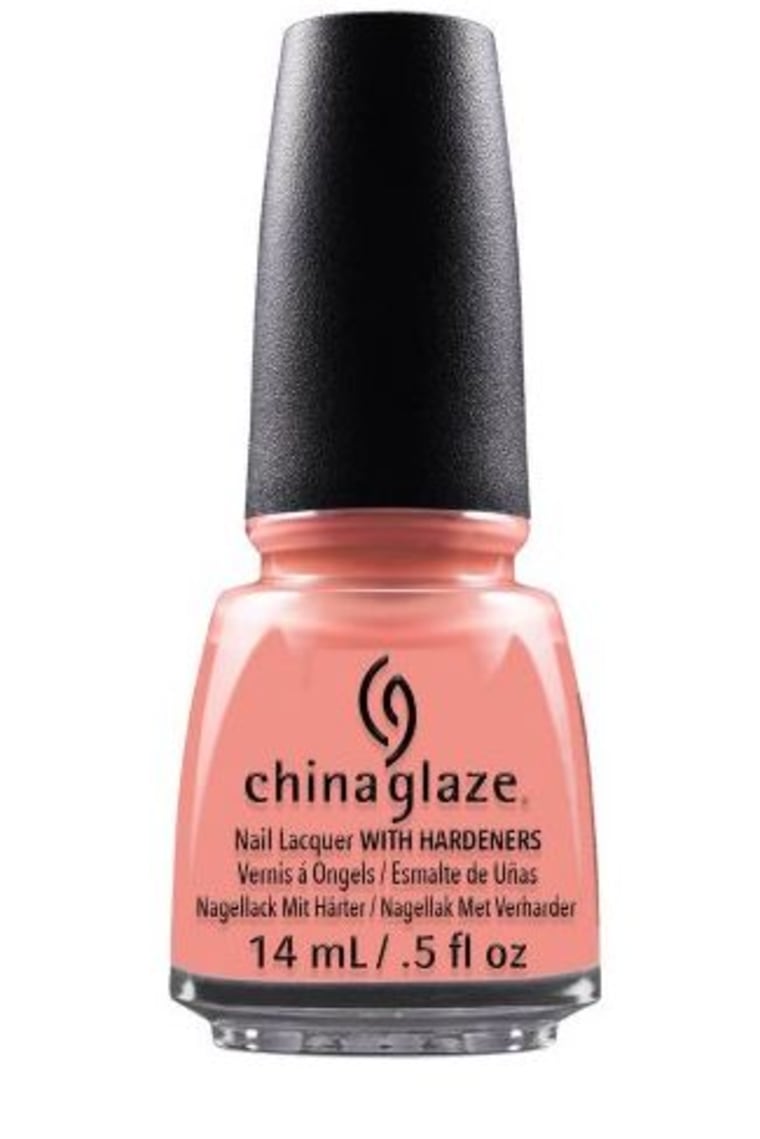 "The neon colors are incredibly bright and have perfect coverage with a smooth consistency," says Watson, whose celebrity clients include Rihanna, Serena Williams and Alicia Vikander.
10. Essie Gel Couture Top Coat, $11, Walmart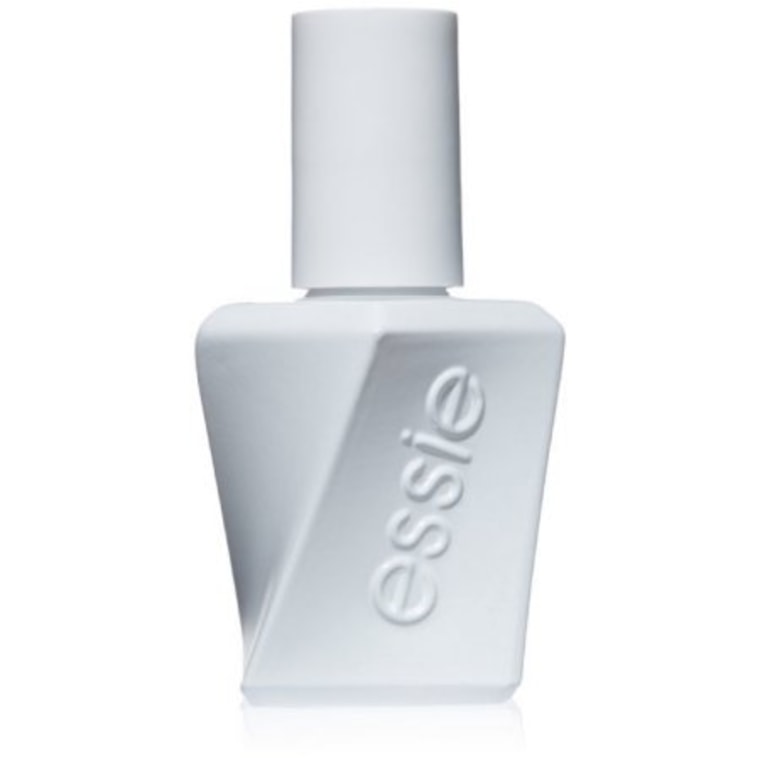 "This is by far my favorite top coat as it gives high shine and extends the life of the manicure," says Amy Ruiz, a celebrity nail technician.
RELATED: How to try the matte nails look
11. 2x2 Woven Gauze Sponge, $4 for pack of 200, Walmart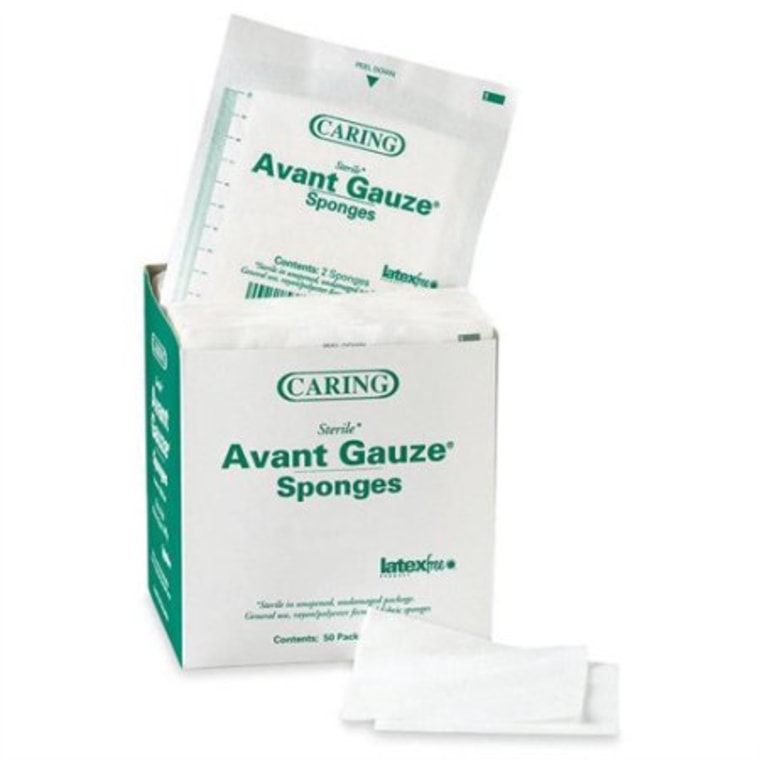 "I like to use these instead of cotton balls for prepping and cleaning nails since they have less fibers and don't leave any fuzzy pieces," says Ruiz, whose celebrity clients include Reese Witherspoon and Sarah Michelle Gellar.
12. Burt's Bees Lemon Butter Cuticle Creme, $6.29, Walgreens.com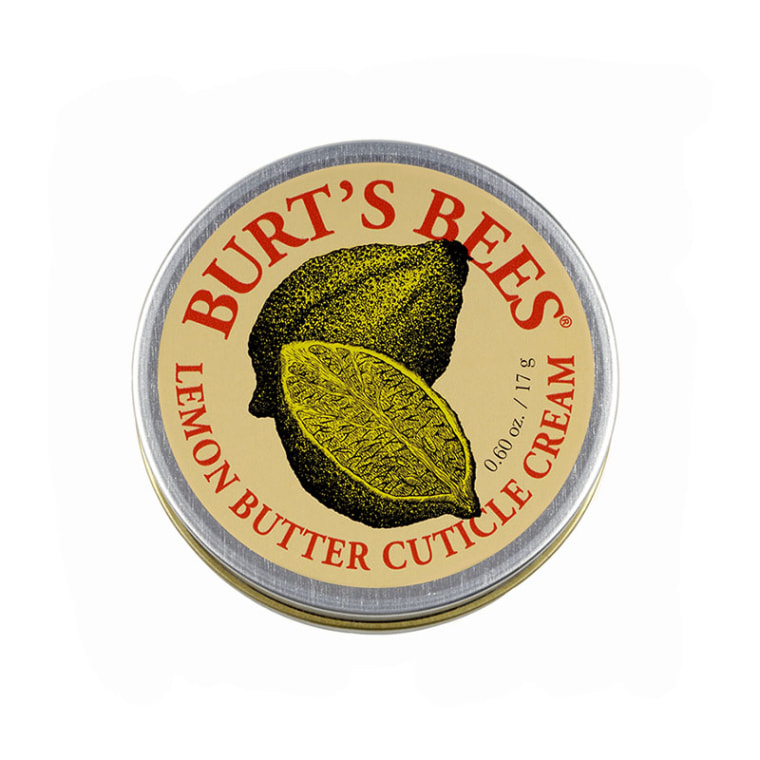 "This is a great product for at-home manicures. It's important to keep cuticles hydrated — especially while transitioning from the cold, winter months — and this is the perfect size to leave next to your bed or throw in your purse," says Ruiz.