With winter weather feeling like a deep freeze, our skin is suffering the consequences. Dry, cold air often leads to painfully chapped and irritated skin and lips. It's the worst!
While we can't do anything about the weather, we can protect our skin. Luckily, some of the greatest finds for chapped lips and skin can be found right at your local drugstore!
1. Shea Moisture 100 percent Pure Coconut Oil, $10, Amazon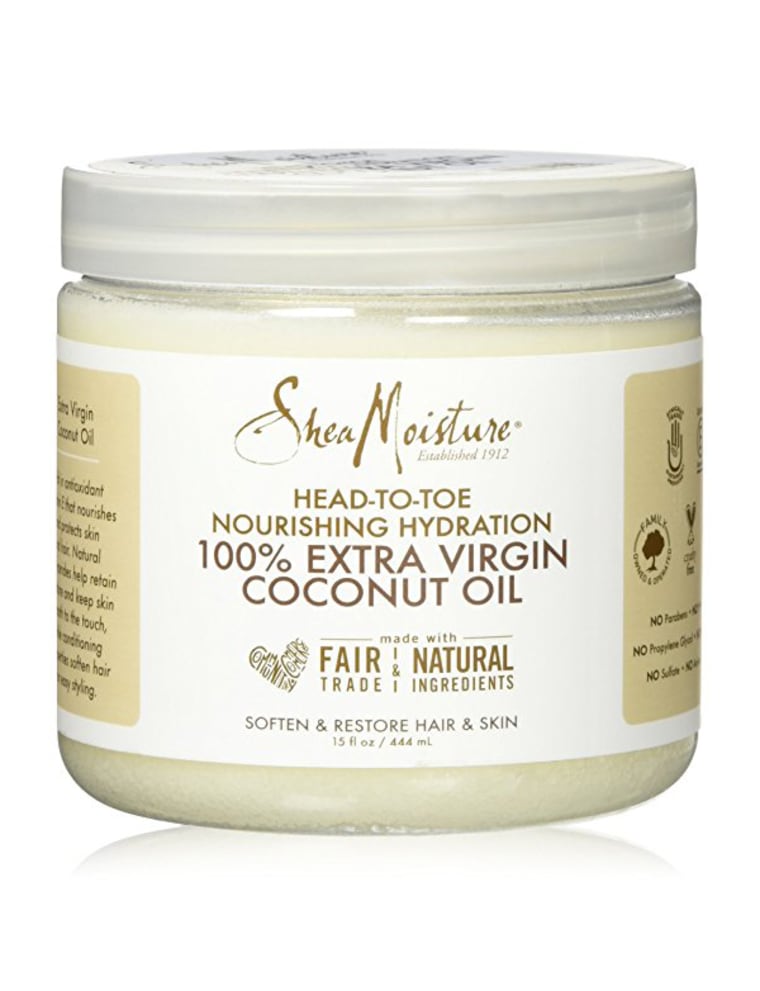 "I love using this coconut oil to help heal chapped lips and skin. For fast results, apply the oil in the morning, the afternoon and before going to bed," said Cinthia Lomeli, a celebrity esthetician.
2. CeraVe Healing Ointment, $13, Amazon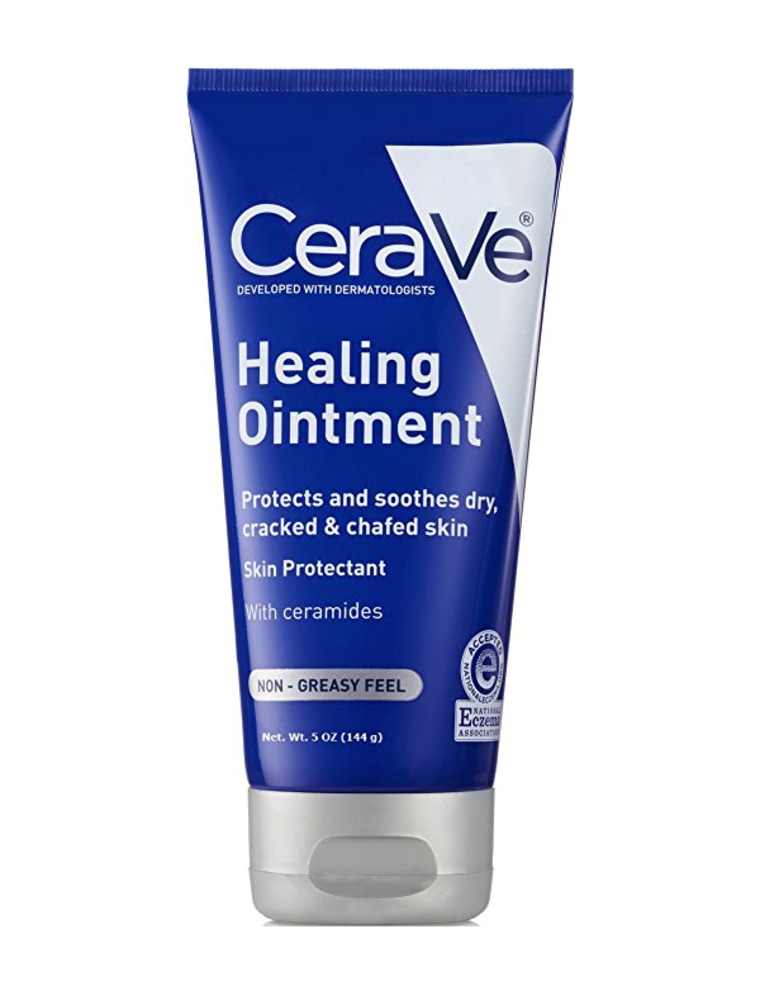 "A great way to heal chapped and very dry skin is to use this ointment. The combination of vitamin E, hyaluronic acid and ceremides will repair, moisturize and protect the skin," said Lomeli, whose celebrity clients include Sean "Diddy" Combs, Cheryl Hines and Catt Sadler.
3. Aquaphor Lip Repair Chapped Lip Balm, $5, Jet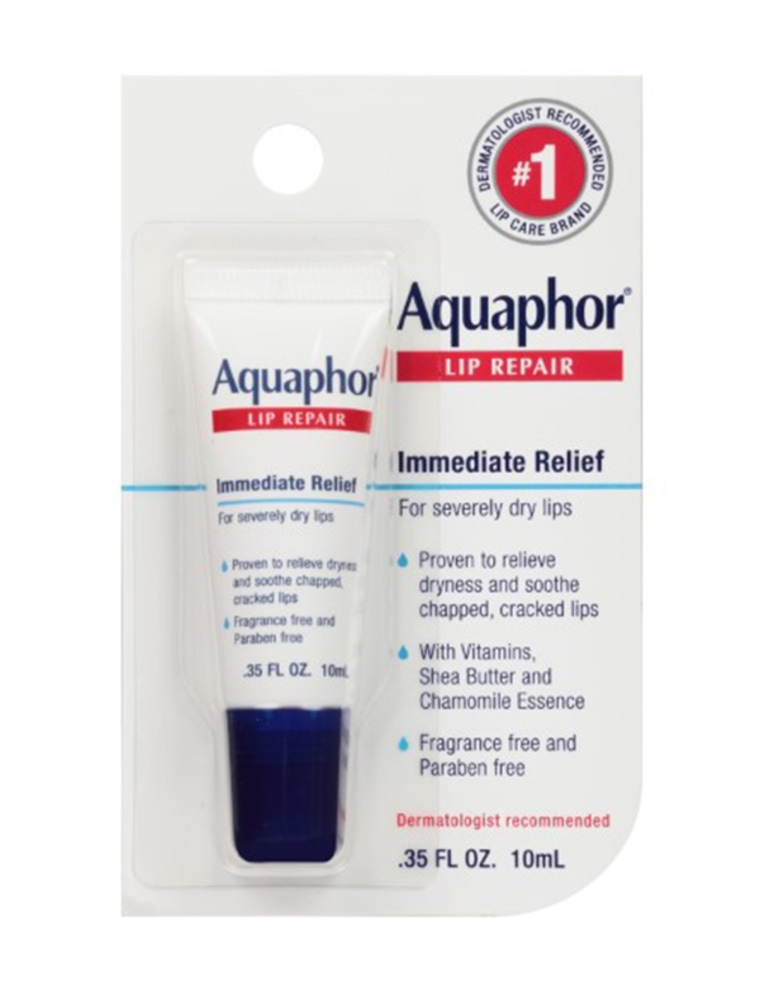 "It's cold outside! In this windy and snowy winter weather, lip care is essential to avoid chapped, peeling and painfully dry lips. One of my favorite lip care products is Aquaphor Lip Repair. This old-time favorite immediately soothes, repairs and protects lips with glycerin and panthenol. It also comes in a variety of sizes — from tubes to jars — and is the No. 1 dermatologist recommendation for dry lips," said David Maderich, a New York-based makeup artist.
4. e.l.f. Lip Exfoliator, $4, Jet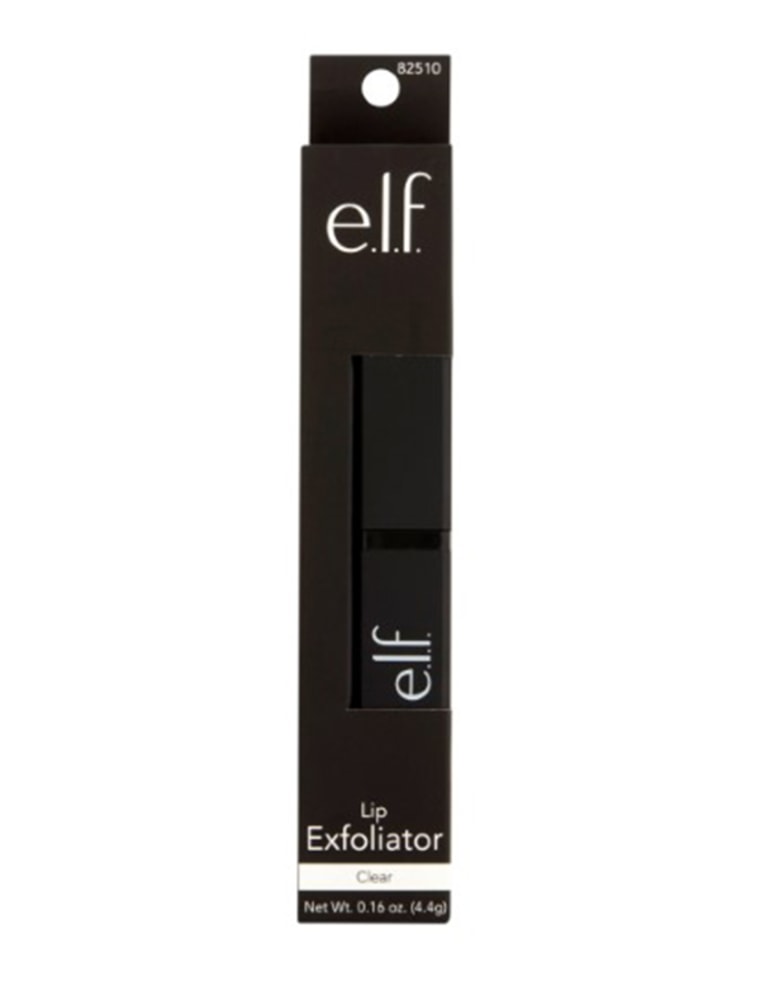 "If I need to get a celebrity's lips red carpet ready, I often use a lip scrub. I swear by e.l.f. Lip Exfoliator. This mint-infused tube scrub gently soothes and removes dry lip skin with shea butter, jojoba and avocado oil to prep lips for lipstick or gloss," said Maderich, whose celebrity clients include Drew Barrymore, Gisele Bundchen, Pink and Kate Hudson.
5. Wet N Wild Perfect Pout Gel Lip Balm, $5, Amazon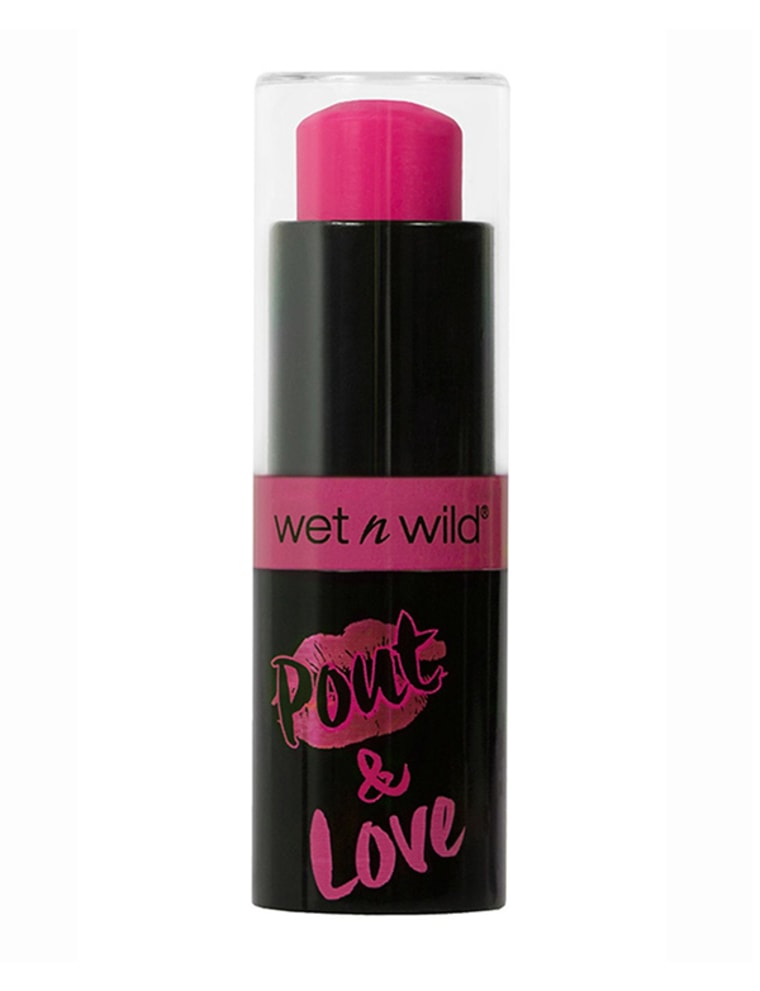 "I've been obsessed with Wet N' Wild's new gel lip balm. In comes in fun colors and has a formula that's conditioning without feeling greasy," said celebrity makeup artist and brow expert, Ramy Gafni.
6. Carmex Classic Lip Balm, $4, Jet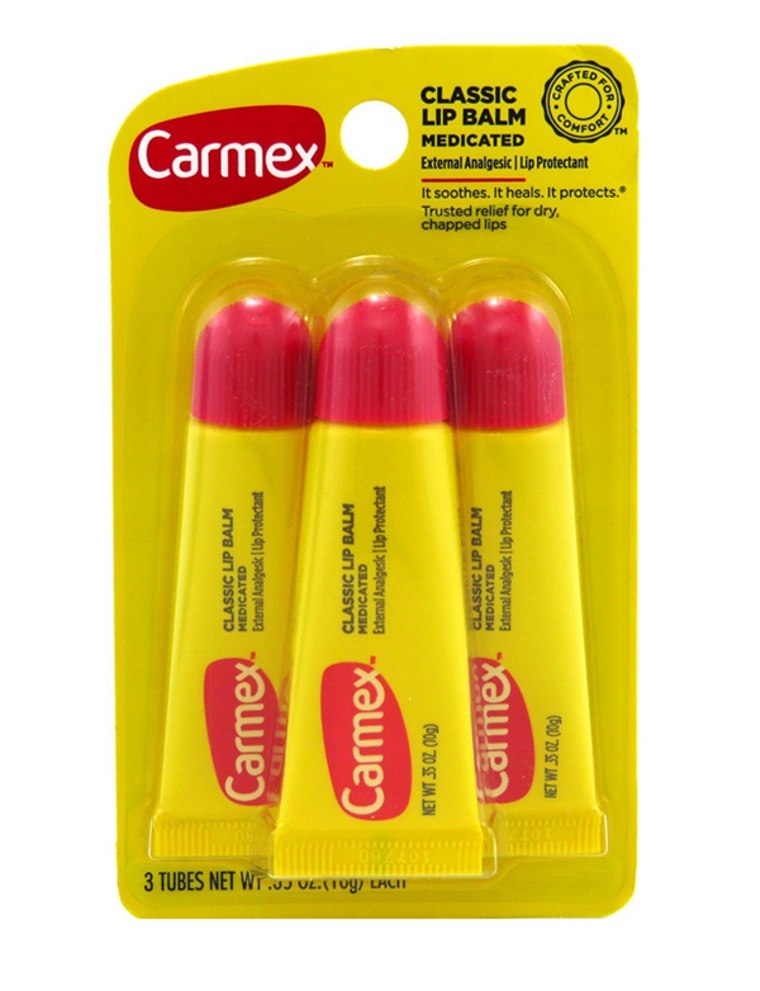 "For years, this was the only thing I used on my lips. There's something about the medicinal scent and exfoliating ingredients that puts Carmex on my icon list of products," said Gafni, whose celebrity clients include Taylor Swift, Britney Spears and Naomi Campbell.
7. Vaseline Lip Therapy Rosy Lips, $4, Amazon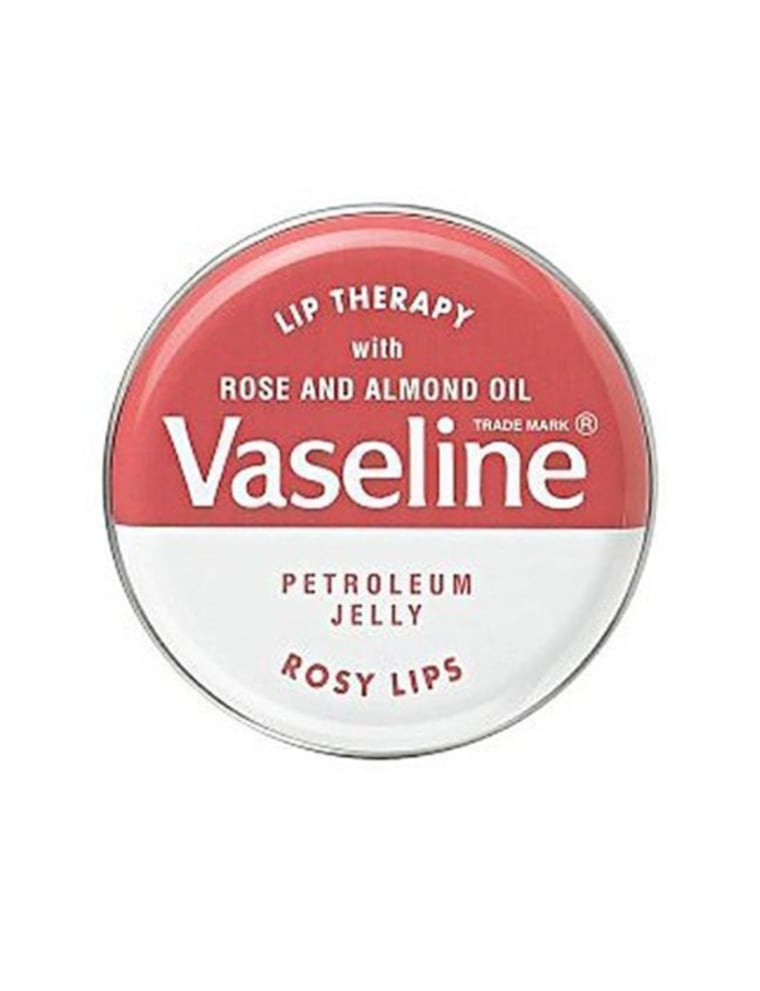 "Genius extension of the Vaseline brand. The rose-tinted version imparts a hint of color along with the benefits of the legendary Vaseline formula," said Gafni.
8. Aquaphor Healing Ointment – Advanced Therapy, $8, Jet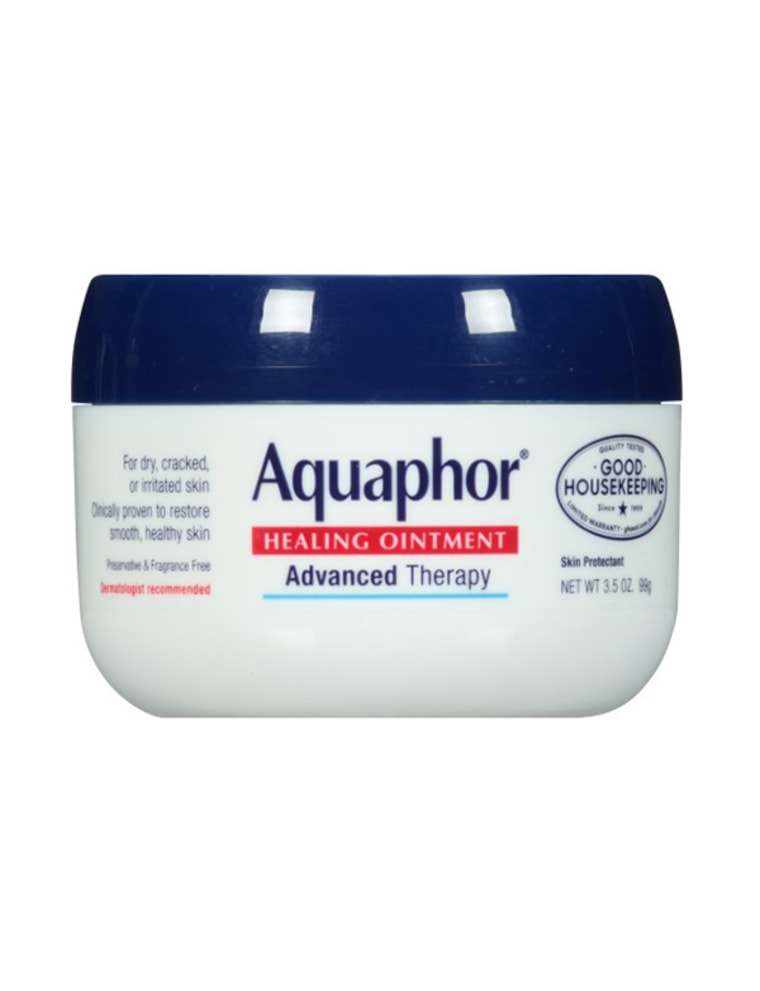 "Using this before braving the elements will act as protective barrier to your skin. You should also use it liberally after being outside in the cold to keep skin moisturized and promote healing.
"If you do suffer from chapped areas, you should apply the ointment to the affected area and wear loose, cotton clothing over it to prevent further chapping. You should remember to take shorter, cooler showers (as opposed to hot, long showers that will strip your skin of moisture). Also try using very mild cleansers in shower to reinforce moisture balance," said Marie Watkinson, LMT is a NYC celebrity massage therapist and founder of Spa Chicks On The Go, a luxury mobile spa company in New York City.
9. Vicks Sweet Dreams Cool Mist Ultrasonic Humidifier, $39, Jet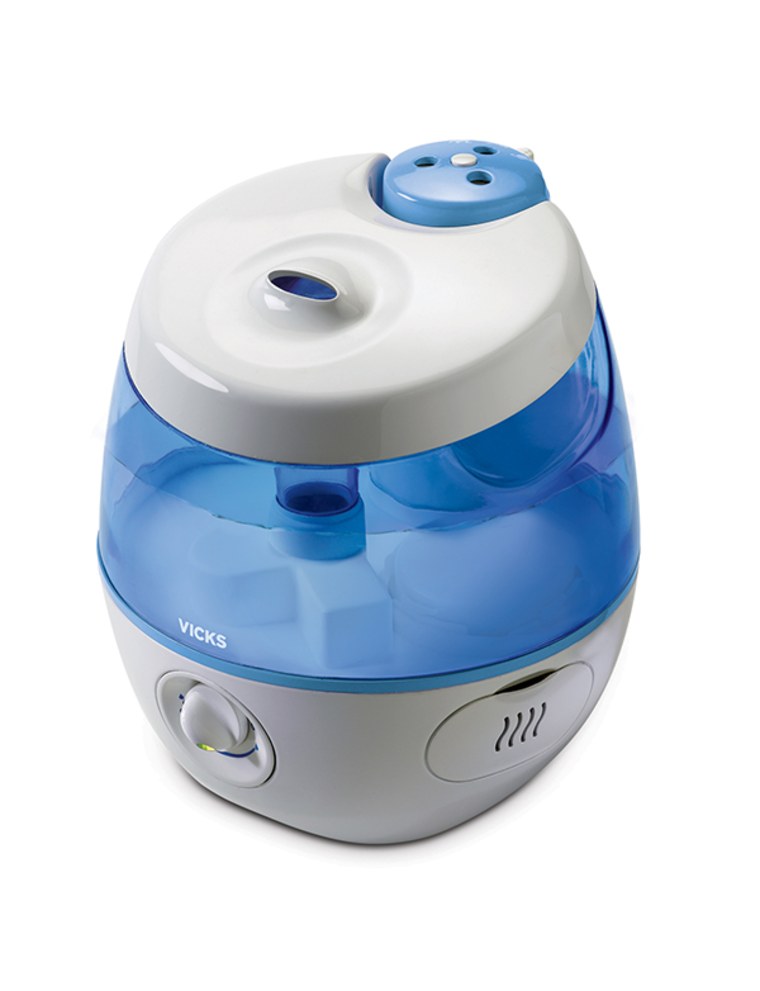 "Using a humidifier is also key to place moisture back into the hot dry air that is being pumped out by most indoor heating systems," said Watkinson, whose celebrity clients include Leslie Jones, Marcia Gay Harden and Joy Behar.