A flawless face at drugstore prices? Yes, please!
To help you navigate those endless aisles of foundations, blushes, nail polishes and more, TODAY teamed up with our friends at People magazine to discover the best drugstore products to buy right now. As part of our second annual PEOPLE and TODAY Beauty Awards, our team of testers did the tough job of trying hundreds of lotions, potions, masks and mascaras over two weeks to bring you all the must-have beauty items. Stay tuned this week for more award winners!
RELATED: Best drugstore hair products from the People and TODAY Beauty Awards 2016
For now, here's the scoop on this year's makeup winners.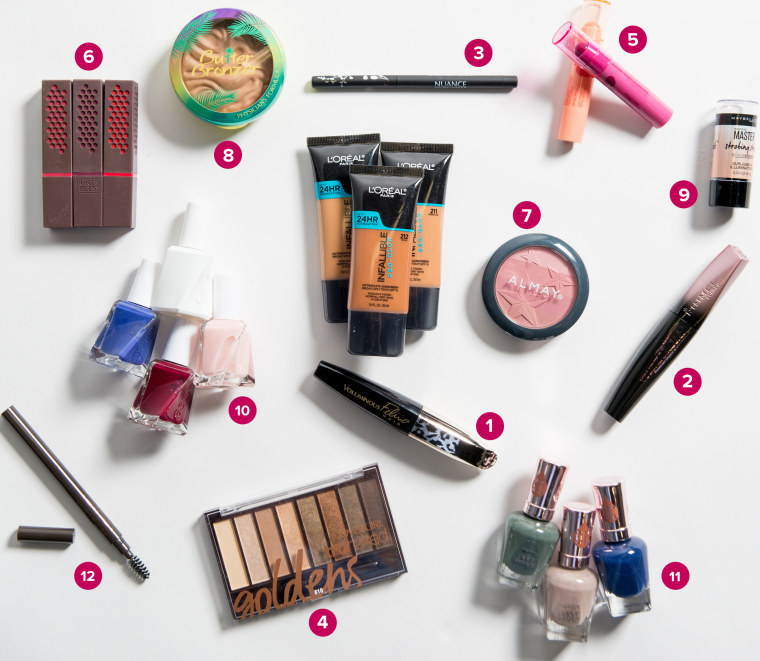 1. L'Oréal Paris Infallible Pro-Glow Foundation, $13, ULTA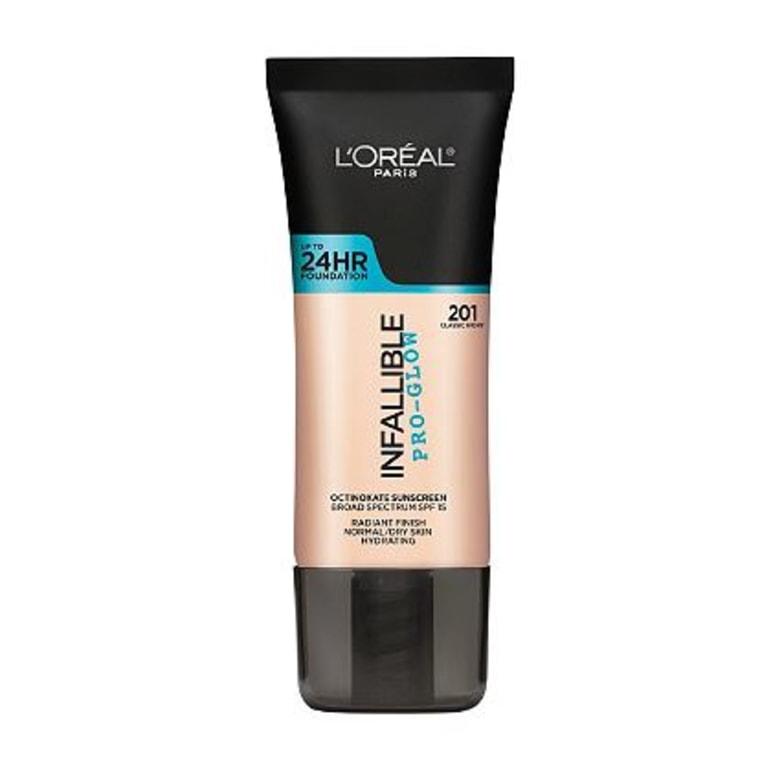 With 16 different shades, you're sure to find the right foundation for you. This formula has SPF 15, but still gives a luminous finish. Protecting your skin while looking fabulous? Sounds good to us!
2. L'Oréal Paris Voluminous Feline Noir Mascara, $9, ULTA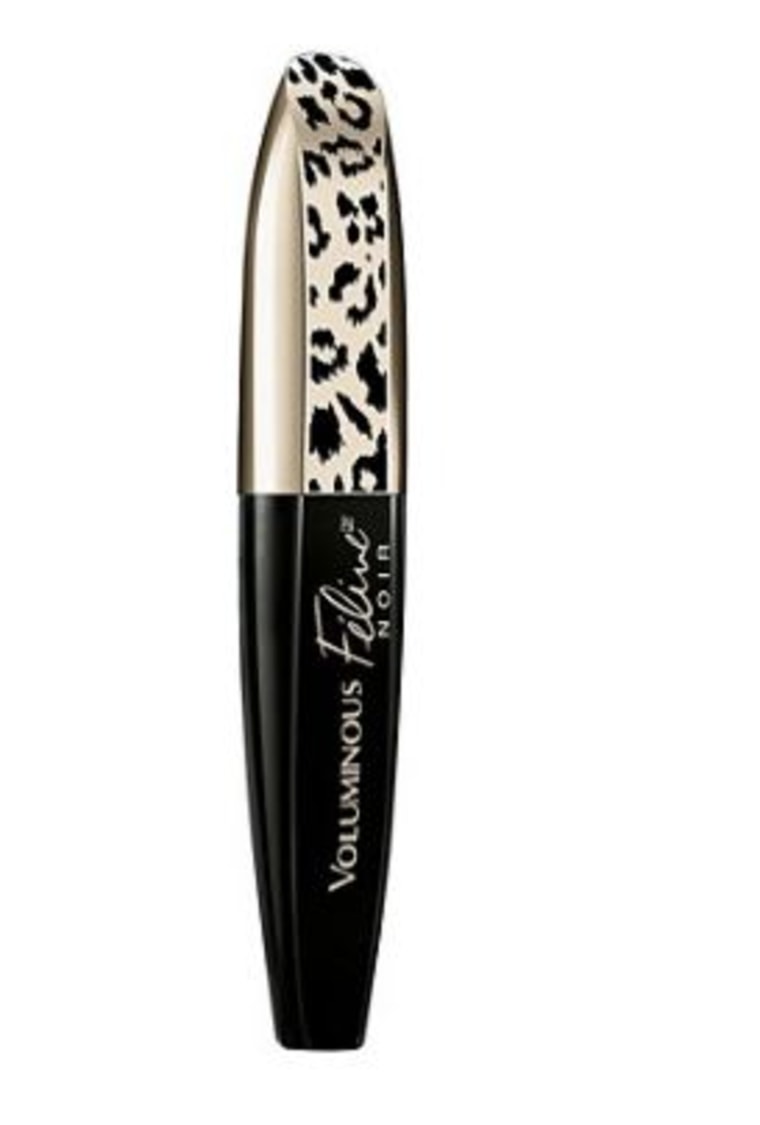 If you're looking for volume and fullness, this is the mascara for you. The skinny bristles on the wand will make sure every little lash is coated with this high-gloss, black formula. Get ready to bat your lashes!
3. Rimmel London Wonder'Lash Volume Colourist Mascara, $6, Target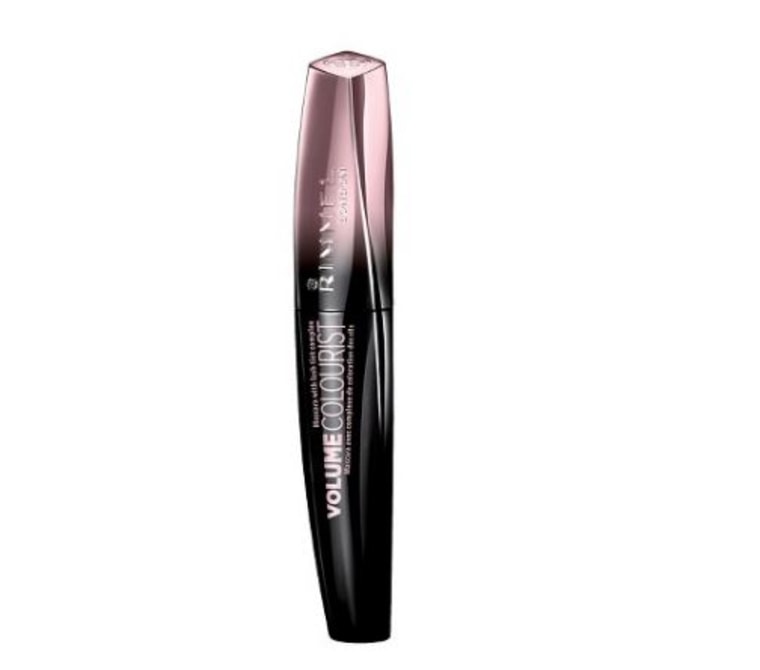 In just two weeks, you can make your lashes look darker thanks to this mascara that gradually tints. Testers particularly loved this product because it didn't clump at all.
RELATED: 15 drugstore mascaras celebrity makeup artists can't live without
4. Nuance Salma Hayek Long-Lasting Eyeliner Pencil, $10, CVS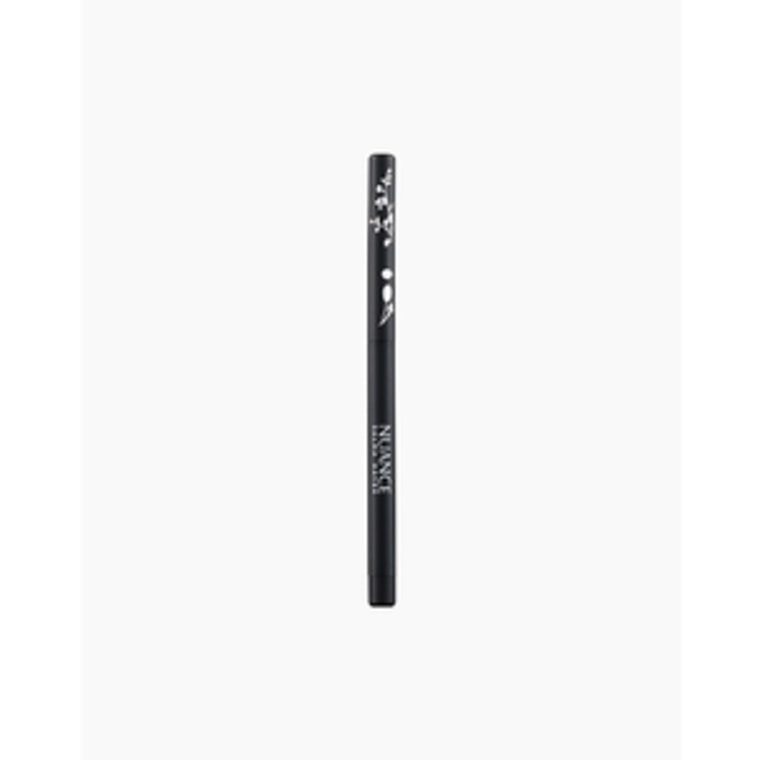 This self-sharpening eyeliner pencil is a must-try. With a super-smooth application, our testers found that it didn't smudge or fade throughout the day.
RELATED: See the full list of winners from the People and TODAY Beauty Awards
5. CoverGirl truNAKED Eyeshadow, $12, Walmart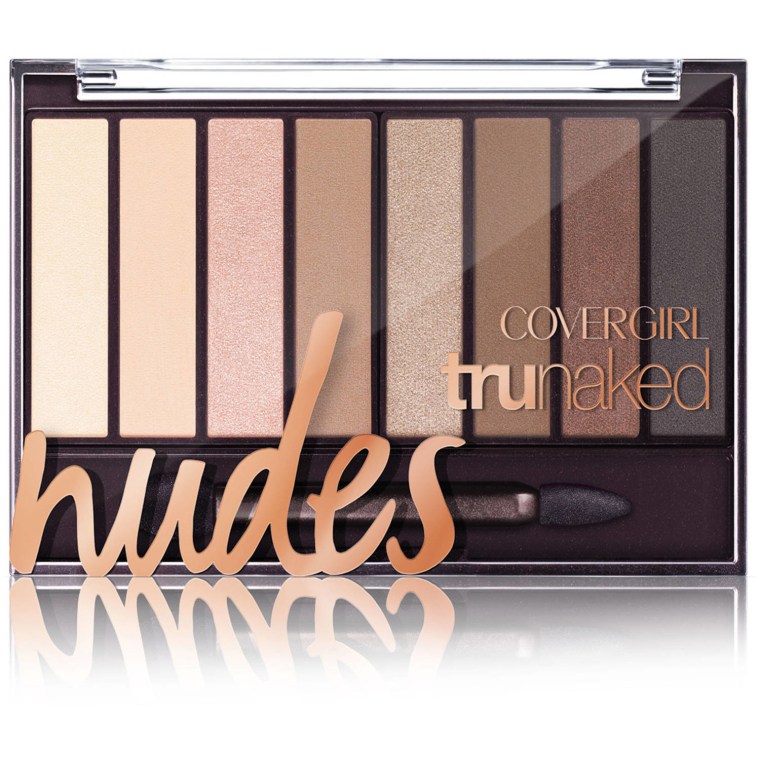 With eight colors in each, these CoverGirl palettes will help you achieve the smokey eye of your dreams. The palettes come in three different color combinations, which testers found to flatter a range of complexions.
RELATED: 15 drugstore eye shadows celebrity experts adore
6. Revlon Kiss Balm, $5, Jet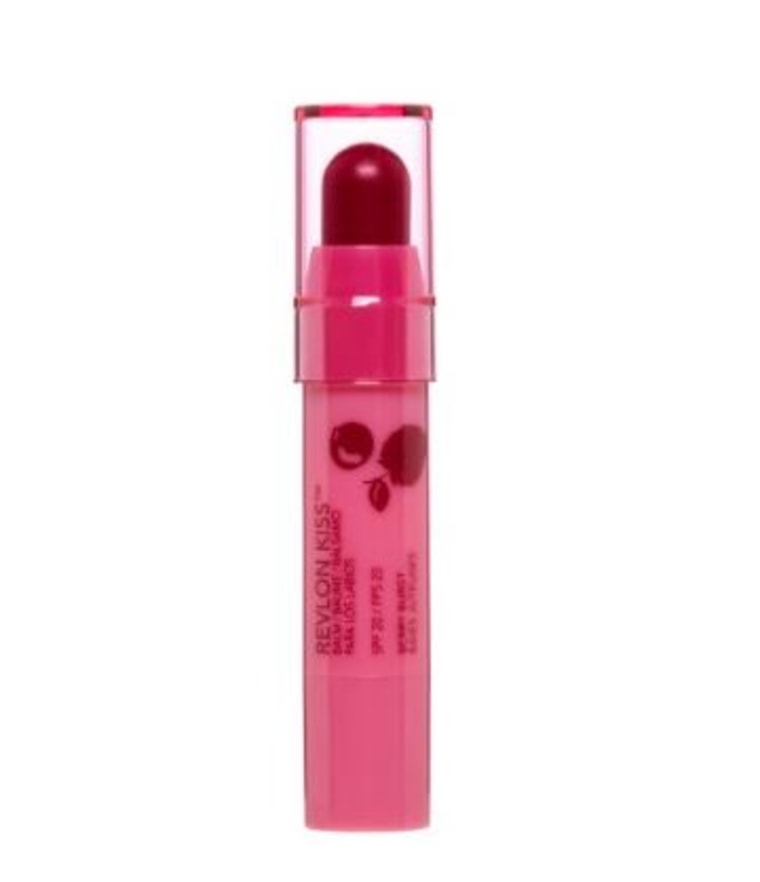 Moisturize? Check. SPF? Check. Color? Check. This tinted lip balm has everything packed into one. Infused with natural fruit oil and SPF 20, it will both hydrate and protect your lips. It also comes in an array of sheer colors to give you plenty of options for the perfect pout.
7. Burt's Bees Lipstick, $9, ULTA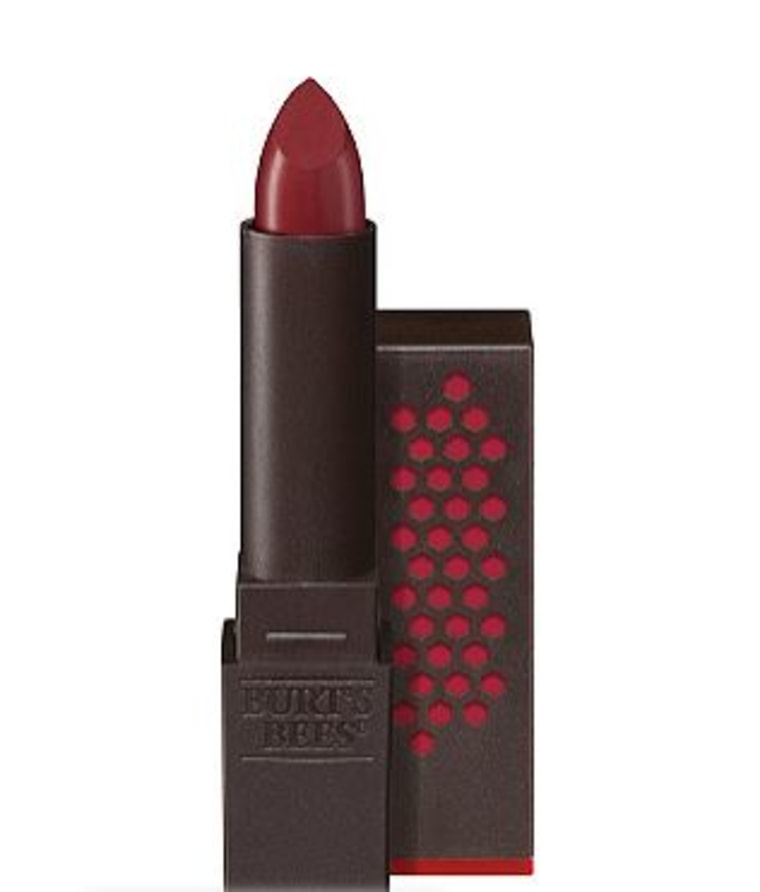 Testers thought of this product as a two-in-one lipstick and nourishing treatment hybrid. Infused with beeswax, moringa oil and raspberry seed oil, this lipstick will moisturize even the driest of lips. The best part is, it comes in a variety of colors, so you can find just the right hue for you.
RELATED: Nothing says glamour like a bold red lip! How to find the perfect shade for you
8. Almay Smart Shade Powder Blush, $12, Walgreens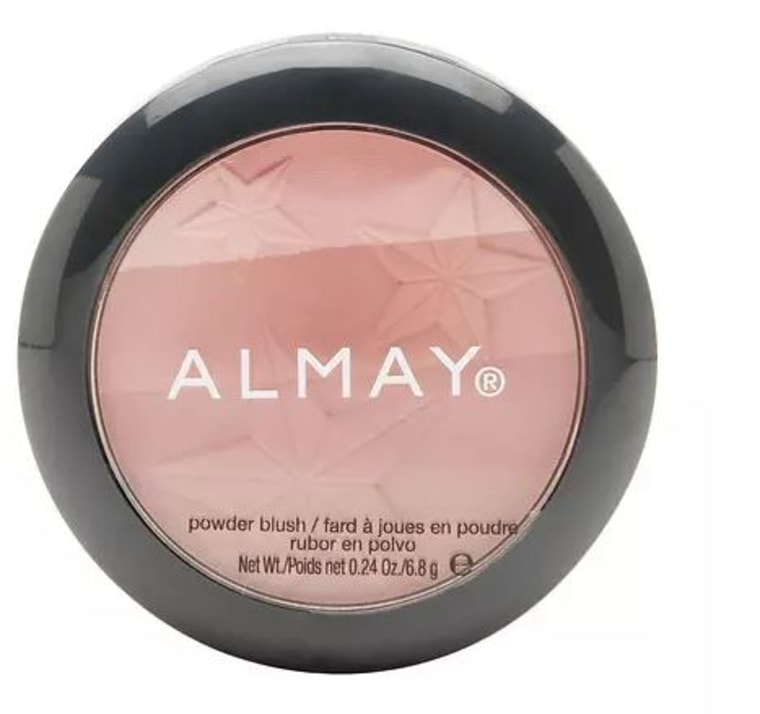 With a hidden mirror and brush, this blush is a must to take on-the-go. Plus, a tester with a darker complexion mentioned how she loved how the color built on her skin tone.
9. Physicians Formula Butter Bronzer Murumuru, $7, ULTA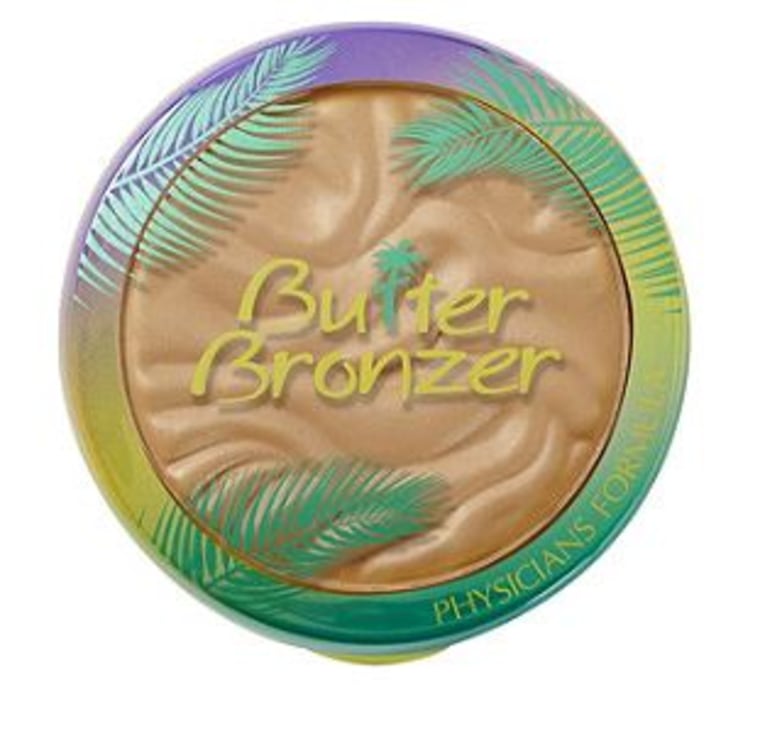 Not only does this bronzer feel like butter, it also smells like coconut! It will take you on an instant vacation. In two different color shades, this product can either bronze your skin overall or help give a subtle contour.
10. Maybelline Face Studio Master Strobing Stick, $8, Target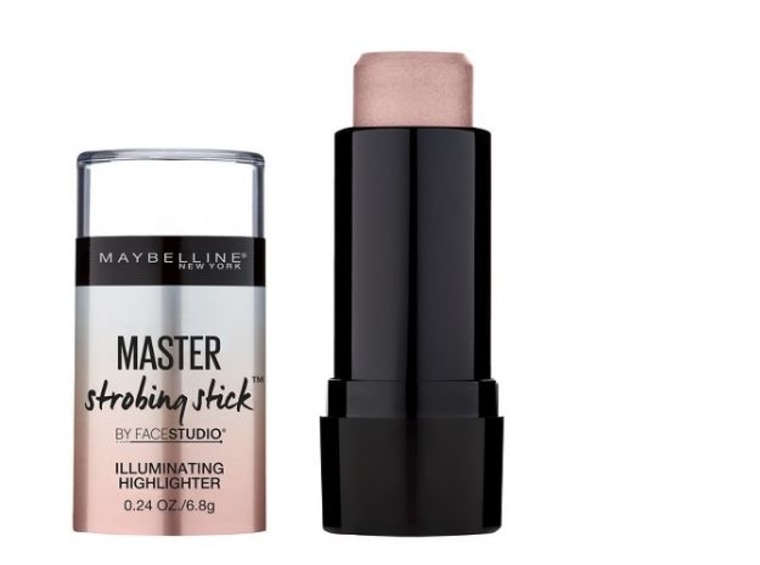 The creamy formula melts right onto your skin, giving you that magazine-cover-worthy highlight you've always wanted. One tester said this product was the final touch she never knew her makeup routine needed.
RELATED:29 drugstore finds celebrity manicurists love for a perfect at-home mani
11. Essie Gel Couture, $11, ULTA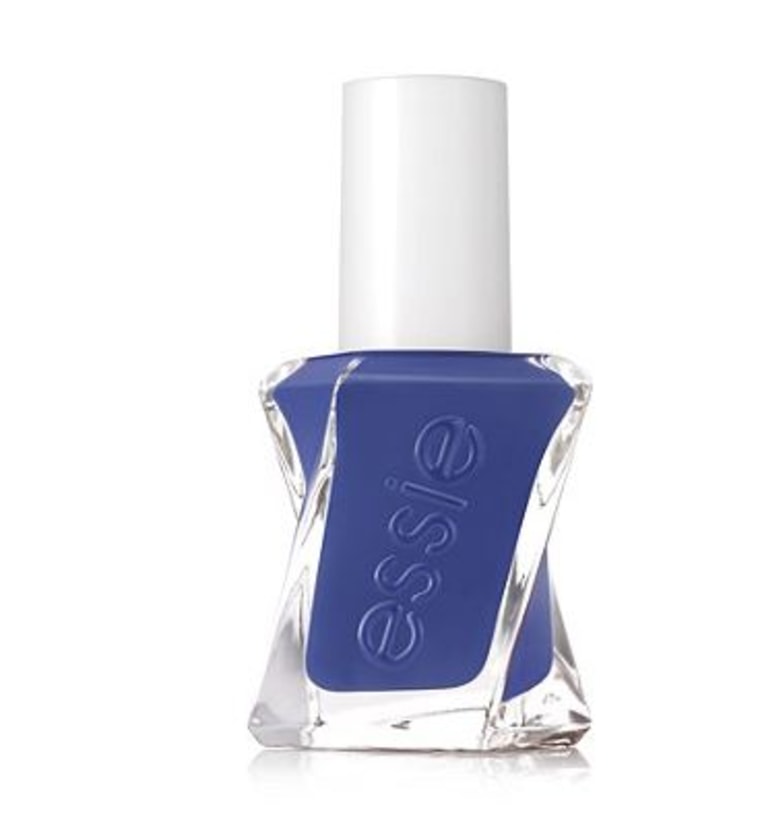 With 42 colors, you're sure to find the exact polish to match your mood. According to testers, the polish went on super smooth, giving you a flawless gel manicure right at home.
BONUS: Essie Gel Couture Top Coat, $11, ULTA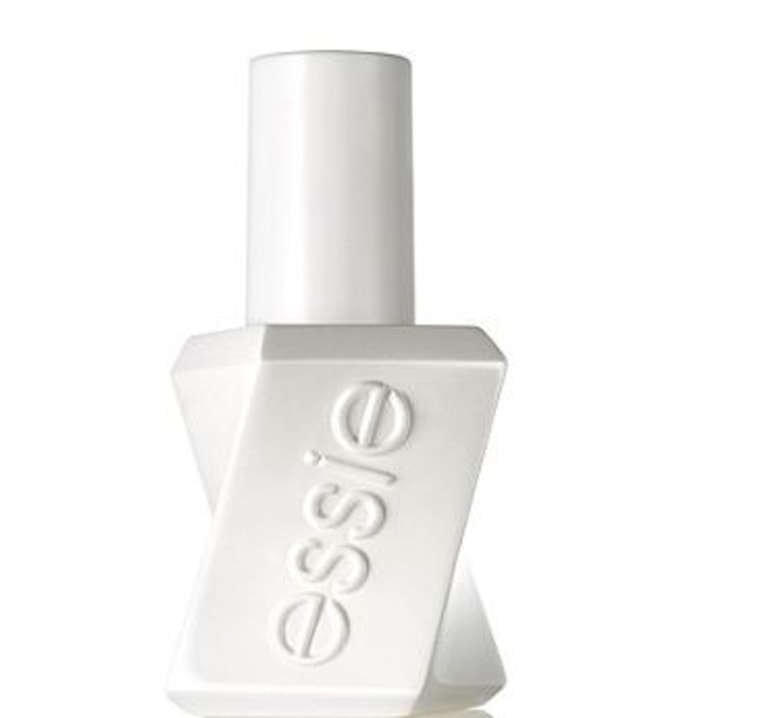 Use this top coat with any of the Gel Couture polish colors for a high gloss finish that actually lasts. Testers reported that the top coat dries very quickly, too! A quick manicure that doesn't chip? Sold!
12. Sally Hansen Color Therapy Nail Polish, $7, Target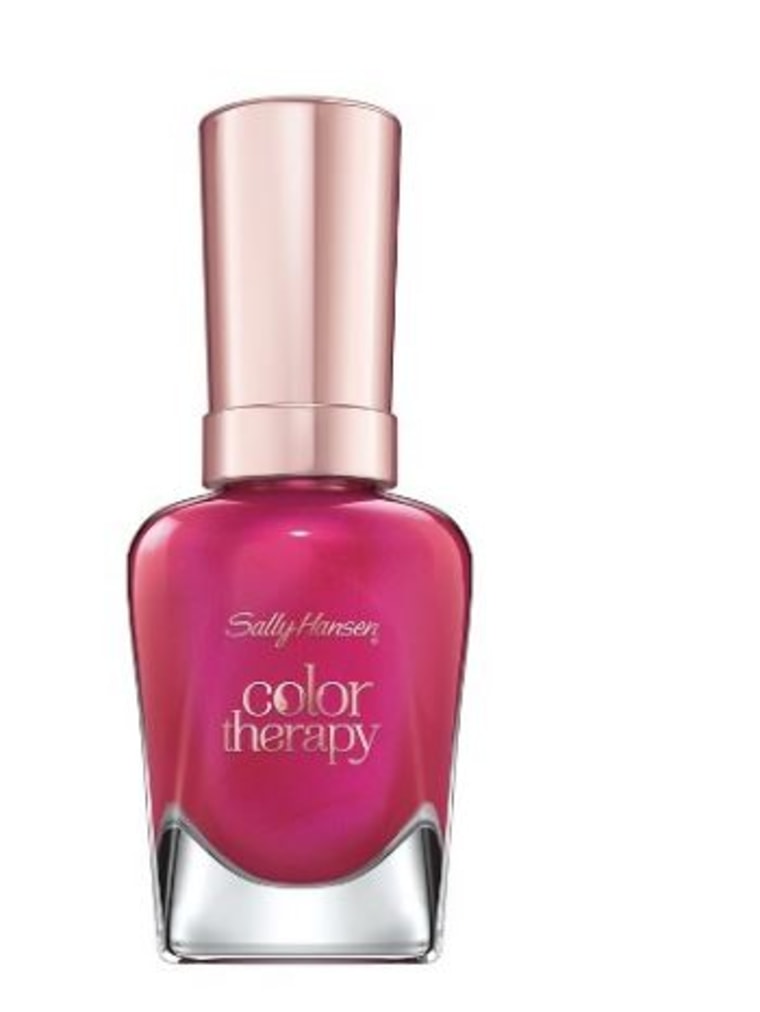 This polish is said to both strengthen and condition nails thanks to an infusion of natural oils. One tester found that this polish lasted even longer than her typical go-to. With 30 colors, the options are pretty much endless.
RELATED: 17 drugstore brow buys celebrity specialists swear by
13. Flower Draw the Line Eyebrow Pencil, $7, Walmart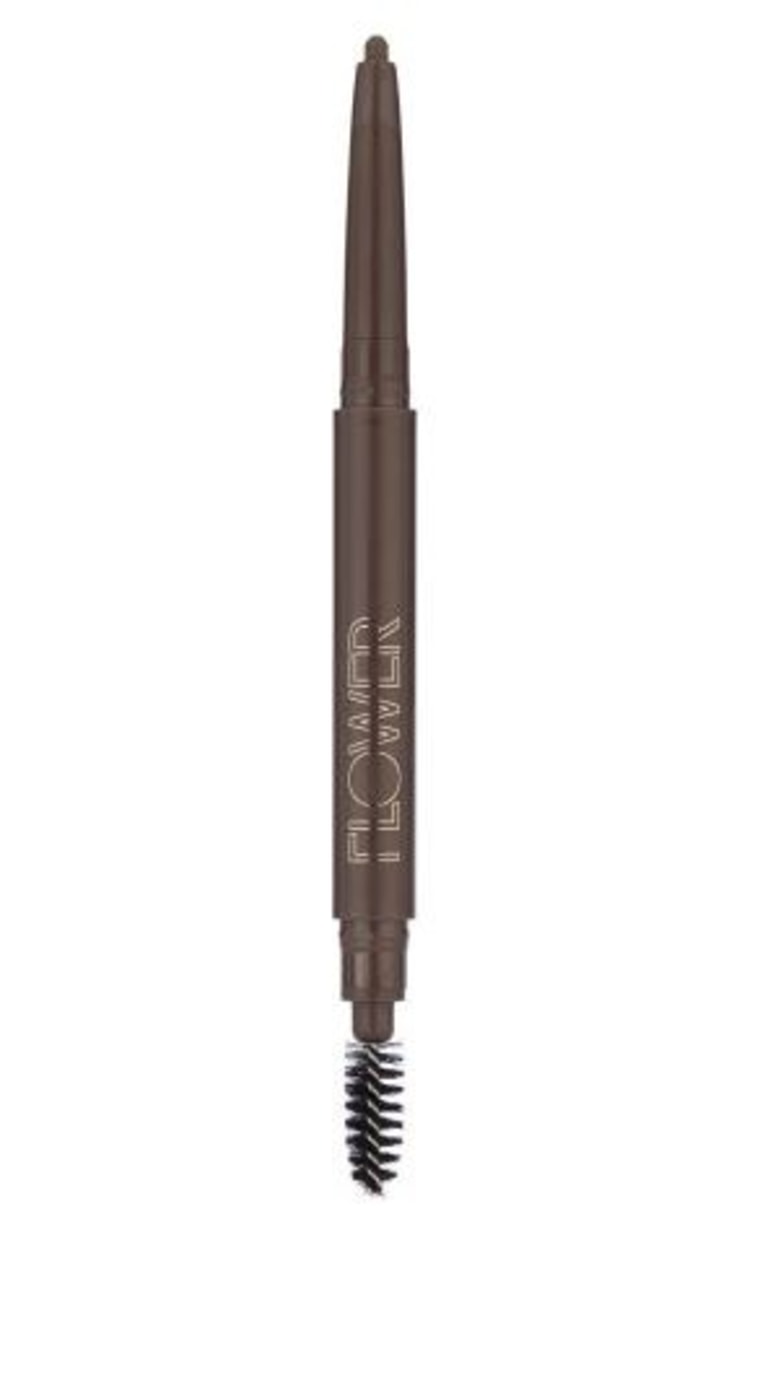 Don't let your eyebrows cause you any more stress. This self-sharpening pencil is coming to the rescue. With a smudge resistant formula and vitamin E, it leaves a natural finish.