Fact: There is nothing better than a good hair day.
But the mystery lies in finding out what causes those special, unicorn, shampoo-commercial-worthy days. The good news? You don't have to burn a hole in your wallet on fancy-schmancy products. In fact, some of the best hair products on the market are available at your local drugstore.
To help you navigate those endless aisles of shampoos, conditioners and hairsprays, TODAY teamed up with our friends at People magazine to discover the best drugstore products to buy right now. Our team of testers did the tough job of trying hundreds of lotions, potions, masks and mascaras over two weeks to bring you all the must-have beauty items. Stay tuned this week for more People and TODAY Beauty Award winners!
RELATED: Still shampooing everyday? 9 steps to get you on a better routine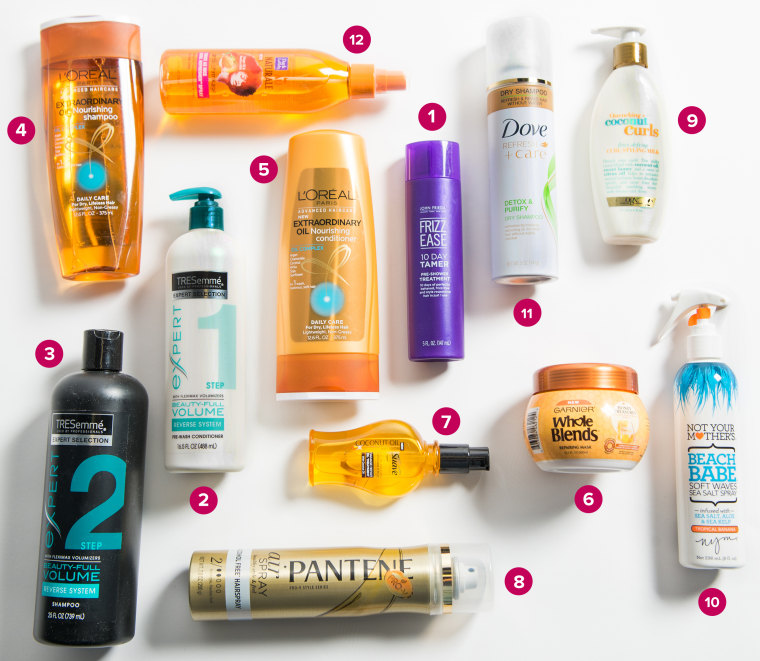 For now, here's to fabulous hair every day!
1. John Freida Frizz Ease 10-Day Tamer Pre-Shower Treatment, $13, ULTA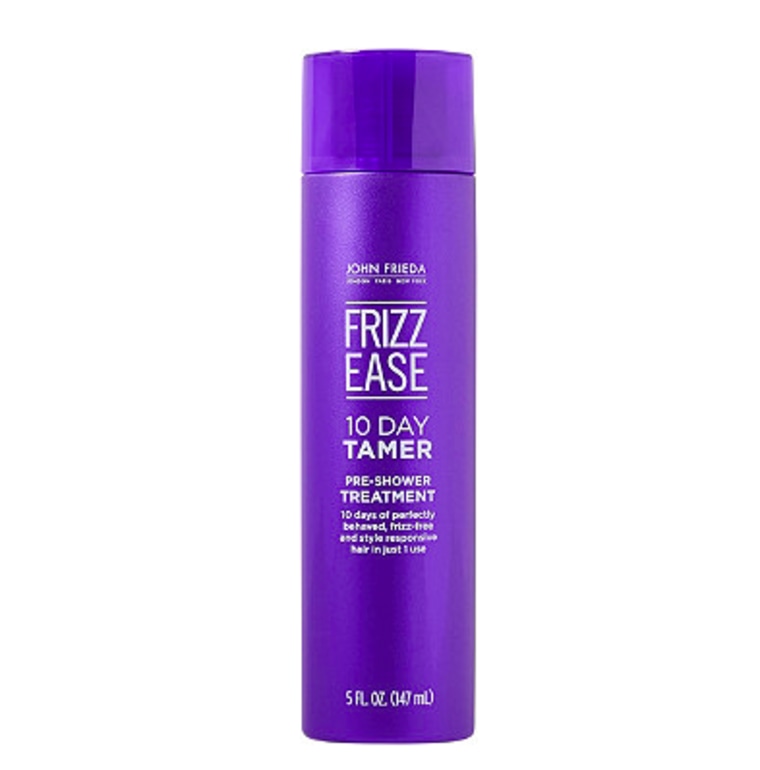 By creating a barrier against humidity, this treatment can leave your hair frizz free for 10 days or up to five washes. One our testers mentioned she didn't even have to straighten her hair after using — that's how well it worked!
2. TRESemmé Beauty-Full Volume Pre-Wash Conditioner, $5, Target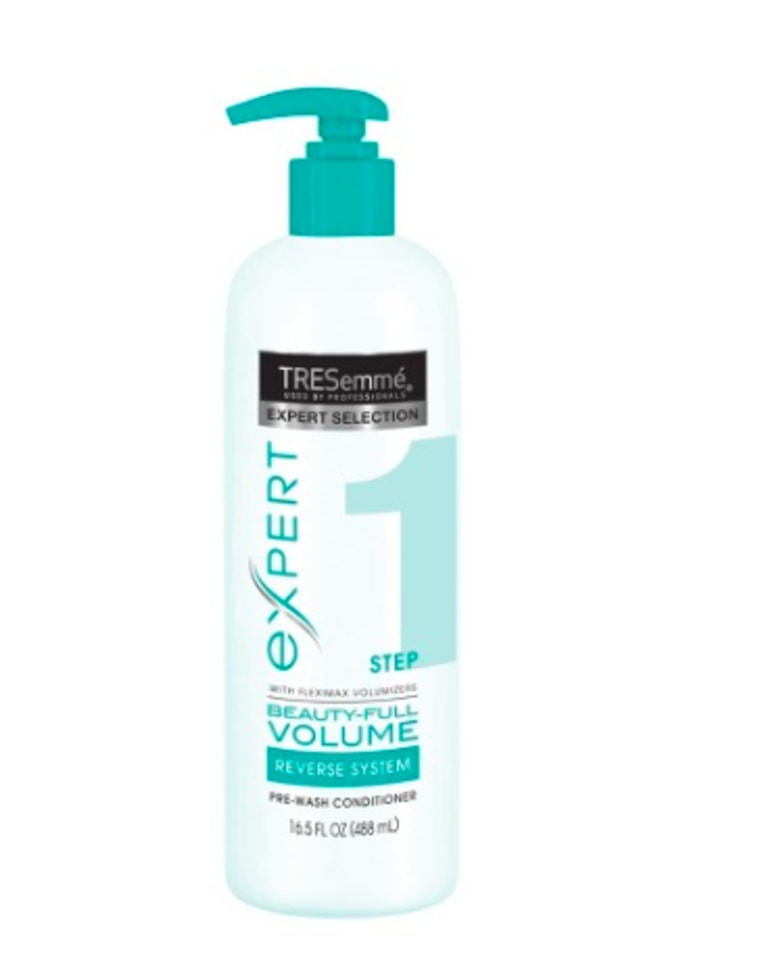 Hair that's moisturized, frizz free and bouncy sounds like a dream. And our testers say it's actually possible with this pre-wash conditioner, even after one wash.
3. TRESemmé Beauty-Full Volume Shampoo, $5, Target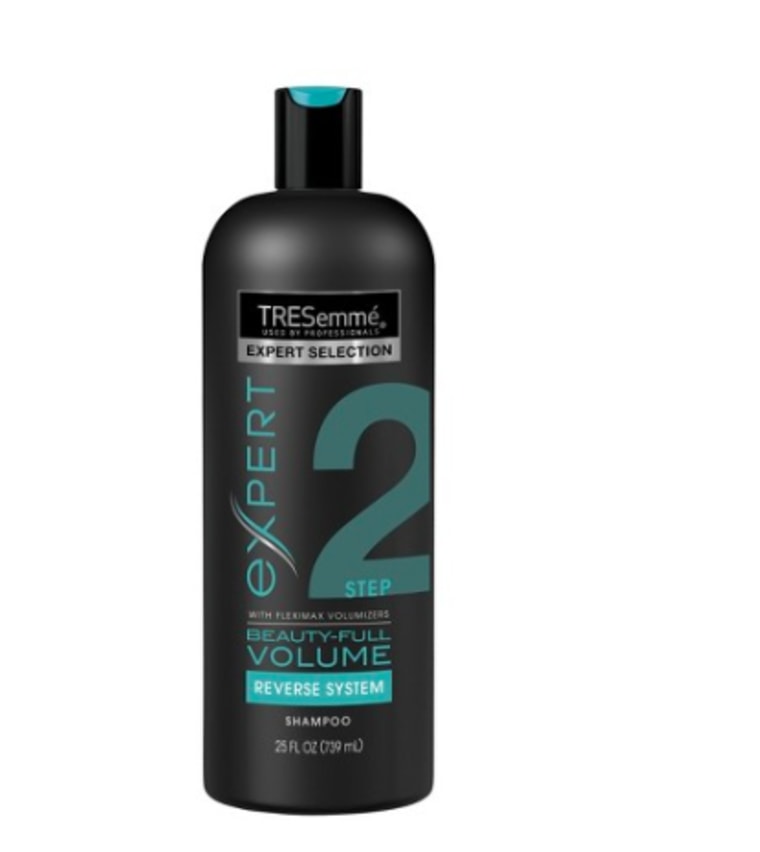 Just like the pre-wash conditioner, this product is said to feel leaving hair voluminous, yet silky. Talk about a win-win! Testers said their hair felt clean without being stripped of moisture.
4. L'Oréal Paris Advanced Haircare Extraordinary Oil Shampoo, $5, ULTA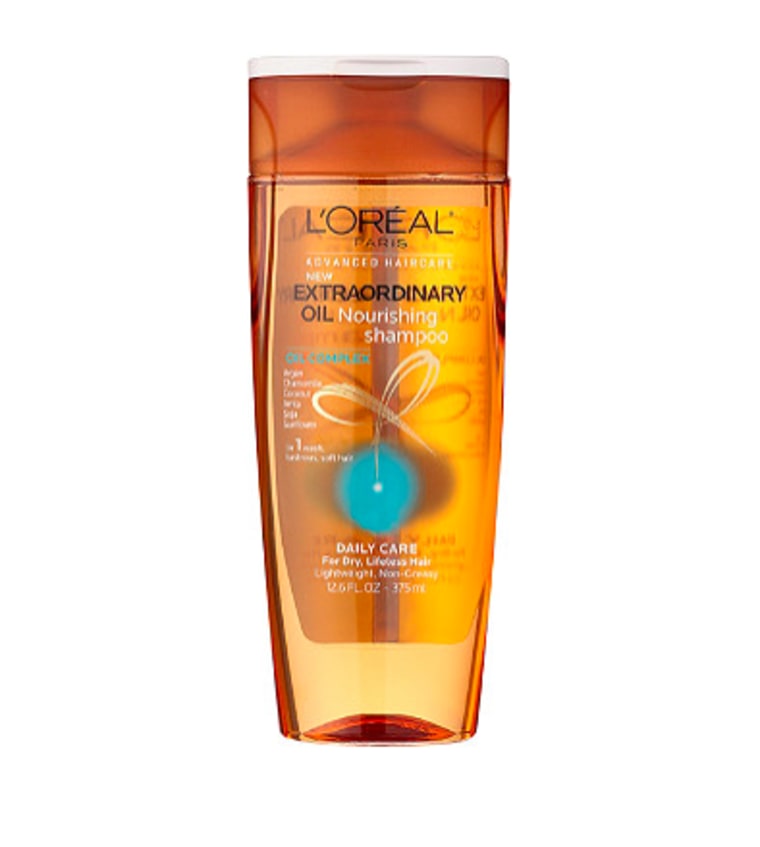 Soft, shiny, bouncy hair might just be a shampoo away thanks to this miracle product. Made with six essential oils, this shampoo is sure to give your hair all the TLC it needs.
RELATED: How purple shampoo will help your hair color last longer
5. L'Oréal Paris Advanced Haircare Extraordinary Oil Conditioner, $4, Target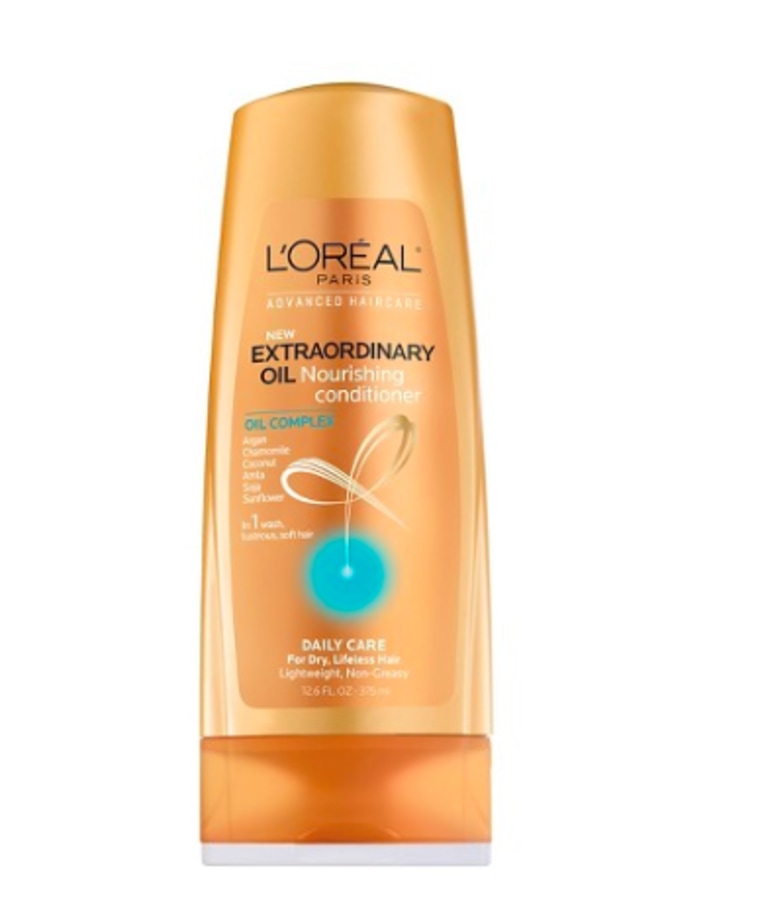 Use this conditioner with the aforementioned shampoo to tame your frizzy, dry hair. Who knew it could be that simple?
6. Garnier Whole Blends Honey Treasures Repairing Mask, $5, Walmart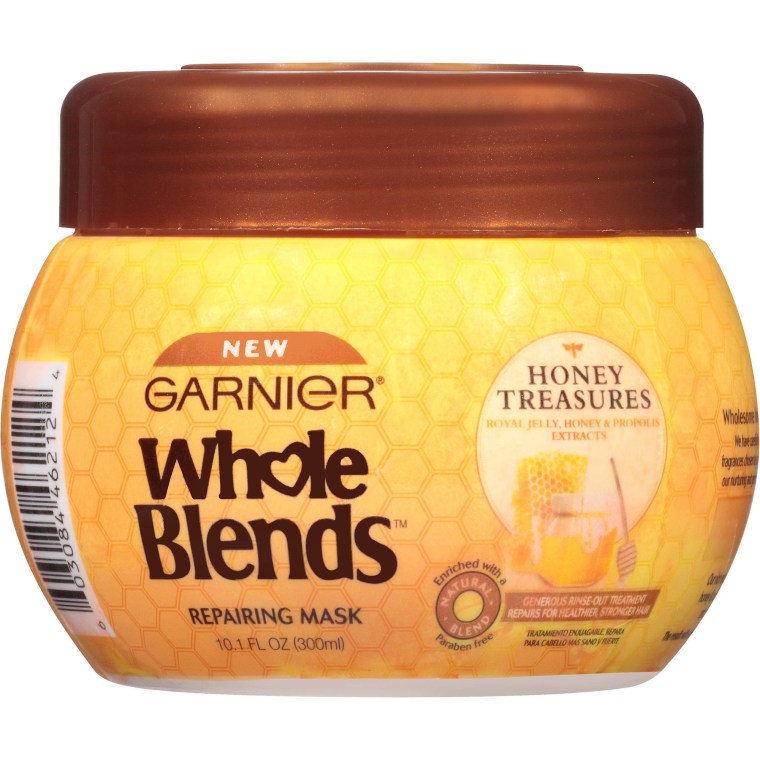 Why shell out for an expensive hair mask when you can use this one from Garnier? Testers noticed that their damaged, brittle ends were mended right away. Talk about results!
RELATED: See the full list of winners from the People and TODAY Beauty Awards
7. Suave Coconut Oil Infusion Treatment, $6, Target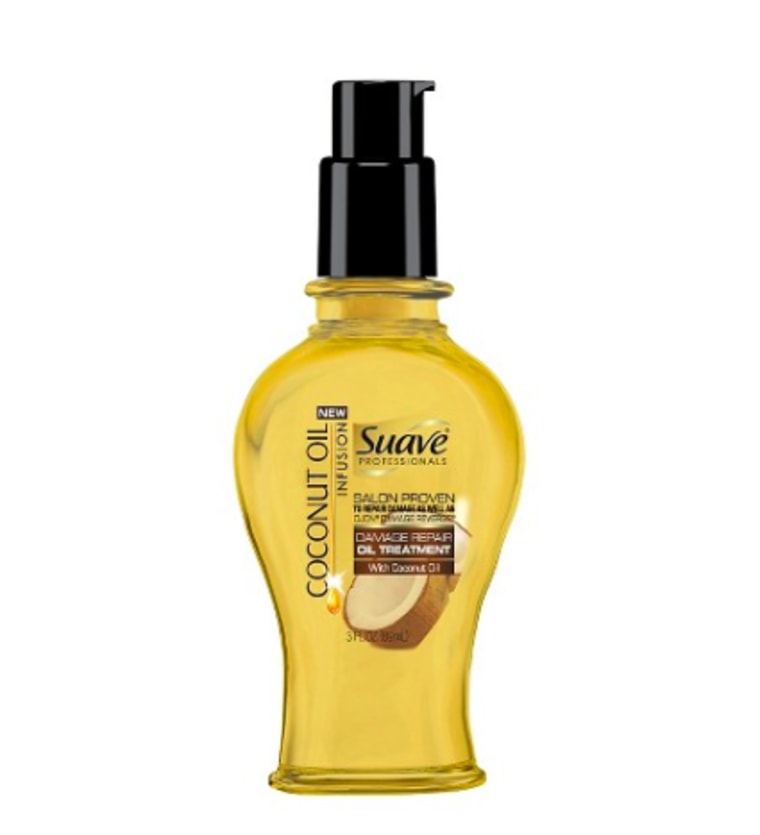 It's said that this treatment can visibly repair two years of hair damage. One of our testers noted that it tamed her typically unruly curls.
8. Pantene Pro-V Style Series Airspray, $5, Walgreens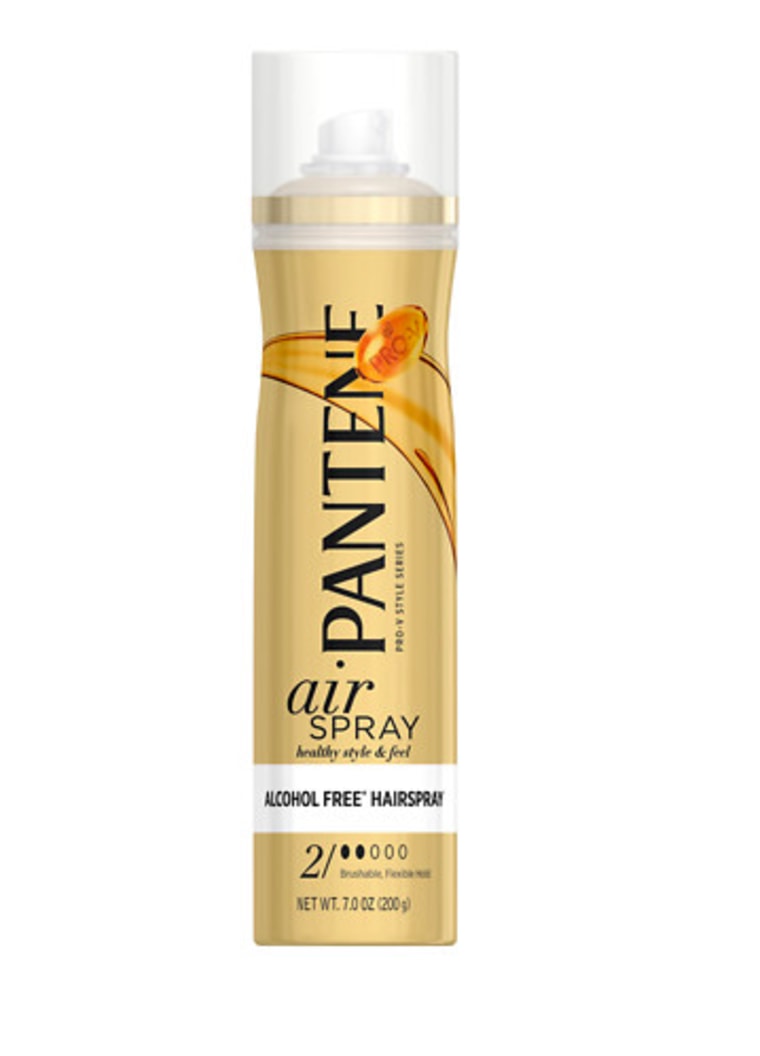 There's nothing worse than dry, crunchy, over-sprayed hair. Now, you can get the hold without losing moisture and movement. Our testers couldn't get over how light this product felt in their hair.
9. OGX Quenching + Coconut Curls Styling Milk, $8, ULTA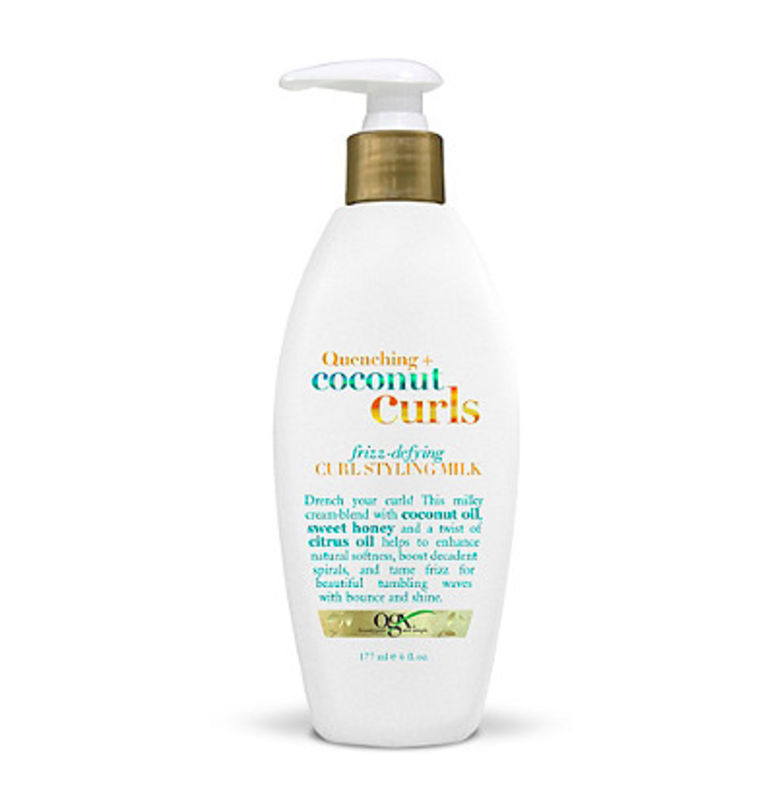 Curly-haired girls know the battle against frizz better than anyone, but this quenching product creates touchable, silky curls. Testers remarked how bouncy their curls looked after using it. Bye, bye frizz!
RELATED: Perms are back — but not exactly as you remember
10. Not Your Mother's Beach Babe Soft Waves Spray, $6, ULTA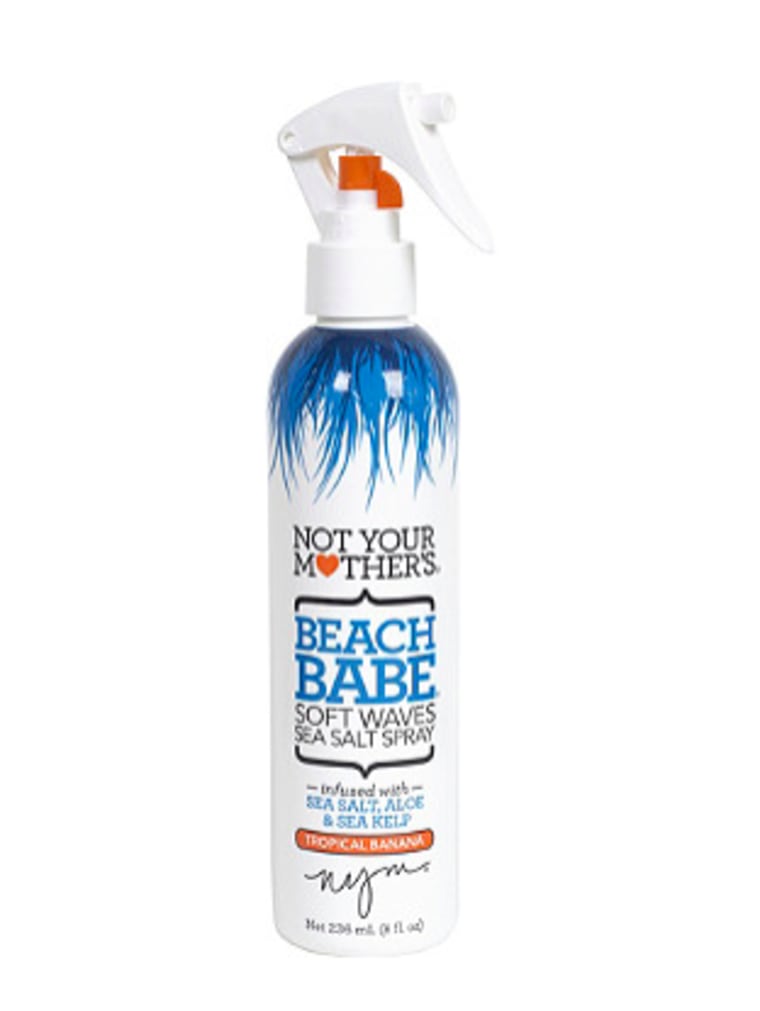 Victoria's Secret model beach waves? Yes, please! With sea kelp and sea salt, this spray adds texture and body in a glamorous way. It also has aloe extract to protect your hair from the sun, making it perfect for beach days.
11. Dove Dry Shampoo Detox + Purify, $5, Walgreens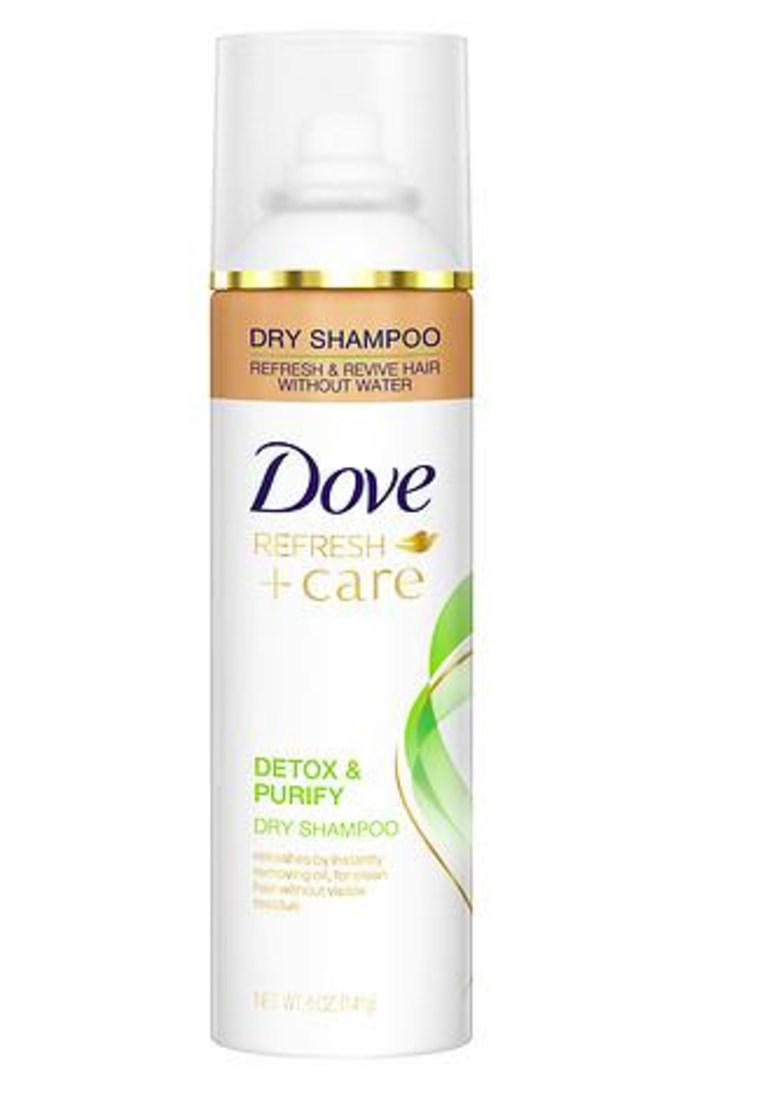 Dry shampoo is a godsend, but no one wants white residue left in their hair. Gross! This formula magically left testers with cleaner, more voluminous hair without the mess. Here's to extending a blowout for another day!
12. Dark and Lovely Au Naturale Anti-Shrinkage Twice Was Nice Curl Refresher Spray, $8, Target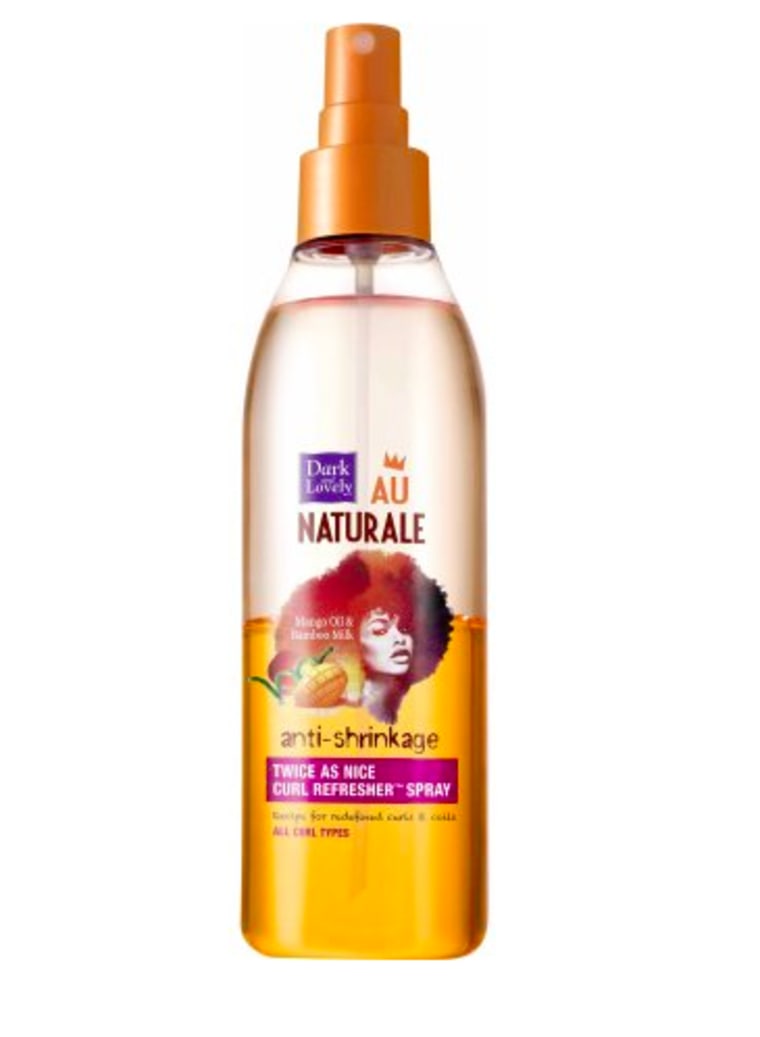 Squeeze in one more day of gorgeous, endless curls with this spray that re-hydrates hair without loosing volume. Testers particularly loved how their hair looked refreshed without feeling like it had too much product in it. Score!