With summer in full swing, we've been showing a lot more leg. It takes a lot of upkeep!
Luckily, TODAY Style is here to help.
We asked celebrity skin-care experts to share their favorite products for keeping our legs smooth and touchable all summer long. The best part? Everything can be found in the beauty aisle at your local drugstore.
1. Shea Moisture Shave Honey & Black Seed Healing Elixir for Women, $19, Target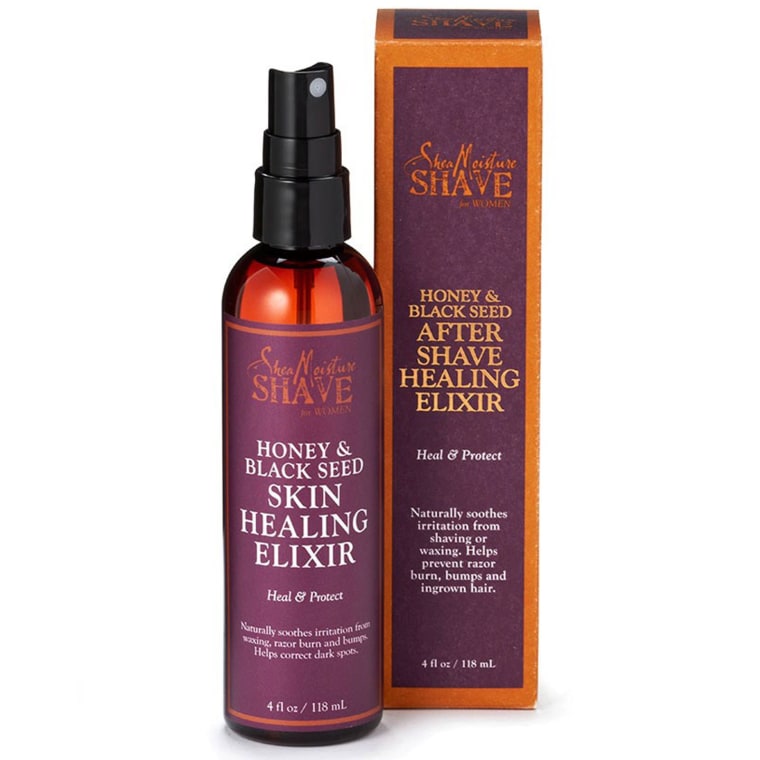 "The best way to keep your legs from any skin irritation from waxing or shaving is to use this elixir. It will help soothe the skin and prevent any ingrown hairs from forming," says Cinthia Lomeli, a celebrity esthetician.
2. J.R. Watkins Lemon Sugar Scrub, $9, Amazon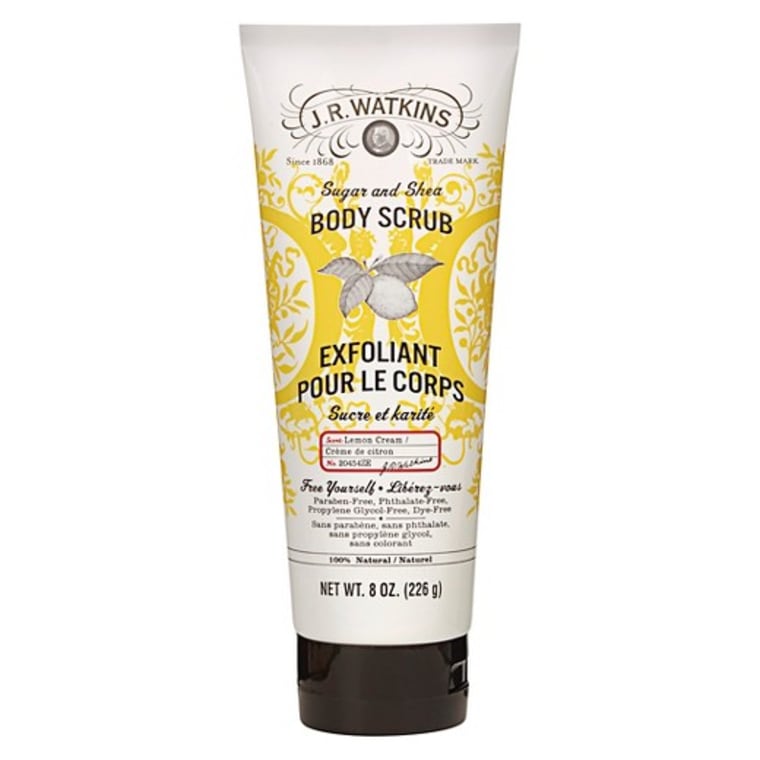 "In the summer, you'll want to use this sugar exfoliator a few times a week to help keep the skin smooth and healthy," says Lomeli, whose clients include Sean Diddy Combs, Annabelle Wallis, Cheryl Hines and Kate Bekinsale.
3. NKD SKN Gradual Glow Daily Tan Moisturizer, $14, Amazon

"Give your legs a sun-kissed glow with this gradual daily tan moisturizer. For best results, apply on clean and exfoliated skin," says Lomeli.
4. CeraVe Sunscreen Body Lotion SPF 50, $12, Amazon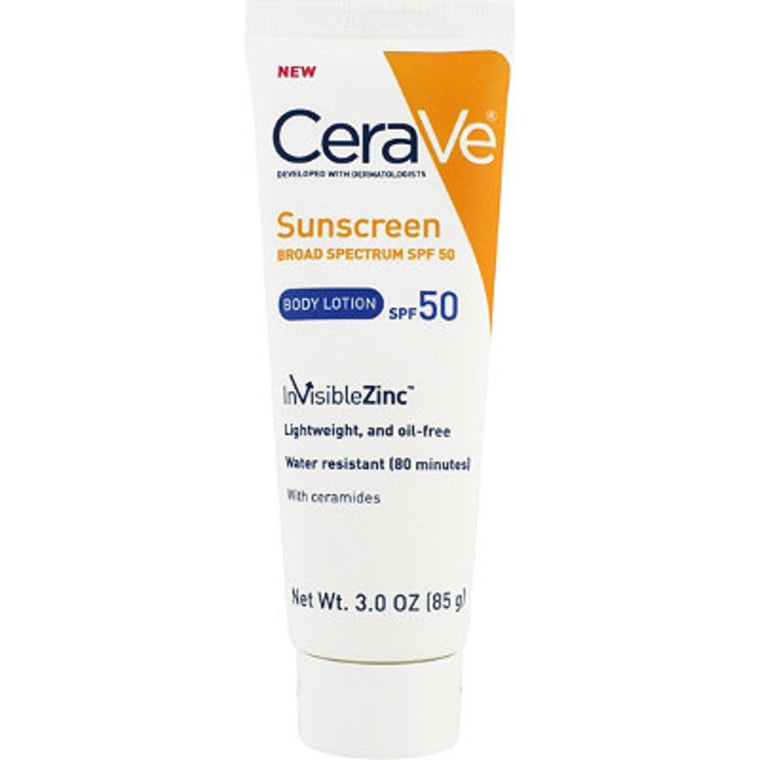 "Be aware of how much time is spend directly under the sun and keep your skin hydrated to avoid burns. Sun damage can cause hyperpigmentation, dry skin, early aging and skin cancer. Use this lotion to protect yourself. For best results, apply this lotion everyday 15 minutes before sun exposure and reapply a couple of hours later," says Lomeli.
5. Schick Hydro Silk Razor for Sensitive Skin, $16, Amazon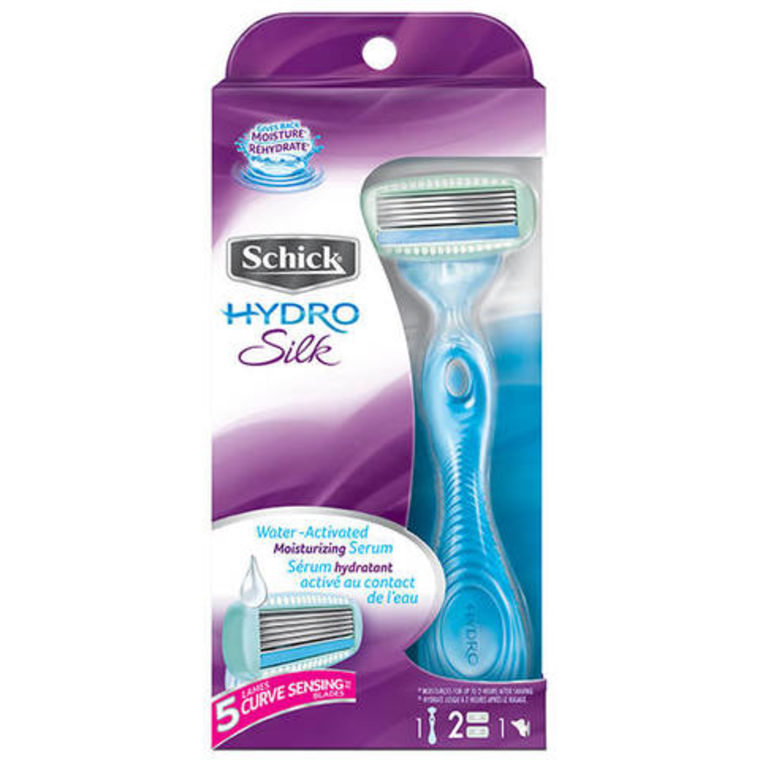 "This razor features water-activated serum formulated with shea butter. It's great for sensitive skin and gives you a nice close shave — even in hard-to-reach areas," says Marie Watkinson, celebrity massage therapist and owner of Spa Chicks On The Go.
6. Jason Shave Lotion Anti-Razor Burn, $5, Amazon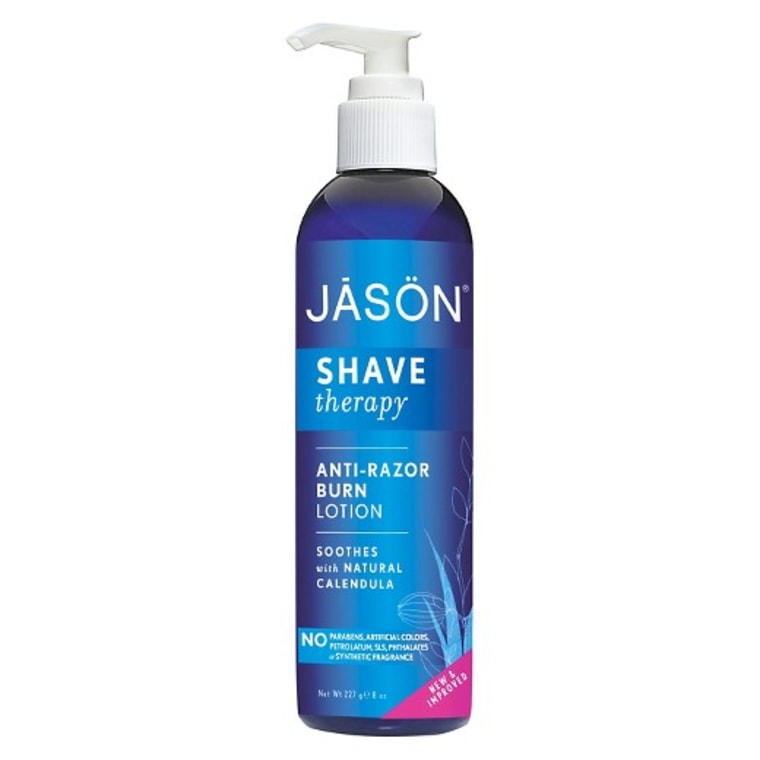 "I like to end any shaving process, regardless of the razor used, with skin lotion. I love this one by Jason because its a nice, lightweight formula that helps reduce redness and leaves legs super soft and smooth," says Watkinson, whose clients include Leslie Jones, Marcia Gay Harden and Martha Stewart.
7. Dr. Bronner's Pure Castile Soap in Lavender, $19, Amazon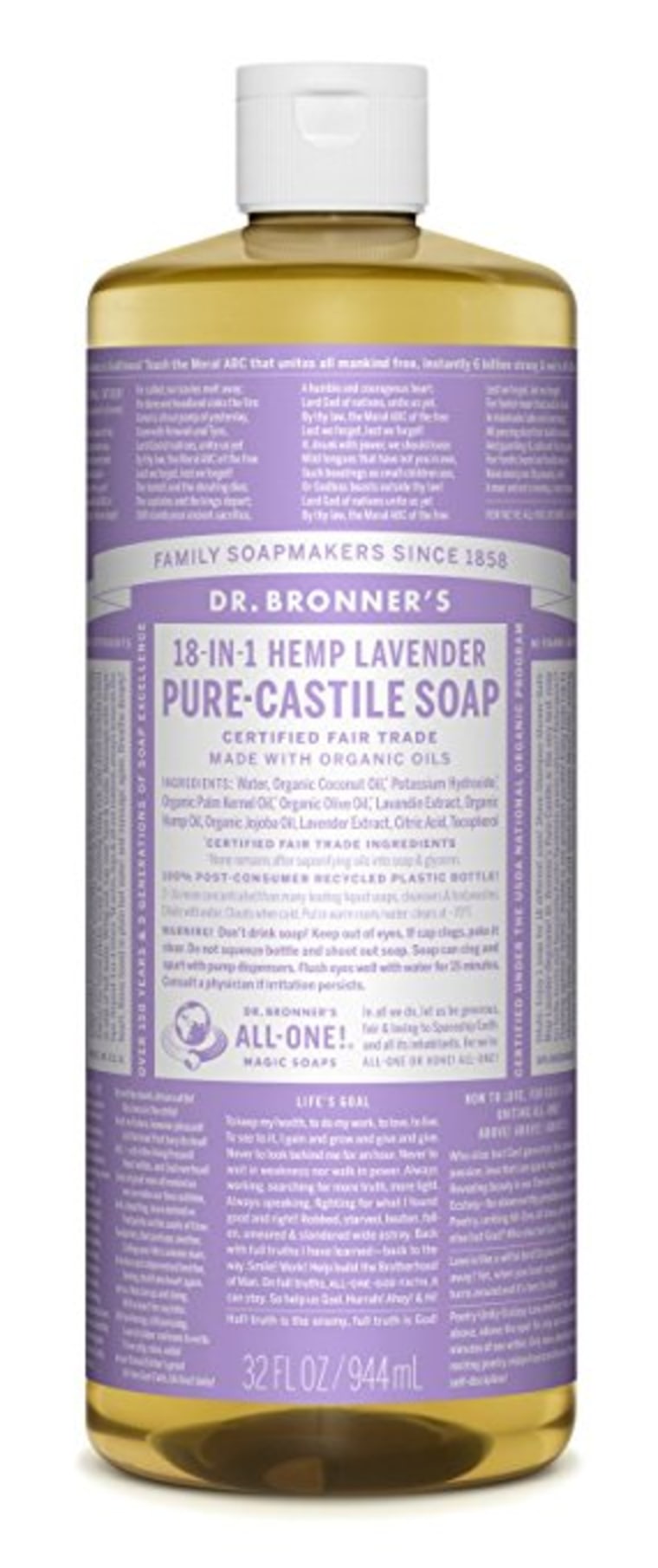 "Smooth legs are a must for summer months. I love prepping my skin for shaving with Dr. Bronner's Pure Castile Soap in Lavender. I add it to a mesh body sponge and exfoliate in the shower before shaving. This takes away the top layer of dead skin cells and brings hair to the surface, preparing the epidermis. Next, lather a few drops of the Dr. Bronners onto your legs and shave away.
"The lavender scent is soothing and the organic oils in the cleanser soften the skin. Your legs will be beyond soft, touchable and smelling great!" says celebrity makeup artist Erin Guth, whose clients include Zendaya, Kelly Ripa and Sofia Carson.
8. Abra Therapeutics Skin Refining Scrub, $9 , Amazon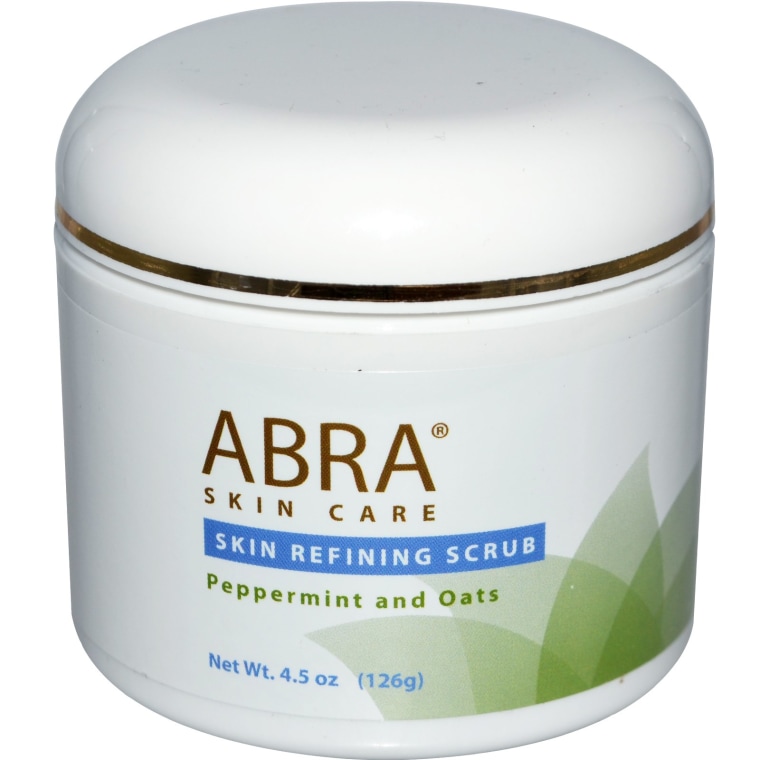 "Using a body scrub in the shower a few times a week is key to keeping skin bump-free. I fell in love with Abra's Refining Scrub because it's very gentle and hydrating at the same time. It doesn't dry out my skin and it definitely doesn't irritate it. It's my favorite exfoliator and a must-have for the summer," says Dr. Anna Avaliani, cosmetic and laser surgery expert, whose clients include several Victoria's Secret runway models.