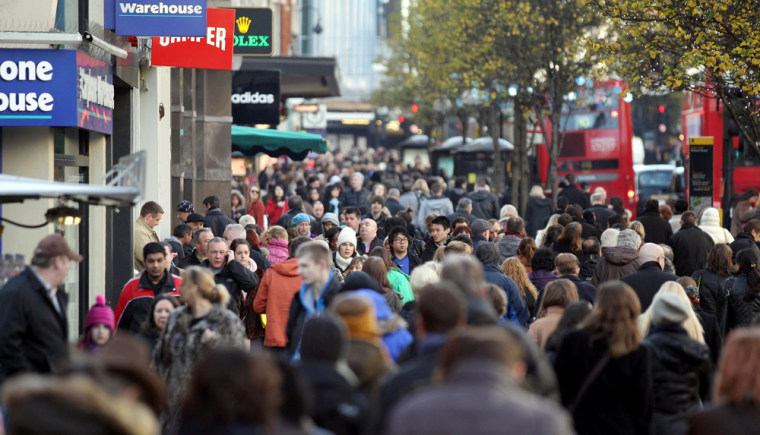 Half the fun of travelling is hitting up the local boutiques. Aside from bringing home a wearable souvenir, you can be sure that few people in town will be able to match that jacket you bought in Paris or the pair of killer heels you got in Rome.
Although nothing beats wandering the streets of a new city, thanks to the Internet, picking up unique pieces from abroad is no longer requires a passport. And when it comes to shopping in Europe, there's one country where, thanks to our mostly-common language, it's easier than ever.
There are dozens of U.K. sites that ship to the U.S., often for a flat fee, regardless of how large the order. And while sizing in the U.K. can be a little tricky, some sites include detailed guides, and others have good return policies. With spring just around the corner and new collections hitting the shelves, now's the perfect time to check out stores you've never visited. Here's our guide to the U.K.'s best shopping, easily accessible from the comfort of your home.
This mini-department store can outfit the whole family, from mom and dad down to baby. It has made its mark with stylish yet reasonably priced clothing that can take you from work to a night on the town. Don't miss out on the well-stocked shoe department: Next's ballerina flats are always a great pickup for spring.
The store is particularly beloved in the U.K. for its high-quality children's wear, and it's hard to walk into its housewares department without bringing a few items back home. Check out Next's unique cushions for a quick and easy way to spice up your living space.
And the best reason to check out the Next website? Shipping is free to the U.S.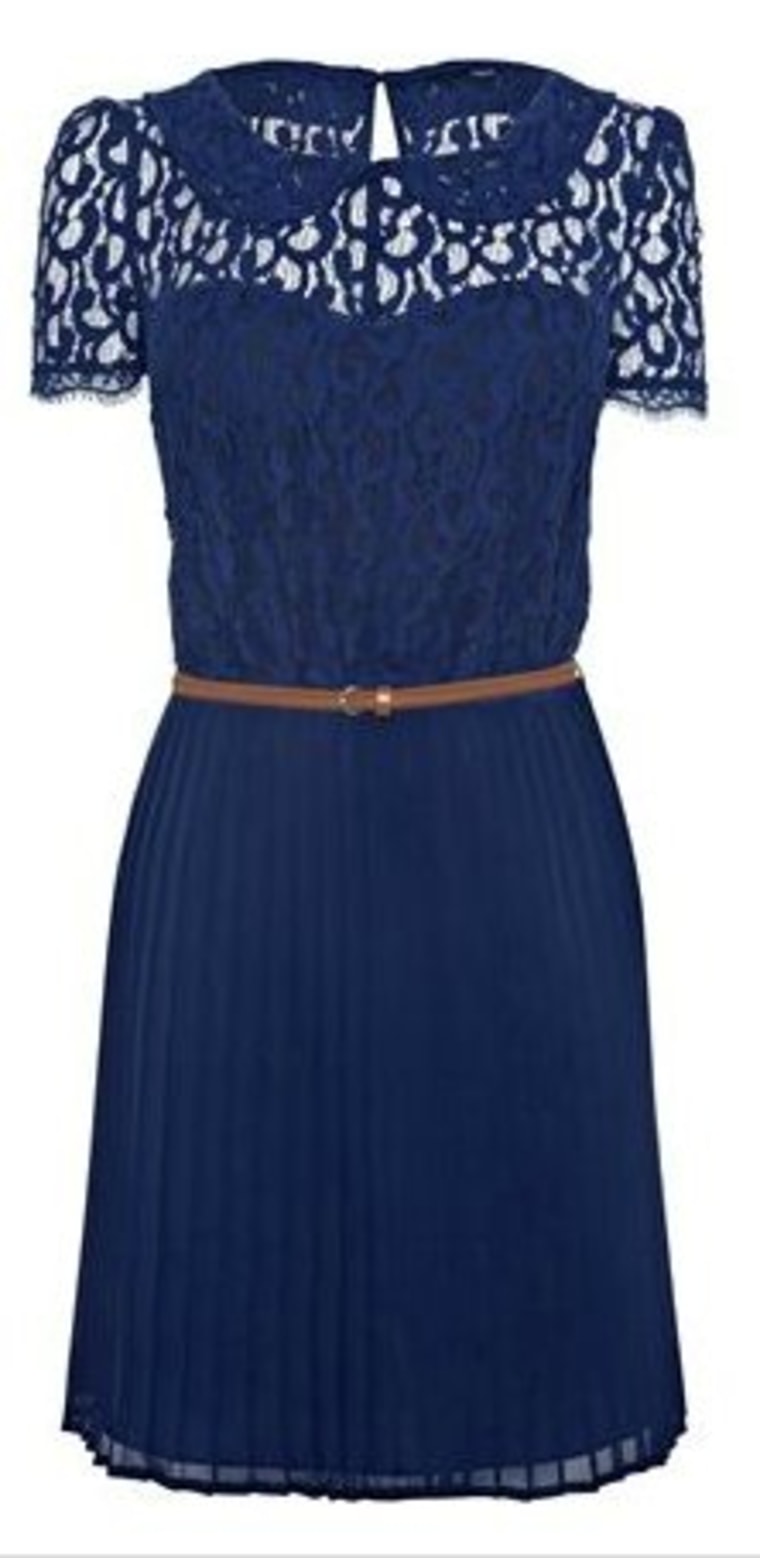 If you love trendy clothing at low prices, then New Look is the place for you. Loved by teens and 20-somethings, this is the store to hit when you want to try a new trend but not go all out on an expensive piece.
Animal prints and "tribal mix" feature big in the spring collection, while the offers page with marked down pieces, is definitely worth a click. Jeans start at around $17, and dresses at $15.
Delivery for orders over $75 is free, otherwise it is $4.95.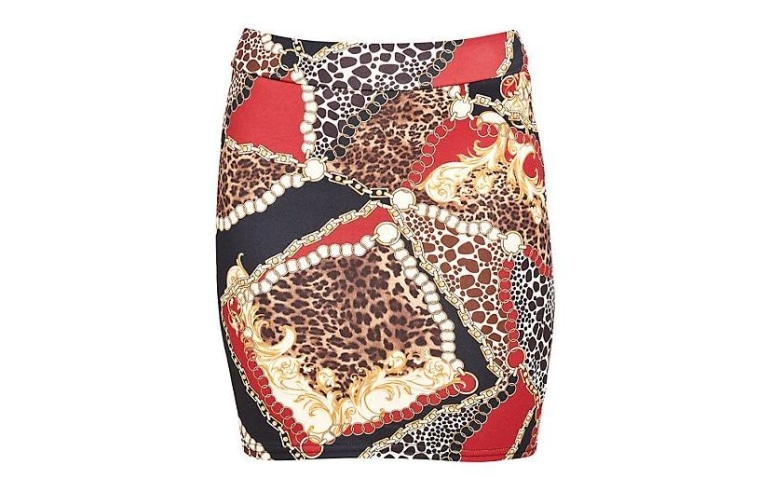 Monsoon is best known for its well-made dresses, often with interesting embellishments like lace or beading. The prices can often sell for upwards of $75, but they do tend to stay in fashion for more than one season. The brand's early designs were influenced by the Far East, and today it still takes much of the inspiration for its clothing from the Far East and Asia.
The company also puts a lot of emphasis on ethical trade, and runs the Monsoon Accessorize Trust, which works to improve the lives of women and children in Asia.
Standard delivery to the U.S. costs £3.95, or about $6.20.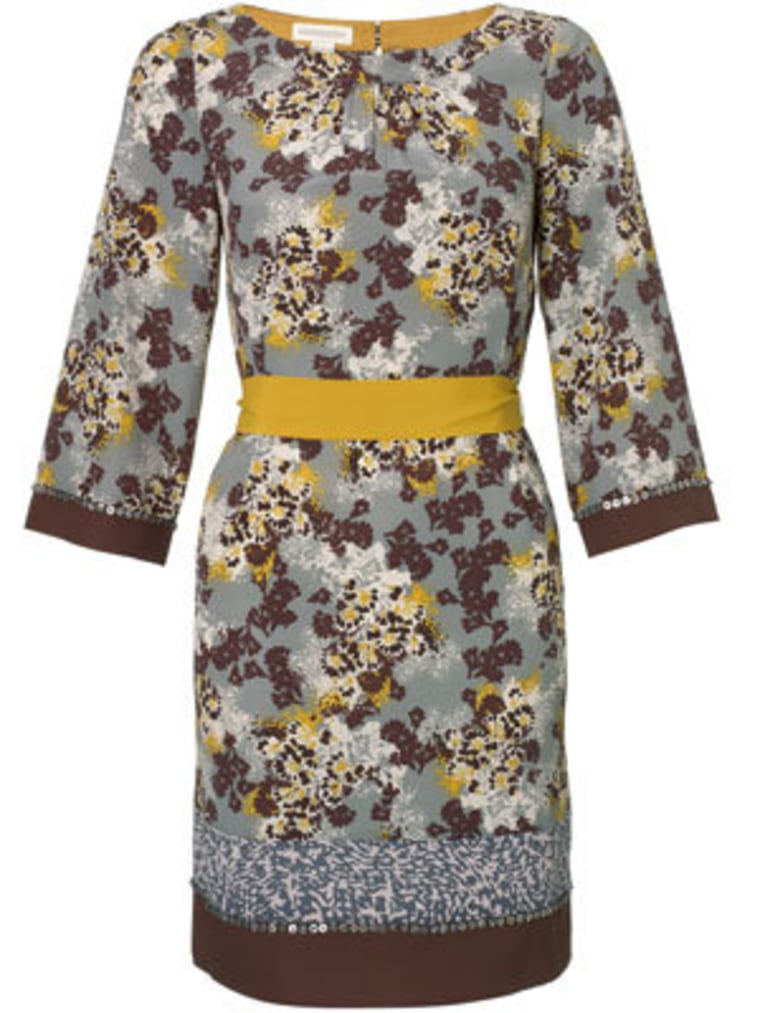 Marks and Spenser is a staple department store on U.K. main streets and malls. One of the country's best-known brands abroad, it has a long had a reputation for high-quality underwear and stockings.
While not particularly well-known for its clothing, M&S has made great strides the last few years, putting out fashionable, well-made and reasonably priced collections, and has recently attracted a younger, hipper crowd.
Keep an eye out for the trendier Per Una, Limited and Autograph labels. The lingerie department is also worth a visit, with particularly good quality tights, bras, underwear and some stunning nighties.
Shipping to the U.S. costs a hefty £15 (roughly $15), but won't go up with a large order.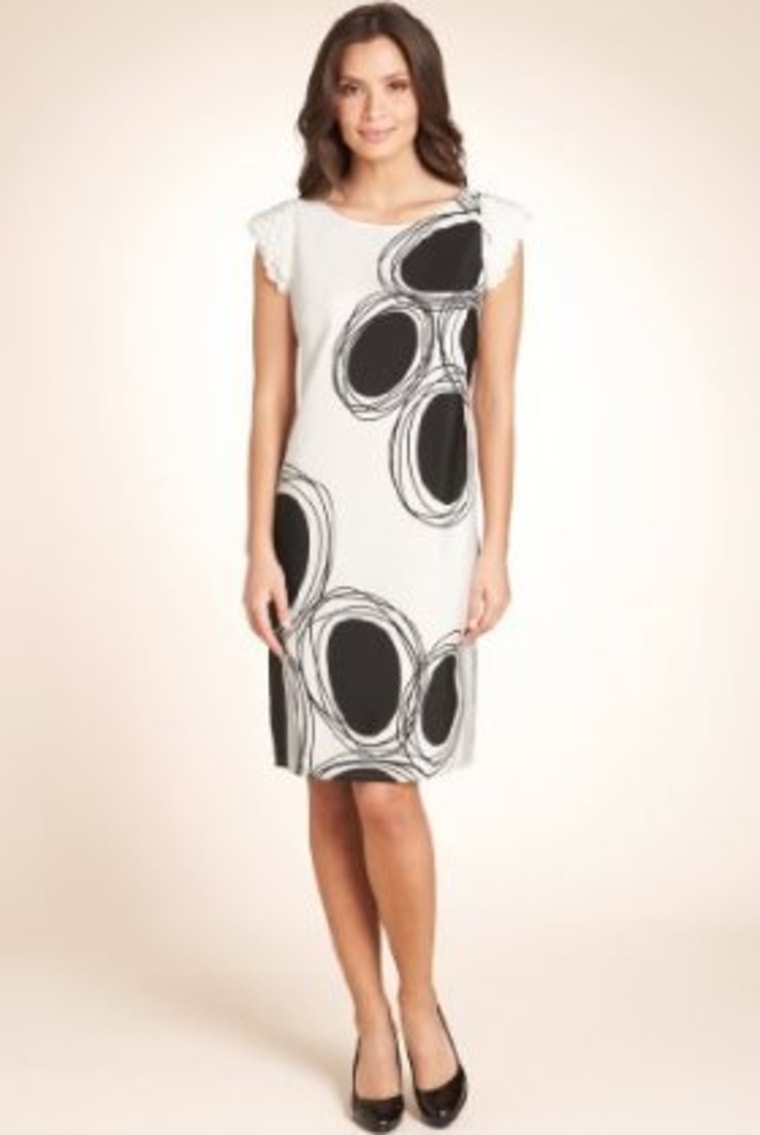 Is there any better publicity than Duchess Kate wearing one of your dresses? High-street chain Oasis was surely not disappointed with the Duchess of Cambridge appeared on an official Valentine's Day engagement wearing one of its turtleneck black dresses.
While that black dress is no longer available on the site, there are plenty of other dresses, tops and skirts that are worth a look. The site plans to launch a new U.S. site in the near future, but for now, delivery costs $10.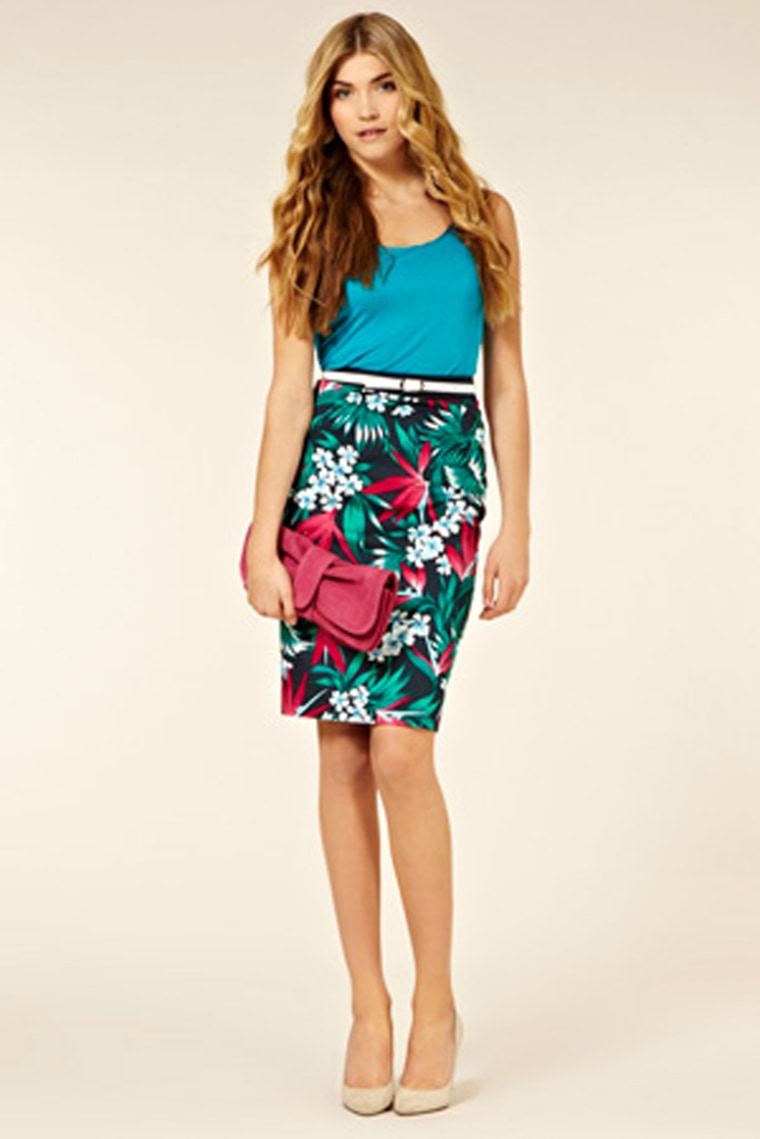 Rachel Elbaum is a London-based writer who can't wait to put away her winter clothing.
More:London calling: Theatrics on the Fashion Week runway
I'm obsessed with ... Lancome lip liner