I'll admit it: I love scrubs.
Despite dermatologists' warnings that some are too abrasive, and even recent bans on microbeads found in many popular brands, I can't quit. For years I've made my own body scrub (sunflower seed oil, salt or sugar and some essential oils are all you need), but when it comes to my face, I swear by St. Ives Apricot Scrub.
I discovered the product in college, after spotting it in my roommate's shower caddy. After one use (sharing is caring in an all-girls dorm!), I was hooked. I love how smooth my skin feels after using it, something regular facial cleansers can never replicate.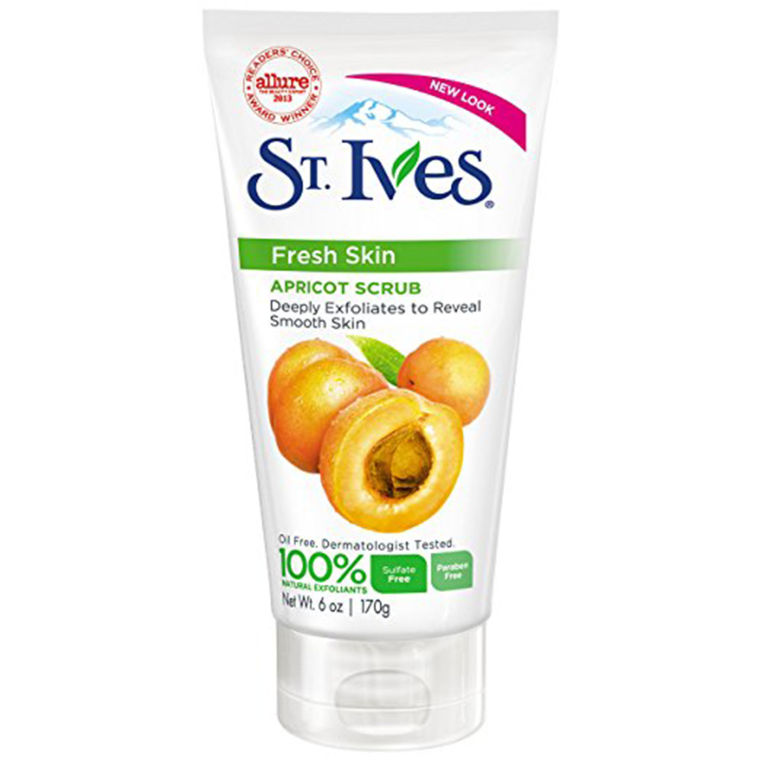 I'm well aware that this particular scrub has its fair share of haters. There are plenty of online diatribes about how harsh the scrub is on your skin. There was even a lawsuit, in which two women alleged that the tiny, crushed walnut shells that make the scrub coarse can cause microscopic tears on your face.
But listen, I'm not scrubbing this stuff into my skin until it's red and burning. Like all good things in life, it's best used in moderation. I use it once or twice a week in the shower, and for me, that's plenty. I know many people turn to apricot scrub to combat oily skin, but I actually have super-dry skin. After scrubbing, I quickly slather on a heavy-duty moisturizer and it's the perfect combination to keep dryness and dullness at bay.
As a former beauty blogger and huge skin care junkie, I've tried several more expensive scrubs, and none of them have ever come close. They're either too slimy or they leave behind a weird film or they feel gross in my hands or they're not granular enough or they smell funny.
For about $5, depending on your drugstore (cheaper if you buy on Amazon!), I'll reach for St. Ives every time.
But if you already know it's not for you, here are a few other popular scrubs.
Neutrogena Deep Clean Gentle Face Scrub, $5, Amazon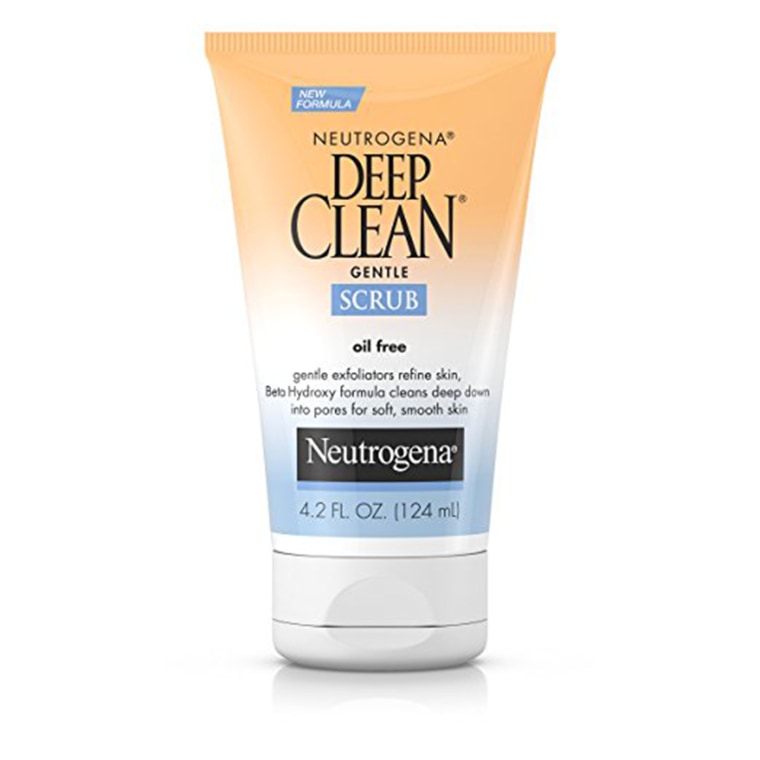 Have sensitive skin? This scrub might be a better option for you. Plus, it gets rave reviews!
Avene Gentle Purifying Scrub, $18, Dermstore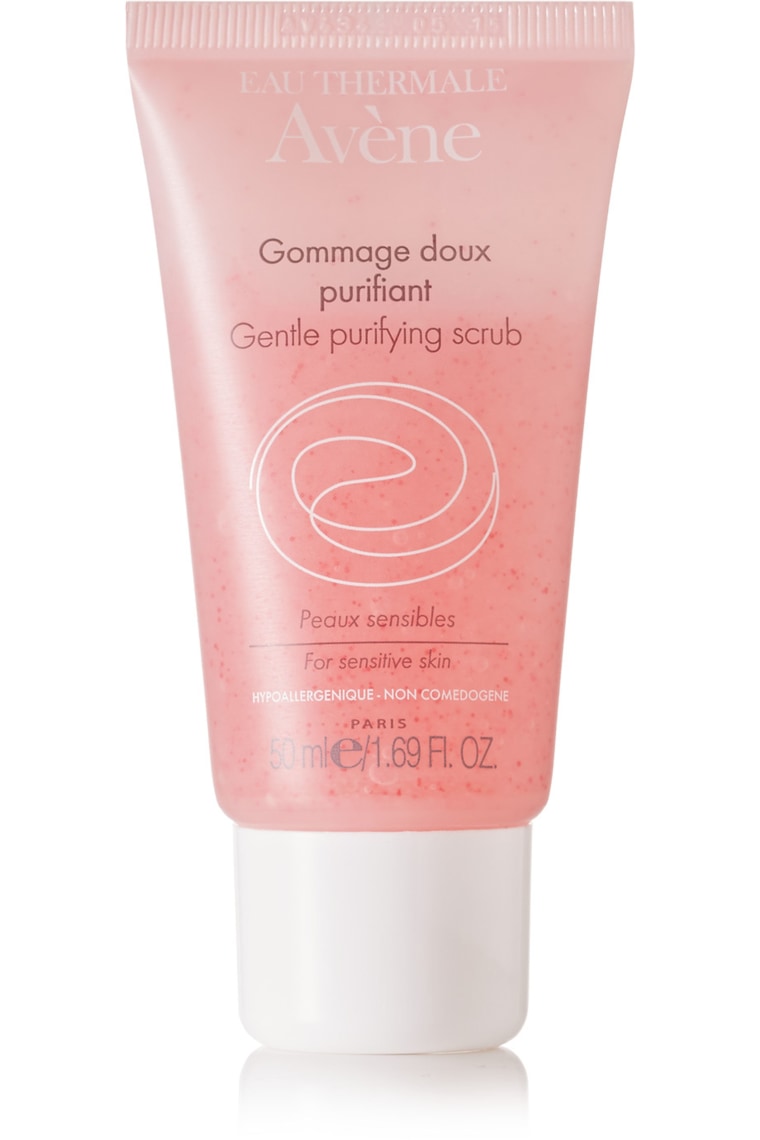 Another option for sensitive skin, Avene's gentle scrub promises to reduce redness and inflammation, while cleansing and exfoliating.
OLEHENRICKSEN Transforming Walnut Scrub, $28, Sephora

Just like my beloved apricot scrub, this one relies on crushed walnut shells to do the exfoliating work, so it has a good amount of grit, ideal for those looking for a heavy-duty scrub.
Aveeno Skin Brightening Daily Scrub, $5, Amazon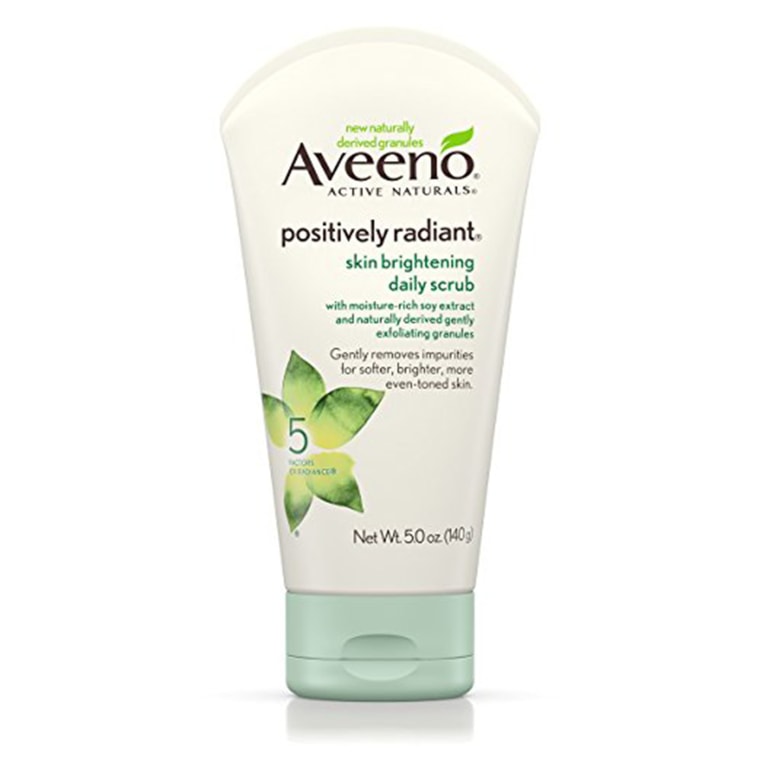 On a budget? Here's a scrub you can pick up at your drugstore. Aveeno's version promises to be gentle enough that you can even use it daily.
Happy scrubbin'!