At Wednesday's democratic debate, CNN moderators dropped the ball on one big question puzzling the electorate: What color is Bernie Sanders' suit?
In what became the 2016 version of "The Dress," Twitter was in a frenzy over whether the Vermont senator's suit was brown, black or blue during the debate with Hillary Clinton.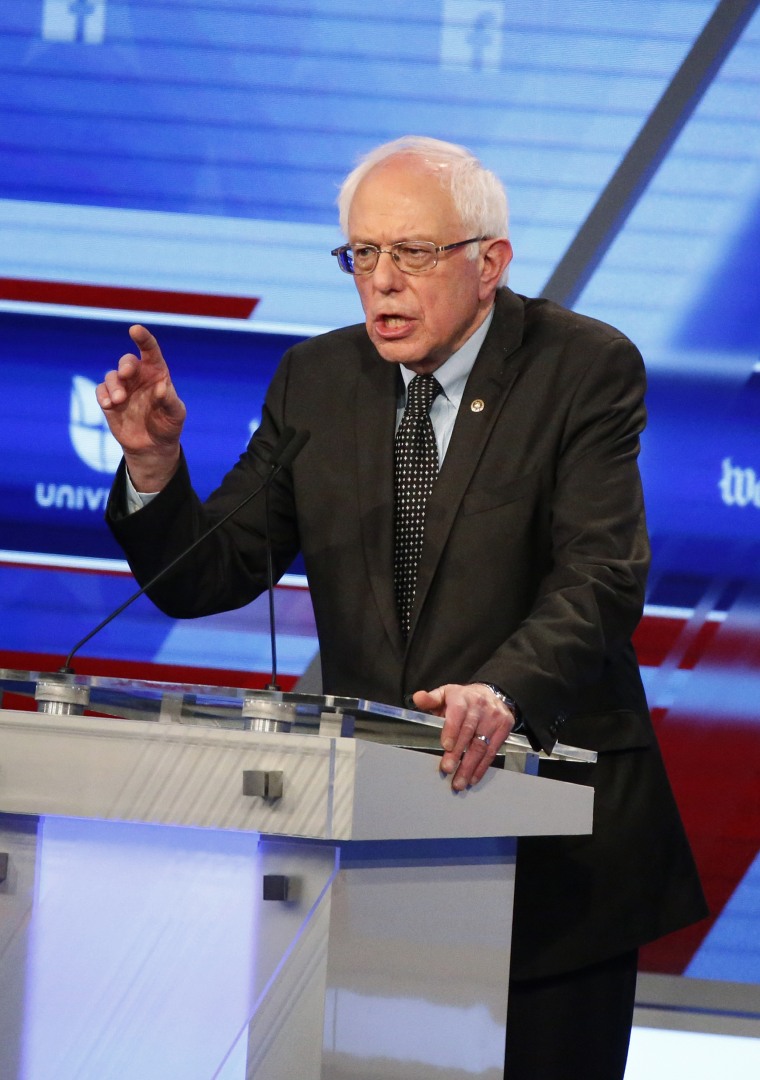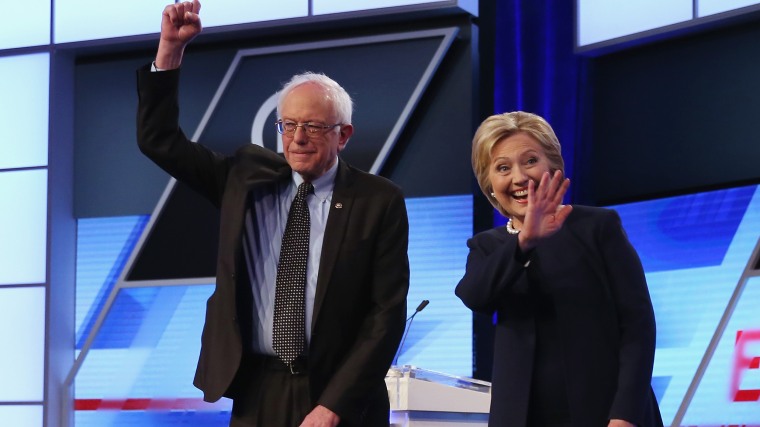 The debate went around and around like the white-and-gold and blue-and-black camps that divided the nation in February 2015 over a dress.
Finally, the rapid response director for Sanders offered a definitive answer.
Plus, of course, the suit had its own Twitter account by the end of the night to weigh in with its own answer.
There also were those who had the crazy notion of keeping the focus on the, you know, actual topics from the debate.
So what do you think, TODAY readers? Is Bernie's dress blue, black or brown?
Follow TODAY.com writer Scott Stump on Twitter.