Looks like Nicole Kidman isn't the only fashionista in the family!
The "Big Little Lies" star's daughter, Bella Kidman Cruise (whose other celebrity parent happens to be Tom Cruise), recently announced that she is launching her own fashion brand called BKC.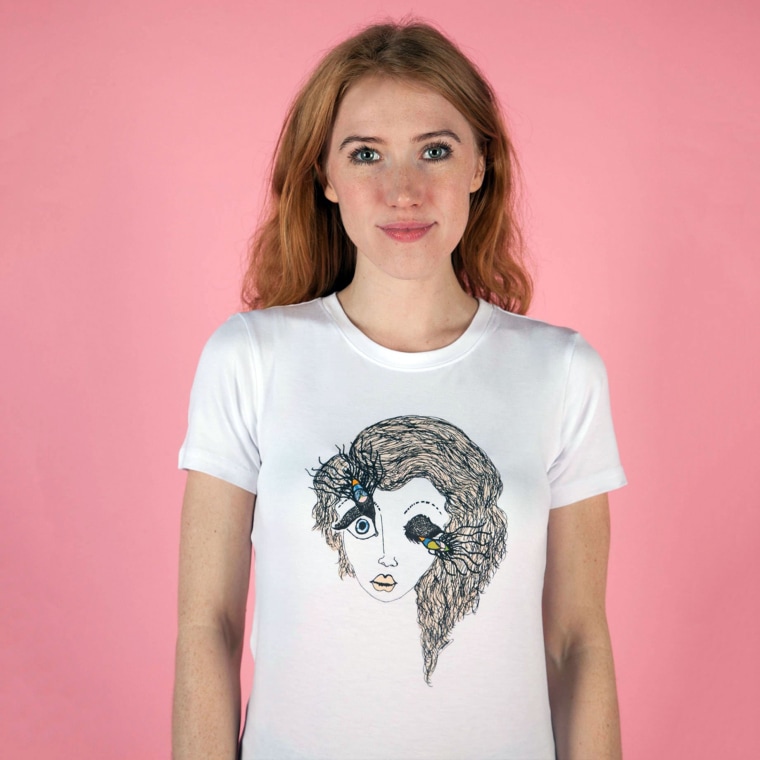 The collection includes six crew-neck T-shirts, each featuring a drawing created by Bella herself.
"Bella has been an artist her entire life," a statement on the BKC website reads. "Her go-to medium is marker on paper with her inspiration for her artwork drawn largely from friends, fashion and music."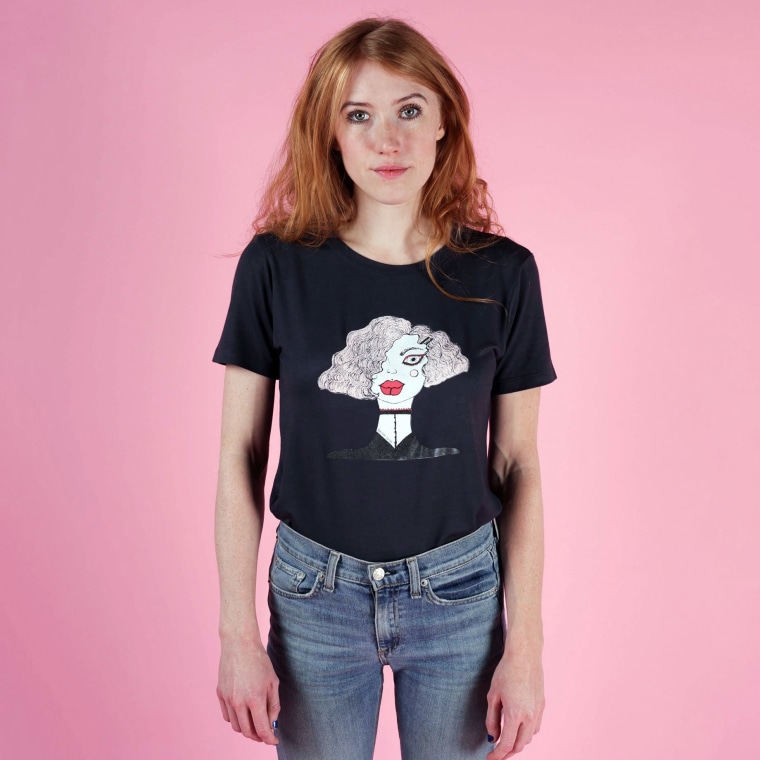 According to the site, it has been a "lifelong dream" of the 25-year-old designer to turn her art into wearable pieces, and "her brand-new T-shirt collection is the first glimpse in the realization of this dream."
Bella, along with her 23-year-old brother Connor, was adopted by Kidman and Cruise in 2000, shortly before the couple's 2001 divorce.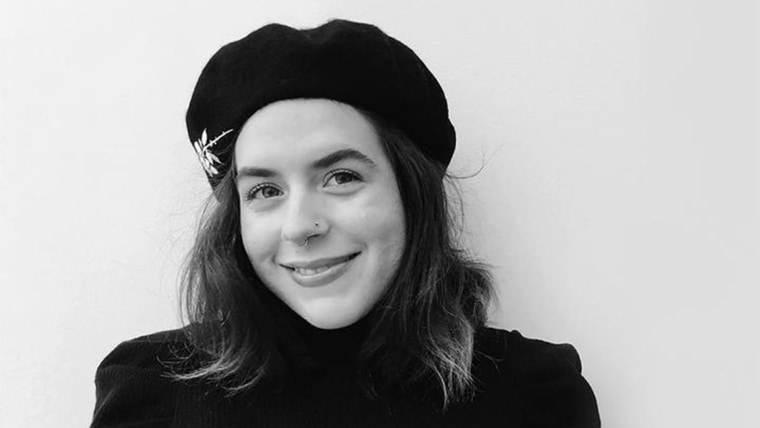 Formerly known as Isabella Cruise, the designer is now listed on her brand's site as Bella Kidman Cruise, the name from which the initials BKC are presumably taken.
Before launching into the design world, Bella was pursuing a career as a makeup artist, People reported.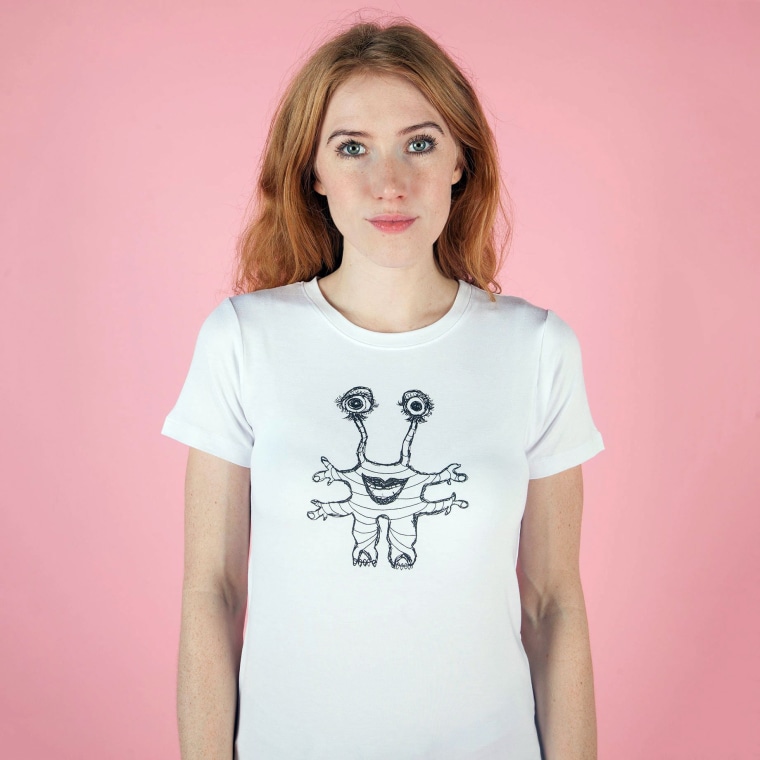 Now, she lives in the UK with her husband, Max Parker, whom she wed in a secret ceremony in 2015.
Bella's first six designs retail for $85 apiece, and are available for sale online, with "many more to come in the near future."