We all like to joke about how easy modeling is, but it's harder than it looks. When it comes to walking in those heels, even the pros aren't always up to the task.
MORE: Cannes 2016: See the best red carpet looks
And when they aren't, it's nice to see them behave the way Bella Hadid did on the runway at New York Fashion Week, modeling for designer Michael Kors. (If that name sounds familiar, she's the daughter of Yolanda Hadid, who appeared on "Real Housewives of Beverly Hills," and sister of fellow model Gigi Hadid.)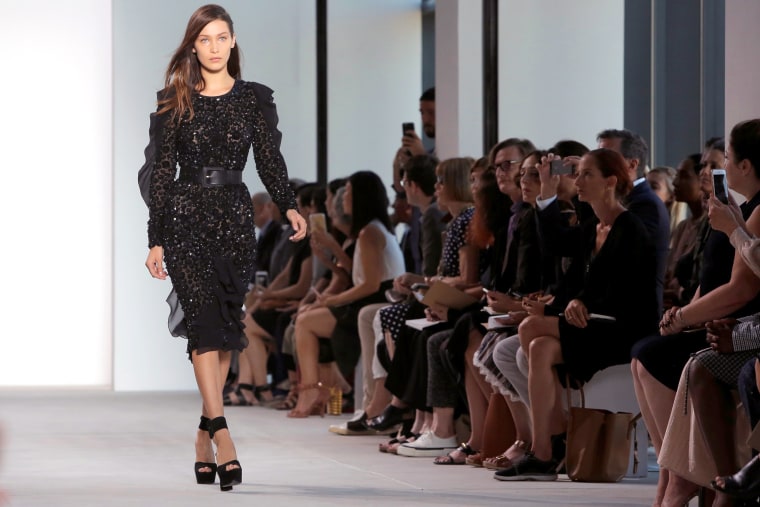 On Wednesday night the 19-year-old was strutting her stuff in a sparkly gown and some serious heels when she turned a corner and ... down she went, onto her knees.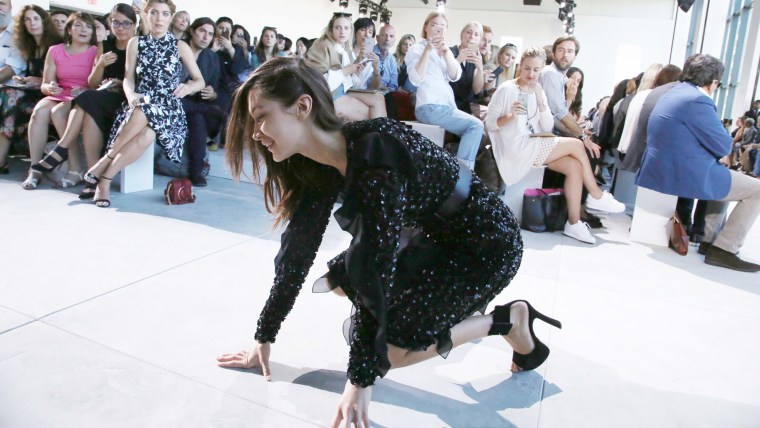 But she got right up again with a smile and carried on, even tweeting later that she's got a new career since the incident:
So far as we know, Kendall Jenner, who also took to the Kors catwalk that night, had no problems making it through.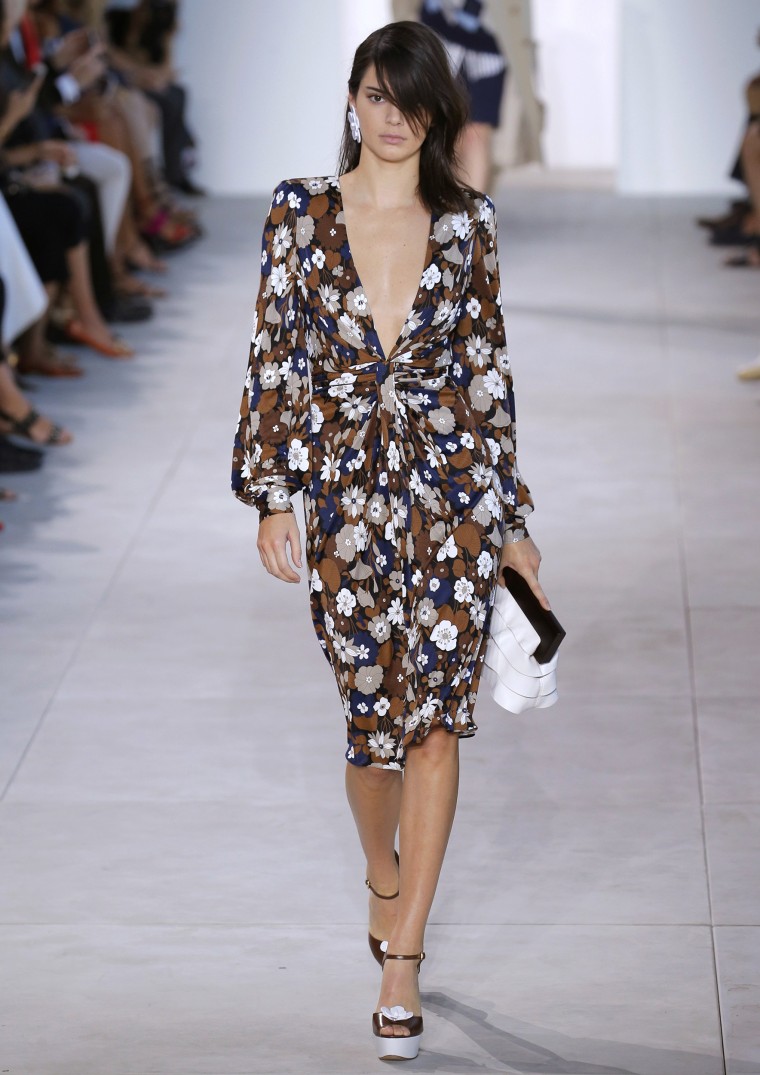 MORE: 60-year-old model is the new star of H&M's swimsuit campaign
"It's a hard job to have, but I'm so blessed to be able to call this my job," she told E! News at the event.
Now, that's grace under pressure!
Follow Randee Dawn on Twitter.