Beauty oils are suddenly sold everywhere, but you're not alone if you feel hesitant to try the icky-sounding ingredient.
"Oil-based products are often misunderstood! Even some of the biggest beauty buffs are scared to try them for fear that oil will cause acne breakouts," said Indie Lee, founder of natural skin care brand Indie Lee & Co. "Using the wrong oils will do that. If you use the right oil, the results can be divine."
So, how can you tell the difference? Look for noncomedogenic formulas (those designed to not clog pores) as well as cold-pressed or expeller-pressed versions to help retain their natural health benefits. "I would recommend opting for unrefined and organic oils whenever possible," Lee added.
Are you in need of an oil change? Read on as Lee breaks down some of the biggest names in today's beauty market to find out which one is right for you.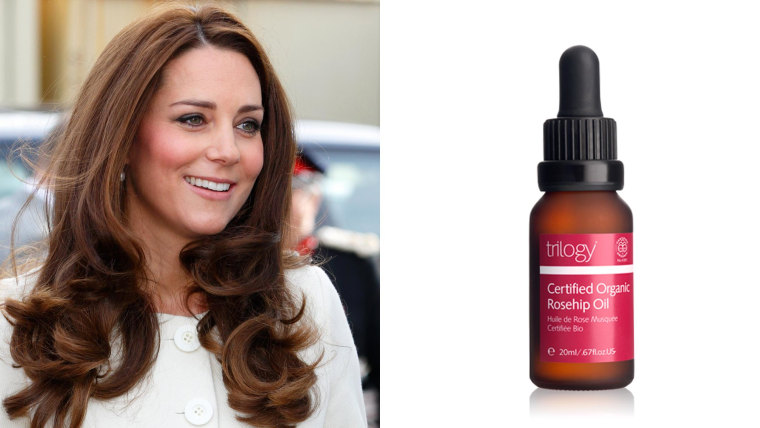 The mom-to-be must-have: Rosehip oil
When she was an expectant mom, the former Kate Middleton seemed to be especially cautious about which products and treatments she used. So how did she maintain glowing, wrinkle-free skin? US Weekly reported that the Duchess of Cambridge applied organic rosehip oil to fight fine lines and keep her skin hydrated.
"It is high in Vitamins A and C, is an anti-inflammatory, and is known to close pores," said Lee.
Try: Certified Organic Rosehip Oil, $39.90, Trilogy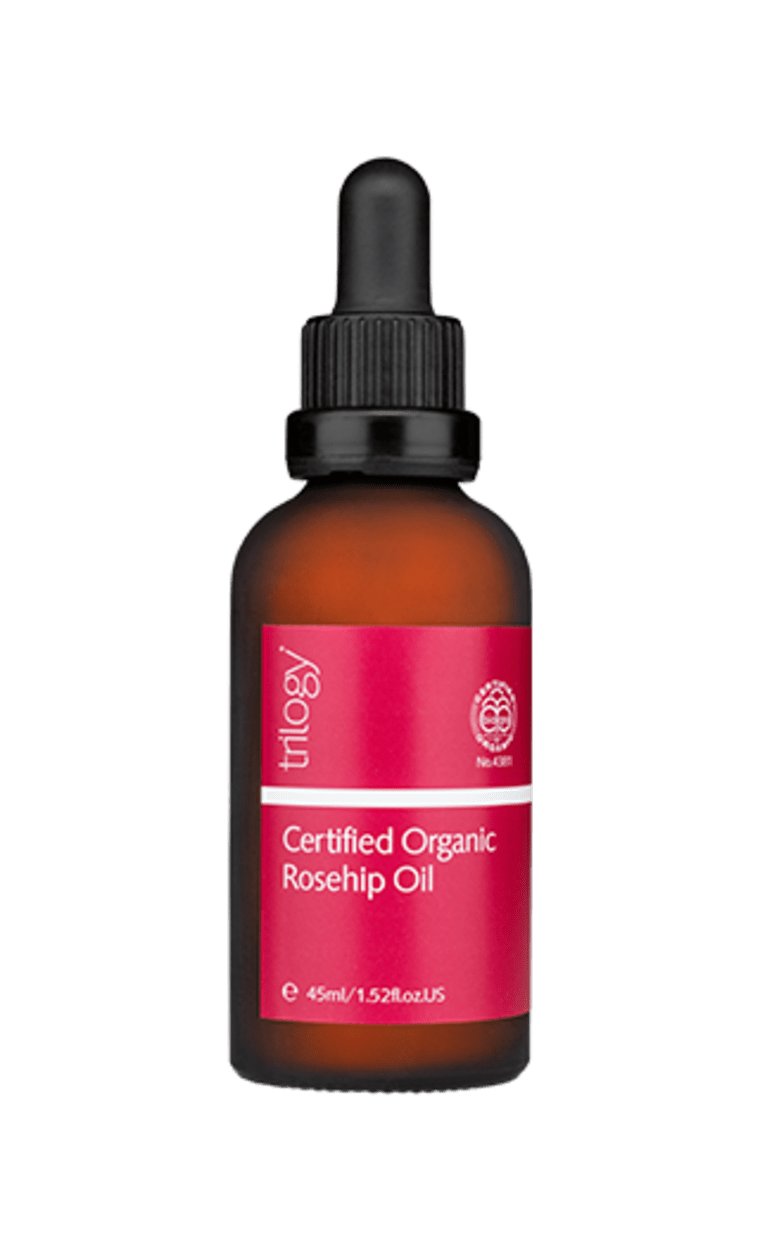 RELATED: That pregnancy 'glow' is a myth: 15 beauty products that saved my skin
The sensitive-skin saver: Jojoba oil
If you have particularly sensitive skin, opt for vitamin- and mineral-rich oils, like jojoba.
"Found in our daily moisturizing oils, (they) mimic the skin's natural sebum, penetrate the skin easily and are gentle enough for all skin types, without causing allergic reactions. I love to use it head to toe," Lee said.
Try: Desert Essence 100% Pure Jojoba Oil, $10, Walgreens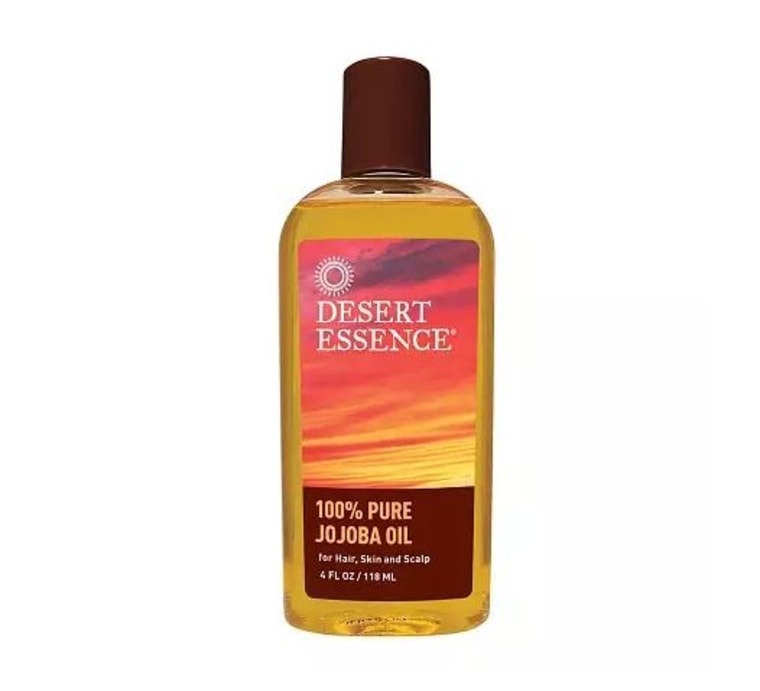 The healing helper: Calendula oil
Calendula oil is often referred to as "nature's first-aid kit" for its healing powers.
"I have grown it in my greenhouse for years and use it often, as this soothing and healing oil is gentle enough for babies and strong enough to help with irritated, raw, chapped skin," she said.
Try: Weleda Calendula Baby Oil, $16.50, Diapers.com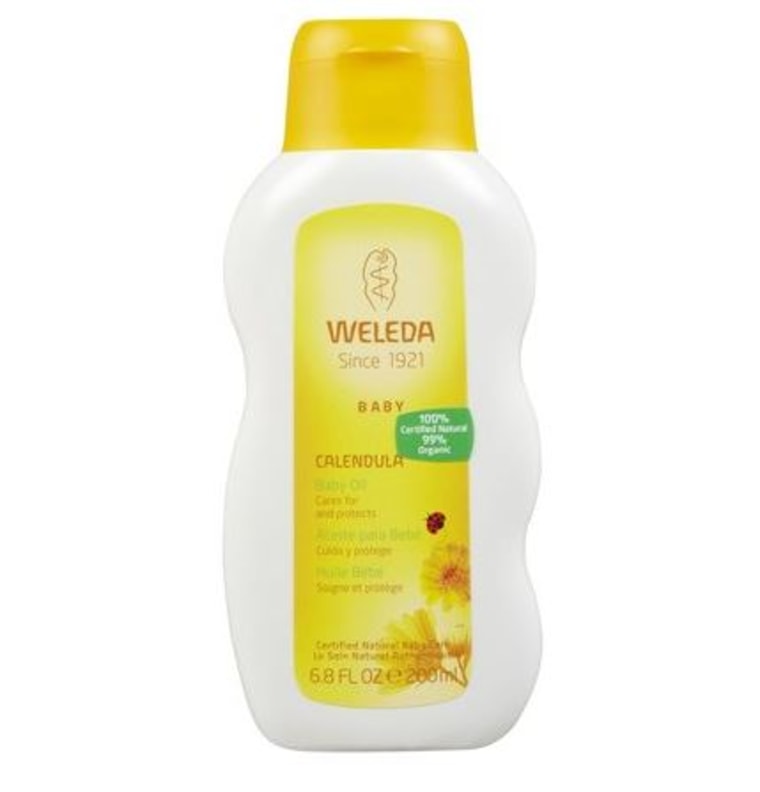 RELATED: 10 baby products with amazing beauty benefits for mom
The moisturizing miracle: Mineral oil
Like a protective seal for your skin, mineral oil (derived as a byproduct of petroleum) won't clog pores because it's too large to penetrate them. "Since it sits on the surface of the skin, it prevents water loss and helps retain whatever moisture your skin has," Lee explained.
However, she cautions that the fragrances used in some mineral oils can have a clogging effect if used incorrectly. "If your skin is not cleansed when applying it, acne can form due to dirt and bacteria that are trapped between the skin and the mineral oil layer," she said.
Try: Mama Bee Nourishing Body Oil, $8, Burt's Bees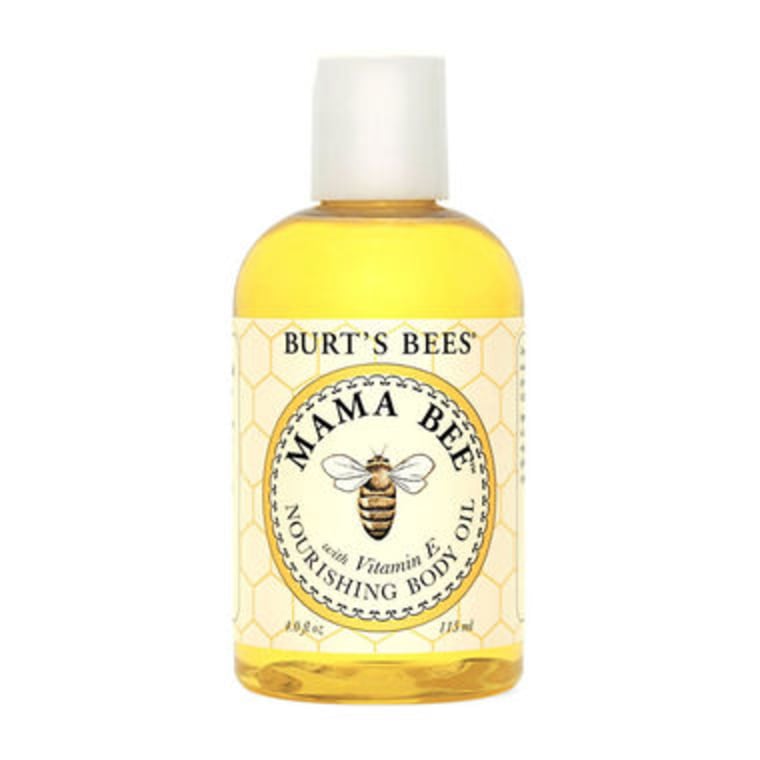 The triple threat: Argan oil
Known for its ability to hydrate, protect and soften skin, think of argan oil as a triple-threat treatment for dry and damaged skin.
"With its high vitamin E, carotenes and fatty acid content, argan oil is the ideal product to give skin a natural boost. It absorbs easily and is nongreasy and non-irritating, which makes it a great natural moisturizer," said Lee.
Try: Josie Maran 100% Pure Argan Oil Light (with Bonus Color Stick), $48, QVC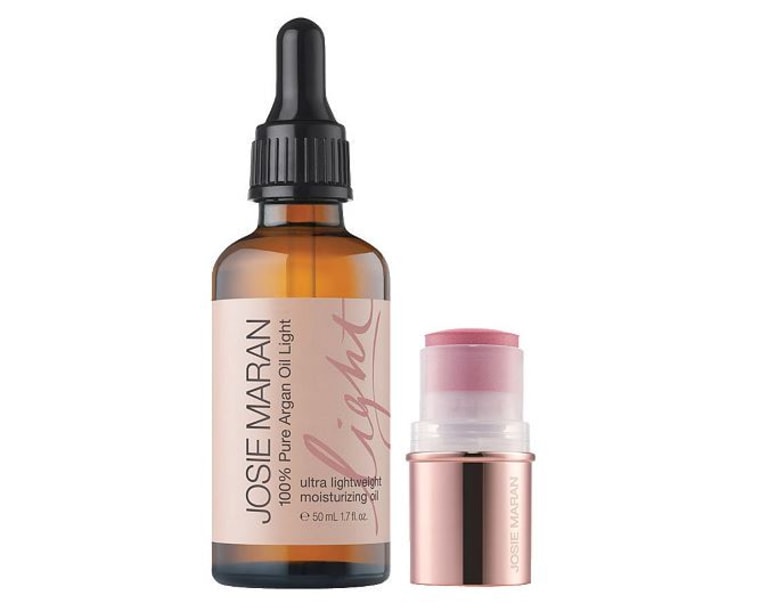 RELATED: 17 rose-infused skincare buys that prove no other ingredient is as sweet
The smoothing savior: Almond oil
A triglyceride derived from sweet almonds (similar in composition to olive oil), almond oil is "highly emollient and easily absorbed, making it an ideal carrier oil," said Lee.
"Sweet almonds are also known to have a demulcent (or smoothing) effect when used topically on skin," she added.
Try: Almond Shower Oil, $25, L'Occitane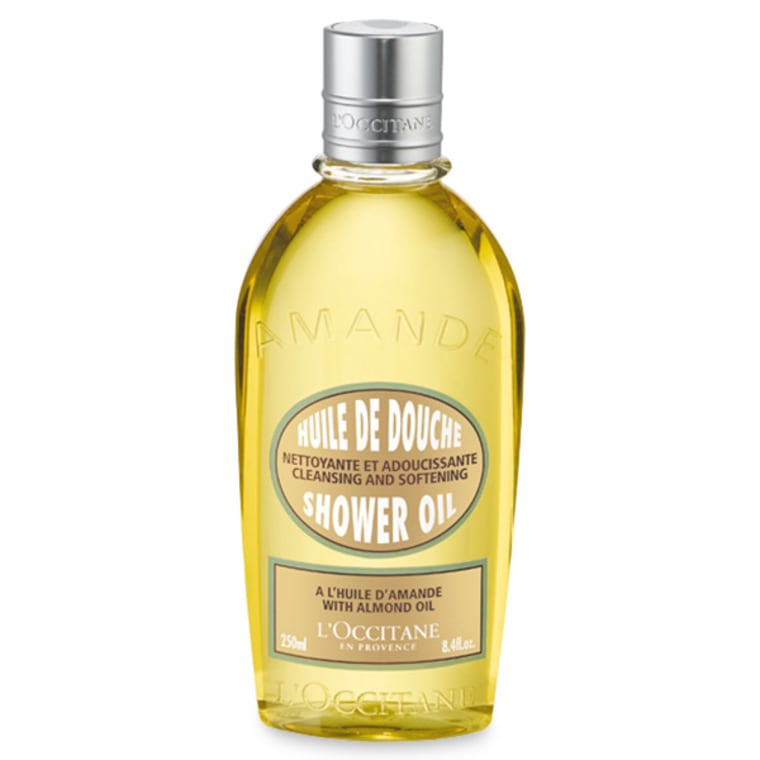 The long-lasting classic: Coconut oil
If you're looking for a good skin cleanser that lasts, Lee suggests scooping up some coconut oil, as it "lathers easily (and) has a long shelf life."
"In other cultures, the oil of coconut palm has been used for poor-healing wounds and skin infections," she said.
Try: Vita Coco Organic Extra Coconut Oil, $16, Soap.com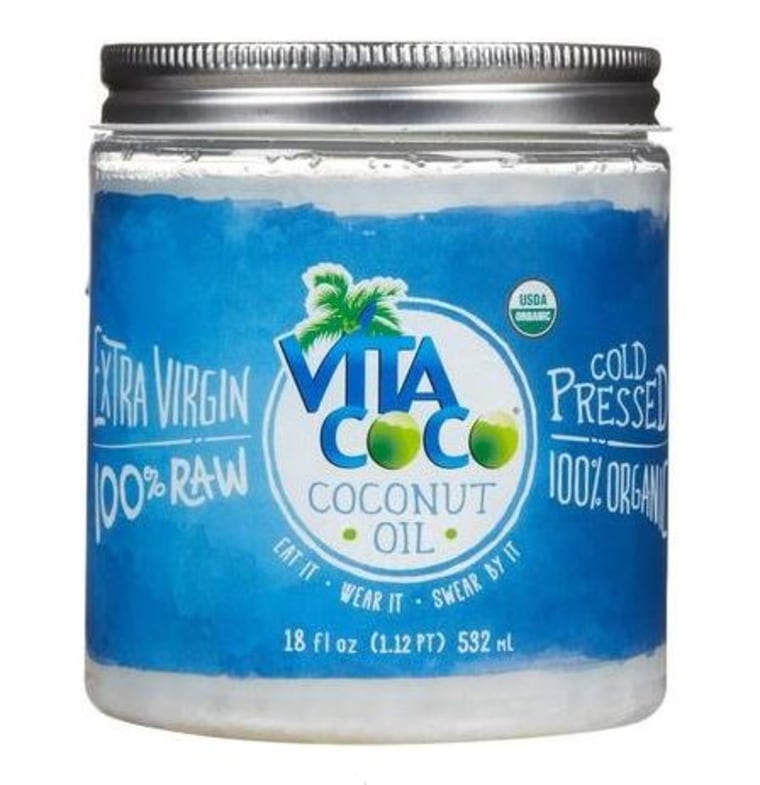 RELATED: 50 ways to use coconut oil around your house
The standard staple: Lavender oil
While known for its aromatherapeutic properties (aiding with insomnia, nervousness and circulation), Lee points out that because of its balancing properties, lavender oil can help boost stamina and energy. The jack-of-all-trades beauty treatment doesn't stop there.
"Topical uses include hydrating dry and acne-prone skin (it has antibacterial, antiseptic qualities), repelling bugs and insects, and anti-inflammation. It also produces excellent results in the treatment of burns and cleaning of small wounds. Some reports say it stimulates cell growth and regeneration," said Lee, who also notes that lavender oil is a staple in her personal first aid kit both at home and on the road.
Try:Now Foods 100% Pure Lavender Oil, $11, The Vitamin Shoppe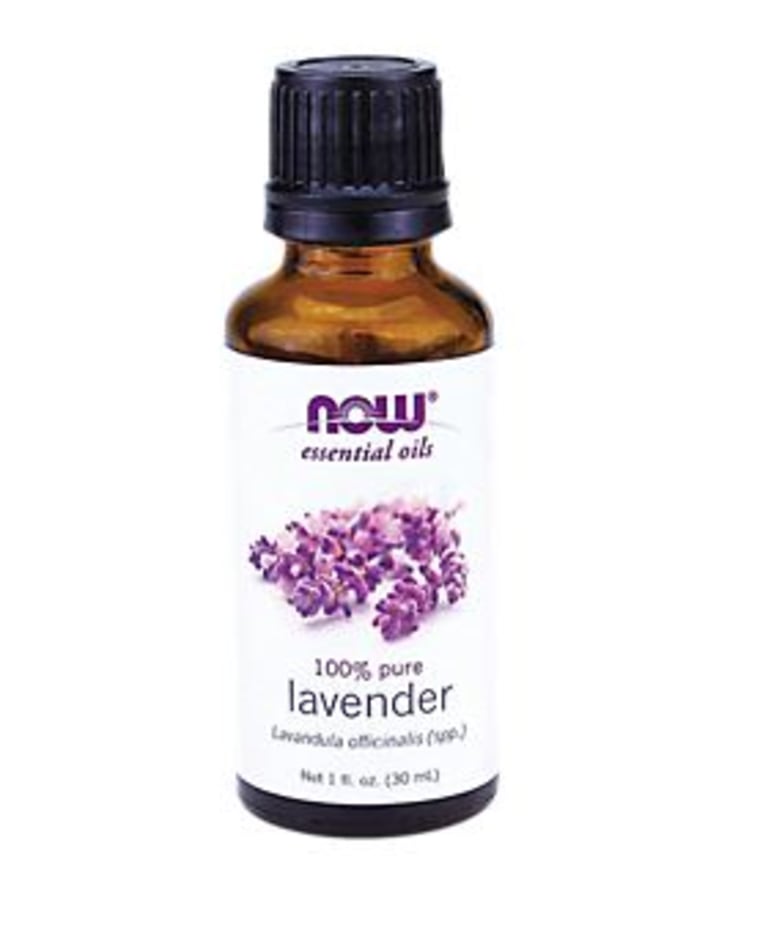 RELATED: 33 drugstore masks, scrubs and spa treatments celebrity specialists love
This article was originally published on March 17, 2015.