Savannah Guthrie is showing off her new haircut!
On Monday, Feb. 6, the TODAY co-host posted a few pics of her new look on Instagram Stories and shared that TODAY hairstylist Kelly O'Neill is the brains behind the do.
Savannah, 51, shared two photos of her chopped off locks laying on the floor, proving that this was no minor trim. On top of the pictures, she shared revolving light emojis so her 1 million followers would know that this is not a drill.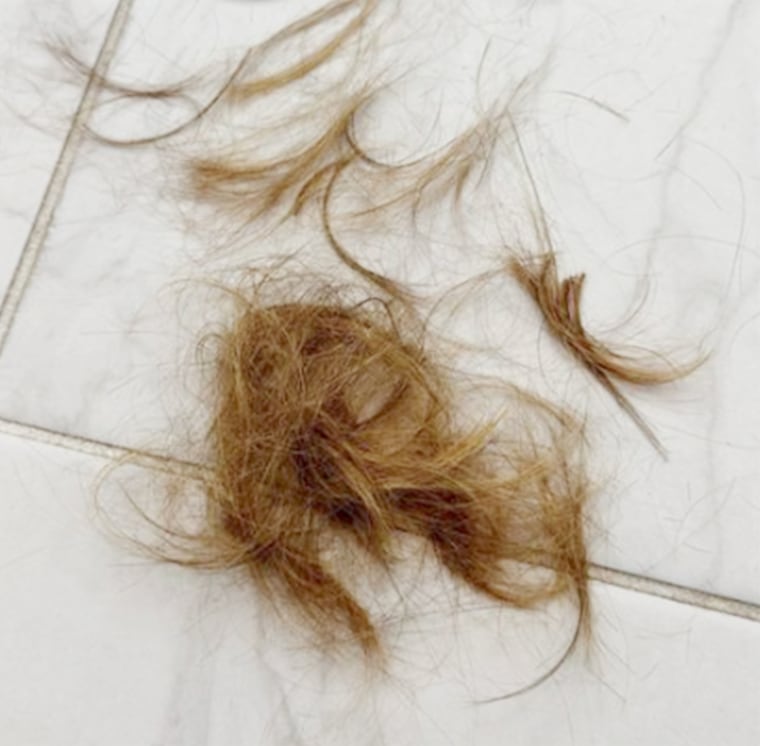 She then posted a cute snap of O'Neill styling her hair, and a short showing off her new hairdo while sitting in a car.
Savannah wrote, "CHOPPED!" above the clip.
The video showed that Savannah's hair was cut right above her shoulders to create the perfect layered bob.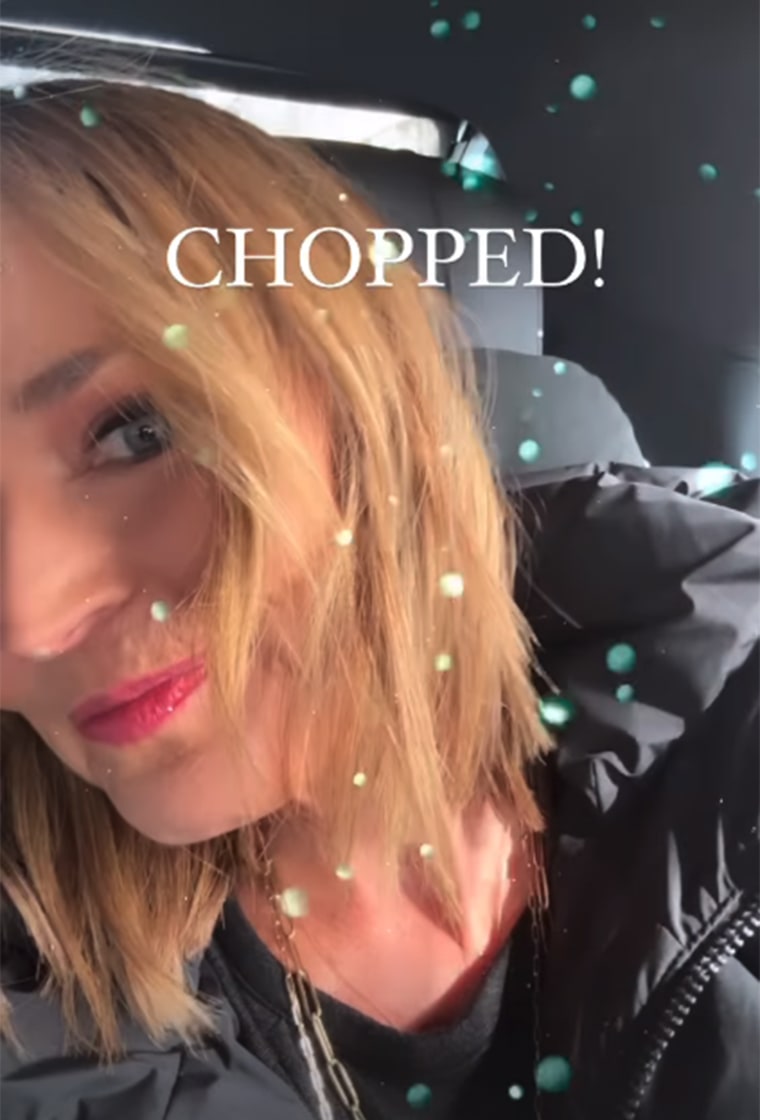 While this isn't the first time Savannah has rocked this length, her most recent version is different from the style she sported in September 2021. In another O'Neill-created look, Savannah wore pink ends and showed off the finished style on Instagram.
Savannah captioned the snap, "Ready for the weekend!!" and her fans loved the pic.
One person wrote, "Always wanted to do this! Looks GREAT!"
Another said, "Lovin it. I am sporting pink too. Rock it girl," and a third added, "Love 💕 it! I have pink in part of my hair too. My kids think I'm nuts but I tell them I'm cool."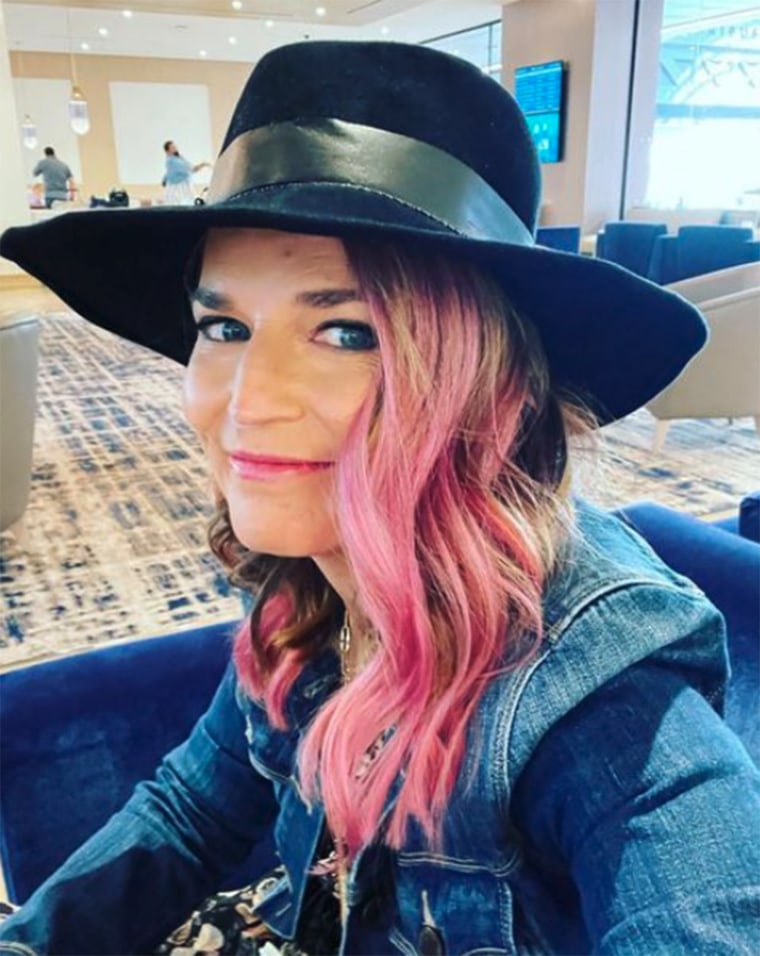 While celebrating her 10-year anniversary on TODAY in 2021, she looked back at all her different hairstyles over the years.
When co-host Dylan Dryer asked Savannah if there was any look from her past she would want to re-create, Savannah said, "No, mostly it's like, 'Never try that again.' Mostly it's like, 'What was I thinking?!'"
She also recalled the time she dyed her hair red in 2013 and said she didn't know why she did it.
"I just went out one day and dyed it red one day and came in [to the show] the next day and all the bosses were like 'Oh, looks good,'" Savannah recalled while joking about her bosses' nervous smiles.