By now you've probably heard of the plight of honeybees — too many pesticides, not enough wildflowers and bee colonies across the world dying off at alarming and unprecedented rates.
It makes sense that beauty brands, given how many of them rely on honey or beeswax in their potions and balms, have started to get involved.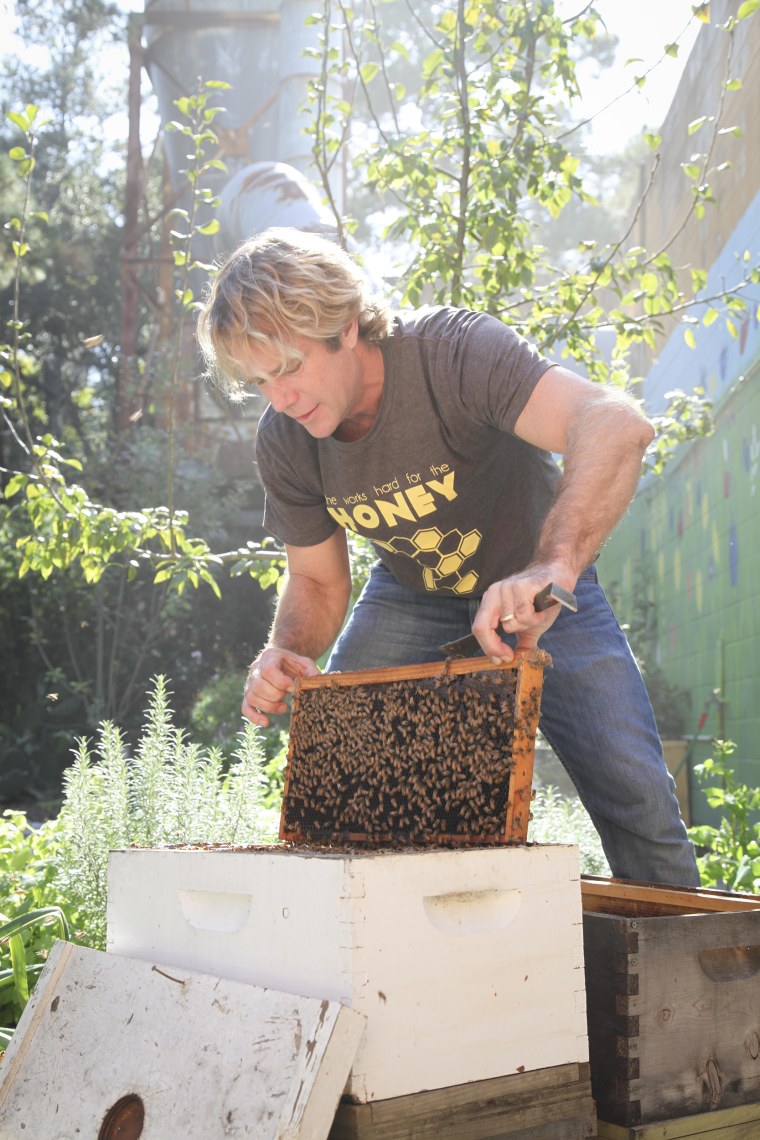 And the best part? Helping bees can now be as simple as buying a face cream. (But you should also support local beekeepers and maybe plant some flowers, too, if you want to make an even bigger impact.)
In celebration of National Honeybee Day on Aug. 20, here are a few brands dedicated to the cause.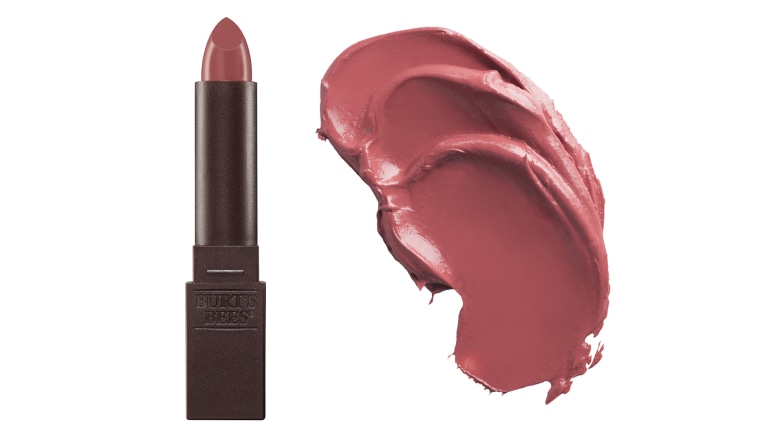 Burt's Bees
The iconic brand is best known for its beeswax lip balm, and has a long history with these honey-makers: Its founder Burt Shavitz, who died last year, was a beekeeper.
RELATED: Honey for skincare and other surprising beauty recipes
Burt's Bees has been supporting sustainable agriculture and pollinator forage projects through its foundation since 2007. And as part of its recent #BringBackTheBees campaign, it's also planting 1 billion wildflowers for the bees, with help from the Rural Advancement Foundation International.
"Just like us, bees need a healthy, varied diet," Paula Alexander, the brand's director of sustainability business, told TODAY Style. "Those wildflowers provide that for them. They literally feed on the nectar and the pollen of flowers."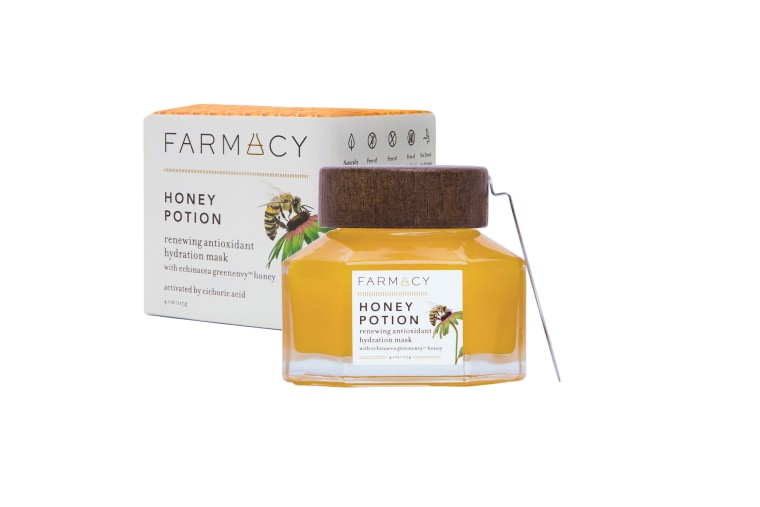 Farmacy
For every jar of its Honey Potion mask sold, beauty brand Farmacy will donate $1 to City Growers, a New York City nonprofit that aims to educate kids about food and farming. That includes teaching them about honeybees, which pollinate about one-third of the world's crops.
Farmacy is also helping raise awareness of the decline of bees with its "Bee a Honey Savior" campaign.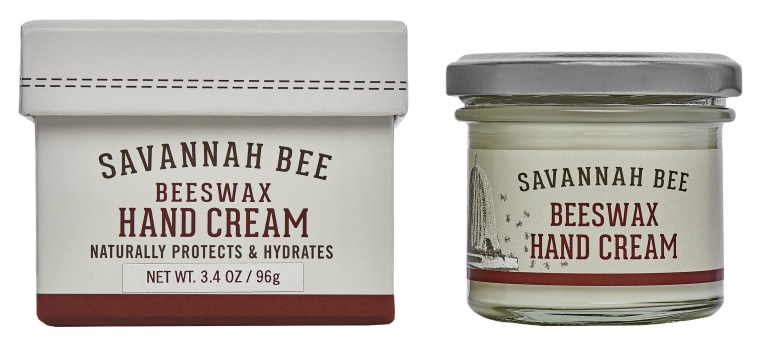 Savannah Bee Company
As another brand founded by a beekeeper, Savannah Bee Company is constantly finding new ways to get involved. The Georgia-based company sells all kinds of goodies made from bee byproducts, such as candles, body butters, hand creams and honey.
RELATED: Here are the best indie beauty brands you need to know
Part of the proceeds benefit the Bee Cause Project, the brand's nonprofit. Its most recent initiative? Installing observation honeybee hives in schools to educate the next generation about the importance of bees and how they work in a hive.
It's a pay-it-forward project: students sell the company's honey (and soon lip balm, too) to raise money for the next school to get a hive.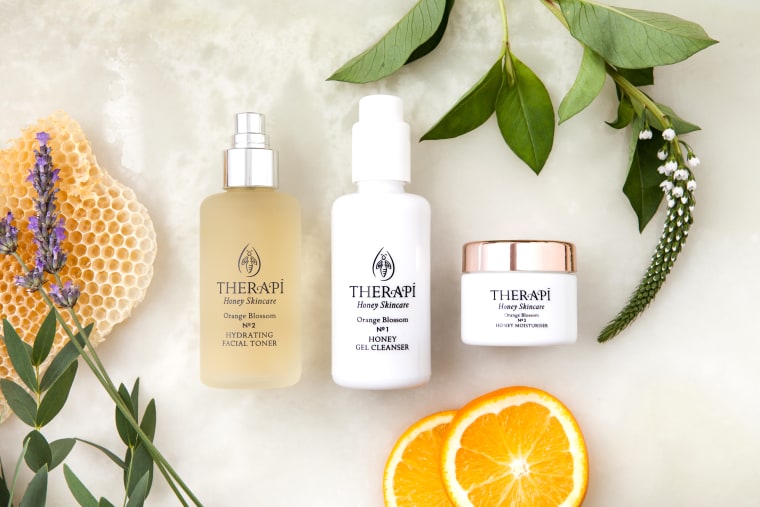 Therapi Honey Skincare
The British beauty brand offers upscale skincare products, from cleansers and toners to rich moisturizers, all made from honey. But its mission is hardly skin-deep — bee conservation is hugely important to the company, founded by Tanya Hawkes, who previously worked in wildlife conservation. She now runs Therapi with her daughter Esme Hawkes, a former biologist.
"We wanted to marry our two passions: skincare and nature," Esme told TODAY Style. "By promoting organic and sustainable beekeeping and teaching people about bees, we want to promote a future that is good for both us and the planet. The two are intertwined."
Therapi educates customers about the bee decline on its website, and also donates at least 5 percent of its profits to bee-conservation projects.
Bonus beauty benefits!
As if saving the bees wasn't enough, there's another reason to add beauty products containing honey and beeswax to your medicine cabinet: They're good for your skin.
RELATED: Do natural makeup and skincare products work? TODAY Style investigates
Honey in particular is known to be healing, Dr. Patricia Farris, a board-certified dermatologist with the American Academy of Dermatology, told TODAY Style.
"What honey is known for is its ability to act as an antibacterial," she said. "It helps wounds heal."
It's also moisturizing since beeswax can act as a barrier, helping protect chapped lips, for example. So you can feel bee-autiful and help the world, too? We're into it.