/ Source: TODAY Contributor
Want to save money on your big day? (What, you don't have $31,213 worth of coins in your couch cushions?) Francesco Bilotto, a budget-conscious wedding and lifestyle expert and TODAY Tastemaker, shares his best tips to save money on the way to the altar.
1. First tip: Think with your business/marketing hat. The bride (or groom) is the president of the business, which is the wedding. That means tracking all your expenses and being smart about your planning.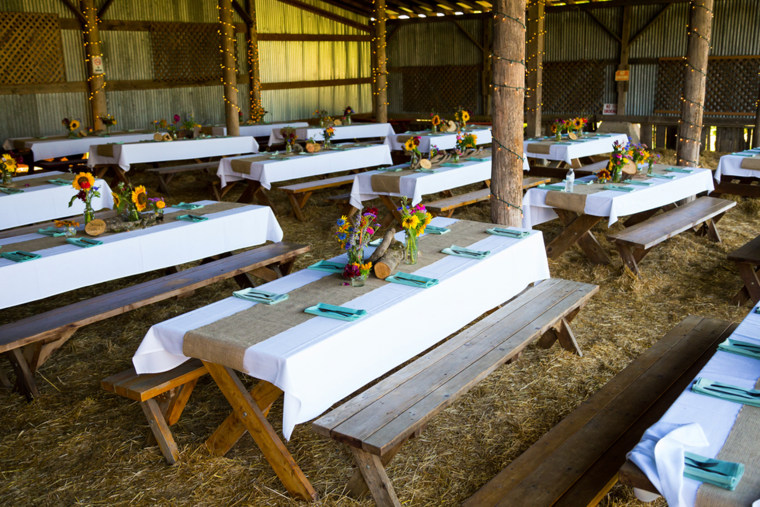 2. Create an email address just for your wedding. The day you start to plan your wedding, create a wedding email address (Example: Johnkatie2017@gmail.com). Use this for all planning and vendor relations. Your planner, parents or friends helping you can have access to this, too. This will help you not get years of promotional junk mail after your wedding, as well. Just delete the account when you're hitched — keeping your personal email more secure and a cleaner inbox while planning so you're less overwhelmed.
3. Reward yourself. If you are able, make all your wedding purchase in a card that offers miles or points so you can have a few rewards after the big day.
RELATED: America says 'I do!': Meet the winning couple of TODAY's wedding
4. Keep your guest list in check. I'm not saying you have to keep it small if your heart is set on seeing friends, but agree to an amount of guests and stay at that number.
5. Keep track of every single thing you spend. Include your bridal magazines, when shopping - coffees, transportation, meals and the extra bottles of wine when planning with a friend. These purchases should be included in your total. Remember, treat this like a business if you want to save money.
6. Say yes to the dress discounts. Although you want to feel extra special on your wedding day, spending thousands on a gown is a kind of tough even for the richest of women. Head to the local department store first before you hit the bridal boutique and find the gown and/or designer that fits your body frame best, then go home and do a little research − you may be able to find it online or use a coupon code from a site like from Retail Me Not. Even if you save on shipping, its something! Also research sample sales that are coming up soon. If you have already found "the one," automatically deduct that price from your entire wedding budget.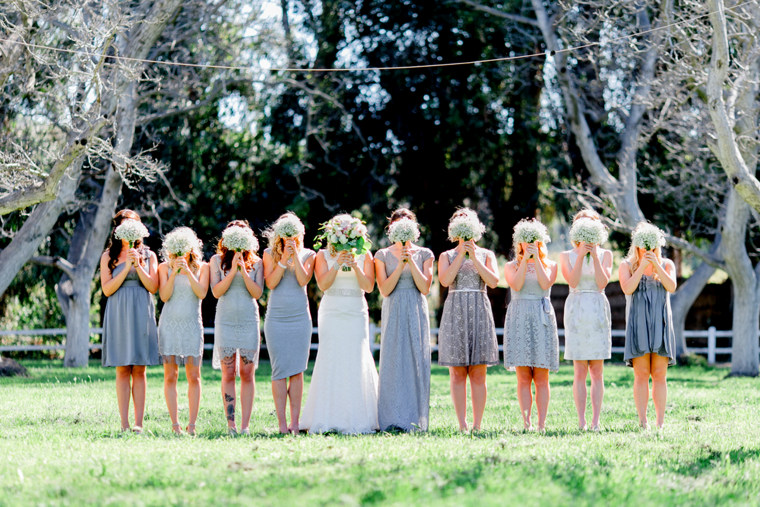 RELATED: 9 ways to avoid overspending on your wedding
7. Try a "frock swap" for bridesmaids.This is a fun favorite of mine: Throw a little gathering a few months before the big day with your bridesmaids, mothers and special female friends attending. Include an invitation to your local seamstress or tailor, set them up in an area of the room where she can pin and give advice in how to update the dresses and make them more uniform... Tell your guests to bring ALL their already worn formal dresses from past events. If the majority of guests bring a blue dress, for example, voila! that is the color and selection of dresses to chose from. Ladies can also swap each other's dresses and what's old is new again, a few alterations here and there can update and old frock into a new gown! (Don't be afraid of choosing different tones in the same color family either. Add a common color sash at middle to make it look uniform.) Since the dresses may vary, get your ladies in the same shoe style, a simple comfy pump.
8. RSVP by email. Use paper invites but have an email address listed (the one I mentioned above) as your RSVP card. The more stationery and stamps, the more the cost.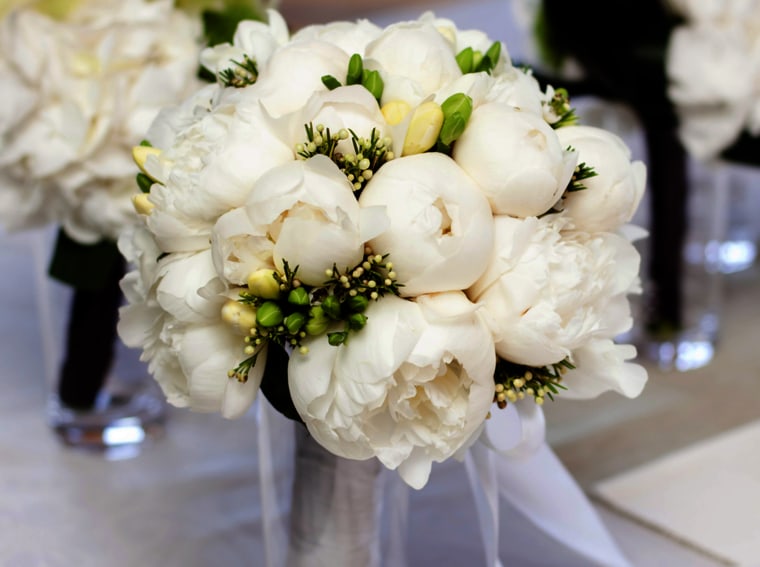 9. When choosing a venue, use what the venue has. Work WITH the colors and style of space. If they only offer standard white linen, make that your color. When you try to add a specialty color, you have to commit to it in every way. The best thing to do for any event is don't try to transform a space, that's where you better have a ton of money to spend. Choose a space that you can complement — if it's a hall, a roof top, a park, or a home, any space can be made to feel special with a few simple touches of sparkly clean wine glasses, candles & lush floral! Make sure to see what their seasons landscape and floral decor is as well. Ask for photos.
10. Make nice with your florist. A personal relationship with your florist could be more important then the relationship with your new mother in-law! Make them your new best friend and ask for the deals, and offer a copy of images from the day that they may be able to use for their website or social media.
11. Reuse your personal bridal bouquets as centerpieces. At the reception, have simple vases with greens and water for you to rest them in.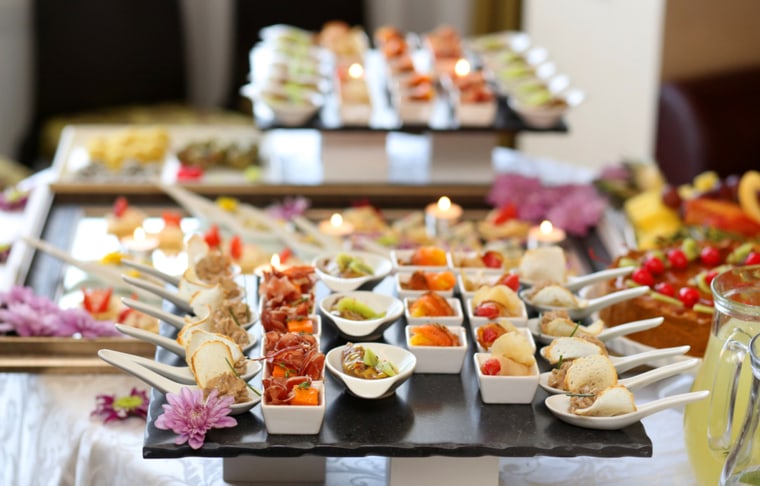 12. Skip the formal dinner. A formal dinner adds on rental costs and service labor, so try a few food grazing stations. By all means you can still have tables with chairs and lovely centerpieces.
13. Ask questions. If you are doing a destination wedding, ask to see photos of the plated meals. Sometimes your wedding is all planned, you have selected all white and they stick a floral garnish (pink, let's say) and it costs you money and ruins the look. Better to ask first.
14. Get real with your registry. Think about registering for your wedding needs -vs- wedding gifts, perhaps you can request gift cards to use on some of your vendor purchases or even create a wedding website with your vendors listed on it an set up your own registry where people can buy things off of it for you like your floral, cake, etc...
15. Finally, just be honest about your budget and don't be afraid to ask for discounts! Ask your local favorites to borrow items.
Good luck to all you love birds, especially those planning a wedding on a budget!