The weather outside is certainly frightful, so how do you stay warm (and stylish) when it's freezing? The secret is in what lies beneath — the clever materials and multi-functional pieces that keep you warm without adding bulk.
Consider these the building blocks to your seasonal wardrobe and well worth the investment for years to come. Bring it on, winter weather!
Tops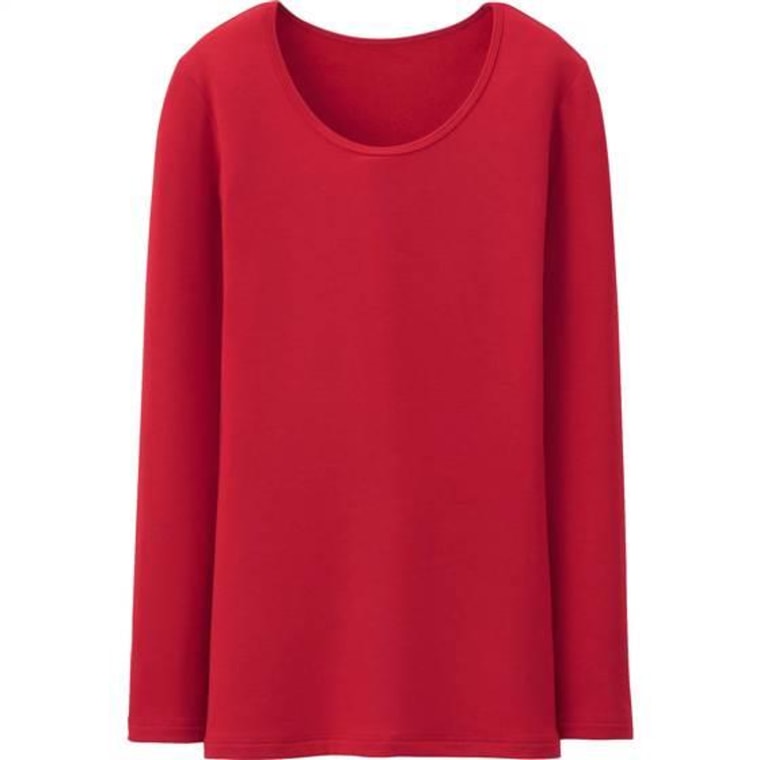 There's a reason you'll spot HeatTech on everyone from fashion editors to firefighters — the stuff just works. Lightweight, stretchy and available in every garment imaginable, we're loving their new Extra Warm collection that is 1.5 times warmer than the original HeatTech fabric.
Uniqlo HeatTech Extra Warm, $12.90-$22.90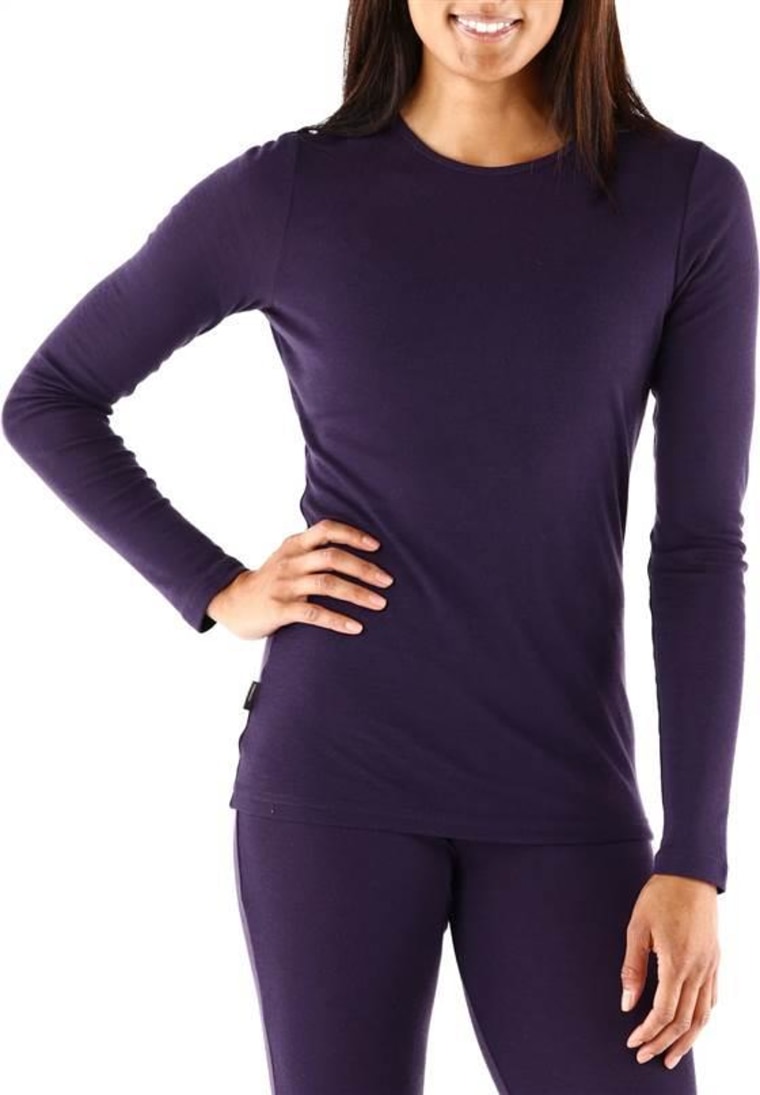 Whatever you think winter wool feels like, think again. This lightweight merino is silky soft, sweat-resistant and wonderfully warm for everything from outdoor sports to everyday excursions.
Icebreaker Merino Everyday Long-Sleeve Crew and Everyday Leggings, $60
Bottoms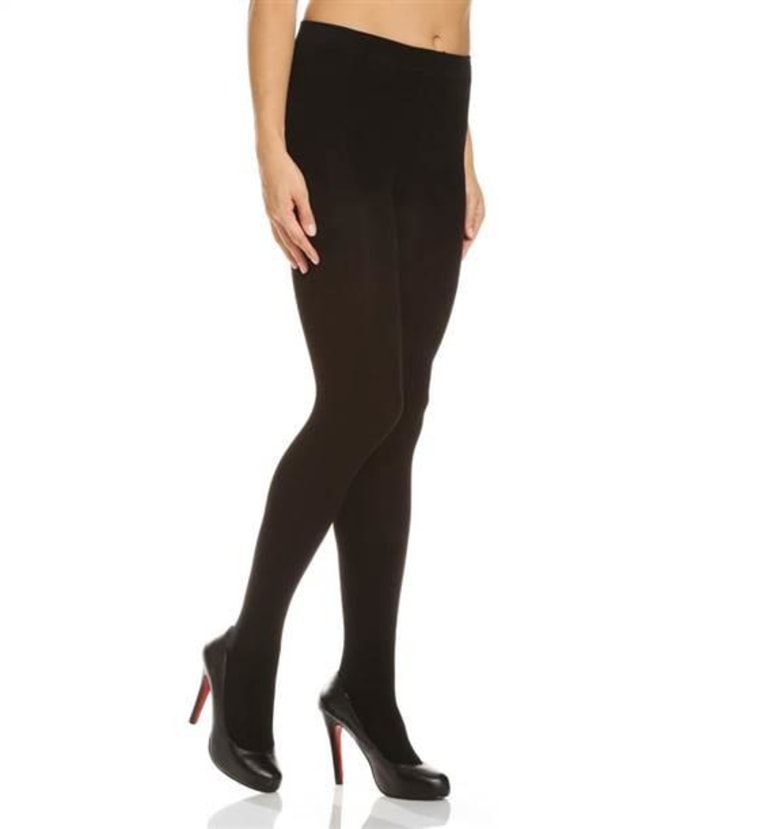 These may look like your average black opaques, but they have a hidden secret — a layer of fleece inside that will keep you toasty when wearing skirts and dresses. No one at your office will be the wiser!
Hue Fleece-Lined Tights, $16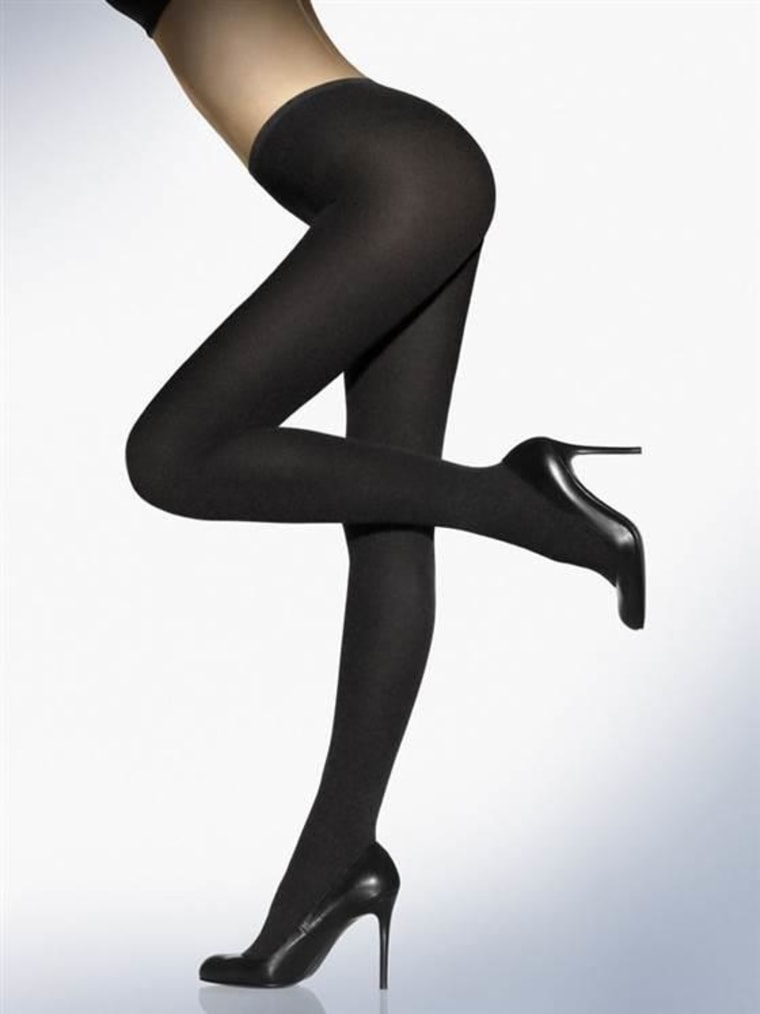 This luxurious cotton knit is beautifully constructed to fit like tights, but provide the warmth of a legging. And who doesn't like the leg-lengthening illusion of vertical ribbing?
Wolford Winter Soft Logic Tights, $60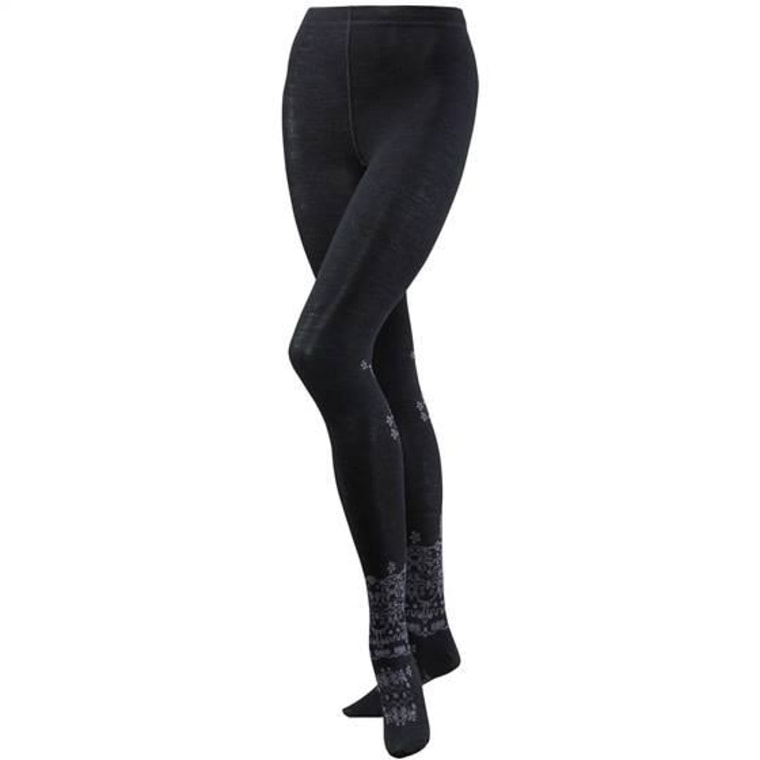 For the absolute coldest days, these are your go-to tights. They're simple and sleek, but woven with stretchy merino wool to make every square inch pack a warming punch.
SmartWool Tights, $47
Legs & Arms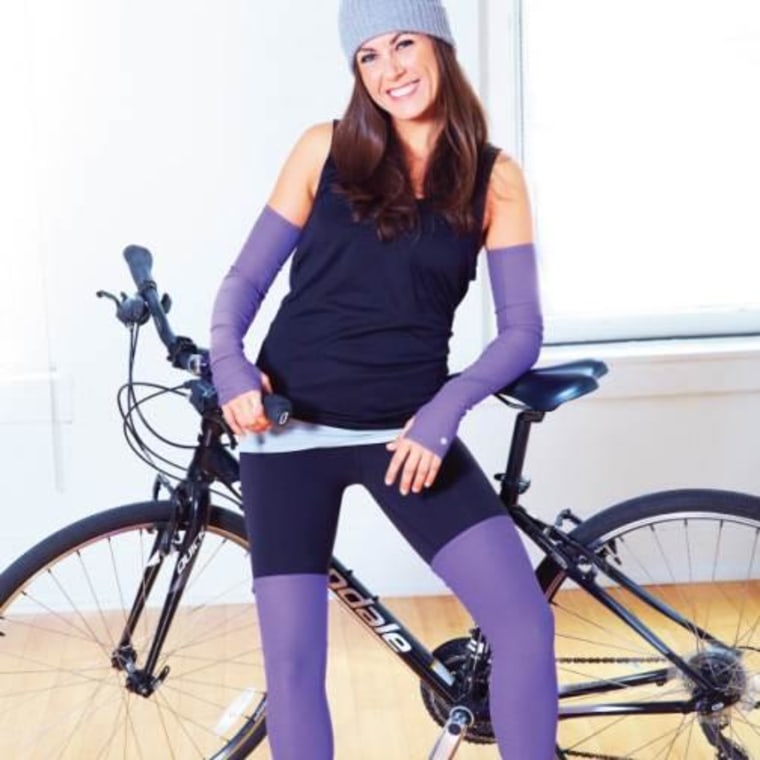 Designed as fitness apparel to take your cropped leggings and tanks into year-round territory, these warmers know how to handle a workout and come in two weights (Warm & Warmer). The best part is, they work just as well under everyday clothes.
NicePipes Leg & Arm Warmers, $38-$42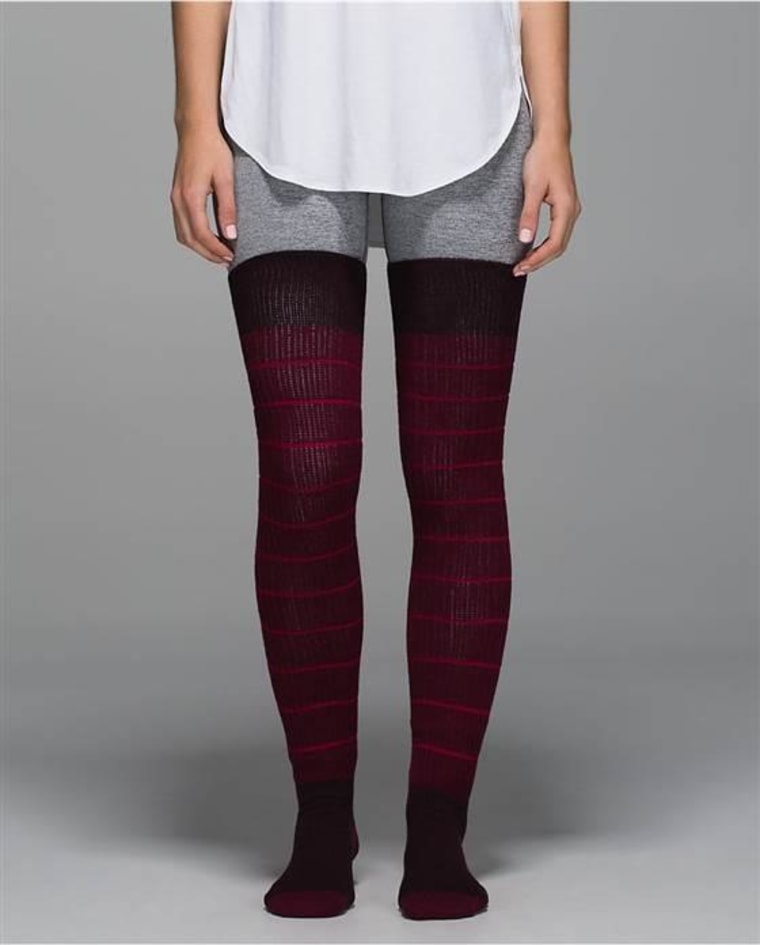 Whether they're worn over your workout leggings, under your jeans or between your tights and boots, these are the closet essential you didn't know you needed.
Lululemon Savasana Sock, $48
Hands & Feet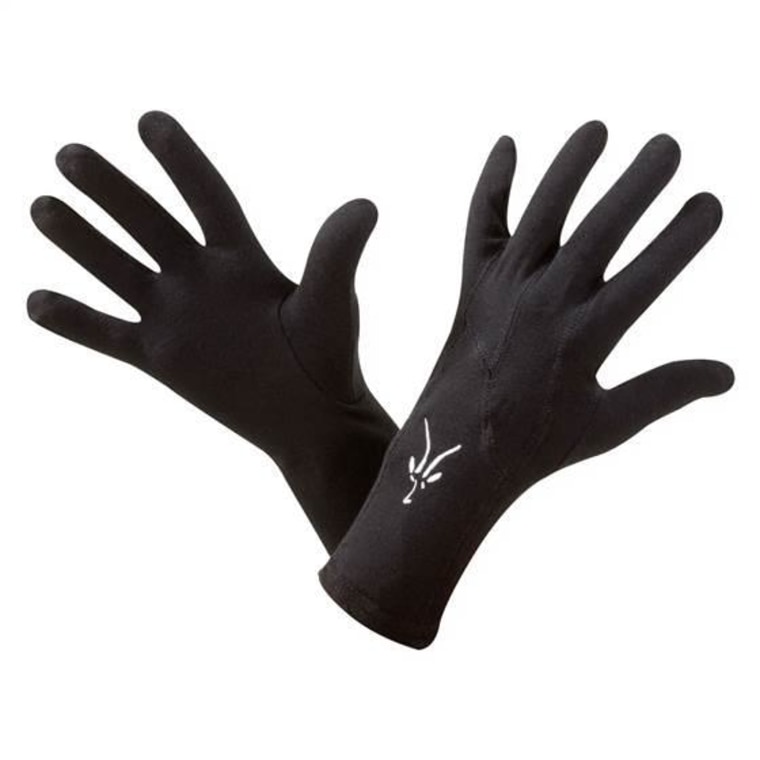 Give your fingers extra love in cold weather with these lightweight merino and Lycra glove liners. They trap in heat and wick moisture when worn within larger, insulated gloves. You'll never have to blow on your hands again!
Ibex Glove Liners, $29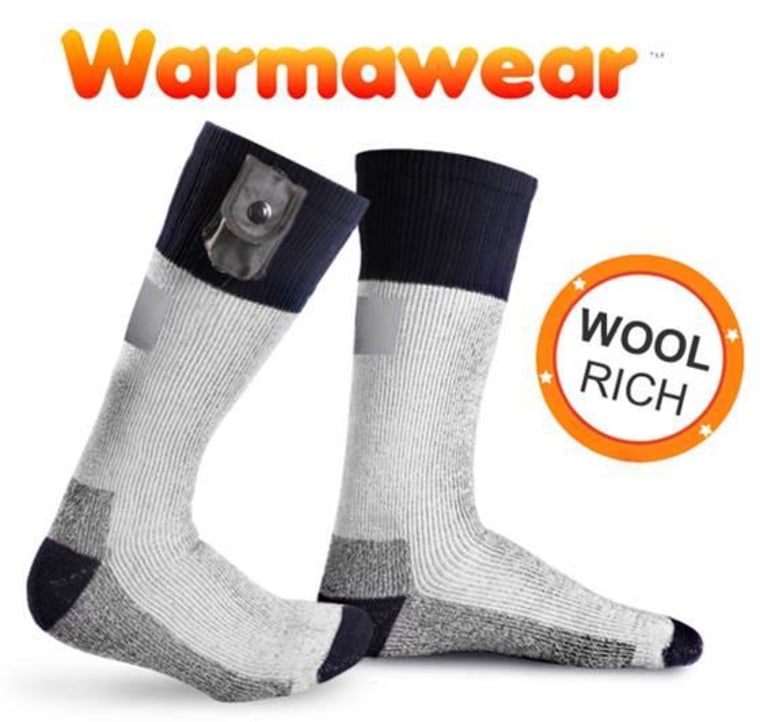 Okay, bear with us — you may not need battery-operated socks (they're generally worn for medical reasons by people with poor circulation), but aren't your feet happier just knowing they exist?
Heated Socks, $42