Halloween is quickly approaching and there's still so much to get ready. From buying candy for trick-for-treaters and decorating the house to picking out Halloween costumes for the whole family, TODAY is here to help!
Costumes are one of the most fun parts of Halloween, but if you're anything like us they often get left to the last minute. Luckily, all you need is a computer and printer to make one of the easiest costumes around.
With the click of a mouse, you can download free masks of some of your favorite TODAY personalities: Hoda Kotb, Kathie Lee Gifford and Sunny, our puppy with a purpose.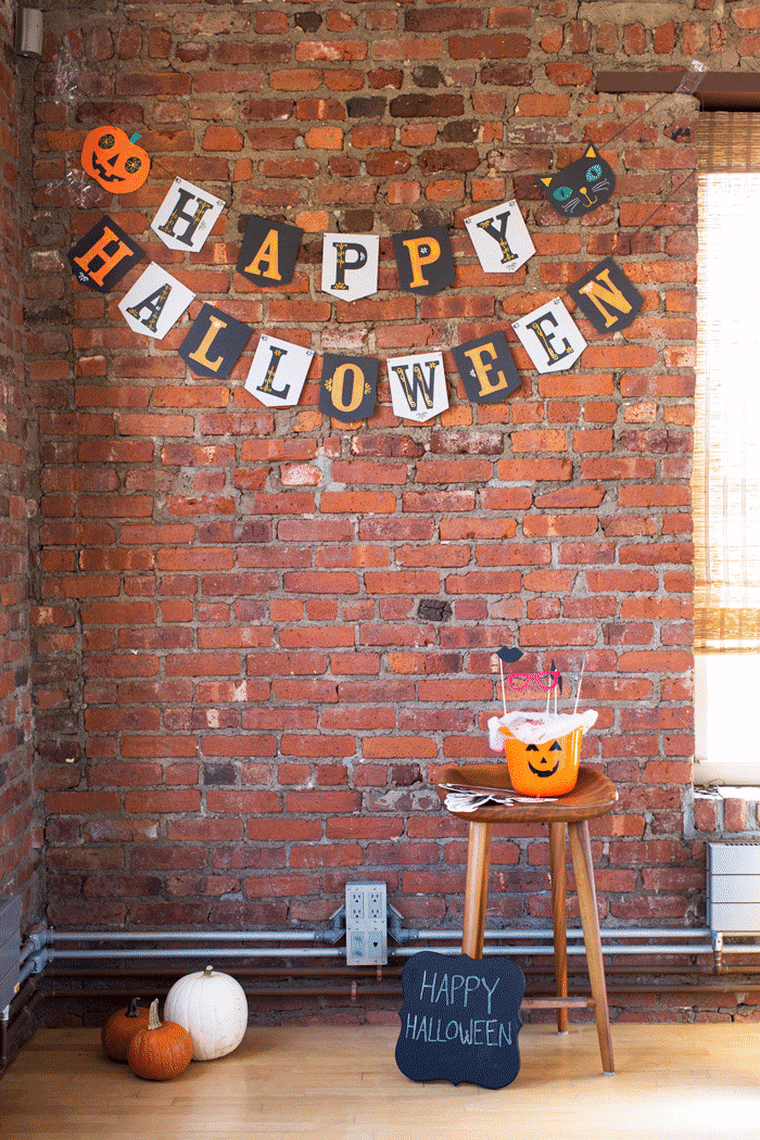 Print the mask, cut along the dotted line, tape it on a stick and you have yourself a fabulous Halloween costume! See the masks below and click on the links to print your favorite!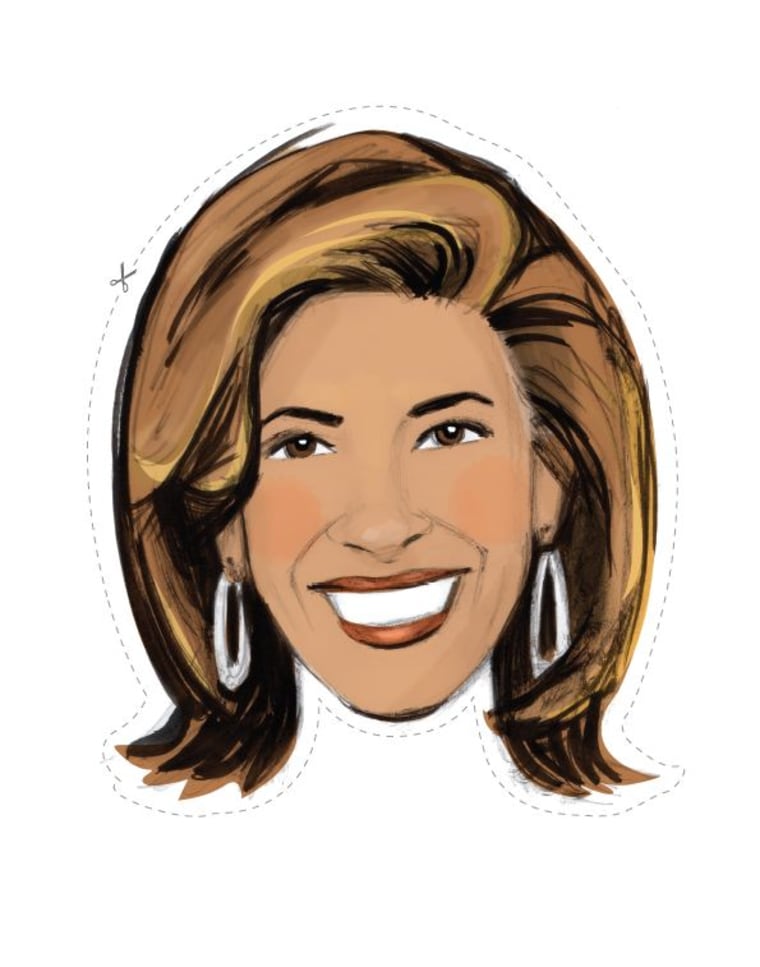 Download and print Hoda Kotb's mask.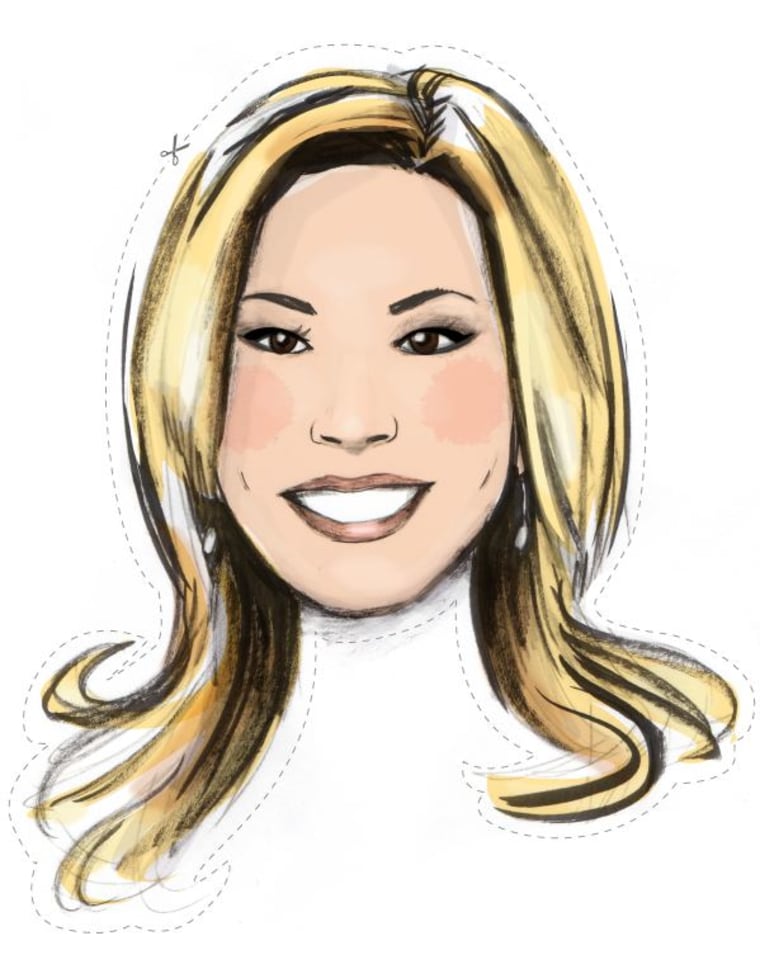 Download and print Kathie Lee Gifford's mask.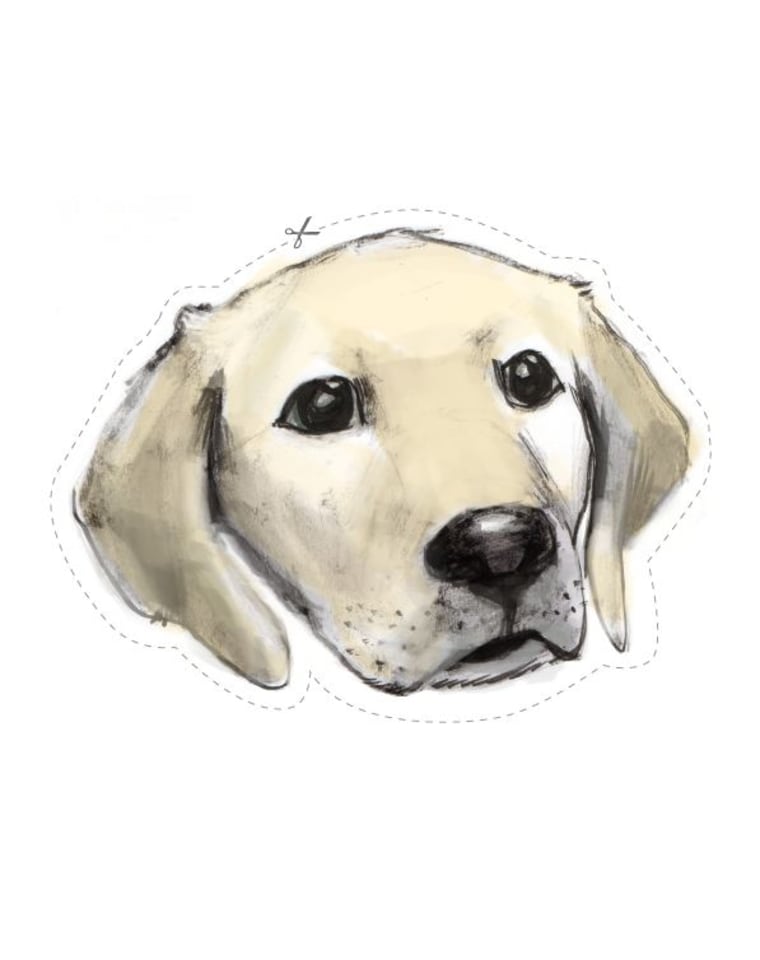 Download and print Sunny's mask.
This story was first published Oct. 22, 2015.