There's no need for beauty to take a back seat on a hot summer day! Simply slick on a lip balm, add a bit of shimmer and bronzer and you're right on trend. We'll show you how to get this fresh-faced look — and how to protect your skin and repair sun-damaged hair. It's all right here in the latest edition of The Trend Report.
  A few we love: MAC Tinted Lip Conditioner, Neutrogena MoistureShine Tinted Lip Balm, Clinique Superbalm Lip Treatment, Bliss Breath-Freshening Lip Balm, ChapStick Tinted Lip Balm, Burt's Bees Lip Shimmer.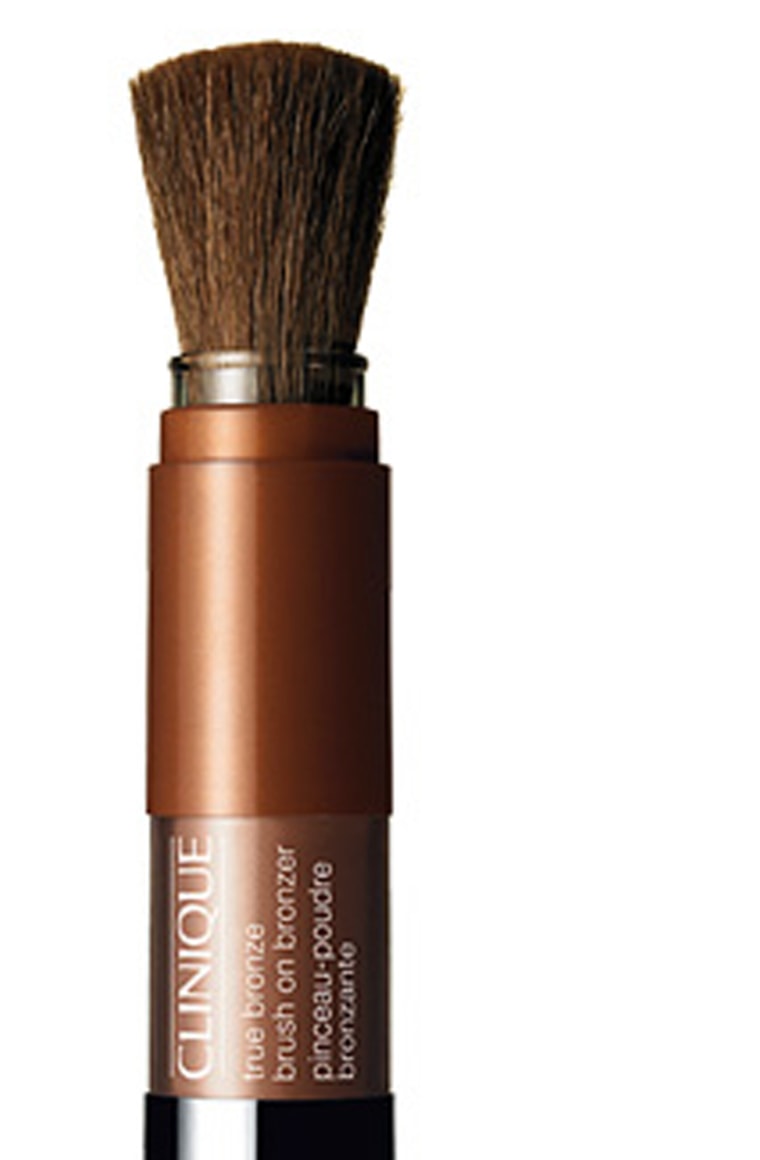 A few we love: Clinique True Bronze Brush On Bronzer, Chanel Sheer Brilliance, Revlon Skinlights Instant Skin Brightner, Prescriptives Sunsheen Cooling Bronze Powder, Guerlain Terracotta Bronzing Powder.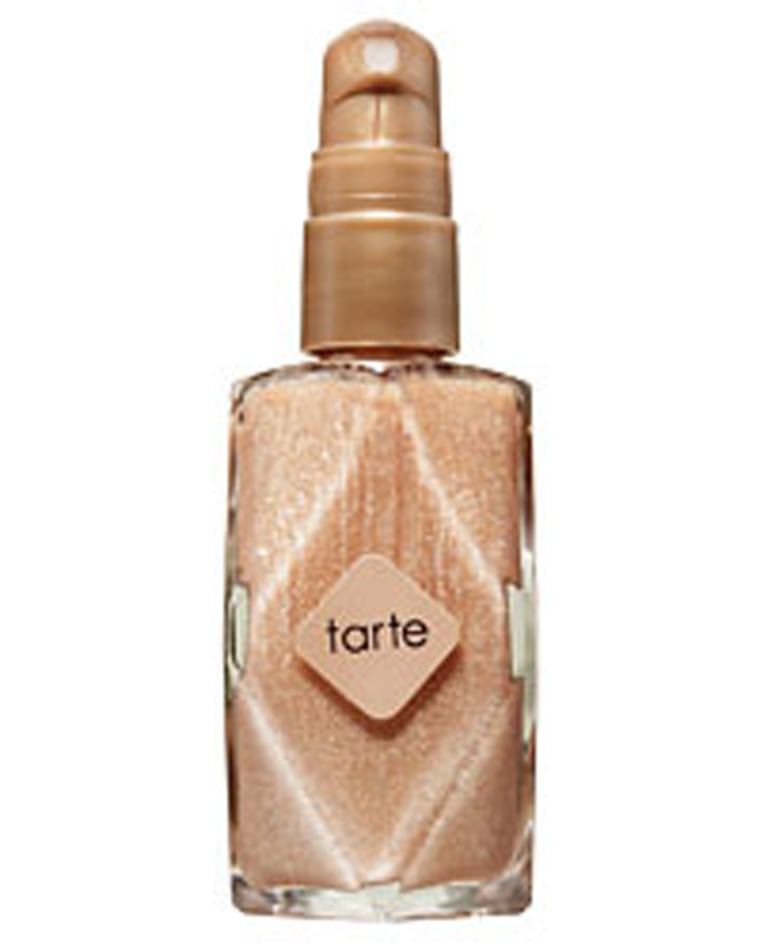 A few we love: Tarte Celebutante Moisturizing Dry Oil Shimmer Spray, bareMinerals Mineral Veil, Revlon SkinLights Instant Skin Brightener, Nars The Multiple, Neutrogena Shimmer Sheers.
ShieldYou know that protecting your skin from the sun is essential all year 'round, but it's especially crucial during the summer months. So make sure you slather sunscreens on your face and body every day — look for UVA/UVB protection and SPF 15 or higher. But since you're on the run all day long, we recommend that you also pick up a handy, portable, very high-quality suncreen to go! And use it.
  A few we love: Clarins Sun Control Stick SPF 30, Decleor Aroma Sun Protective Hydrating Spray SPF 20 (wonderful on a hot day!), Mustela Sun Cream for Sensitive Areas SPF 50.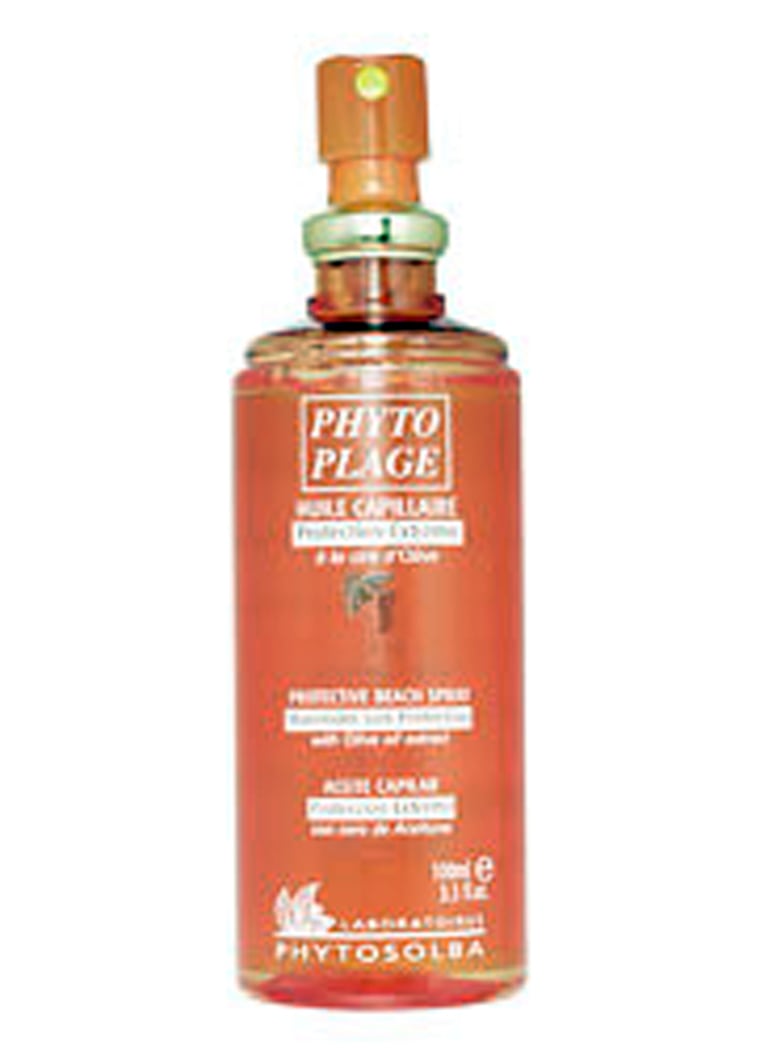 A few we love: Phytoplage Protective Sun Veil, Redken UV Rescue Recovery Treat, Ojan Shine & Protect Shampoo and Conditioner, Biolage by Matrix Ultra-Hydrating Balm.
Judy Gordon is a New York-based style consultant and the "Today" show's style editor. She has been covering the fashion and beauty beat for the past decade. To learn more about Gordon, you can visit her Web site, TheTrendReport.com, which highlights style trends in America and across the world.
firstVIEW is the primary supplier of photos to Fashion Friday. Go to for the latest pictures from top fashion shows around the world, including New York, Los Angeles, London, Paris, Milan, Brazil, New Zealand, South Korea and more.