Bath & Body Works is unlocking some magical '90's memories by bringing back six discontinued fragrances: White Tea & Ginger, Country Apple, Cucumber Melon, Plumeria, Pearberry, and Juniper Breeze.
Back in their heyday, no girl's shower kit was complete without at least two of these sumptuous varieties. And at school? Forget it! If you didn't have a travel size Juniper Breeze fragrance mist to pass around after gym class, you had better get used to eating lunch alone.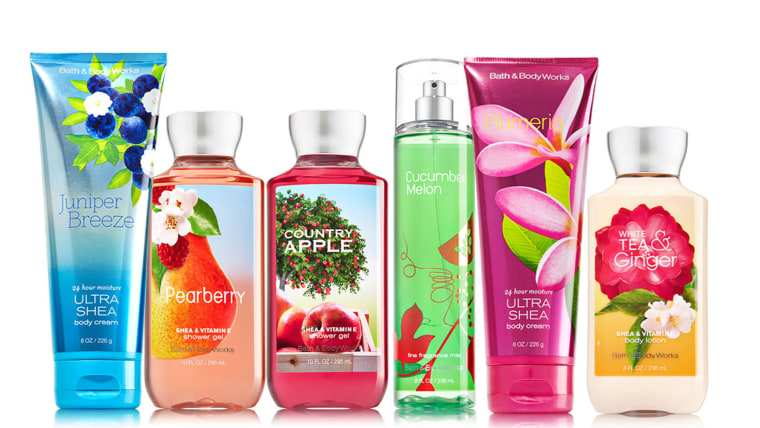 As part of Bath & Body Work's #FlashbackFragrance campaign, all these intoxicating scents are returning to the shelves just as we once knew them: as creams, fragrance mists, shower gels, and body lotions.
The announcement of the campaign, which launches Monday and continues through July 5, has nostalgic ladies on social media getting pumped as they reminisce about the good (smelling) old days.
Although the products will be sporting new packaging, the brand says the scents haven't changed a bit. Phew! Here's for a refresher as we sniff our way down memory lane.

White Tea & Ginger: A subtle and bewitching combination that at first whiff is gentle, but surprises with a spicy bite. Ideal in the understated shower gel form. Best for a movie date with a Jordan Catalano type.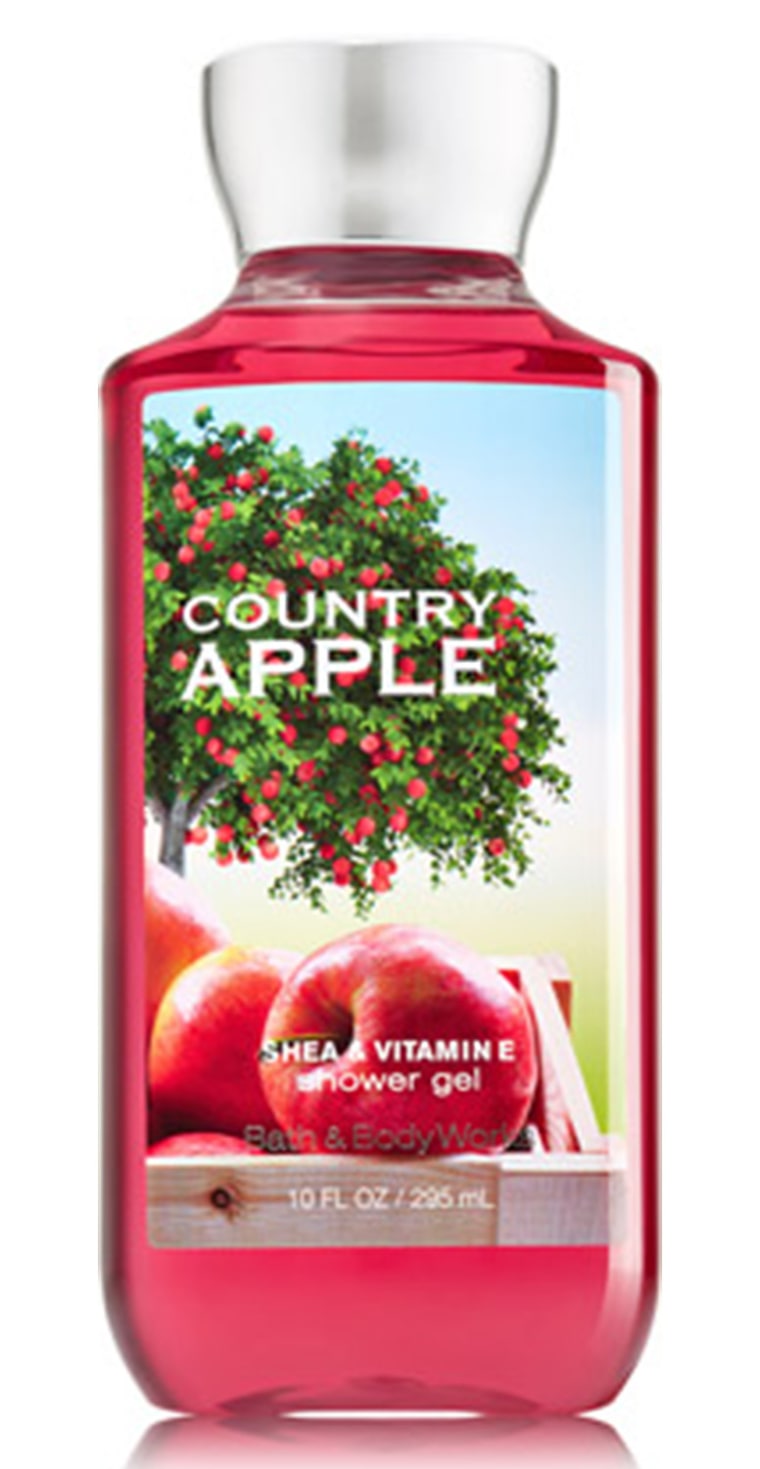 Country Apple: Wholesome and full-bodied with a sweetness that can't ever be mistaken for sugary. Most effective in lotion form. Lather it on before a picnic in the park, or while staring at the wall in study hall.

Cucumber Melon: Gentle, refreshing, and like the saying goes, cool as a cucumber. Anyway you use it, you can't go wrong, but it has a clean feel that pairs delightfully with the shower or after a relaxing bath in cream form.

Plumeria: Rich, flowery, with a tropical twist that betrays notes of Jasmine and Peach. Spritz some of the mist on while getting ready for a night at the mall when anything can happen, and probably nothing will.

Pearberry: The name actually says it all with this one. It really smells like pear and berry. The tart and sweet combo goes perfectly with tank tops and flip flops. Let your loofa lap this gel up before a beach day.

Juniper Breeze: Arguably the most mysterious scent of all six, Juniper Breeze is sharp and piney, with a cooling kick. Use in mist form on just about any occasion, because you can't go wrong with this one.