To get bangs or not to get bangs: It's a question every woman has asked herself at one time or another to change up her look or try something new. Except one woman has come to the conclusion that men (on Tinder, anyway) actually prefer them.
Allure beauty news editor Catherine Quinn O'Neill wrote that two of her friends saw their Tinder popularity soar after they adopted bangs. One friend who was contemplating bangs even uploaded pictures of herself on Tinder without them to track how many matches and messages she received in one week. She then repeated the process once she cut them.
The results? Without bangs, she received 48 matches and with bangs she received 84. Not exactly conclusive for all women, but noteworthy nonetheless.
RELATED: Got bangs? Hate 'em already? Here's what to do according to style experts
Now, we're asking you. For each of the celebrities listed below, do you prefer bangs or no bangs?
Natalie Morales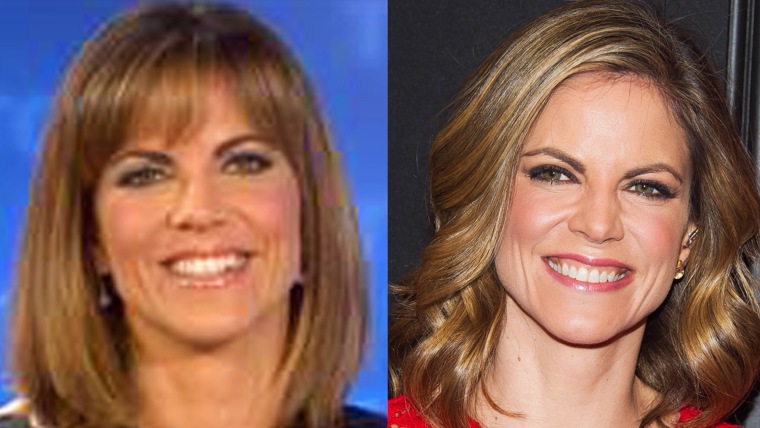 Taylor Swift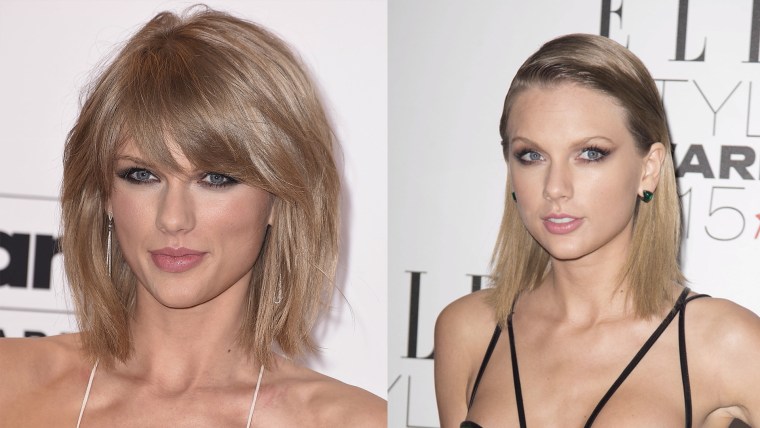 Zooey Deschanel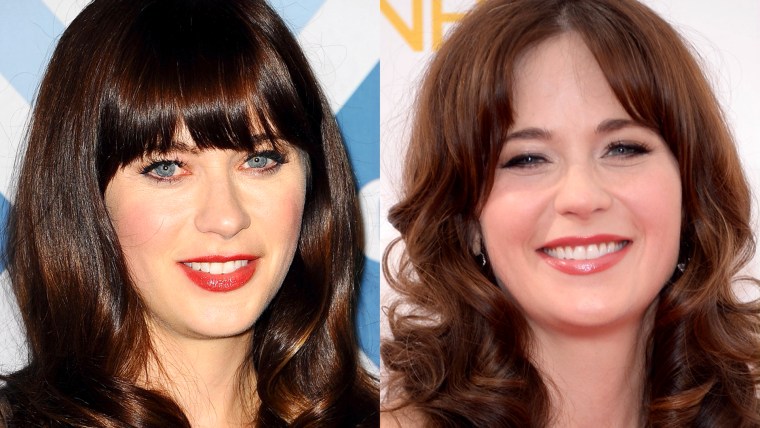 RELATED: Does this viral bang-cutting method really work? Experts weigh in
Tyra Banks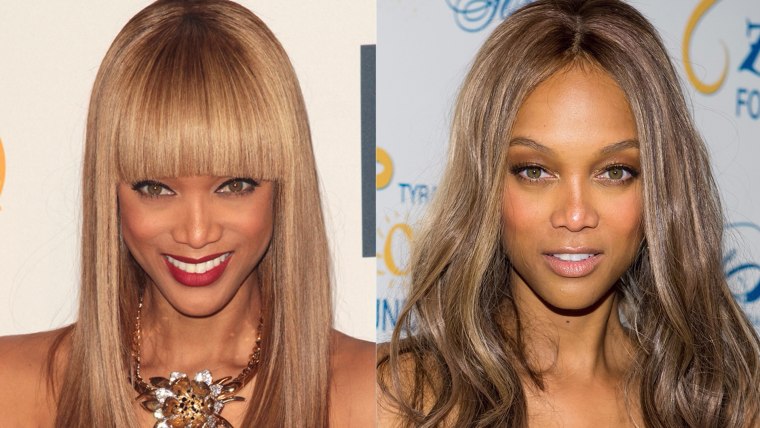 Reese Witherspoon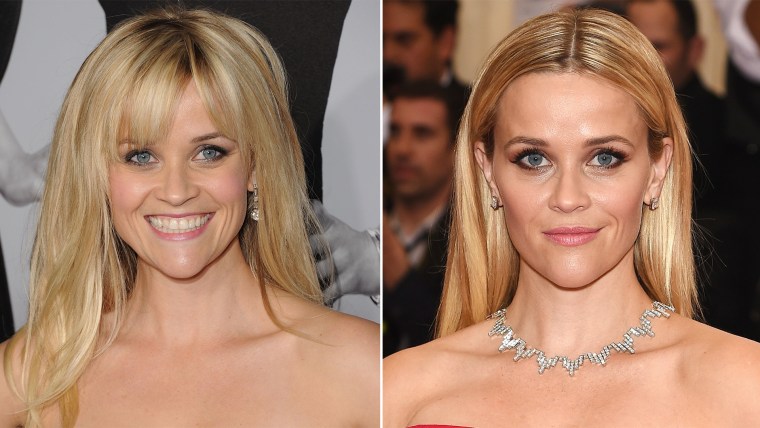 Jennifer Garner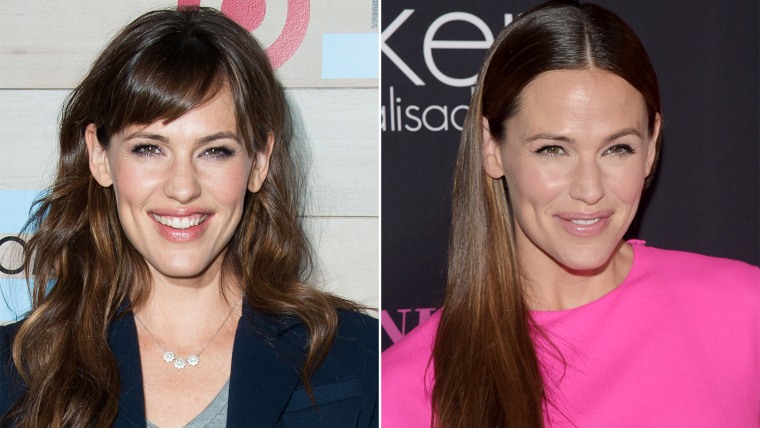 Hillary Duff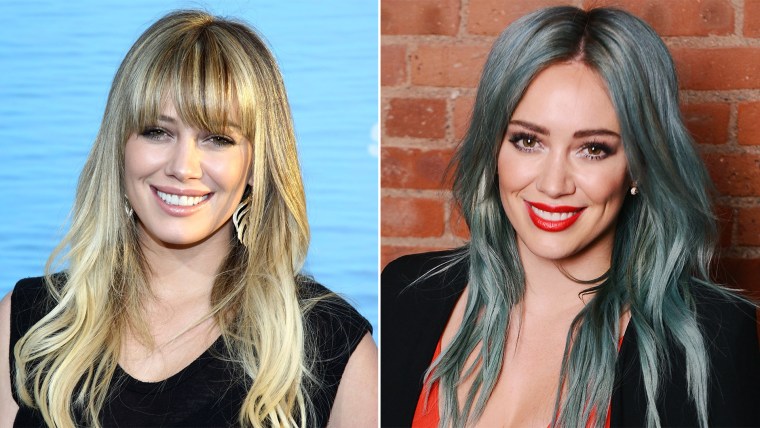 RELATED: The coolest cuts to try — and how to ask your stylist to get the look
Rose Byrne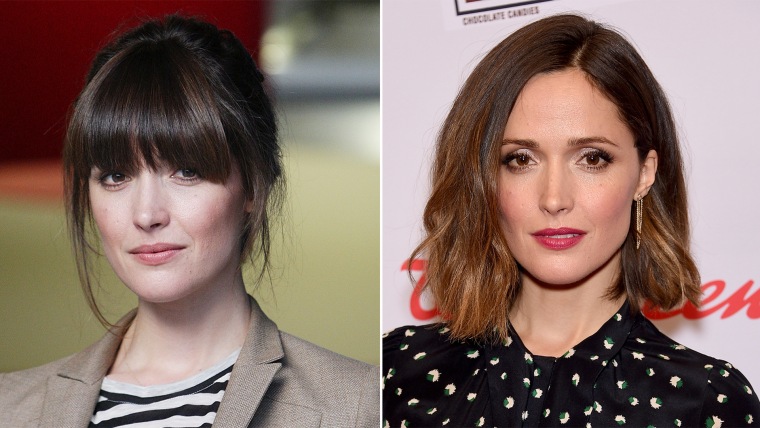 Christina Ricci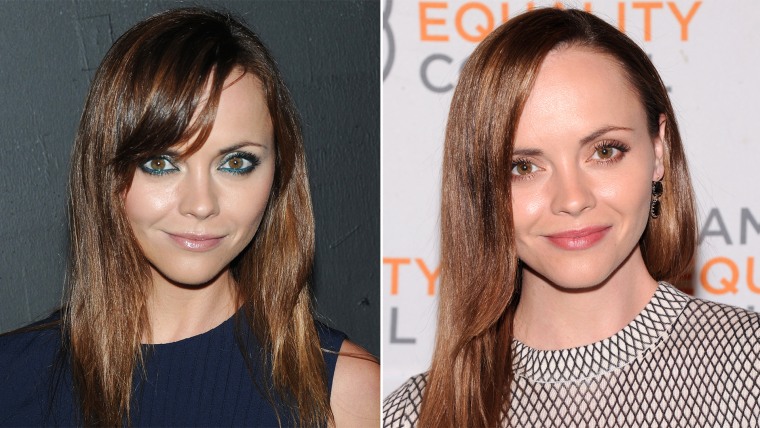 Anne Hathaway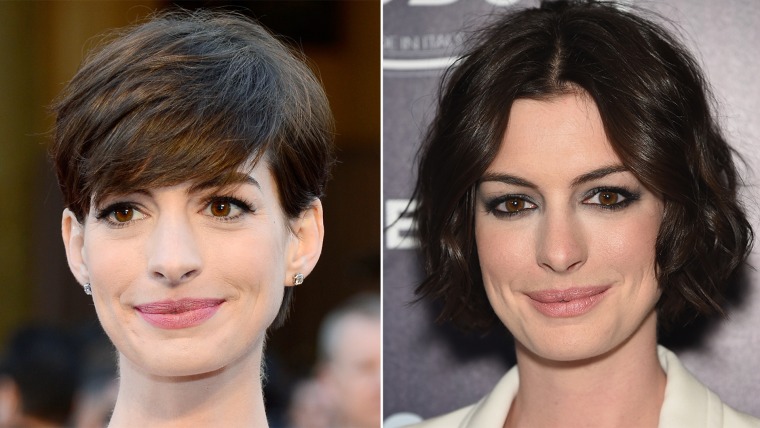 Jessica Biel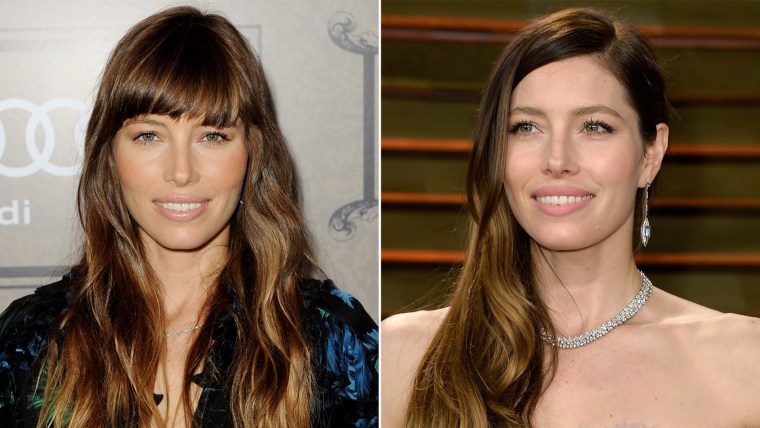 RELATED: Leave it long! 23 long hairstyles inspired by celebrity cuts
Emma Stone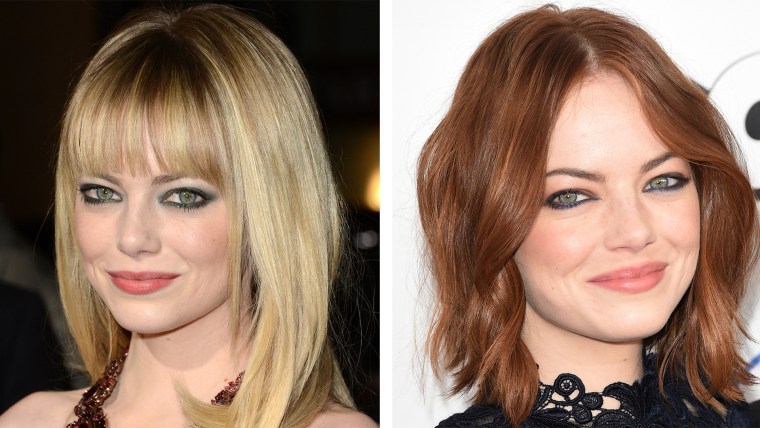 This article was originally published on June 11, 2015 on TODAY.com.