Celebrities have been flocking en masse to their stylists requesting the hottest new hair trend: bangs. That's right — bangs are back!
Jessica Biel was one of the first to try out the new cut and she recently rocked the look on the Critics' Choice Awards red carpet. The air-dried texture and soft waves gave the style a boho-chic vibe.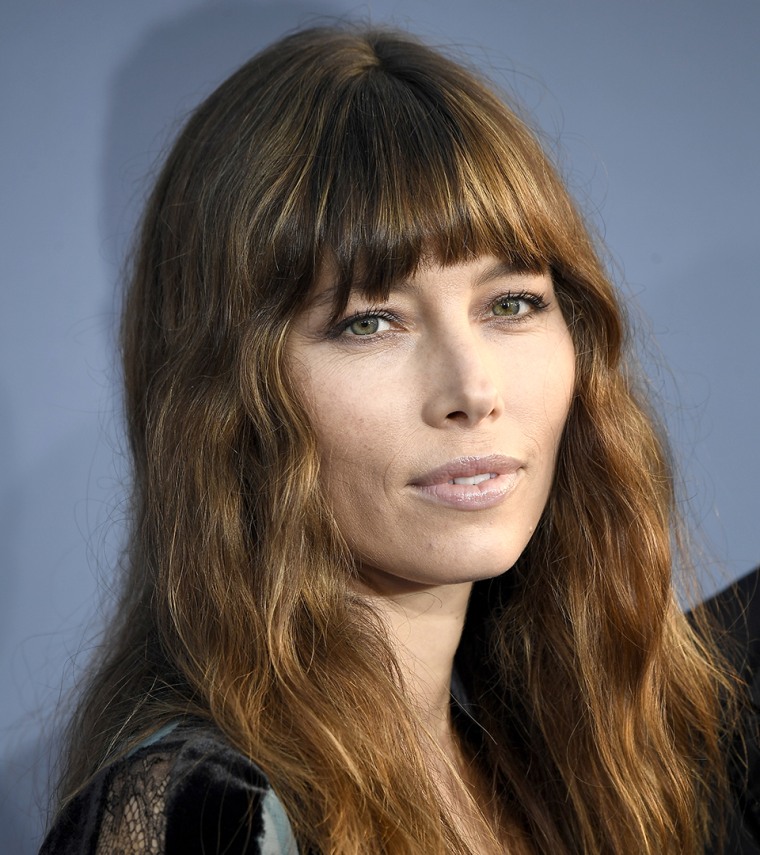 Kate Hudson, who played around with side-swept bangs earlier this month, just committed to the full shebang (pun intended). While we've only gotten a brief preview, we can tell the finished look is fierce.
RELATED: Kate Hudson looks even more like Goldie Hawn with her gorgeous, '70s-inspired haircut
Chloe Grace Moretz went with a vintage-inspired style for her new cut; her long bangs with a center part are a versatile nod to Mick Jagger and feel very rock 'n' roll.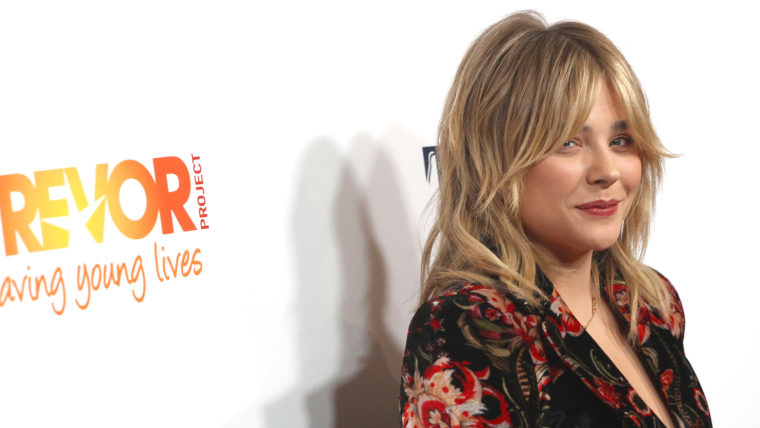 RELATED: See how Chloe Grace Moretz's hair has changed through the years
Katie Holmes recently debuted long, eyebrow-grazing fringe that perfectly frames her face and highlights her hazel eyes — simply gorgeous!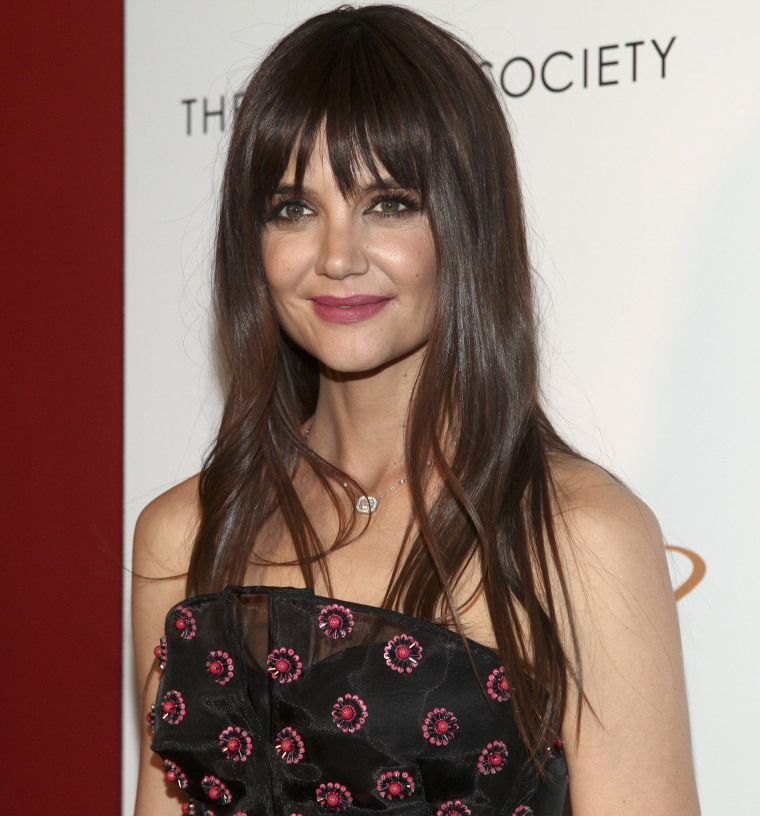 Lea Michele cut bangs earlier this week and has taken to styling them with a middle part for a look that feels very '60s mod.
"Modern Family" star Ariel Winter showcased her new bangs at the Critics' Choice Awards by pulling the rest of her hair into a high topknot.
Welcome to our first annual TODAY Style Heroes list, honoring 40 actors, designers, athletes and revolutionaries changing the style world.
Brie Larson went for a softer look with her light, airy bangs. It's the perfect transitional look for someone who's unsure about committing to a full forehead of hair.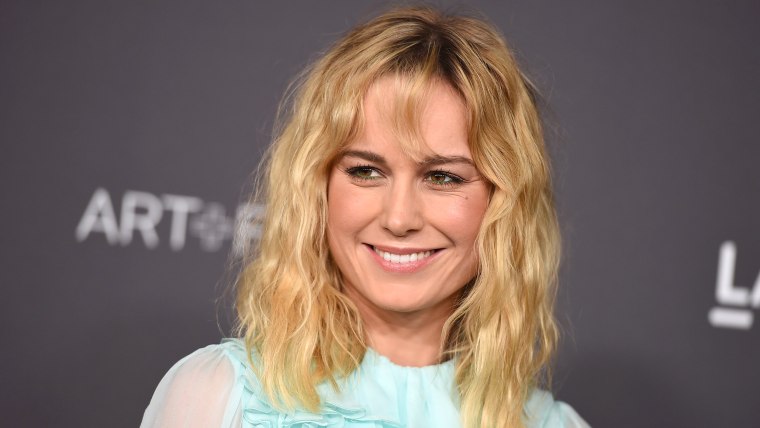 Hilary Duff, never one to shy away from a fun hair transformation, also cut bangs two weeks ago and opted for a feathery, '70s style that we're absolutely loving!
RELATED: Hilary Duff makes a big hair change for winter — see her gorgeous new look!
According to celebrity stylist and inventor of the Beachwaver, Sarah Potempa, the newest crop of cuts are perfect for colder weather. "Bangs can be a symbol of warmth and look great with cozy, oversized sweaters," Potempa told TODAY via email. "They are also easier to style in the winter because it's not as hot and humid out."
Cheers to the frizz-free season!
RELATED: Bangs or no bangs: How your hair could affect your dating life
These haircuts and hairstyles for round faces from celebrities can be inspiration for your next cut. Pictures of Adele, Chrissy Teigen, Selena Gomez and more.
If you're inspired to give the look a try, Potempa has some helpful tips to think about before making the chop.
1. Consider your face shape. Bangs look best on heart-shaped and square-shaped faces with a larger forehead. "They balance out the shape to create a more oval appearance," Potempa said.
2. "Always style your bangs first!" Potempa suggests blow drying bangs downward using a flat brush and investing in a good flat iron to get a smooth, salon-looking finish.
3. Test it out. "There are a lot of great clip-in extensions you can try for a night out," Potempa said. After experimenting, you'll be able to envision what your new cut would look like.