Time to say goodbye to summer vacation and hello to homework, school supplies and back-to-school shopping. With the crucial start date fast approaching and most of the necessities crossed off the list, what are the items your kids really want?
From backpacks with capes to fancy locker decorations, here is your master list with a few suggestions straight from the mouth of babes.
Grades K-2:
These grade school rookies are very fun to shop for — and still pretty low key. Bring home a bag full of markers, crayons and pencil boxes and you'll easily help your kids feel ready for school. Of course, if you ask most kindergartners what they want, you'll hear something along the lines of my own little one. "I just want the kids to be nice, and to make some new friends," said Cullen Deloach, rising kindergartner.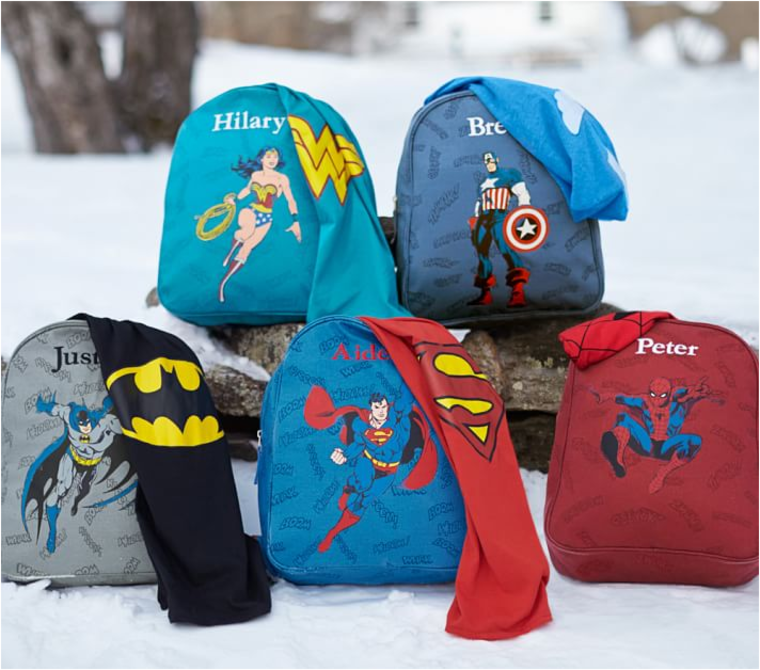 Grades 2-5:
Kids in this age group can be quite, well, vocal. Get ready for lots of opinions and a detailed account of what all their friends have or will have. To keep them feeling trendy and confident, look for colorful styles and personalized items.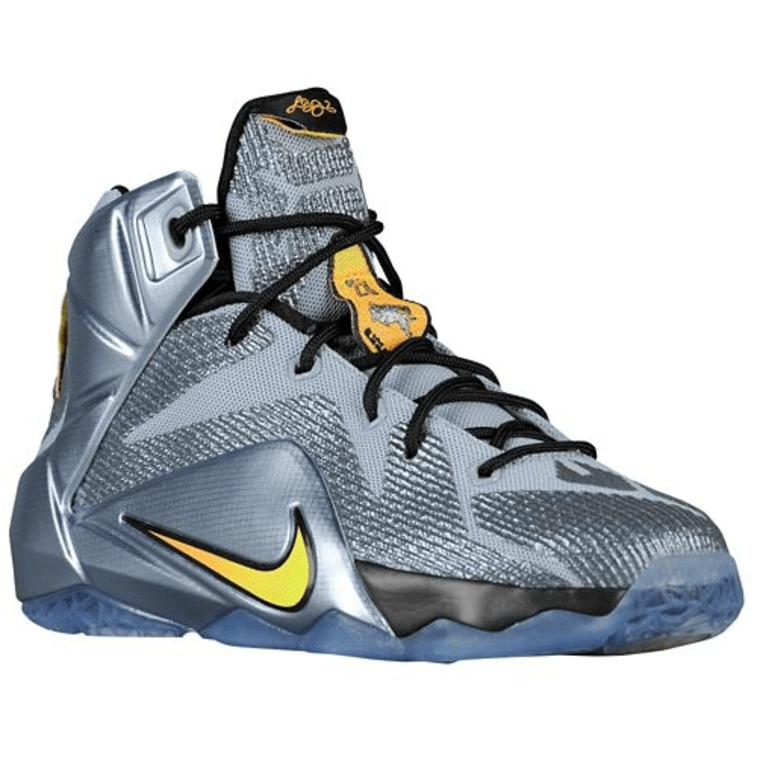 Grades 6-8:
Middle schoolers are a fast-paced group. Their style is ever-changing, moving at lightning speed as their preferences switch faster than the trends themselves. They walk a fine line between still loving movies like "Frozen" and wanting to make their own short movies on a tablet. As their personal style reigns supreme, they covet logo tops, skinny jeans and all things tech-friendly.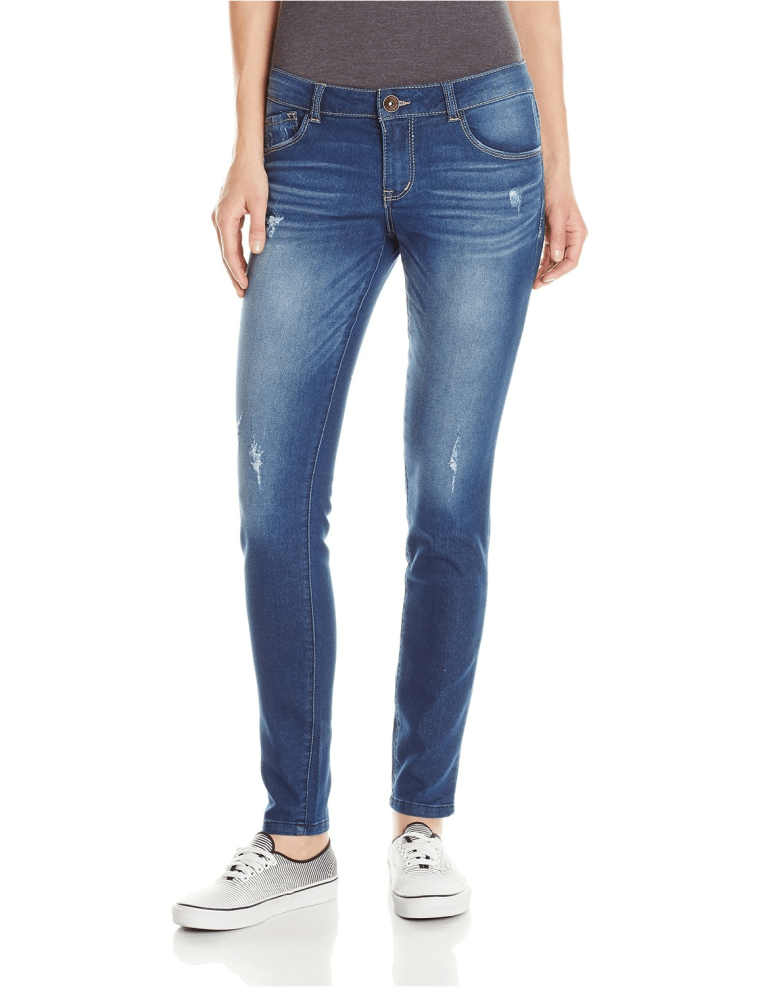 Grades 9-12:
High school is an exciting time of discovery, and kids today have learned to leverage all forms of self-expression. From decorating lockers with duct tape and chandeliers (yes, chandeliers!), to personalizing just about everything, high school is all about finding their personal style.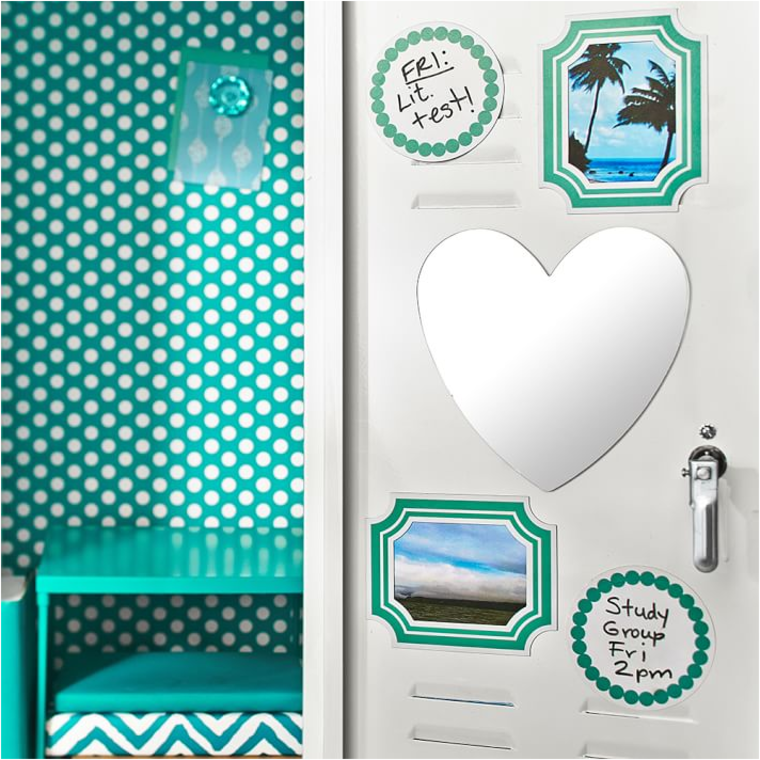 College life:
The priority list for college students is a mixed bag. For freshman, so much of the shopping list comes down to decorating the dorm room while seniors may feel less invested. As a college senior, Iyanna Draper said, "I wear leggings or sweatpants everyday. I buy nothing special for school. Real life is approaching." But if your kid is still in the beginning stages, here are just a few items to get them started.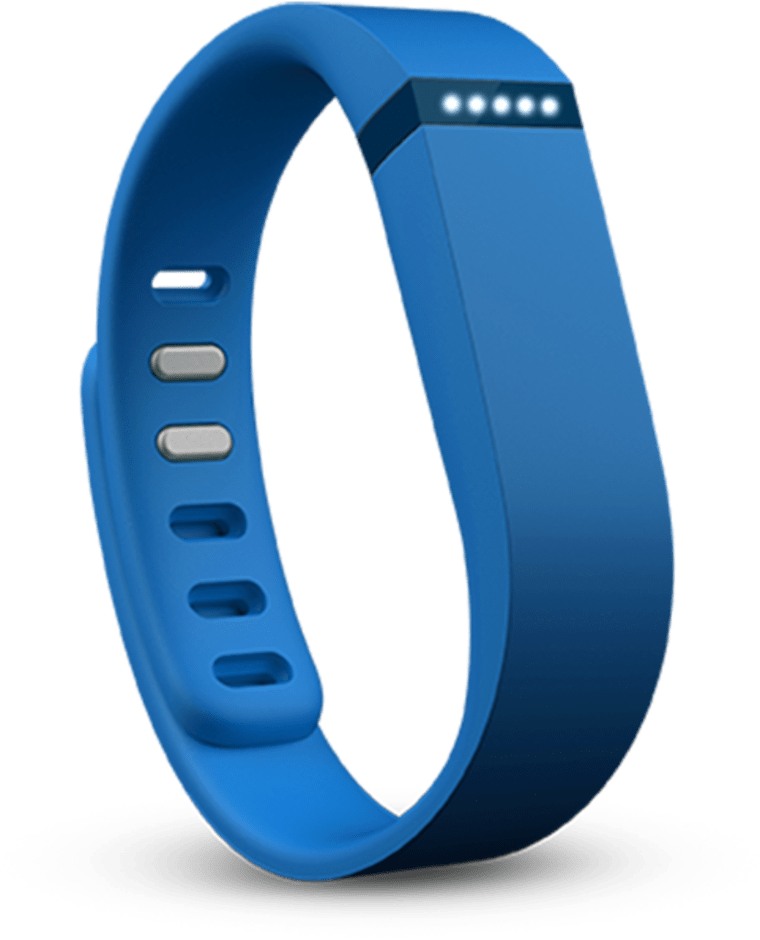 For more style tips and picks, follow Lauren Deloach at www.category5style.com.