We all want baby-soft skin, but what about baby hair? Babies have gorgeous (and natural!) subtle highlights and that's something we as adults crave. Well, experts have figured out a way for grownups to steal the look — and it's become one of this season's biggest trends.
"For a more natural color design, create optical illusions to add dimension to the hair," says celebrity colorist and Schwarzkopf ambassador Kim Vō. "Babylights are a great way to lighten locks without making a color commitment, and they create natural, child-like highlights throughout hair, keeping hair looking subtle, soft and fresh."
Even better news? You can subtly work babylights into the style you're already rocking and slowly add more and more.
"I think of babylights as the supporting actor," says Vō. "They are just as important as your main character (thicker highlights or balayage), but it takes both to produce the perfect, sun-kissed result."
"In order to create the subtle look, the highlights should be super delicate and focused around the hairline, in the crown and a few shades lighter at the ends," adds Julie Ricevuto of YouBeauty.com. "Be sure to ask your hairstylist how he or she is going to create the look, and with what shade. Ask them to keep the color only one to two shades lighter than your natural hair color to keep it from looking too drastic."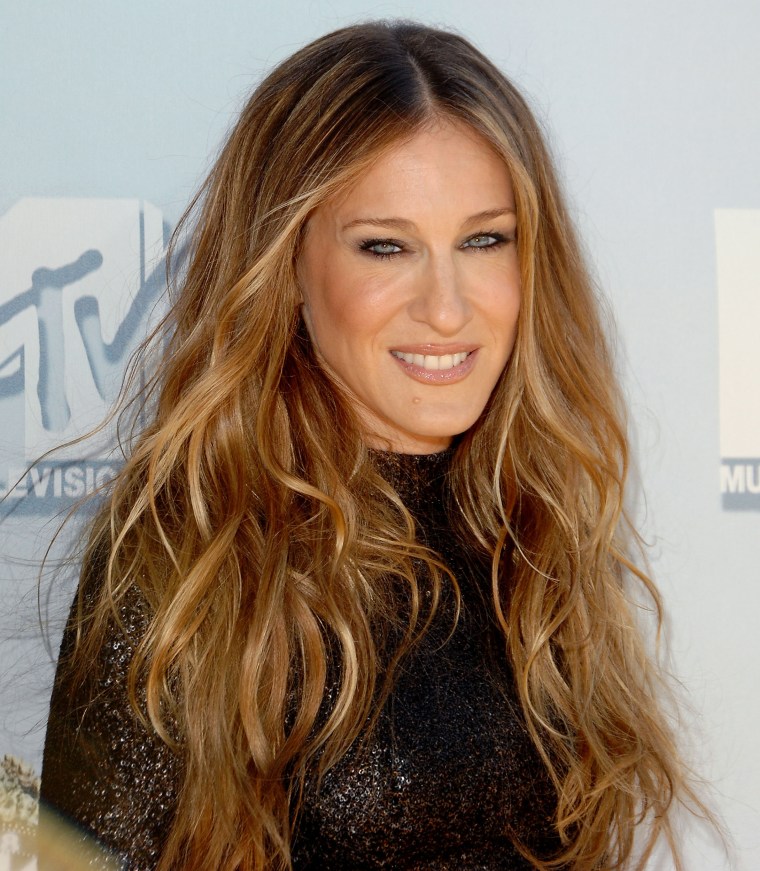 Is this look for you?
Because it's a very natural look, similar to the highlighting you'd get from the sun, babylights can complement anyone's hair color, says Giovanni Vaccaro, Glamsquad creative director. Ask your colorist about babylights only a shade or two lighter than what you have now. Any lighter may look too forced and dramatic.
"Because the sections are so fine and the placement is less uniform, you don't see the line of demarcation you get from traditional highlights, so you can go a bit longer between applications," says Vaccaro.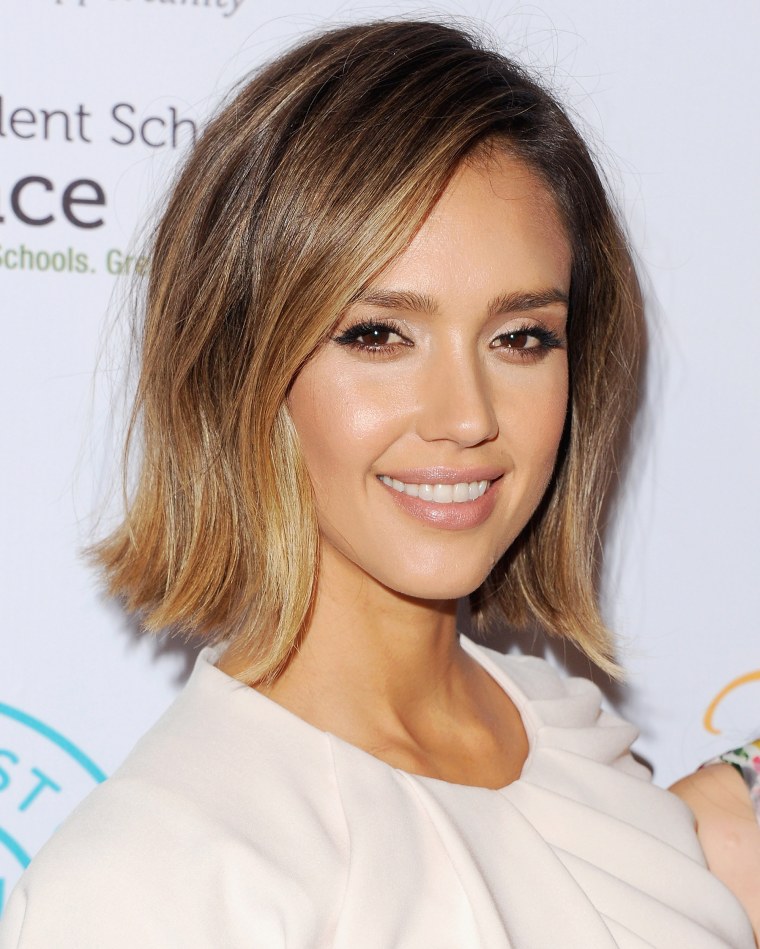 What should you ask for?
Babylights are meant to create subtle dimension and playful color on a one-dimensional color without looking like a traditional highlight, according to Cortney Crace, Butterfly Studio Salon color expert. Tell your colorist that you want low-maintenance, sun-kissed hair results and that you're going for piece-y, dimensional color.
"Babylights are right for you if you're looking for change or something different than what you have now without entirely parting with your hue," says Crace.
Essentially, they're perfect for when you're wanting a lighter look without the effect of highlights. Babylights should give hair a unique update that's both very flattering and personalized.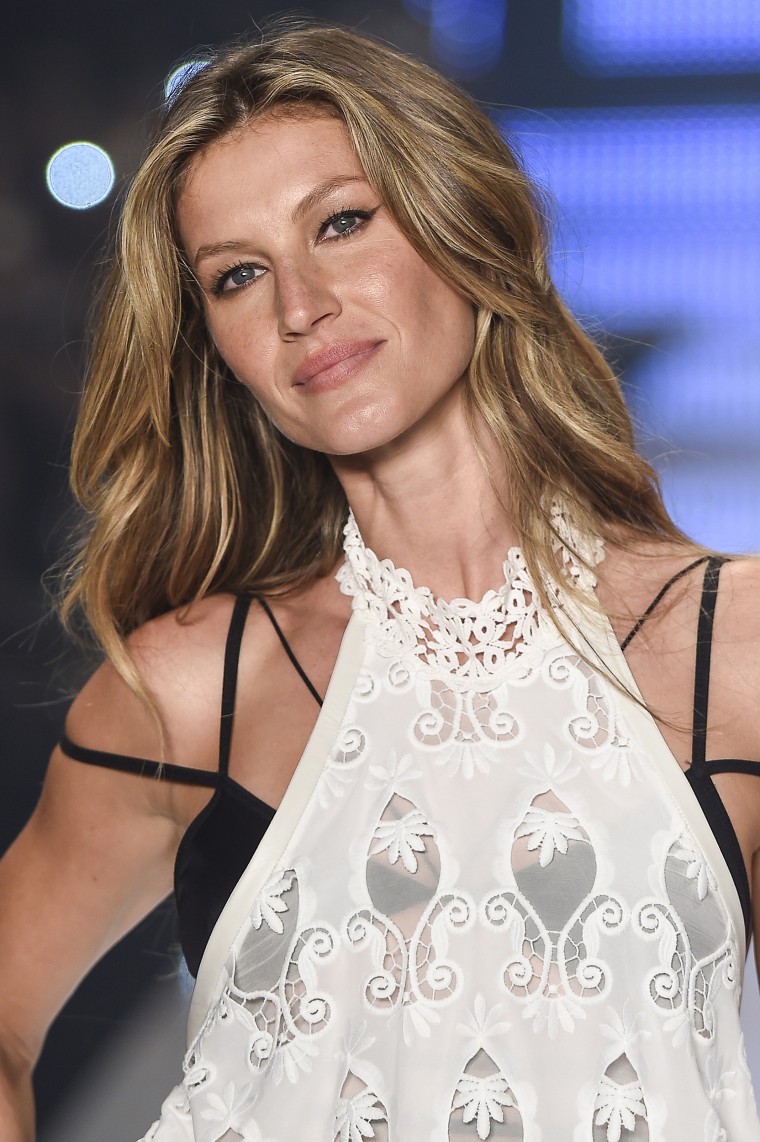 How can your stylist make it happen?
Here's the method by which babylights come to life: Selective hairs are lightened so that your hair looks as if its growing as a baby's hair does. Joel Warren, co-founder and master colorist at Warren-Tricomi Salons, says that "the concept arrived from clients bringing in pictures of their children and requesting their color, hence the name babylights. With babylights your look would be child-like with rich and natural color. The highlights are subtle and beautiful."
He continues. "I like using foils with a mixture of different colors to create abstract looks because hair doesn't grow perfectly to get this look. The application process is very similar to highlights; the difference is the amount of hair in each foil and the separation between."
Warren also explains that with babylights, you use just a little bit of hair and create smaller separations between foils so the highlights blend with the base color. "I would recommend going to the salon every two months for a touch up as it grows out very gradually," he concludes.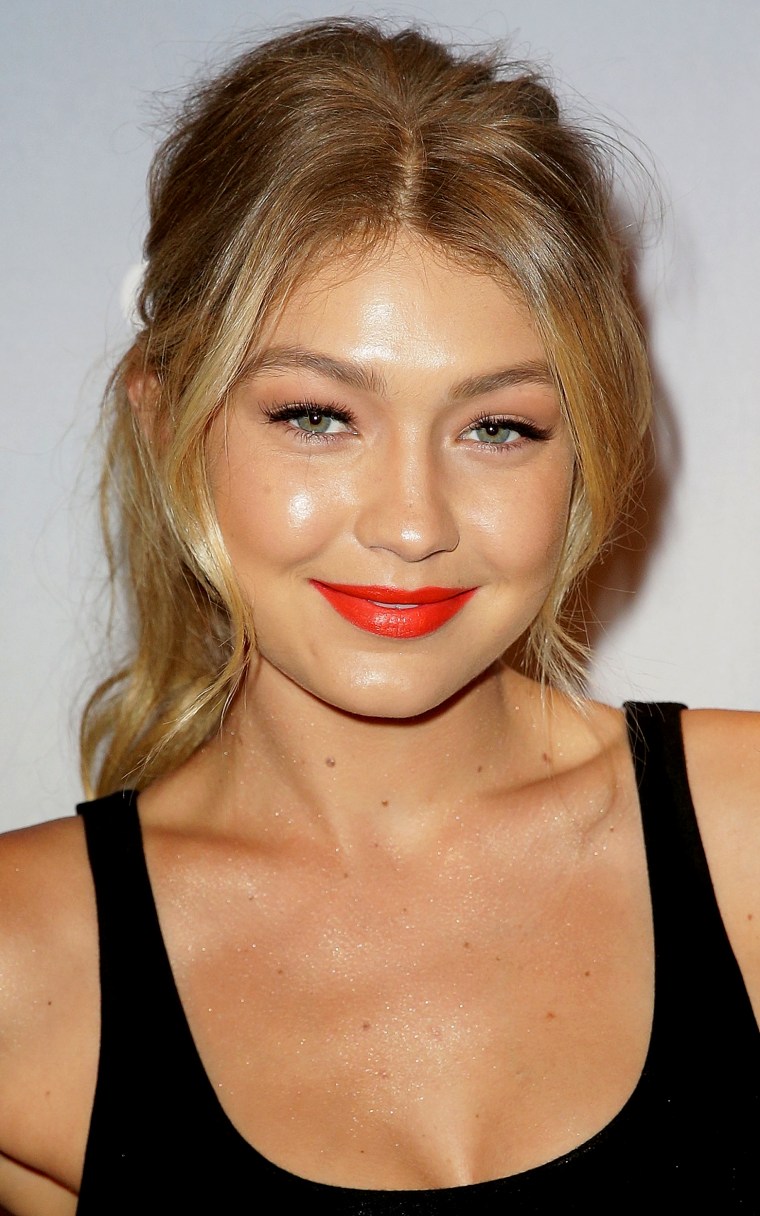 Where on the hair should babylights be placed?
Placement is key, whether you decide to add a few lights around the face or underneath, or create a multi-dimensional look on a more solid palette. Crace says brunettes should choose gold ribbons to add bronze-y shimmer to rich and deep brunette tones. For dark hair or black hair, use warmer hues to create a tone-on-tone look.
Basically, "keep it close to the shade while still softening the harsh or dull look of black," says Crace, who adds that blonde babylights should be buttery and bright. Think: blonde slivers on a softer base.
For red hair and redheads, copper, golden hues can turn an average head of hair into something more playful, yet still natural.
"Though this look could seem similar to ombre or even tortoise shell, which are all still very on trend, this look is a lot softer and more natural," clarifies Emily Gierman, senior colorist at George the Salon Chicago.
It will also brighten up the entire head. "The key to this look is the face-framing pieces. Make sure to talk to your colorist about the size and tone of the face framing. Some prefer bolder pieces, while others like a softer and more blended," says Gierman.
"If someone prefers a brighter look, I will typically place very tiny highlights through their part a shade or two darker than the ends. These baby highlights give the hair some shine and a sun kissed glow," says Gierman.