Photos will walk you down memory lane, but if you want to run there, there's no faster way than fragrance.
Just one whiff of grandma's cookies, chlorinated pool water or dad's old cologne is all it takes. And while those scented recollections may seem magical, science tells us it's all in our heads — well, our brains.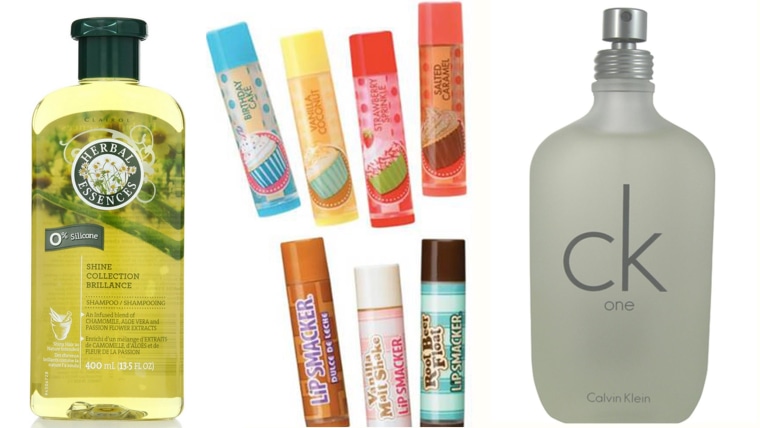 Time travel with us as we revisit 11 scented products that make us feel young all over again.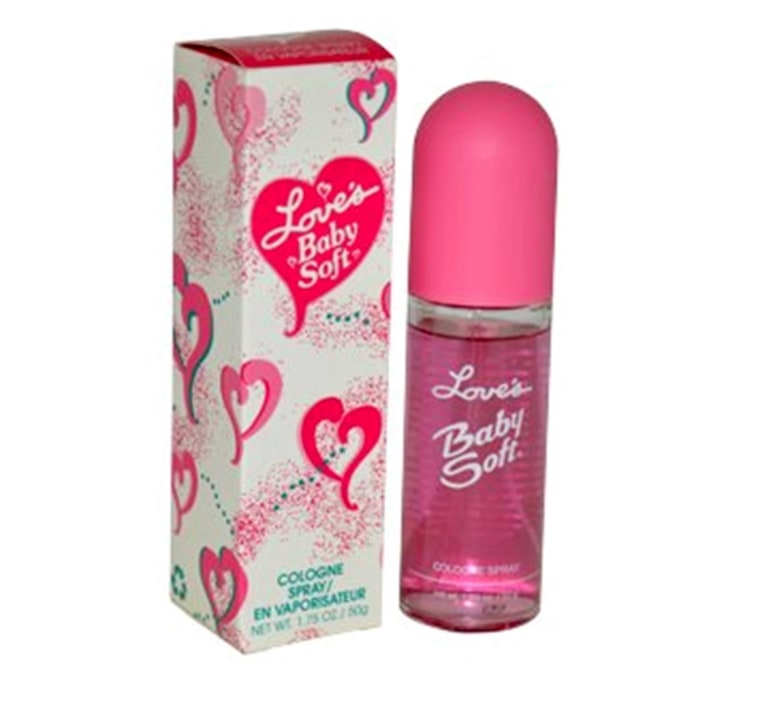 1. Love's Baby SoftNowadays if a grown woman wants to smell sweet like a little girl, there are plenty of cotton-candy scents (like Aquolina's Pink Sugar) to satisfy that craving. But in decades past, the perfume version of the fountain of youth focused in on the sweet smell of baby powder layered over light florals — it was Love's Baby Soft.
Want to go back? No problem! You can still find Baby Soft online. And thankfully, it no longer carries its creepy 1975 Lolita-like tagline: "The innocent scent of a cuddly clean baby that grew up very sexy!"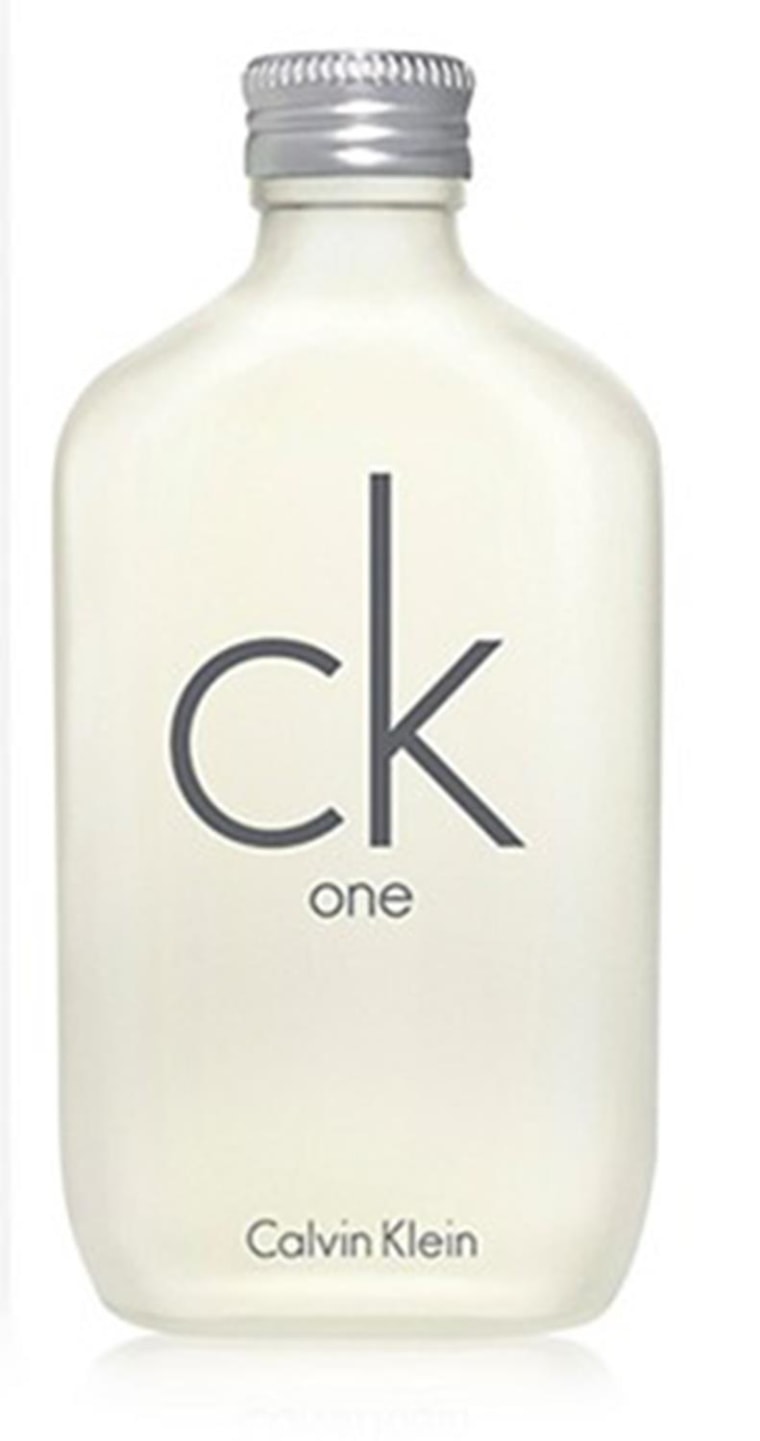 2. CK OneWhen Calvin Klein launched his '80s memory-makers Obsession and Eternity, the versions for women hit the market before their male counterparts. But CK One, the ubiquitous tropical fruit, jasmine and amber-tinged unisex scent changed the rules in 1994. Men and woman alike shared just one CK One, affording us all twice the opportunities to link the fragrance to the good old days.
Want to go back? You're in luck. All of those iconic Klein scents are still available online and in department stores.
3. Herbal Essences Herbal Essences shampoo and conditioner originally came out in the '70s, but it's the brand's mid-'90s scents (and those old "Yes!" ads) that bring back the good times for many. It's the scent of the girl who sat in front of you on the bus, your big sister fresh from the shower or just your own squeaky clean locks from way back when.
Want to go back? Go for it. After years off the market, Herbal Essences relaunched several oh-so-'90s formulas in 2013.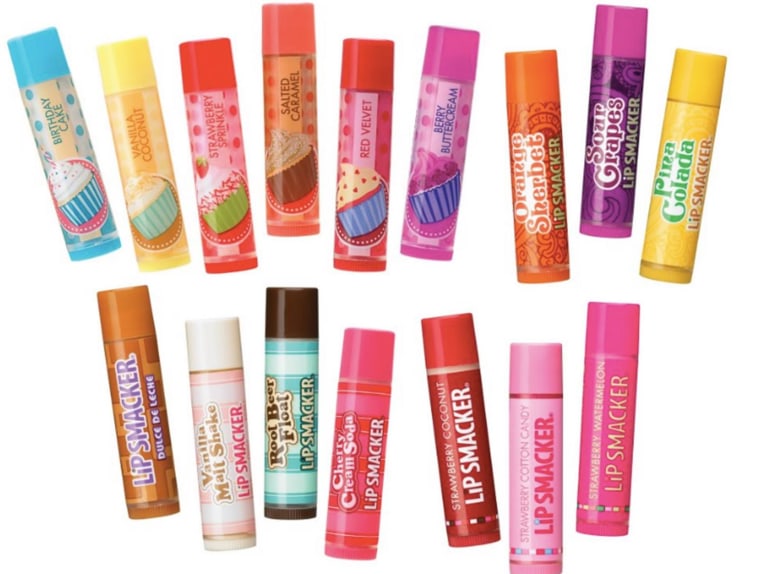 4. Lip SmackerFor decades, Bonnie Bell has released seemingly endless flavors of Lip Smacker lip balm, each with their own unforgettable scent (and taste). Sure, the Dr. Pepper might not smell exactly like its bubbly inspiration — It's oh-so-close, though — but it definitely smells like childhood.
Want to go back? While the fate of every girl's first "lipstick" seemed in danger when Bonnie Bell announced the company would be shutting down, the lip torch has officially passed on to another manufacturer — Markwins. Whew!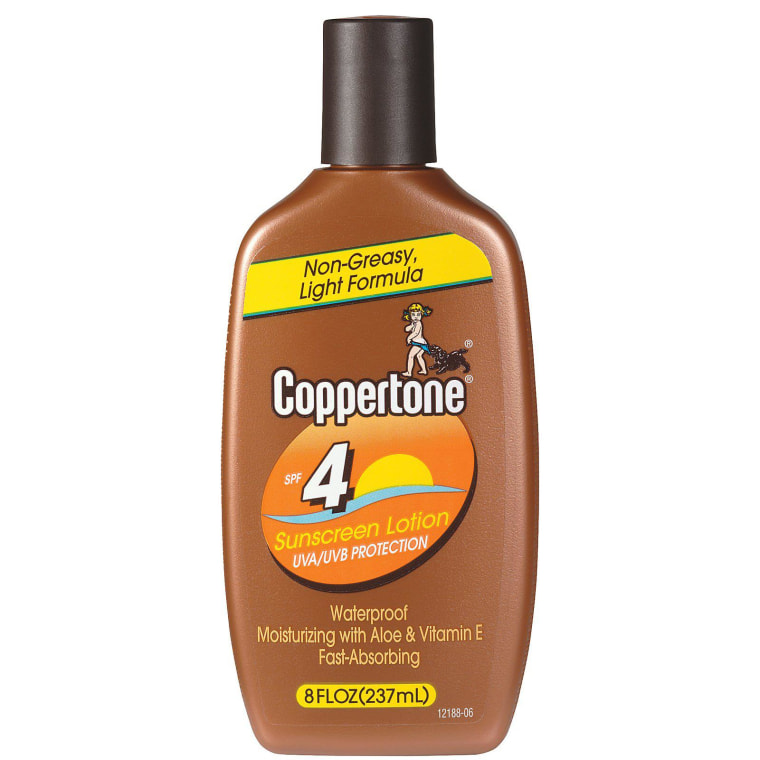 5. CoppertoneThe original Coppertone scent of days gone by was clean, crisp and just screamed "vacation!" While the company's sunscreens and tanning lotions have changed formulas over the years, for some, nothing brings back beach-time fun like that bright and happy aroma.
Want to go back? That classic scent is long gone from the Coppertone lineup, but there's still hope for those who really want a whiff. CB I Hate Perfume makes a blend that mixes old-school Coppertone with surf, salt and drift wood called At the Beach 1966.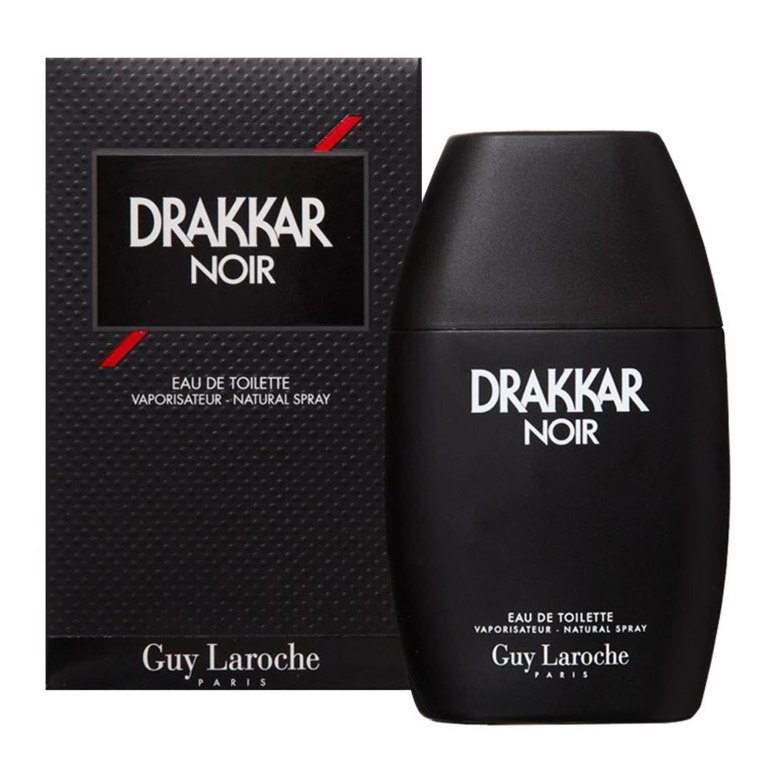 6. Drakkar NoirLong after older men doused themselves in Hai Karate aftershave and long before younger guys went heavy on the Axe Body Spray, there was a heavy scent for the man in the middle: Drakkar Noir. Classier — and pricier — than the others, the dark and spicy fragrance came out in the '80s, was absolutely everywhere by the '90s and, by the year 2000, had spawned countless knockoffs.
Want to go back? It's still easy to find in stores.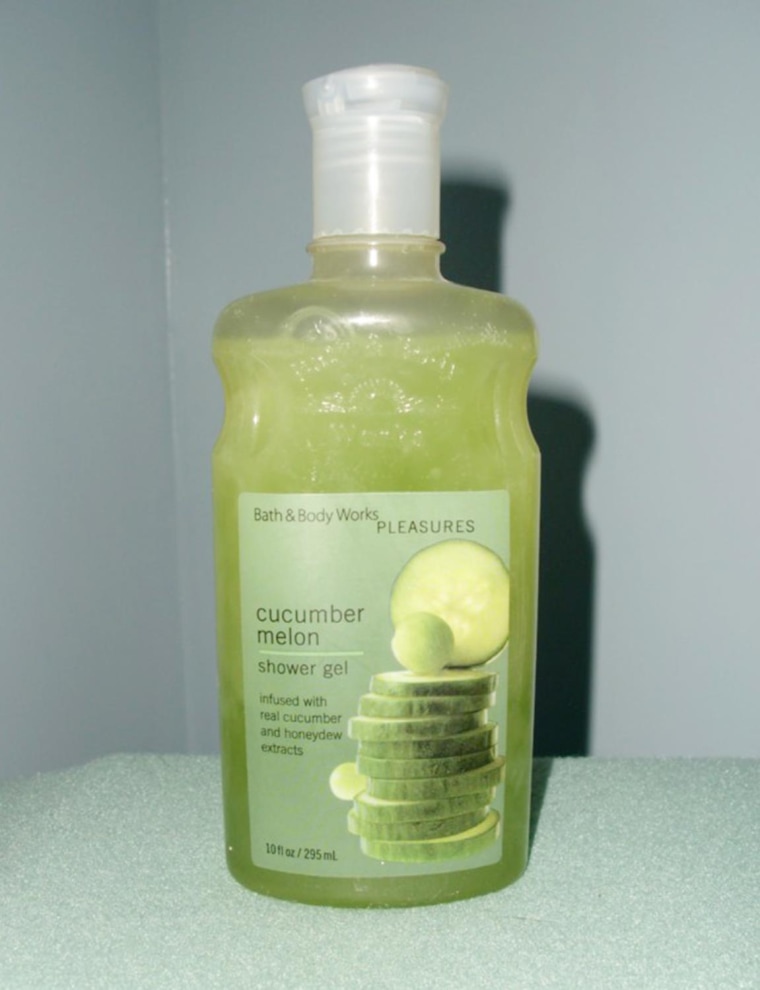 7. Bath and Body Works scent suitesRemember that time we all smelled like a salad bar — albeit, a freshly scrubbed and perfectly moisturized salad bar? It was in the midst of the mid-'90s Bath and Body Works mania, when a world of fragrance sets were suddenly at our fingertips and the one we all reached for most often seemed to be the Cucumber and Melon. (Unless you were one of those Freesia gals, of course.)
Want to go back? You can. BB&W still makes those light summery scents
8. ExclamationNever was a fragrance more aptly named than Exclamation, the bold mix of peach, apricot and amber that was hard to ignore when it debuted in 1988. It was loud, affordable enough for the average teen and of course, unforgettable.
Want to go back? It's still available in stores and online.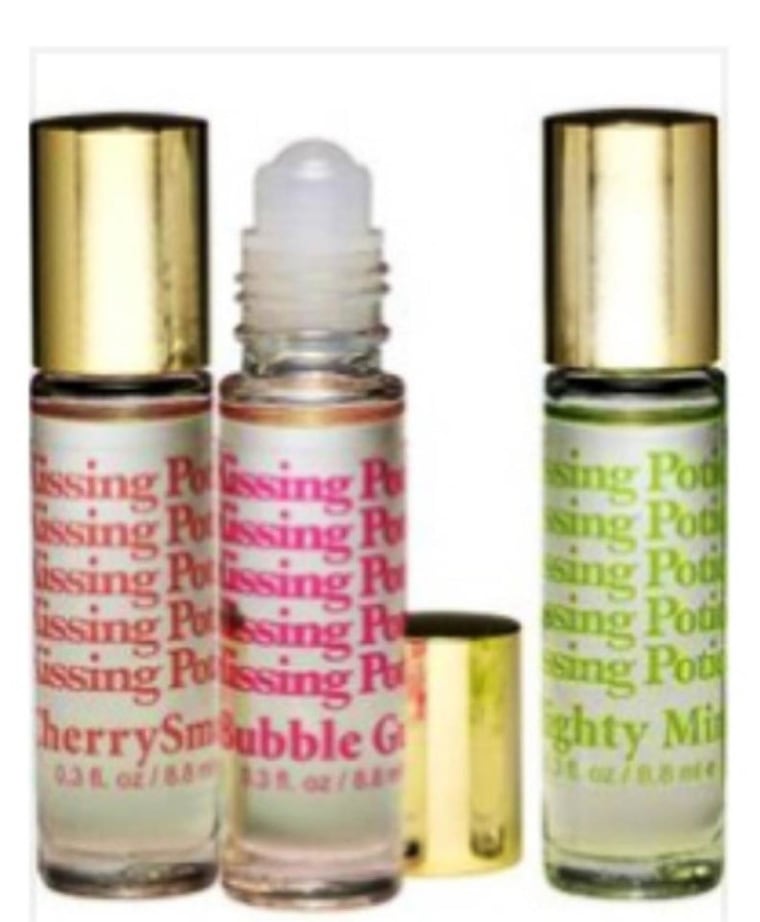 9. Kissing PotionIt made you hair stick like glue if you turned your head too fast, but Maybelline's Kissing Potion more than made up for the gloopiness with a glass-like shine and flavors that left us sniffing (and licking) all day. The roll-on lip gloss was meant to make a girl think of first kisses, but let's face it: No boy wanted to get caught up in that shiny mess. Instead, it just makes us think of tween days spent endlessly reapplying Mighty Mint and Strawberry Swirl.
Want to go back? Too bad! Maybelline is no longer in the Kissing Potion business.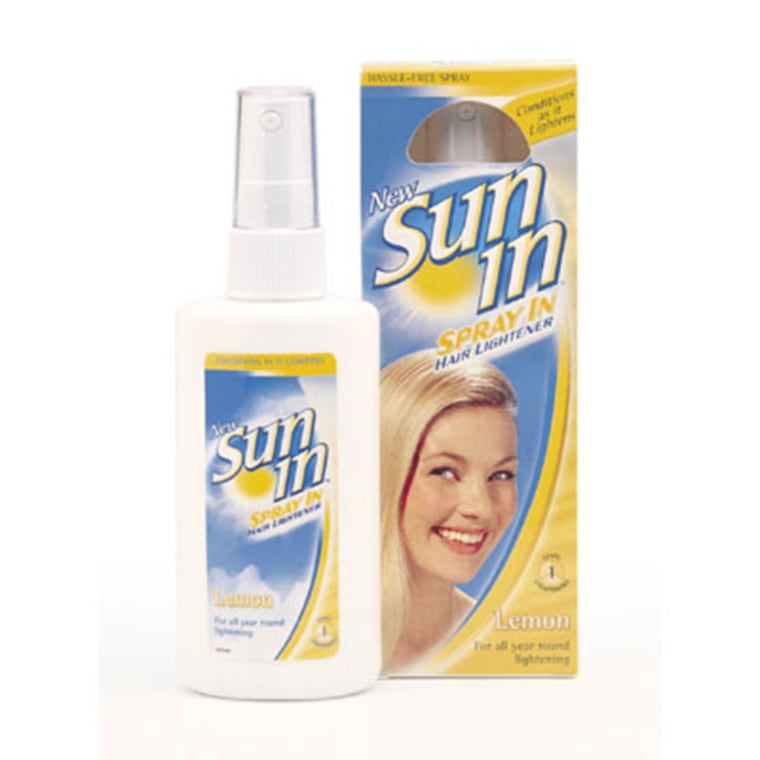 10. Sun InWhat do you remember Sun-In smelling like? The closest consensus we could possibly reach is simply "summer." That's because the spray-and-bake hair lightener has changed fragrances over the years. Some might recall having to hold their breath to avoid the artificial and hard-to-place odor, while others enjoyed the lemony scents and tropical concoctions and reminisce with fondness.
Want to go back? You might be able to. Sun-In is still on the market, but the Sun-In you remember might not be around anymore.
11. Cool WaterDavidoff's Cool Water was officially released as a fresh scent that harnessed "the power of cool." Maybe that's why unofficially, it was the scent of everybody's cool (and really cute) older brother.
Want to go back? It's still available, but hardcore fans of the scent debate whether or not it's exactly the same as it was in the late '80s.
Follow Ree Hines on Google+.