Hundreds of hunky men are vying for the cover of Men's Health as part of a contest the magazine is running, but one of them stands out from the crowd: 27-year-old transgender man Aydian Dowling.
Dowling told TODAY.com he hesitantly signed up for the "Ultimate Guy" competition, in which the magazine selects a winner to appear on the cover of its November issue, at the urging of friends, but now the vlogger and activist is in the lead, with nearly 30,000 votes from readers.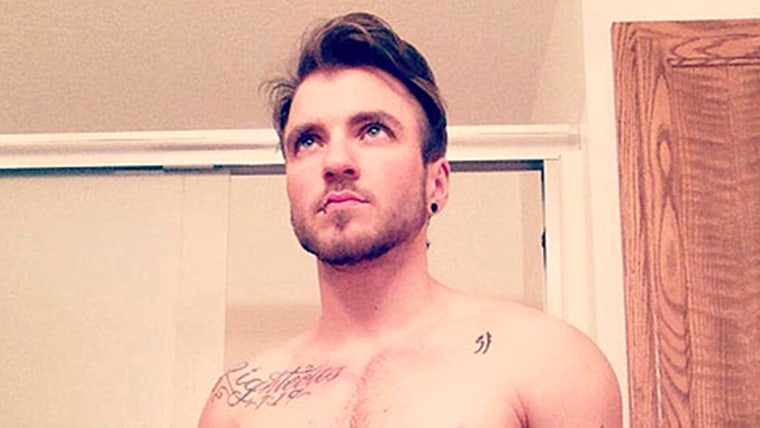 "I never thought this would happen," said Dowling, who lives with his wife in Eugene, Oregon and runs a trans-inspired clothing company. "It's really amazing, it's really humbling."
The idea that a transgender man could be on the cover of a mainstream men's magazine—and that it could be him—is "mind-blowing," Dowling said.
"It would just confirm that the man I set out to be is a good man, and that I, too, am a man, no matter what any definition says," he added. "The word man has a lot of meanings. And I fall into that category, even with my past."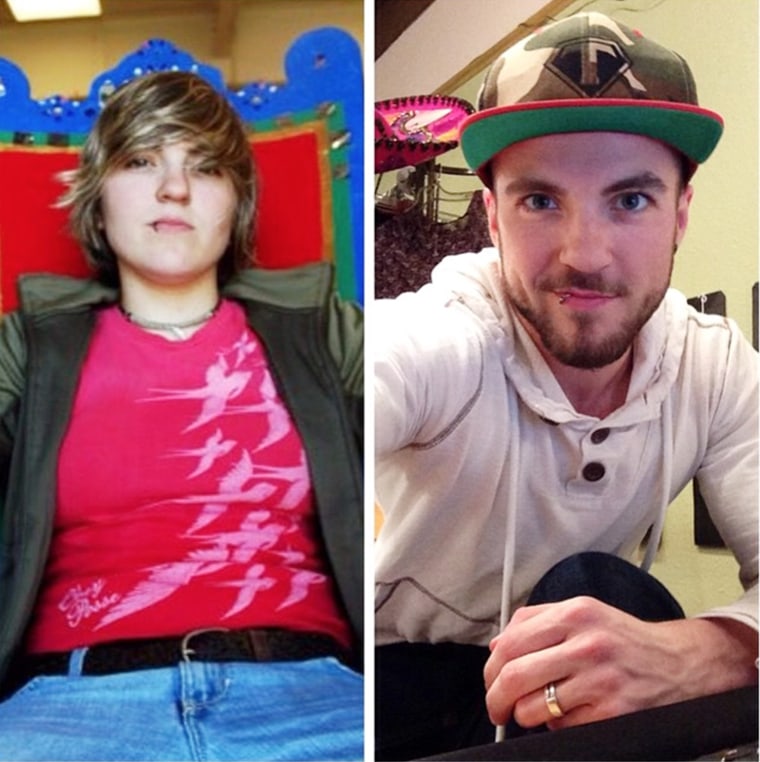 Dowling, who was born female but realized he identified as a man several years ago, said he has been on hormonal replacement therapy since 2009.
"I was very unhappy and depressed before," he said. "And pretty much once I got some therapy and help and started taking hormones, my life started to fall into place. My core is the same person, but my confidence has grown tremendously."
The Men's Health contest invites men who are "fit and fearless" and live a healthy lifestyle to apply. In Dowling's profile on the contest's website, he talks about body-building and cardio as his fitness routine. He explained to TODAY.com that fitness was a way for him to become more comfortable in his skin.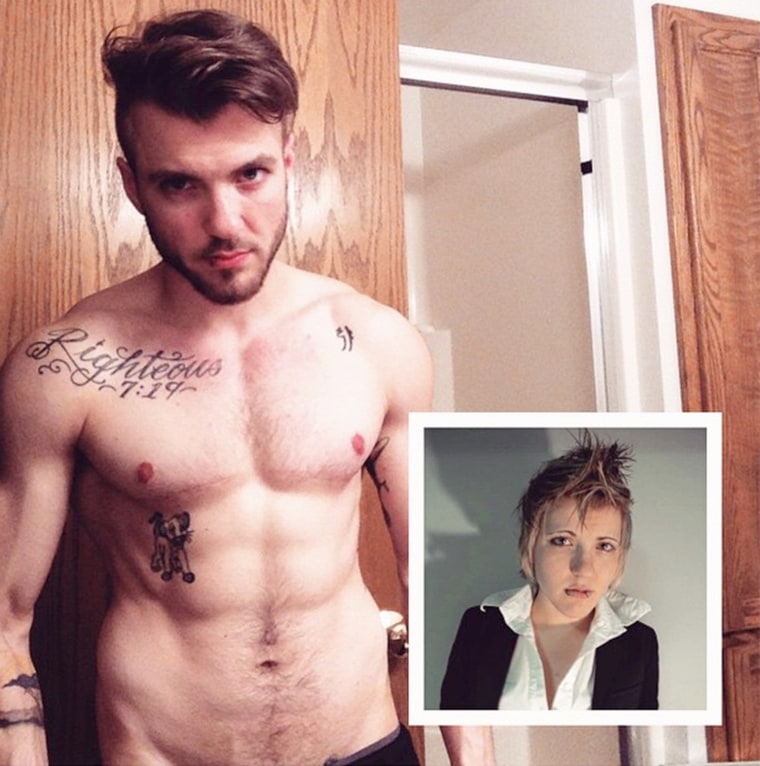 "I realized, hey, if I hit the gym, I can get more in tune with my body, I can start to change it to make it look more masculine," he said. "So once I identified as trans, I started working out. I wanted my outer body to match how I felt inside."
Men's Health will choose a winner based on reader votes as well as criteria including physical fitness and healthy living (TODAY's Willie Geist will also be judge!). The contest entry period runs through June 21.
"We are excited that the Ultimate Men's Health Guy contest is resonating with so many people," a spokesperson for the magazine told TODAY.com. "Men's Health is a profound agent of positive change in the lives of all men. We can't wait to see how Aydian finishes with the reader vote—an important piece of the overall criteria—and how he fares with our panel of judges."