Fall always seems like the perfect time to update your handbag. Maybe it reminds us of a new backpack at the start of every school year or maybe it's because there's just nothing better than a great purse.
This year's crop of handbags literally come in all shapes and sizes. Style expert and founder of TheLVGuide.com, Lilliana Vazquez, stopped by TODAY to share her favorite picks of the season.
Whether you're looking for a bag with a bit of sparkle or a purse that that pulls double duty with both crossbody and shoulder straps, Vazquez has got you covered!
RELATED: Not your average denim jacket! 22 new styles to try this season
Slouchy hobos
1. Faux Leather Whipstitch Handbag, $32, Target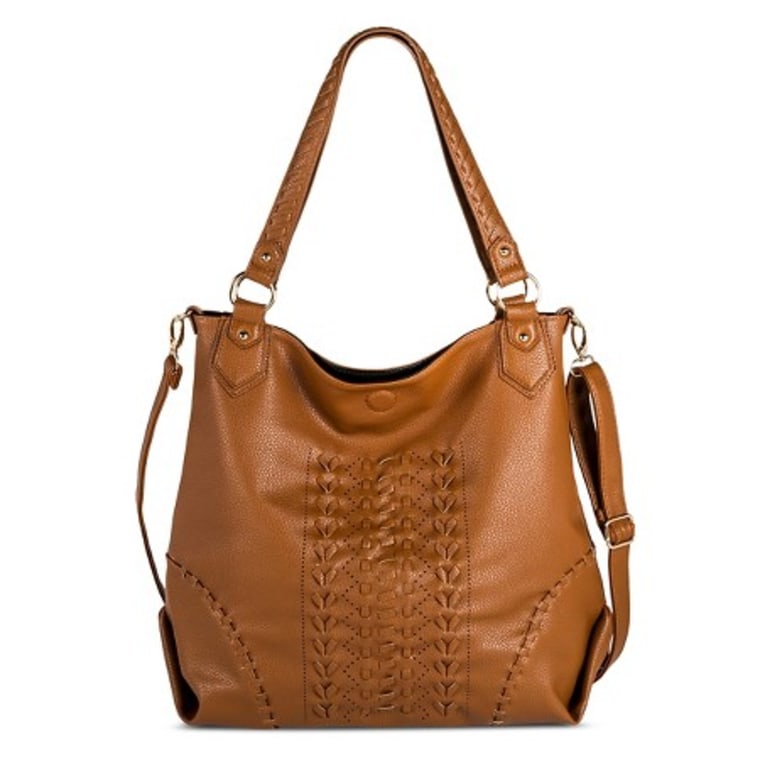 2. Chain Detail Bucket Bag, $70, Zara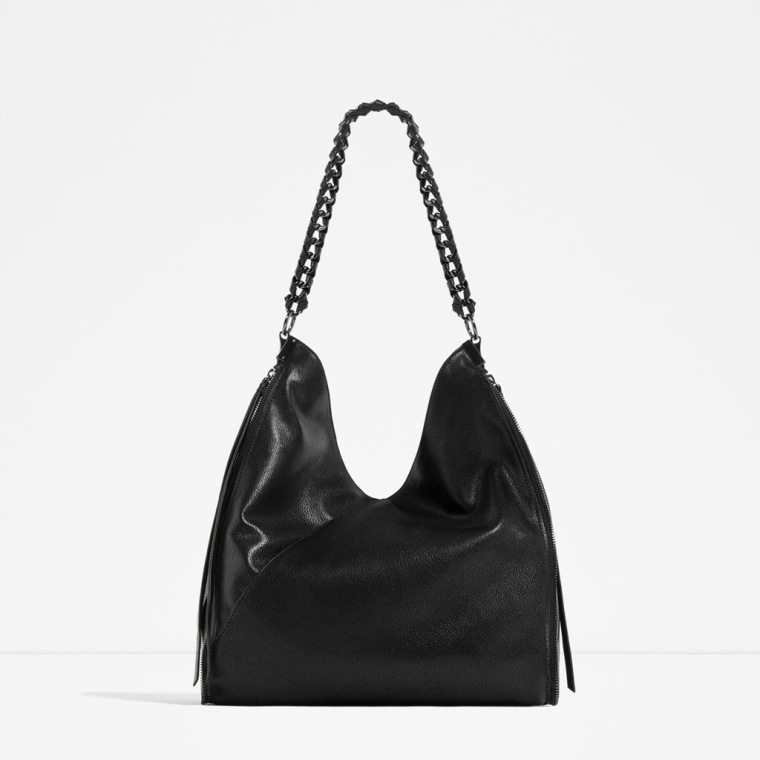 3. Solid Hobo Handbag, $24, Target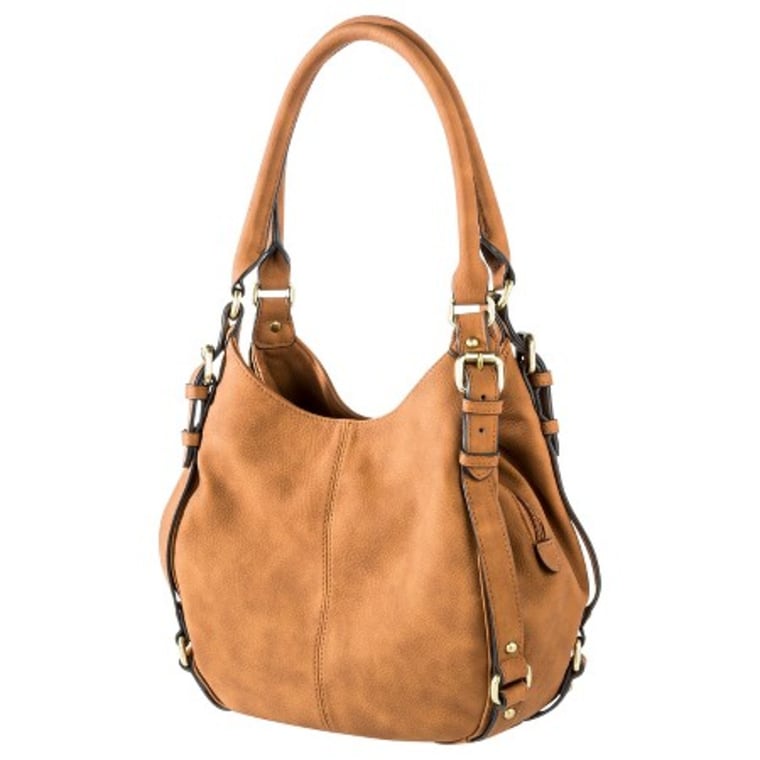 4. Suede Tote Bag, $32, Target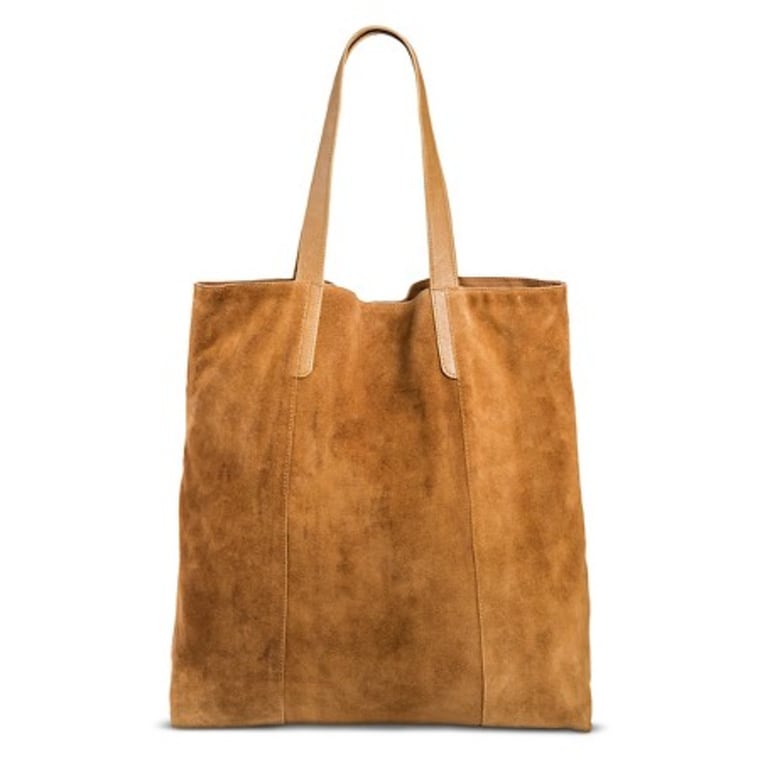 5. Reversible Tote Bag, $30, Target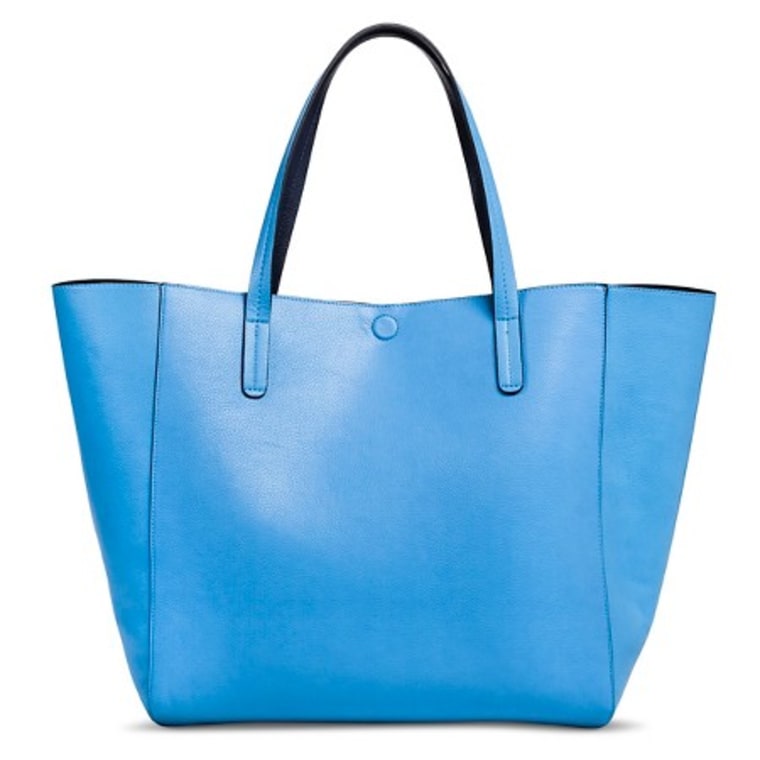 6. Suede Hobo Bag, $40, Target
RELATED: 33 ankle boots that will perfectly complete your fall look
Metallic and holographic
7. Metallic Tote, $16, Target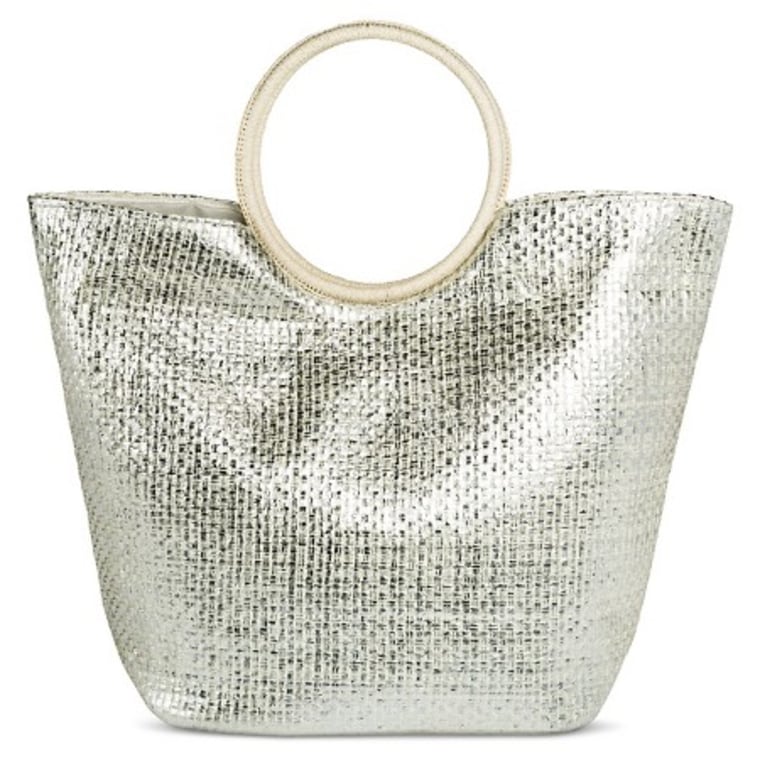 8. Clutch Bag with Flap, $23, Zara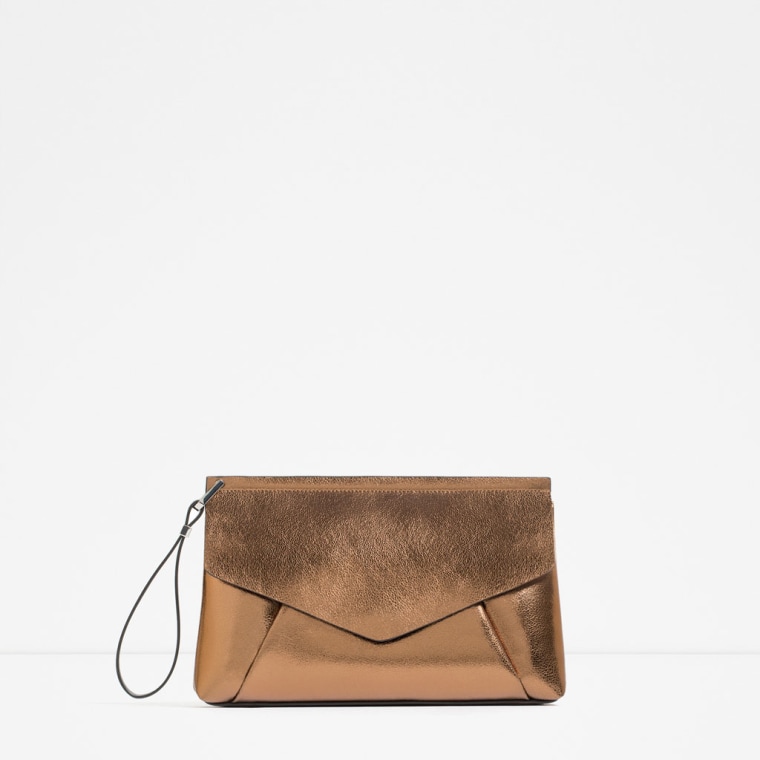 9. Sleek Holographic Clutch, $25, Missguided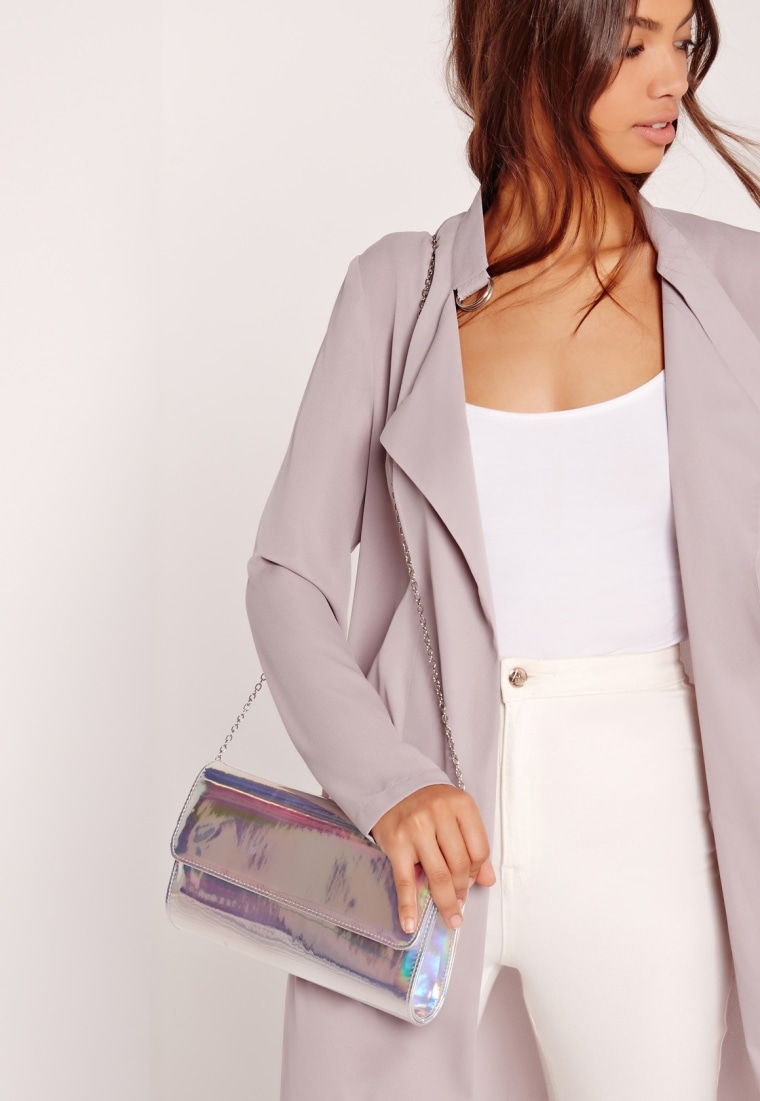 10. Dinda Foldover Clutch, $58, Anthropologie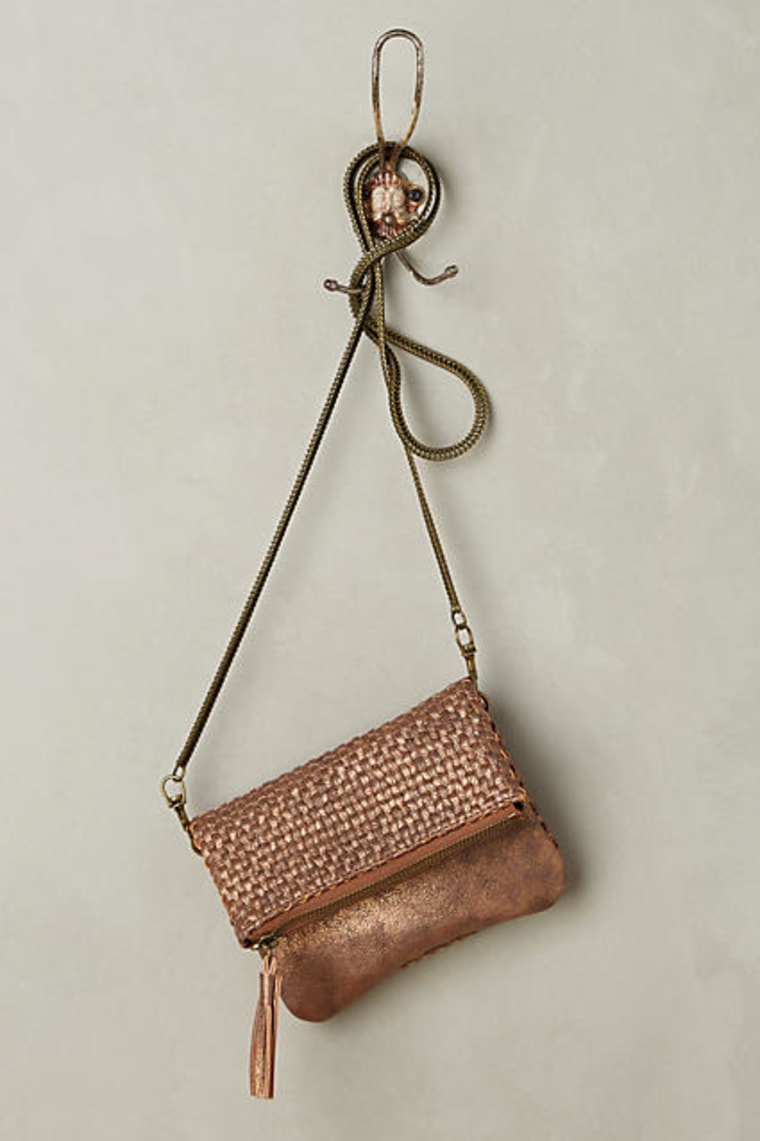 Embellished
11. Dolled Up Beaded Clutch, $45, Lulu's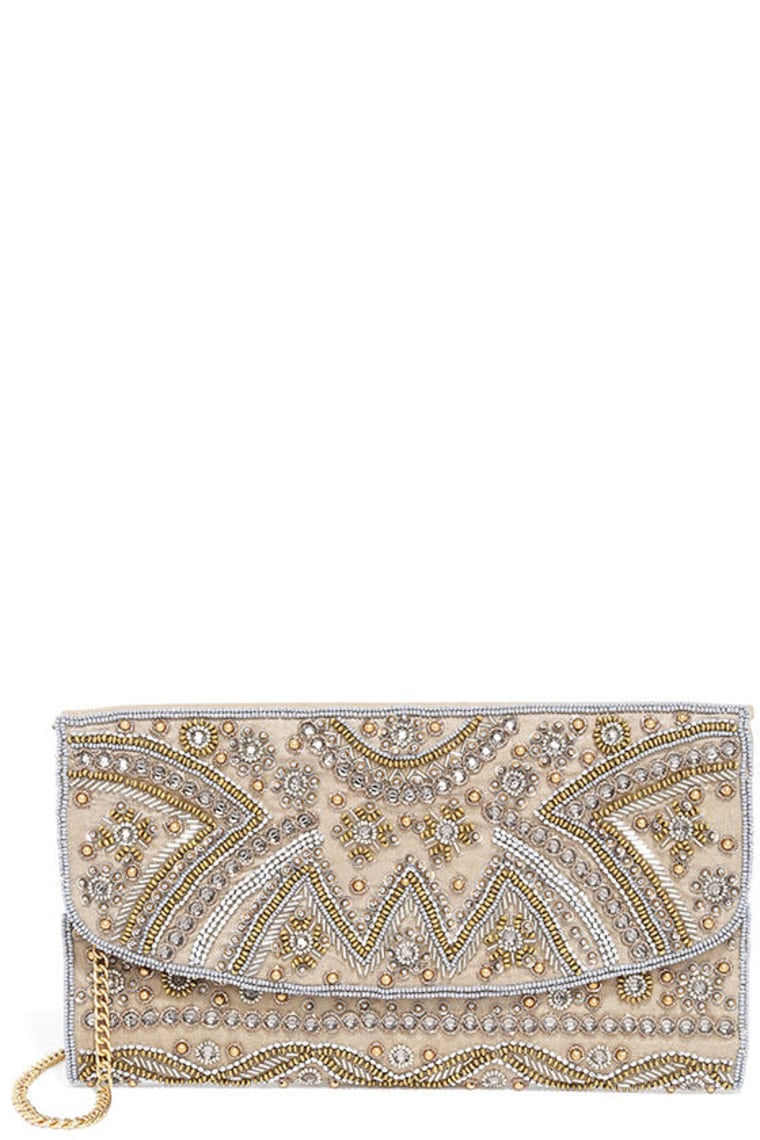 12. Embroidered Clutch, $40, Zara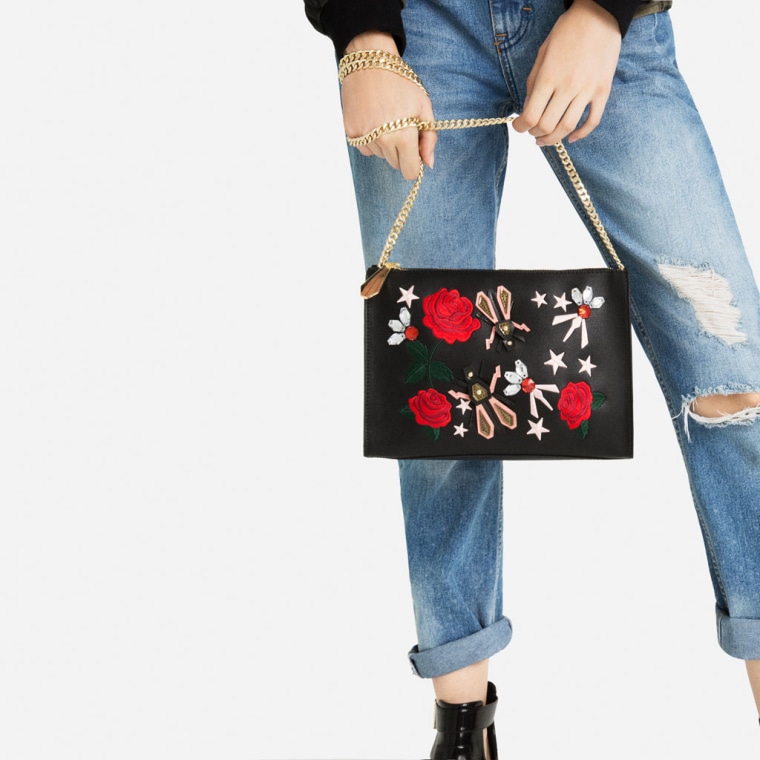 RELATED: Accessories overload! 47 easy ways to update your fall style
Double straps
13. Mini Satchel Faux Leather Handbag, $28, Target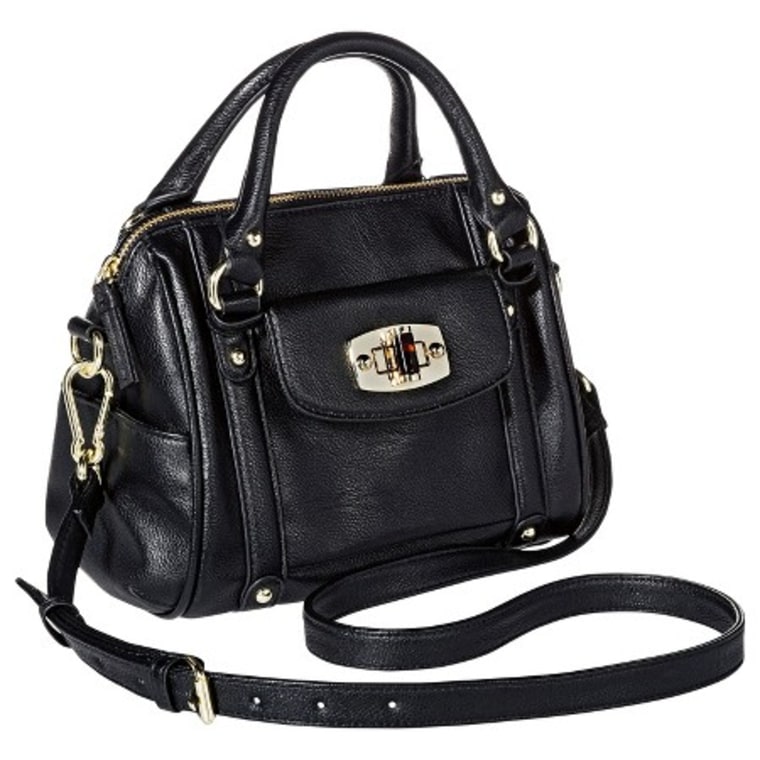 14. Mini Croc Top Handle Bag, $24, Target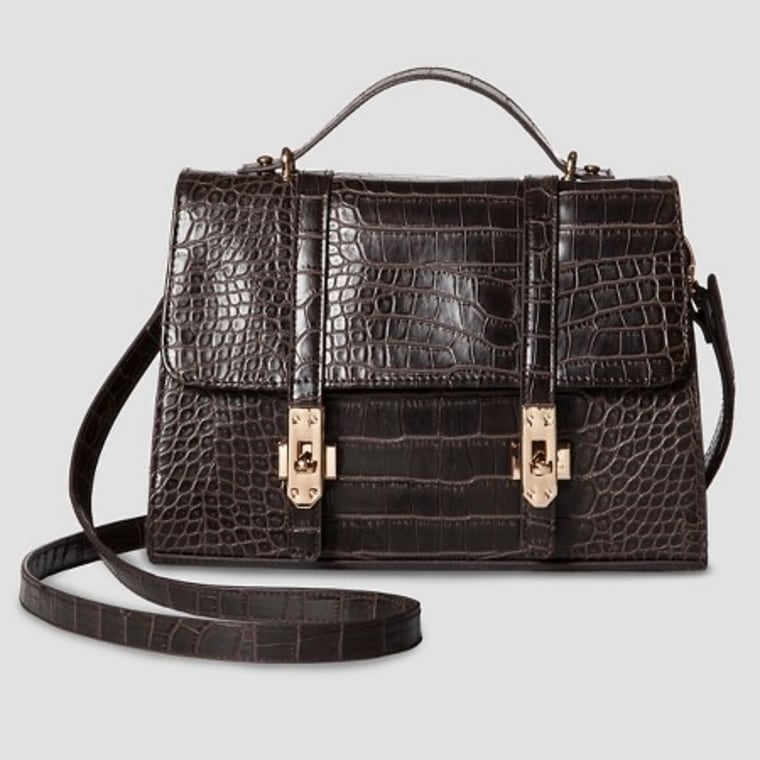 15. Sam & Libby Faux Leather Satchel, $32, Target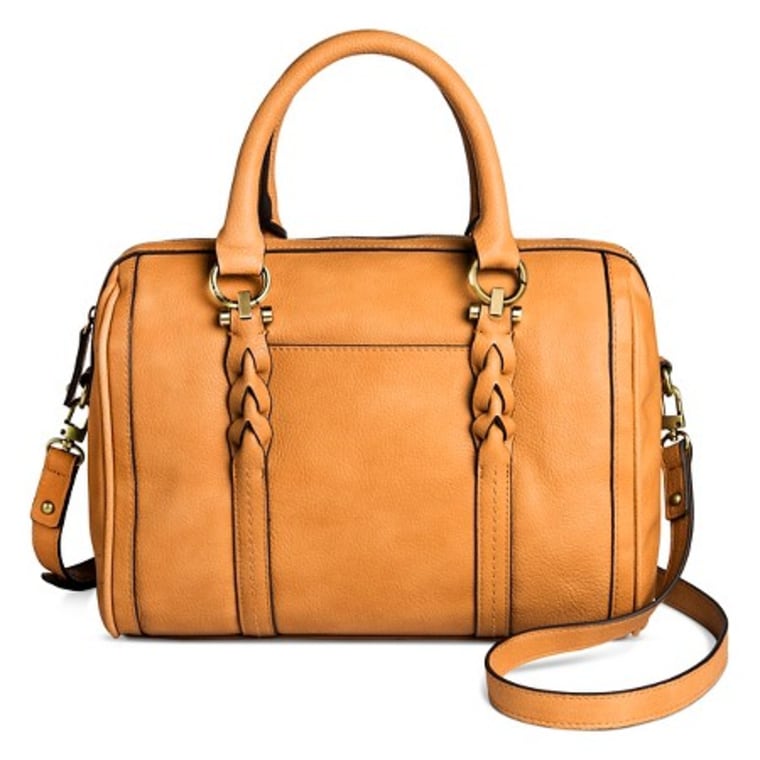 16. Contrast Mini City Bag, $50, Zara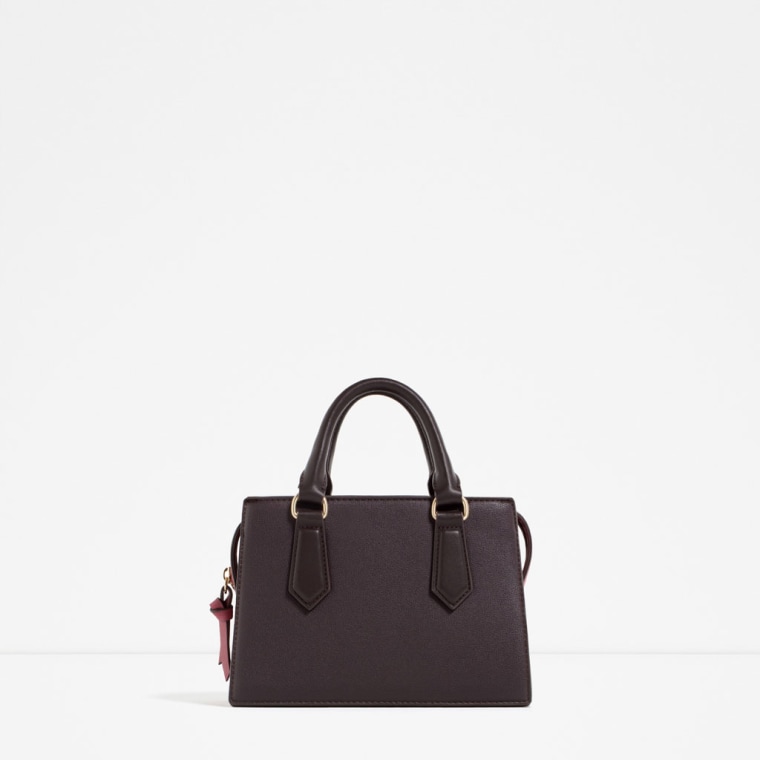 17. Reversible Tote, $44, Urban Outfitters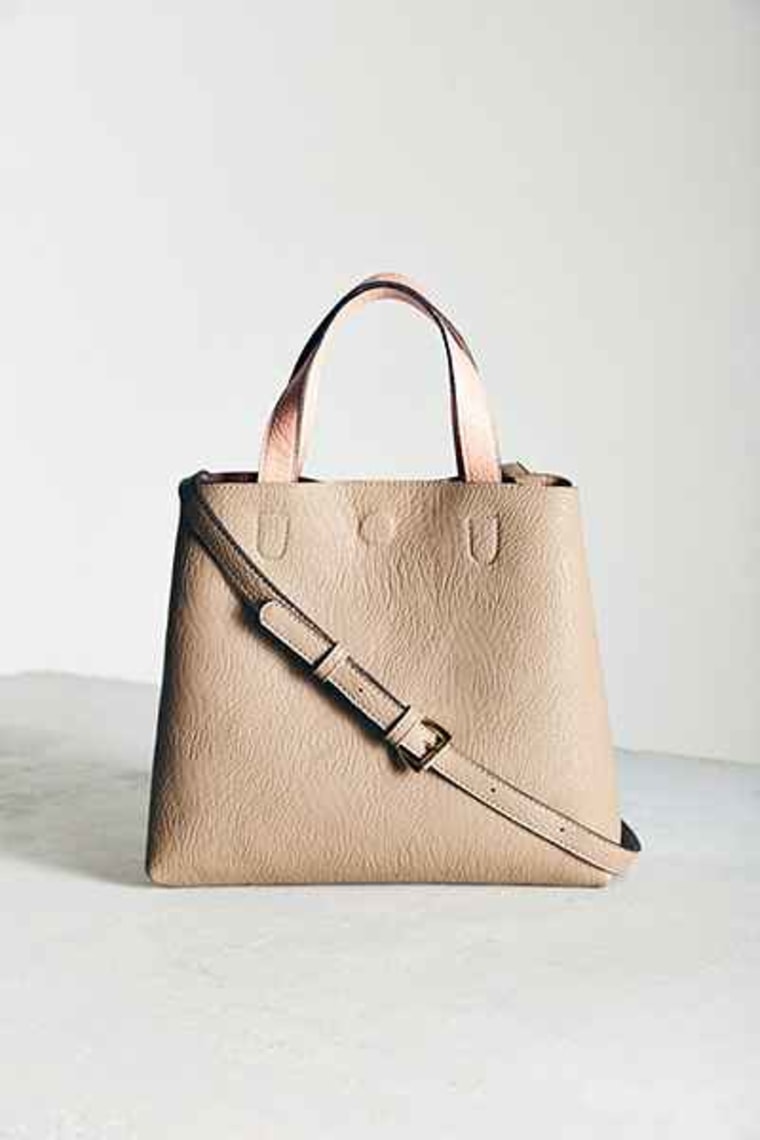 18. Highland Bag, $50, VICI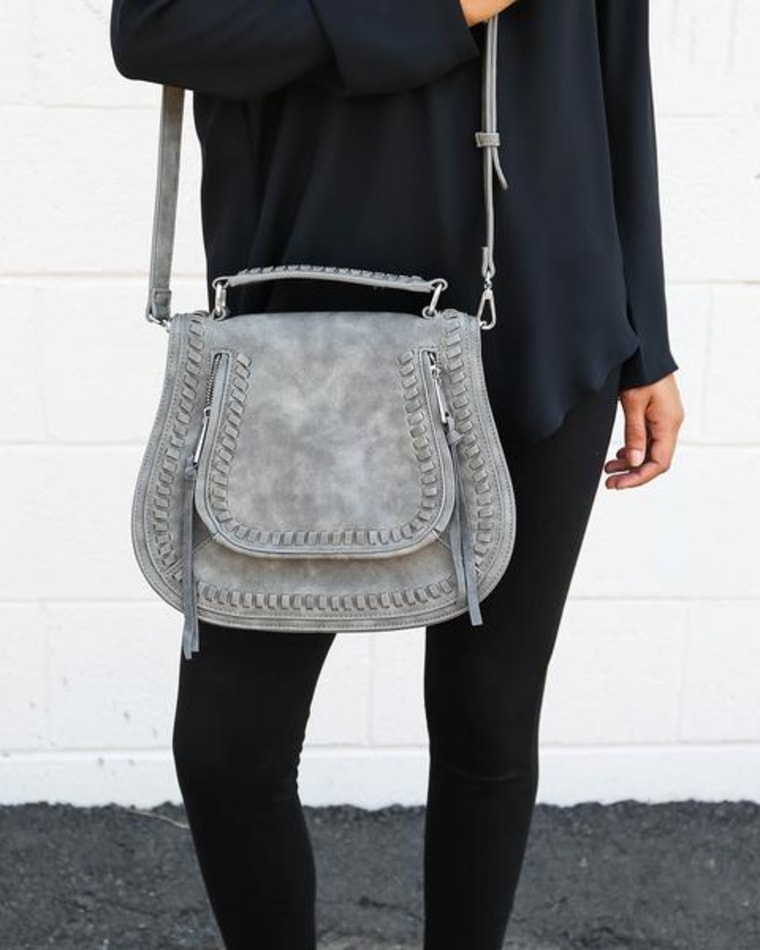 Or get the double strap look without buying a new bag.
Interchangeable Embroidered Bag Strap, $12, JCPenney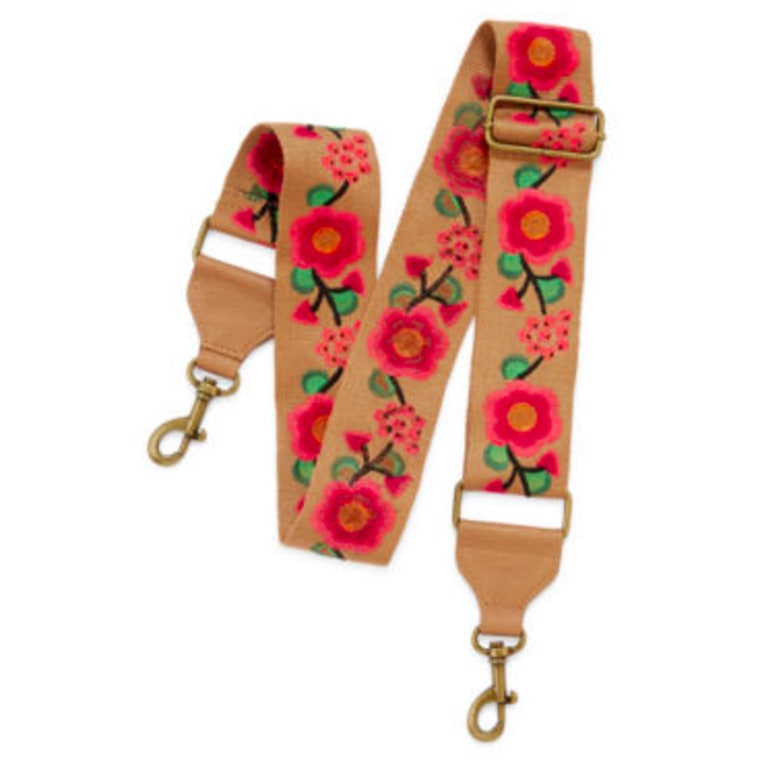 Compact crossbody
19. Leather Crossbody Bag With Metal Detail, $50, Zara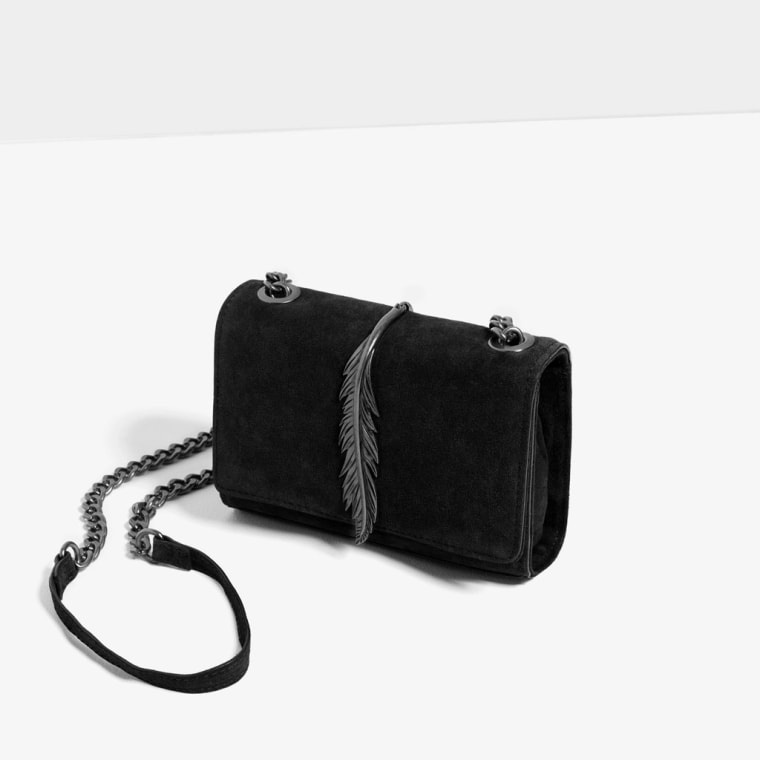 20. Cher Ring Mini Crossbody Bag, $20, Urban Outfitters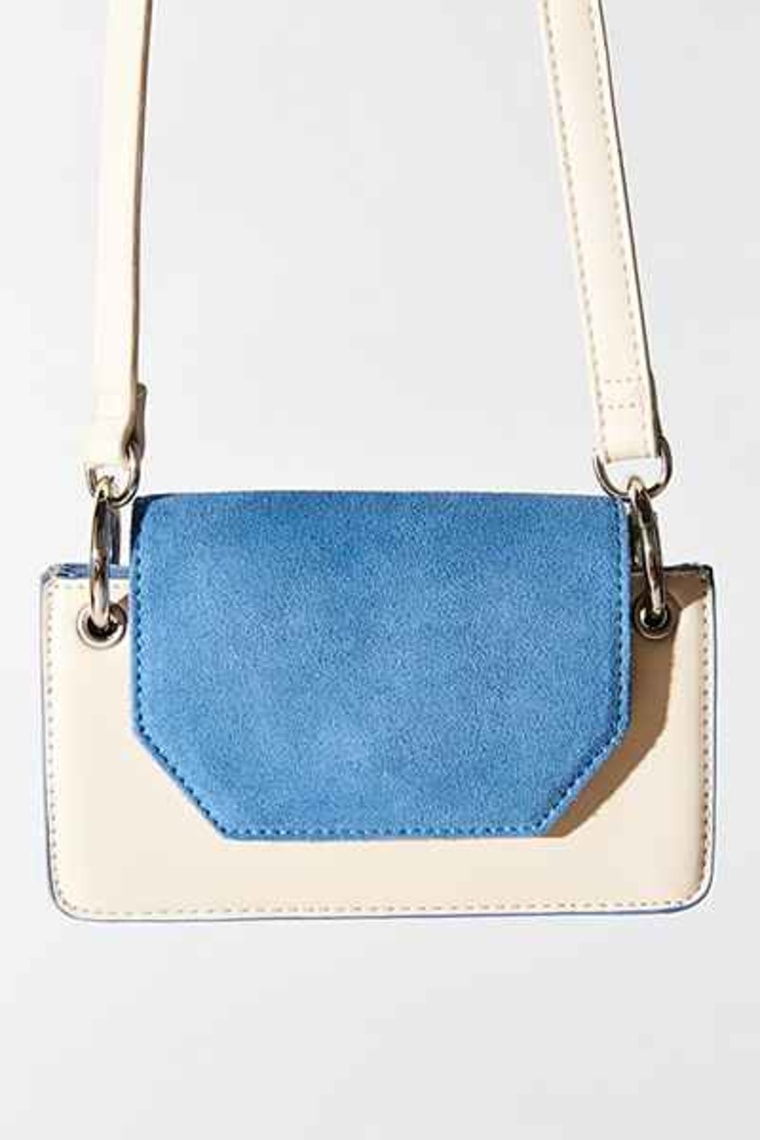 21. Metallic Detail Crossbody Bag, $40, Zara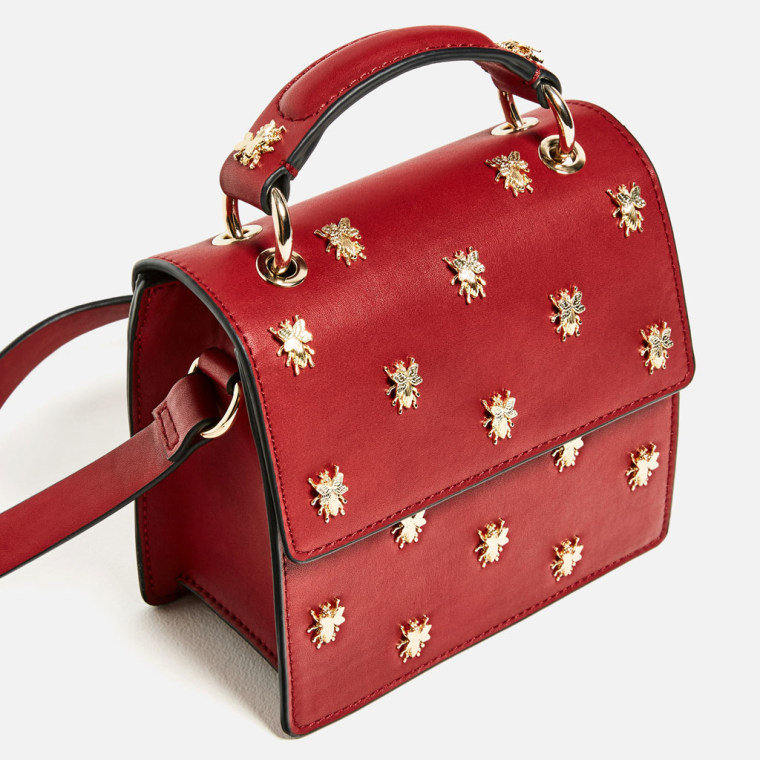 22. Croc Print Clutch Bag, $25, Missguided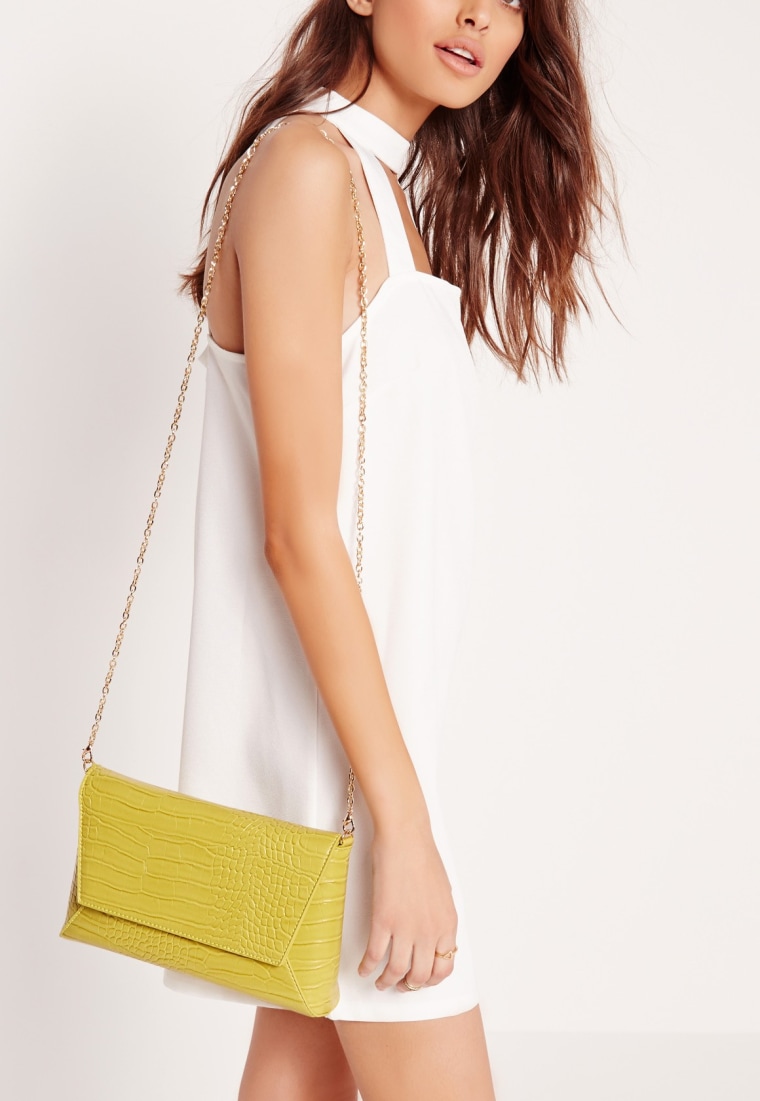 23. Ambrose Crossbody Bag, $98, Anthropologie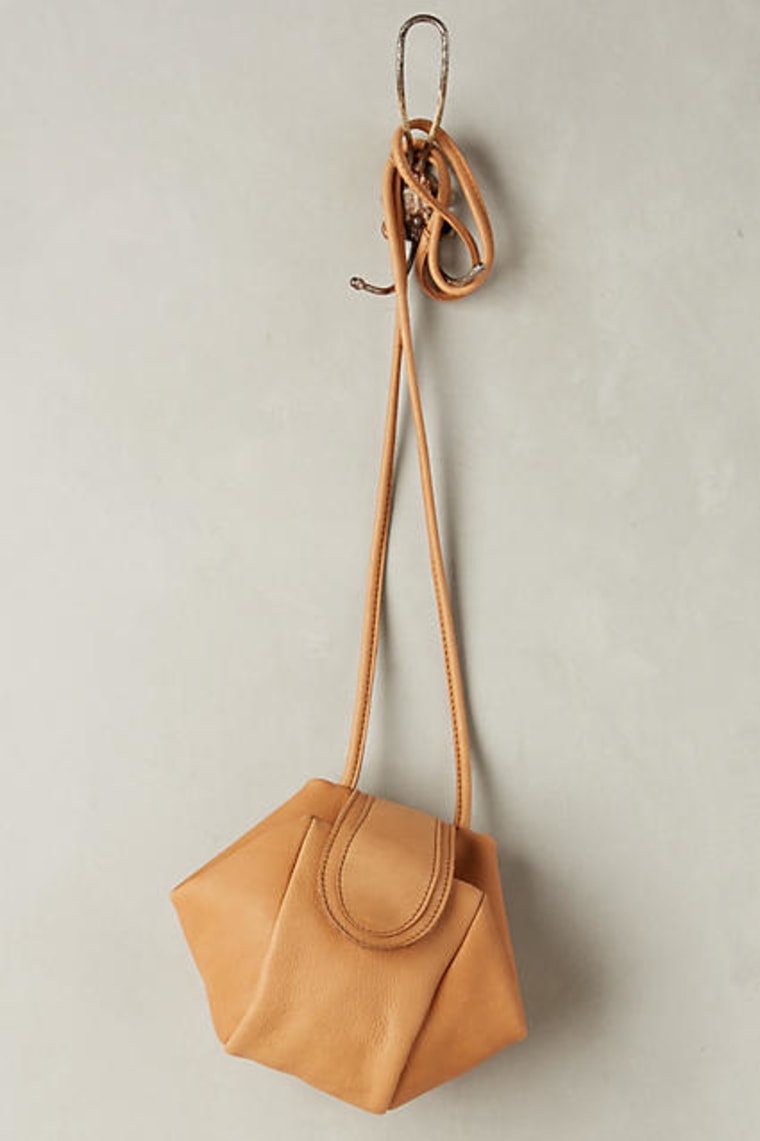 24. Fold Over Crossbody Bag, $50, Zara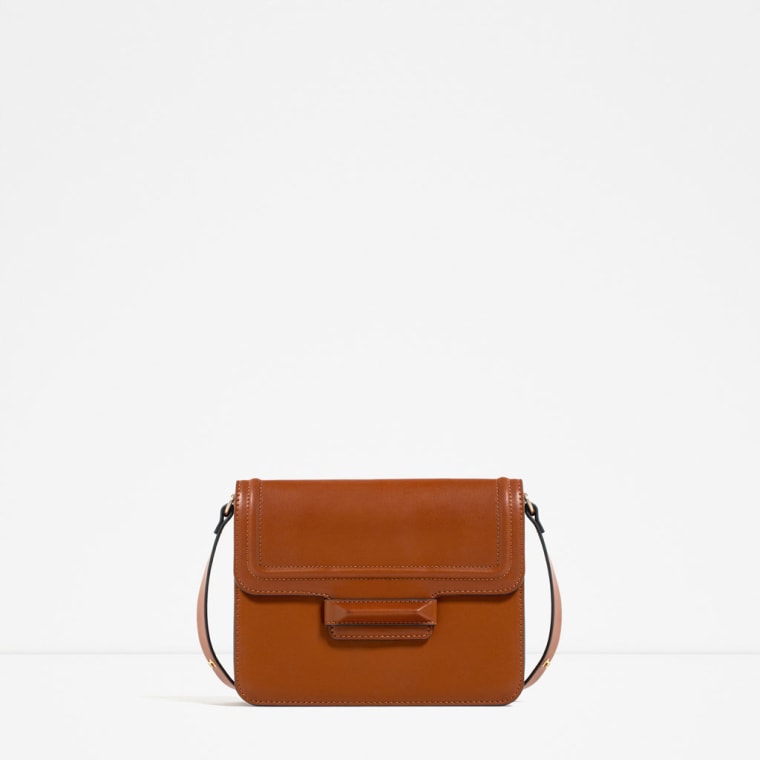 25. The Lisbon O Ring Mini Saddlebag, $104, Madewell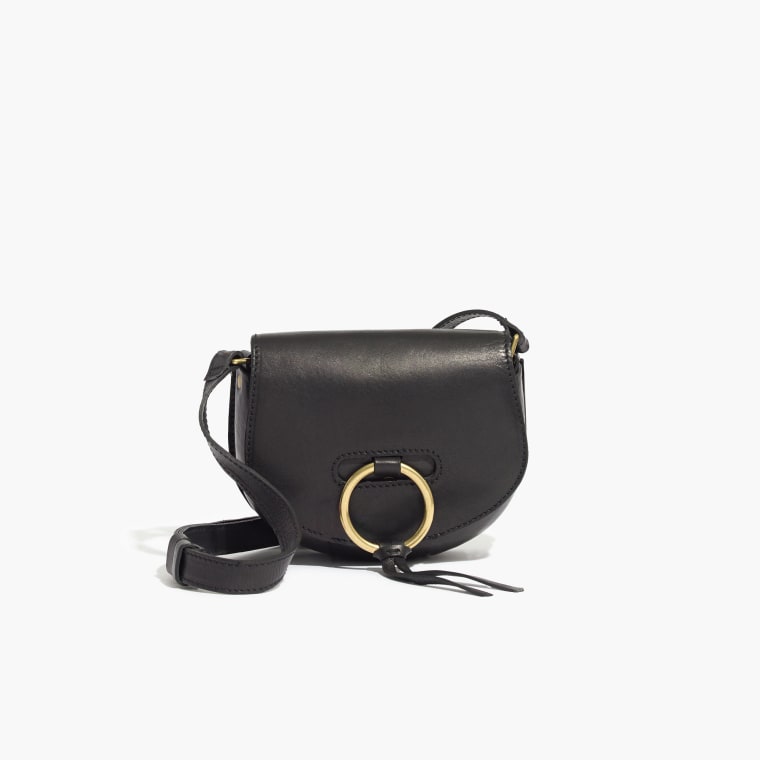 26. Mini Geometric Crossbody Bag With Tassels, $26, Zara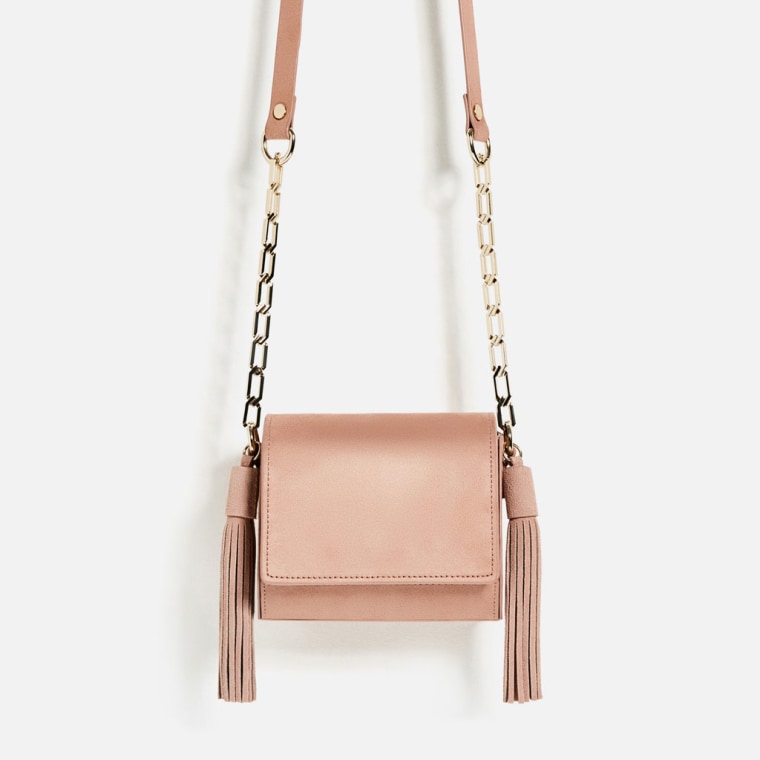 27. Quilted Faux Leather Crossbody, $18, Forever 21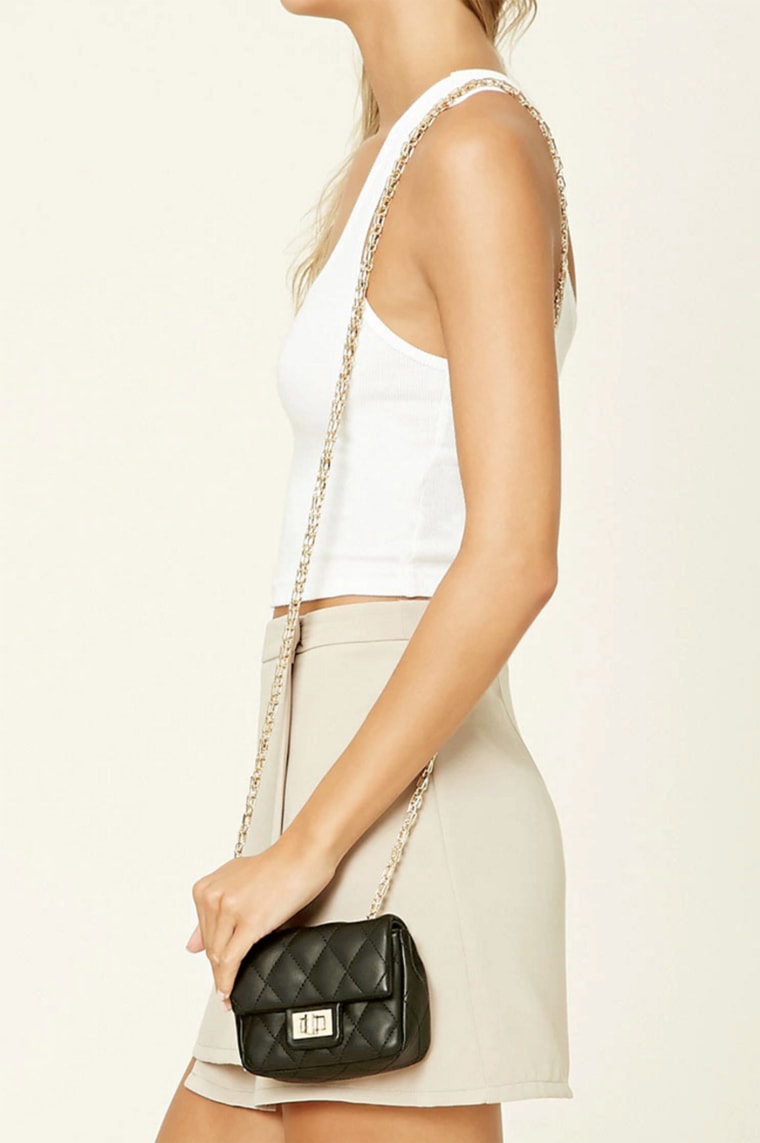 28. Crossbody Bag with Scarf Detail, $40, Zara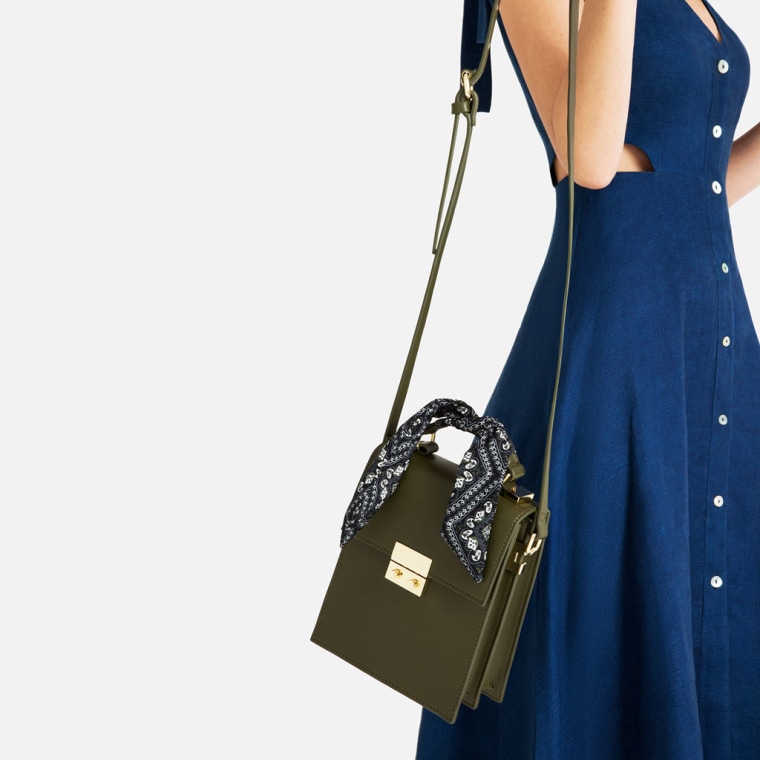 This article was originally published on Sep. 2, 2016 on TODAY.com.