Audrey Hepburn's granddaughter, Emma Ferrer, has an uncanny ability to channel her grandmother's poise and classic style.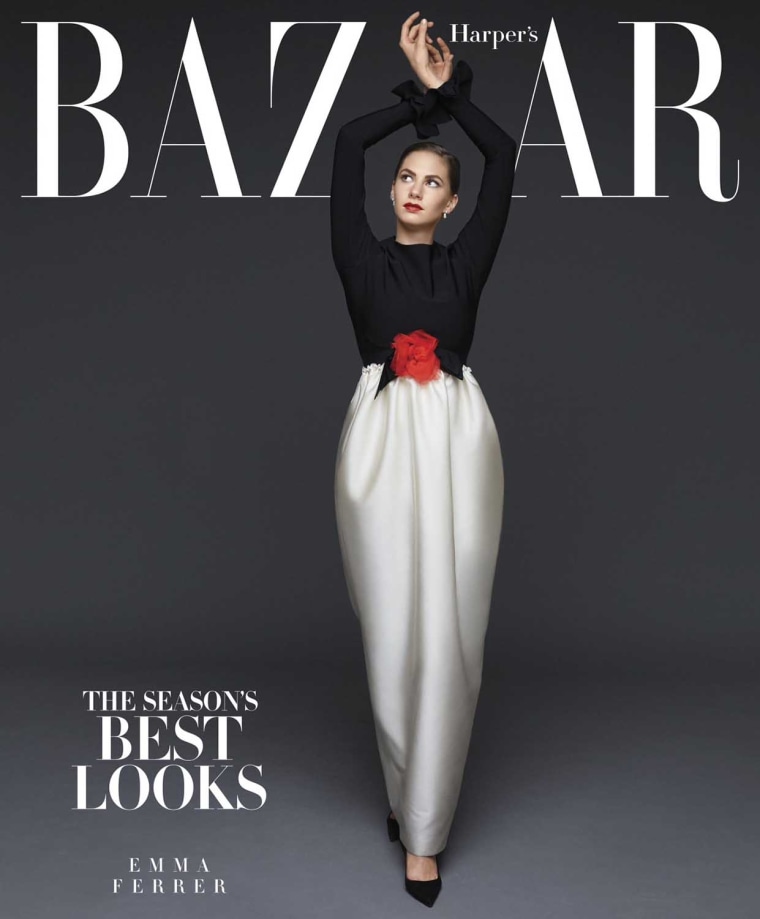 In the September issue of Harper's BAZAAR, Ferrer, who is Hepburn's granddaughter through her first marriage to Mel Ferrer, makes her modeling debut. In the magazine, Ferrer says that while she never met her legendary grandmother (Ferrer was born in 1993, about a year after Hepburn died), she's learned a lot about her through her father's stories about being raised by the actress and through family photographs. 
"I remember seeing a photo of her jumping on a trampoline — I believe this was before I understood that she was famous," Ferrer says. "But I remember thinking that she looked like a friend I wish I could have had."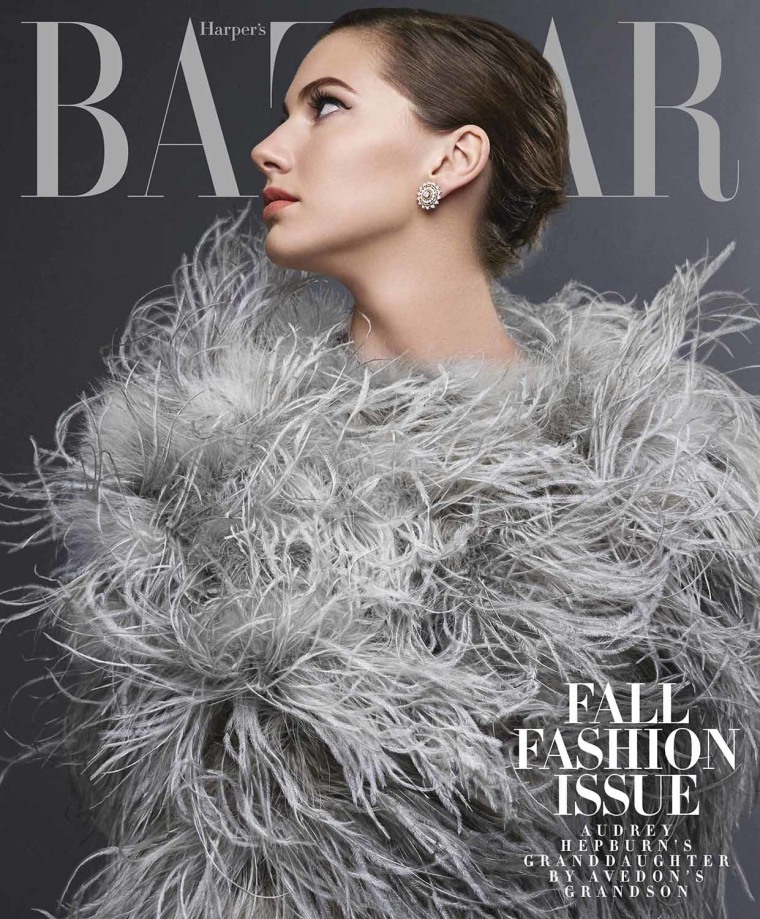 Ferrer says she didn't initially understand what it meant to have such an icon as a grandmother. "As a child I couldn't really relate to Audrey Hepburn, the actress," Ferrer says. "To me, she was family."
Like her grandmother, Ferrer studied ballet and is passionate about the arts. She has aspirations of becoming an artist, and she's about to enter her third year as a student at the Florence Academy of Art.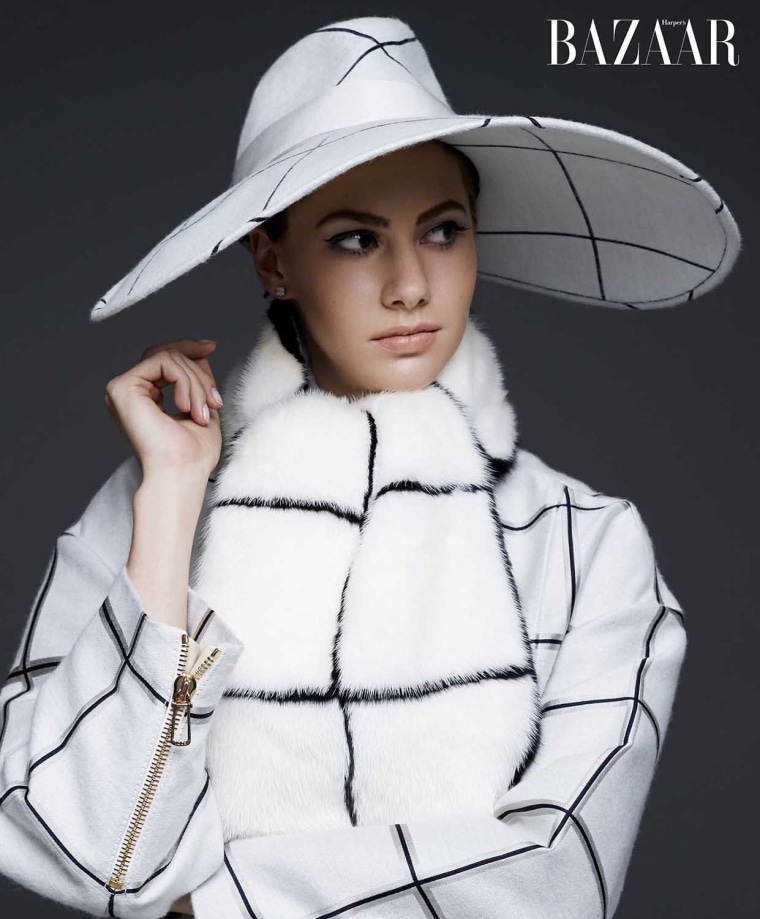 Regarding some of her grandmother's most famous films, Ferrer says: "When I watched 'Breakfast at Tiffany's,' I enjoyed it the same way any young girl would. I've seen 'My Fair Lady' and 'Roman Holiday,' but I suppose my favorite is 'Funny Face.'"
Now, at 20 years old, Ferrer says she's come to terms with what it means to have such a famous grandmother.
"Sometimes when I was younger, I felt confused toward what having a grandmother like her could mean in my life," Ferrer says. "But I am now understanding."