As a humanitarian, fashion icon and movie star — known for her roles in classic films, like "Breakfast at Tiffany's" and "Sabrina" — Audrey Hepburn has come to epitomize elegance. Even two decades after her passing, she remains a symbol of timeless sophistication.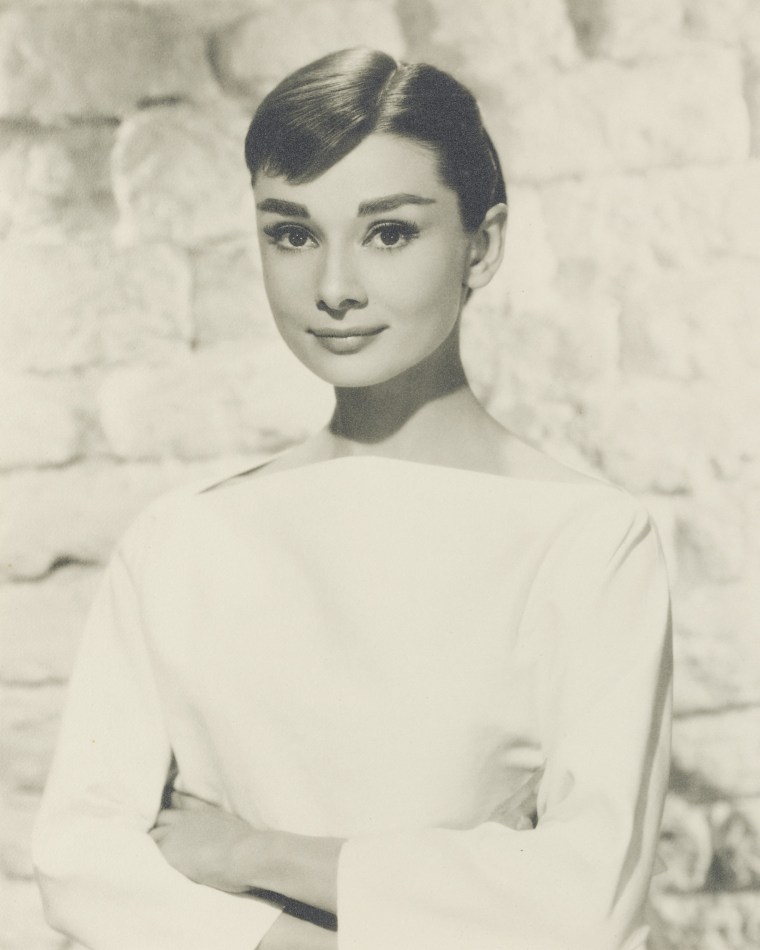 And if you've ever dreamed of owning a piece of her legendary wardrobe, you soon can ... for a price.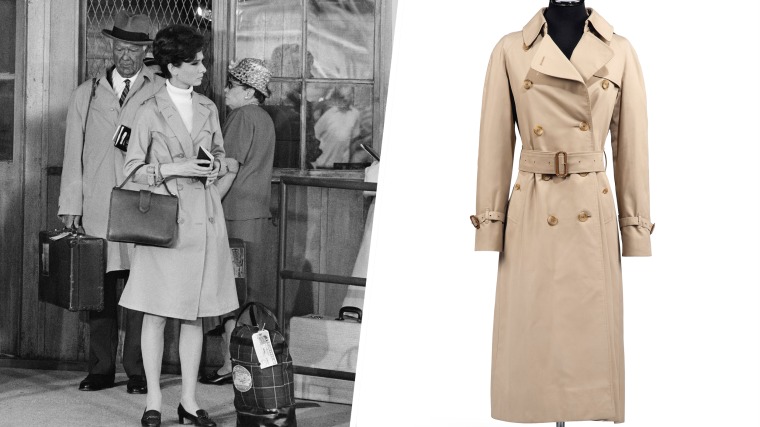 Starting in September, Christie's will auction off a collection of her treasured, personal items — including film memorabilia, clothing and accessories — which, until now, have remained in the ownership of her family.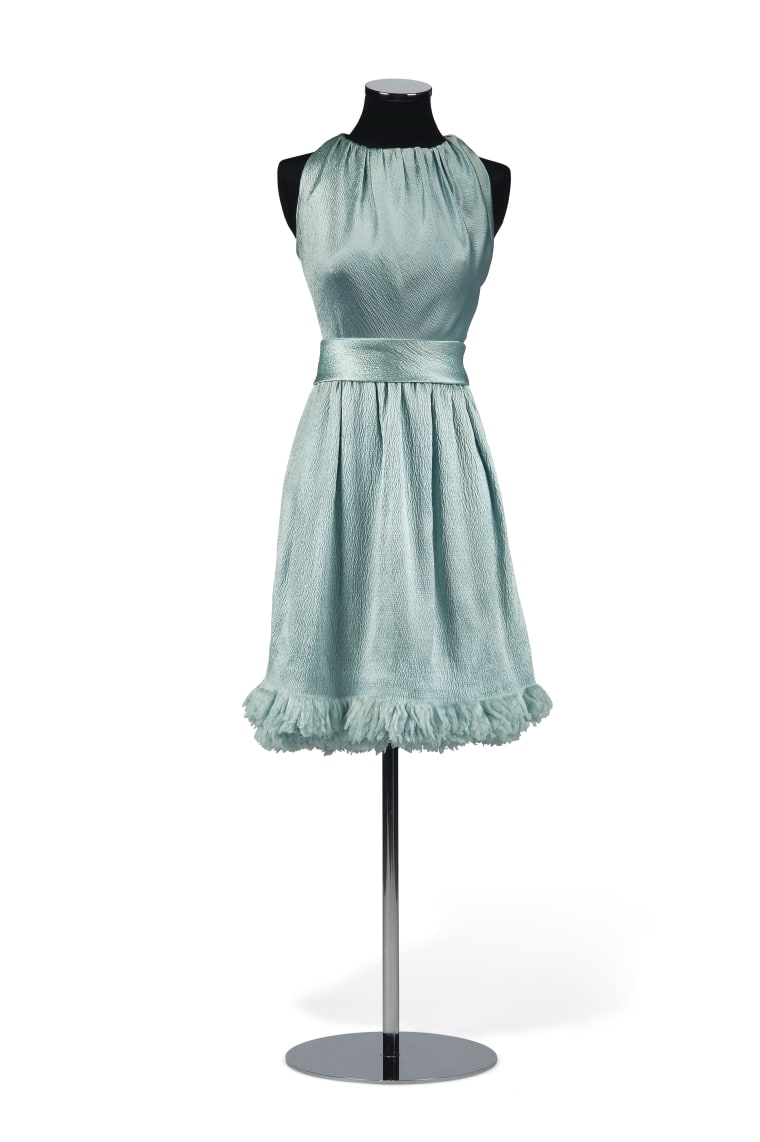 Up for grabs are a robin's egg blue cocktail dress — designed by her long-time friend Hubert de Givenchy — a Burberry trench coat (pictured above) and a selection of ballet flats.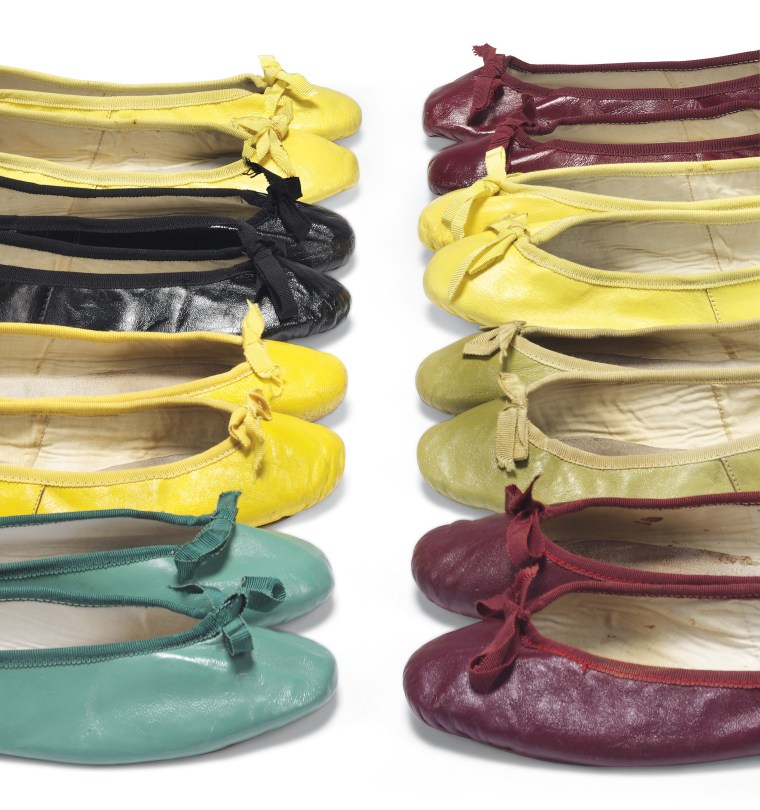 But don't expect these pieces to come cheap. In December 2006, the famed black satin gown she wore in "Breakfast at Tiffany's" fetched $577,638 at auction.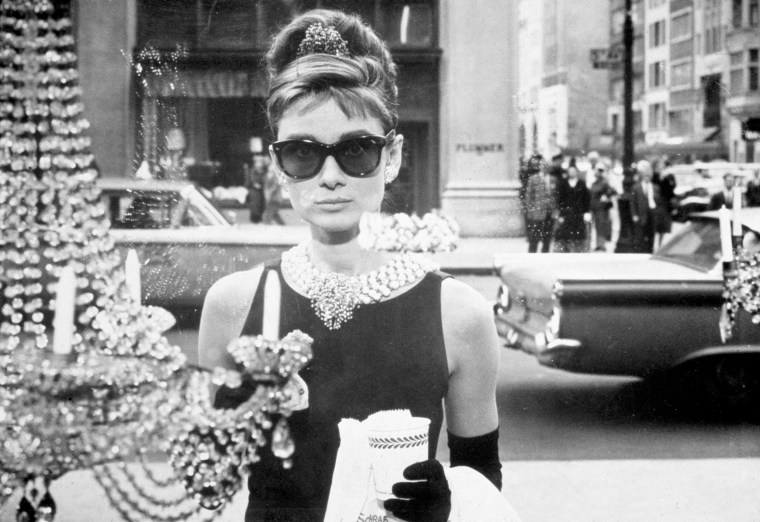 There will be a public exhibition (starting Sept. 23) and a live auction (on Sept. 27) at Christie's King Street headquarters in London. Can't make it? Set your calendar for the online sale — Sept. 19 through Oct. 3.