Ever wake up in the morning and feel less than stellar about yourself? Ashley Graham may be a game-changing supermodel who's graced the covers of Vogue and Glamour, but she knows the feeling.
Graham, who is a size 14, has completely revolutionized the beauty industry's portrayal of women. But it took her years of mental practice to build the confidence to embrace her body.
On TODAY, the 30-year-old model revealed her secret to her confident demeanor to hosts Hoda Kotb and Jenna Bush Hager. It's simply having a mantra, or a positive message you repeat to yourself daily.
Hers: "I am bold. I am brilliant. I am beautiful."
The self-described "curvy girl" explained how she came up with the saying. When she was about 18 years old, Graham, who moved from her hometown in Nebraska to pursue modeling in New York, nearly quit because she felt so bad about herself. But then her mom gave her some great advice.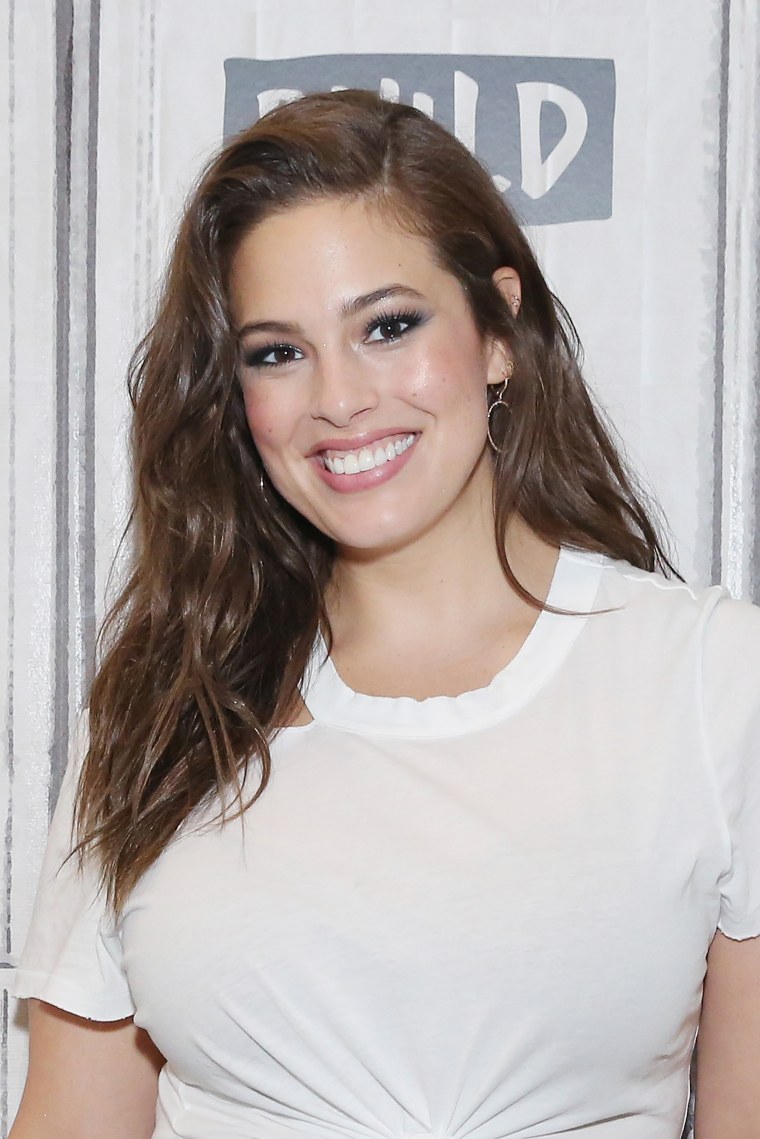 "My mom told me, 'Your body is going to change someone's life.' And she didn't let me quit ... she said, 'You've gotta stay; and you've gotta start talking better to yourself.'"
As a result, Graham came up with a positive message that she tells herself every morning while looking in the mirror. And it changed her life.
Graham, who will soon be a judge on "America's Next Top Model," continues to inspire other women both through her modeling, and on social media. She started the hashtag #beautybeyondsize with the hopes of popularizing body positivity.
"I look at all my fans and the people out there that are going through the same similar struggles as me as my family, as my sisters, as my brothers," she said. "We're just a big family trying to get through life."