Ashley Graham is a bonafide supermodel who's best known for being outspoken about body positivity — like when she used unedited paparazzi photos for her Swimsuits For All campaign or when she gave a TED talk on body acceptance.
She had a groundbreaking Sports Illustrated Swimsuit cover in 2016 and she was even the first curvy model to rank in Forbes list of highest-paid models in 2017.
But, unfortunately, even successful models like Graham still have to deal with body-shaming in 2018.
Graham, who has over 7 million Instagram followers, recently posted a video of herself dancing in a bikini where she pans up and down her body to show off her curves and highlight her sick dance moves.
Not long after, an Instagram user commented, "Good Morning... Ashley!!!!$ Looking good.... Baby bump.... :)))))," implying that Graham looked pregnant.
It seems the user needed a lesson on polite conversation. But don't worry — Graham had the perfect response.
She wrote: "@magbody that's just called fat."
At the speed of the Internet, many of Graham's fans came to her defense and berated the commenter for insinuating that Graham had a "baby bump" in the video.
"Where do you see a baby bump?" commented @amberlynea13.
User @bonkerzzz wrote, "That's no baby bump. That's called a realistic and beautiful body♀️"
"I'm sorry, did you actually just imply she was pregnant???? Wtf??" commented @proudfirefightermom.
Another user, @pearl_gypsy, commented, "Where do you see a baby bump? Her stomach looks super flat to me. How rude!"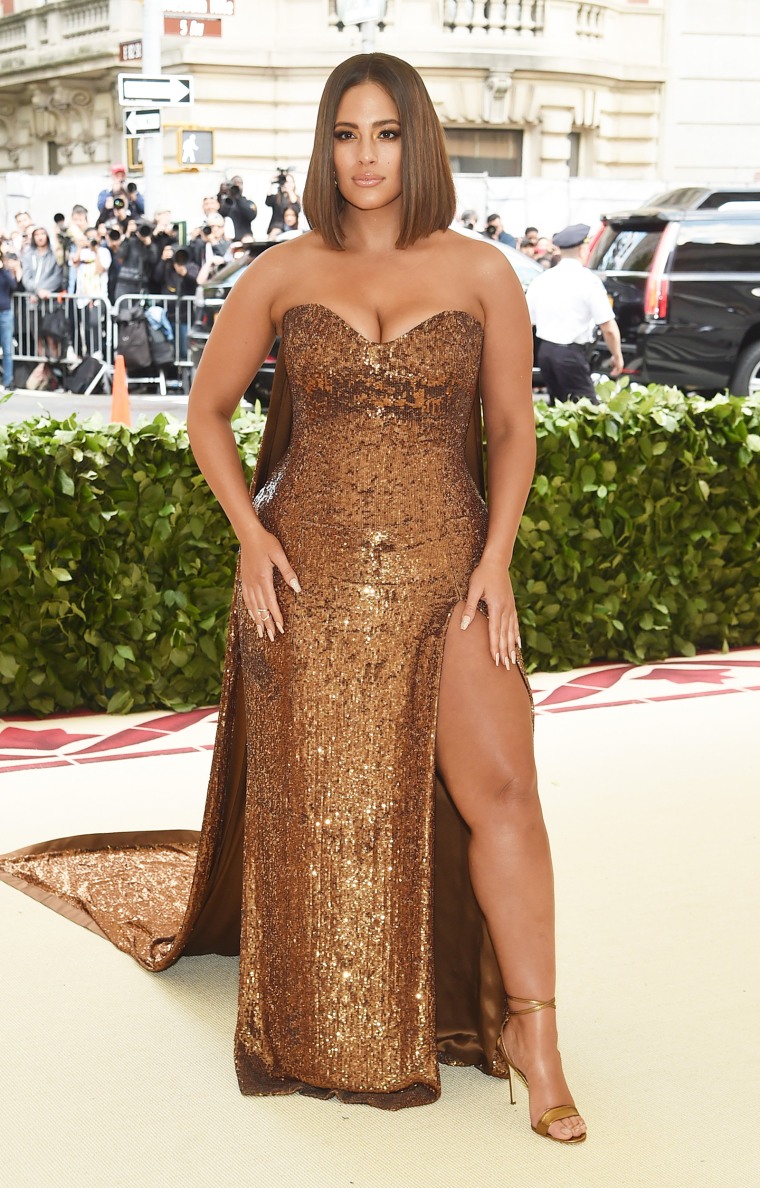 Though Graham's supporters swiftly condemned @magbody for the comment, much this type of bullying goes unchecked and starts at an early age.
The American Psychological Association cites fat-shaming as the most common type of bullying, claiming that 85 percent of adolescents witness fat-shaming in gym class, according to a study by The American School Health Association.
Ashley Graham and her fans will have no part of it.
Graham preaches body acceptance and clearly walks the walk when it comes to dealing with online bullies, though she clearly has more supporters than she does haters.