It's fashion with a side of philanthropy.
Former Vice President Joe Biden's daughter, Ashley Biden, is trying her hand at fashion, and donating the proceeds to a good cause. Biden, 35, recently debuted a line of hoodies called Livelihood at New York Fashion Week, and her famous parents were there in support.
"It was exhilarating," Biden told TODAY Style of Tuesday's launch. "It was exciting. There was so much energy and support and love in that room."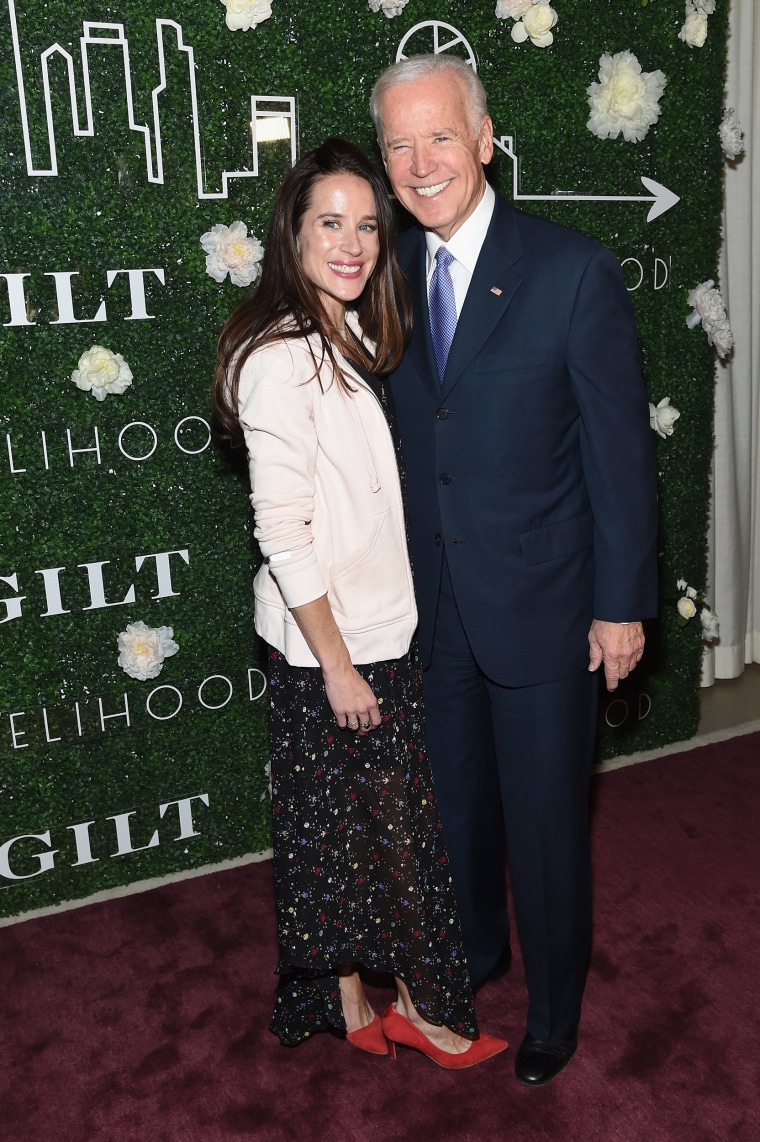 Proceeds benefit community development, including school funding, vocational-training programs and job-placement services, in Wilmington, Delaware, where Biden is from, and the Anacostia neighborhood in Washington D.C., where she first worked as a social worker.
So, why hoodies? As Biden tells it, it's simple.
RELATED: Joe Biden gets emotional as President Obama surprises him with Medal of Freedom
"The hoodie is universal," she said. "It was once ubiquitous of the labor movement; currently, it's important in the social justice movement. It's universal in the sense that you can see a construction worker on the side of the road who is 60 years old wearing a hoodie, and you see children on the playground wearing hoodies."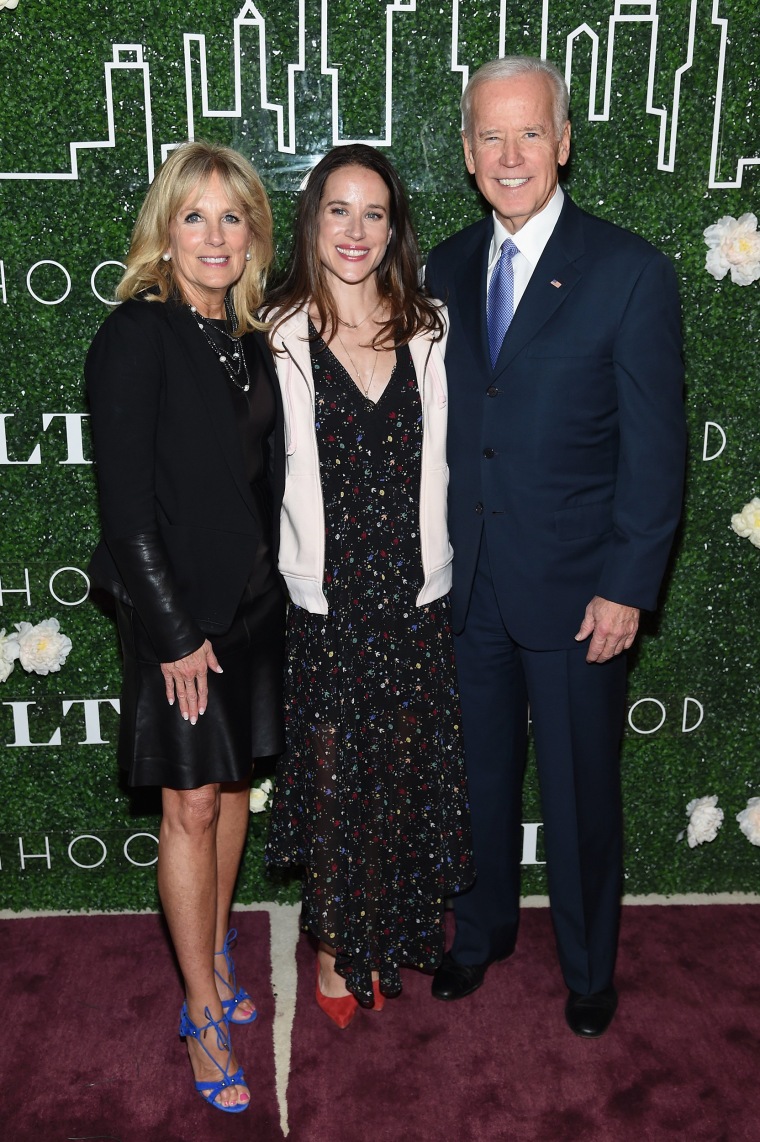 Plus, she just really likes hoodies.
"I'm a self-proclaimed jeans, a great top and a hoodie type of girl," Biden said. "I truly couldn't find a hoodie that was affordable and comfortable, yet sleek. I went out to create the hoodie that I wanted."
RELATED: Jenna Bush Hager shares rare photo of Obama daughters' first White House visit
The Gilt x Livelihood hoodies come in oversized, zip-up and pullover styles, and are sourced and manufactured in the U.S. They come in various colors — Biden likes the blue, and her mom wears the pink one — and range from $79 to $99. The pockets are big enough for your iPhone and there's a reflective arrow on the bottom of the right wrist: "That's for the people power movement — when you put your fist in the air," Biden said.
"I wanted it to be sleek in that it's all one color, you could wear it out with a nice pair of jeans to dinner," she added. "That it didn't feel like your frumpy old sweater."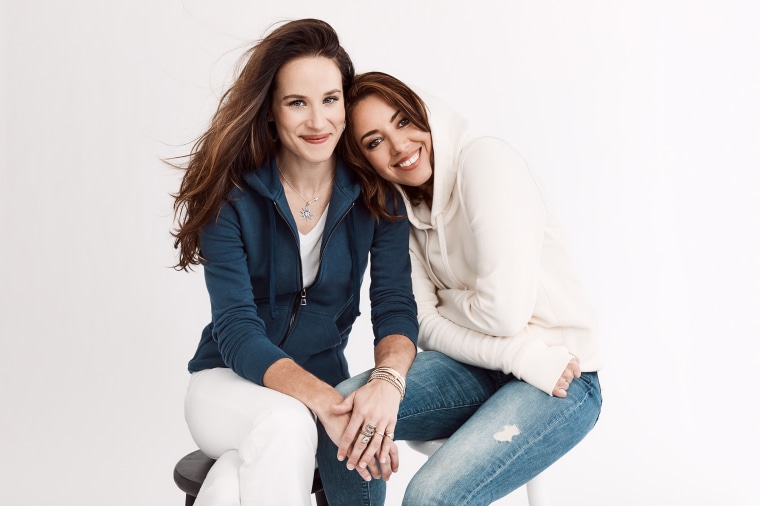 For Biden, who runs a nonprofit for criminal justice reform in Delaware, Livelihood is also a reminder of her brother Beau, who died last May.
"My brother was my shopping buddy," she said. "I would try something on and he would say, 'I love it, you have to get it, I'll buy it for you.' We talked about this idea because he loved a good hoodie, too. I am still completely heartbroken, but I took my pain and grief and all of that into creating this hoodie and this company."
RELATED: Aubrey Plaza looks so different as a redhead! See her new look
Her parents have also been by her side as Biden navigated the fashion world, learning the ins and outs of design and manufacturing.
"They have always encouraged me to follow my passion," she said. "They really were my cheerleaders throughout this. We have Sunday dinners in Delaware, so every Sunday I would show them pictures or fabrics. They have been so supportive."
While Biden is focused on hoodies right now, she might expand to other pieces of clothing in the future.
"My middle name is Blazer, and I wear blazers all the time to work," she said. "You can dress them up and down. I would love to work on that in the future."
We can't wait to see what she does next!