When it comes to beauty, we can say Ariel Winter is one of those hair chameleons.
The 19-year-old is always game to have some fun with her look, and her latest hair change is no exception.
The "Modern Family" star showed off a fiery red 'do on her social channels Thursday.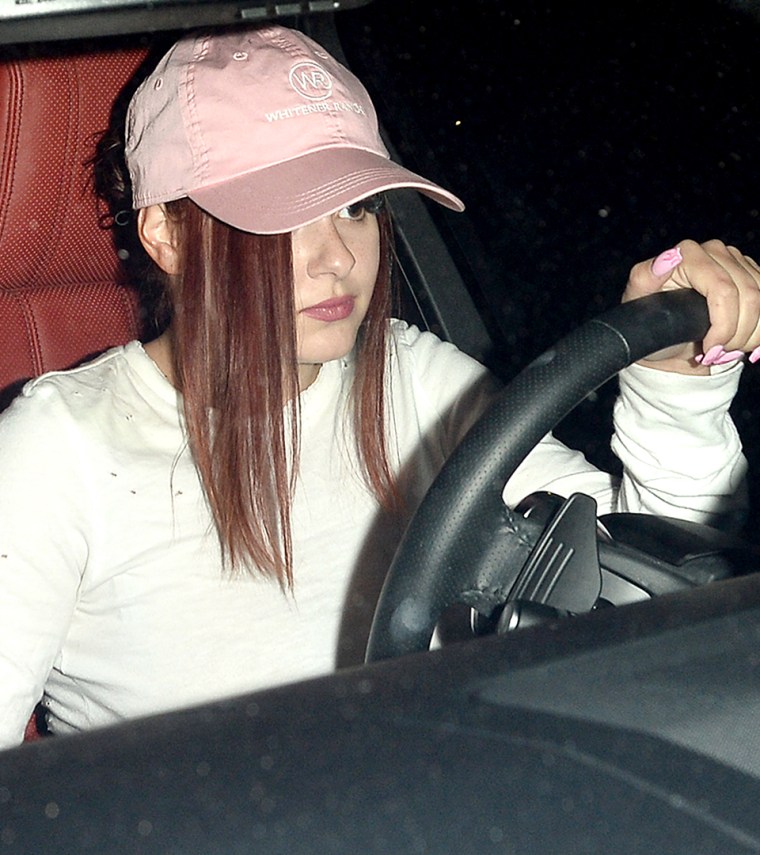 The new hair color is complete with Winter's hair styled into a trendy, blunt lob.
The new look is quite a departure from her usual dark brown locks.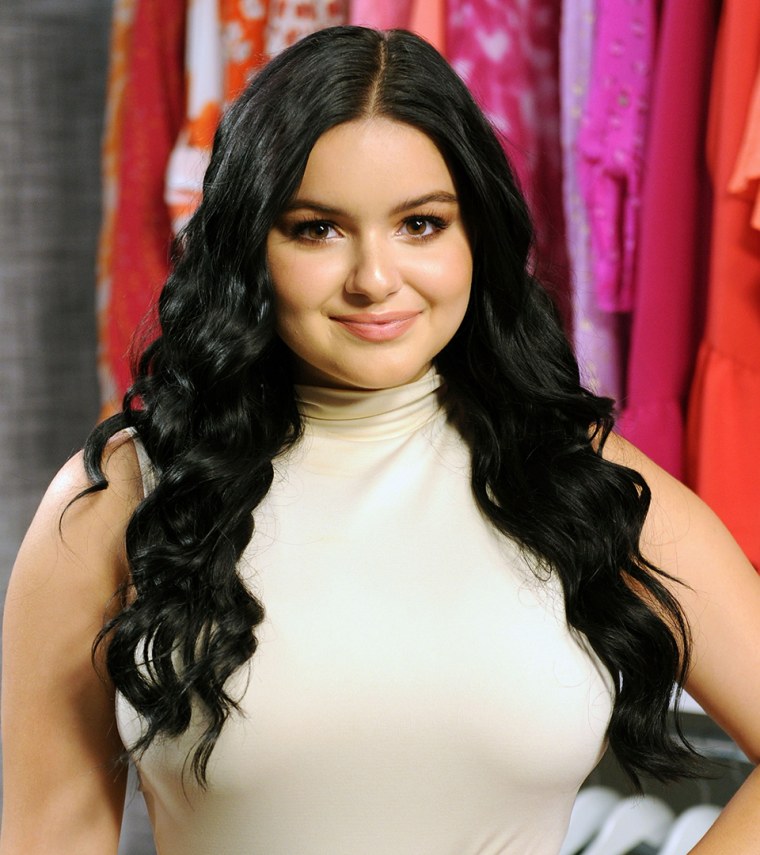 However, she's no stranger to bold looks.
In March 2016, she sported what she calls a "strawberry" shade of red.
And in 2014, Winter opted for a deep auburn hue, which she showed off at the Golden Globes.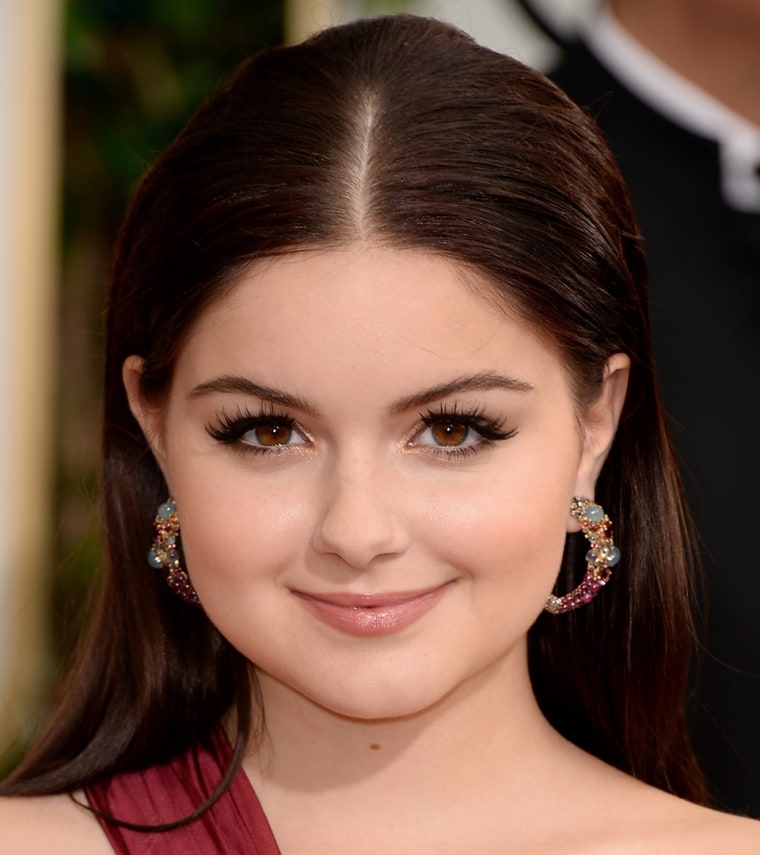 Months later, she took things a step further with an eye-catching fire engine coloring.
Red isn't the only color she's tried either.
In April, the hair chameleon sported a bold and bright pink wig at the Coachella Valley Music and Arts Festival.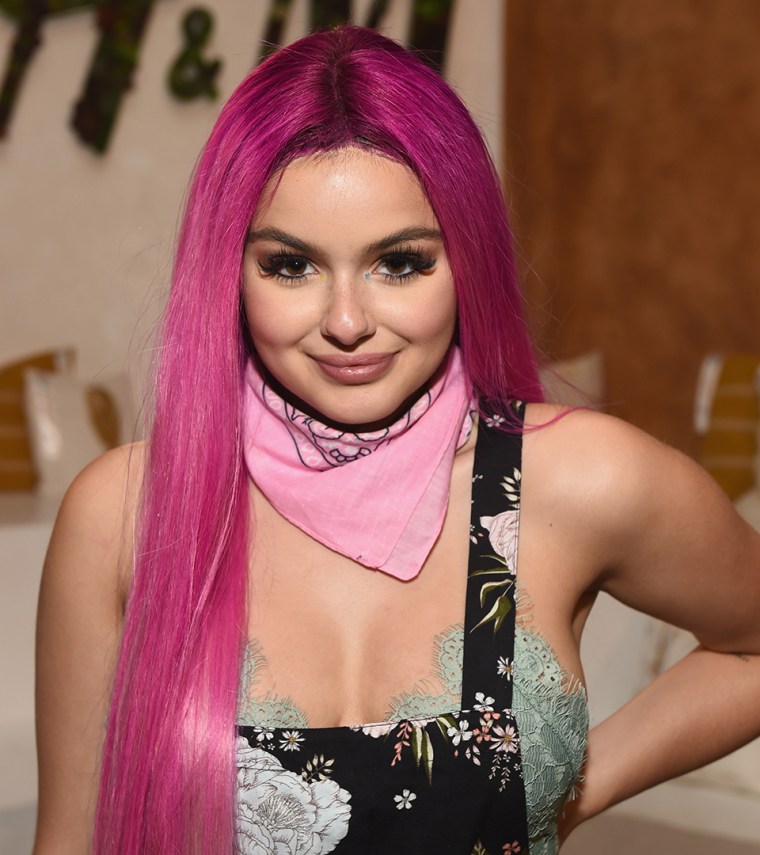 In 2015, she went for a playful and fun look with pastel blue highlights.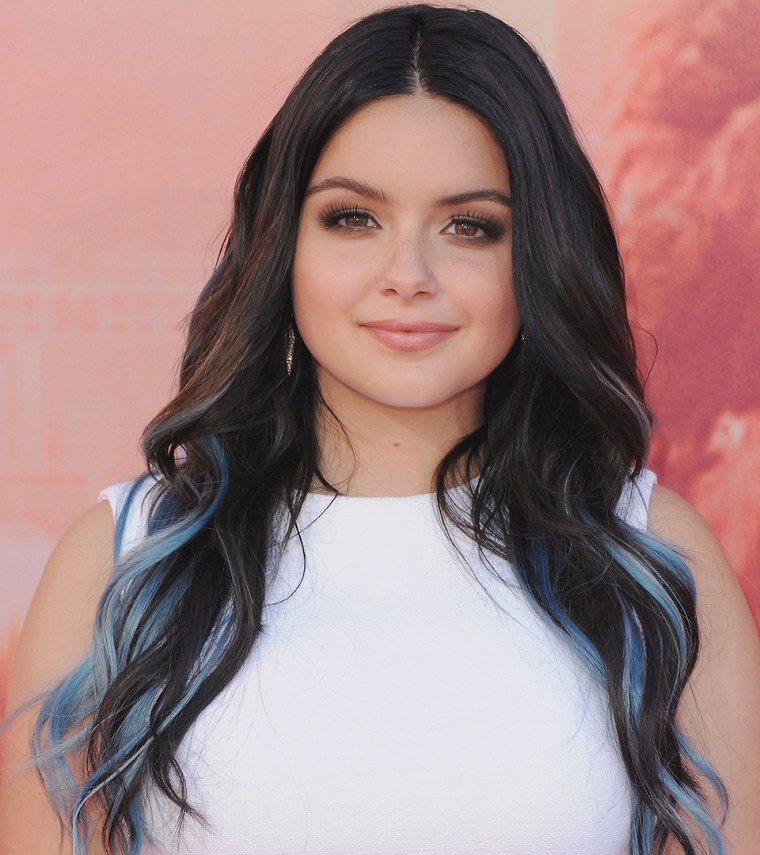 And in 2013, she even tried out life as a blonde.
But beyond her hair color, Winter also seems to like to change up her cut.
In December 2016, the actress debuted bold bangs at the Critics' Choice Awards. The new fringe was right on trend — it was definitely the "it" look of the moment.
Everyone from Jessica Biel to Katie Holmes tried out the trend, so it was no surprise when Winter jumped on the bandwagon, even though they were likely only clip-ins.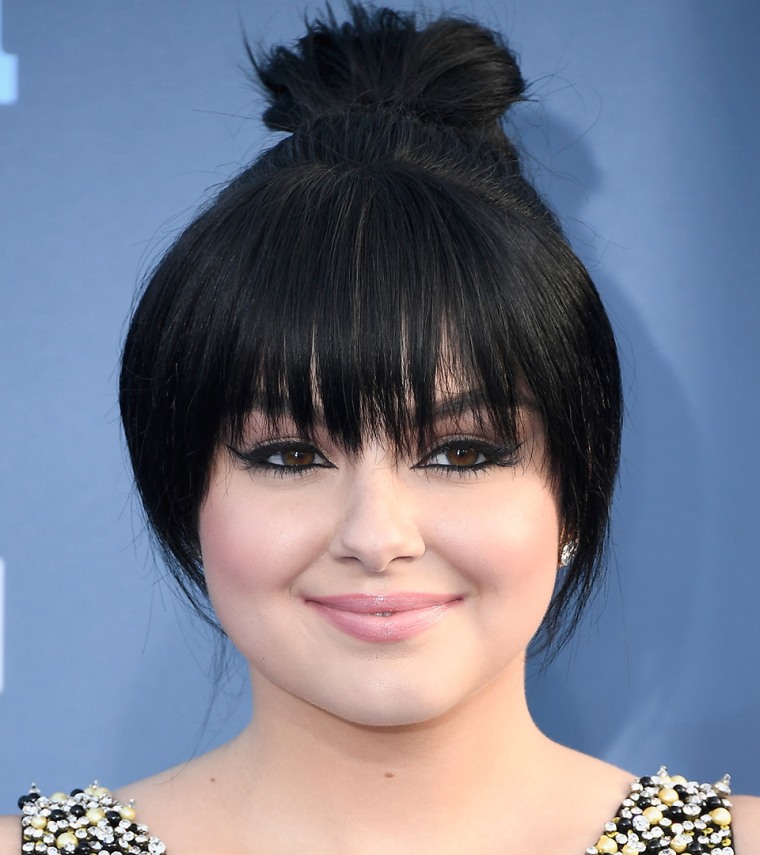 And in November 2016, the star kissed her flowing waves goodbye and cut her hair into a chic bob.
Perhaps her new lob is a result of growing out this shorter style?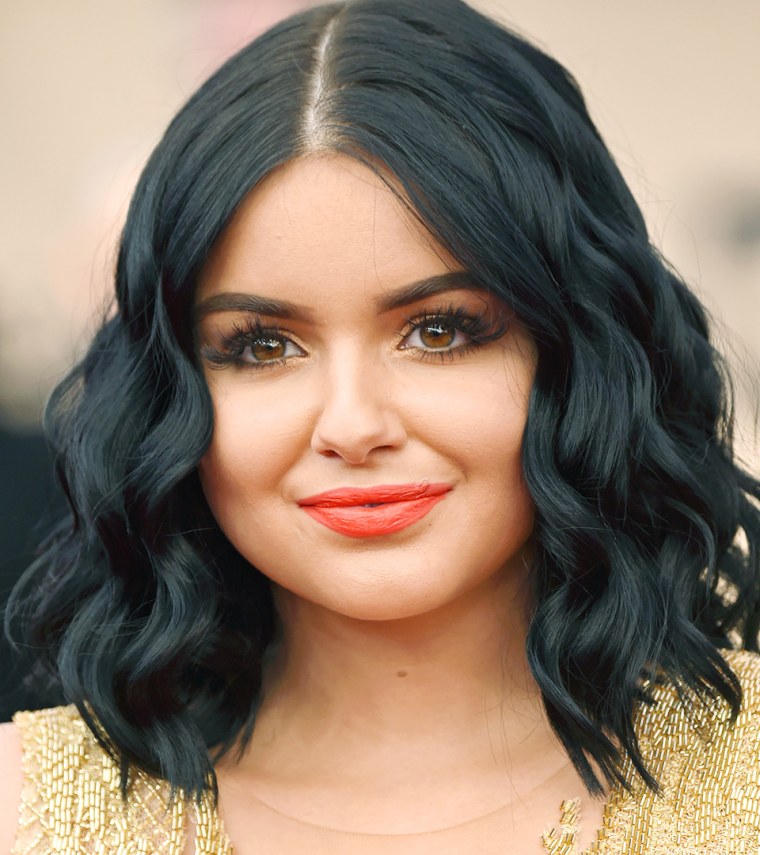 With so many gorgeous looks over the years, it's hard to pick our favorite.
Winter seriously can rock just about any 'do!
RELATED: