If you're a woman with bangs, usually one of three things are true:
You just went through a break-up.
You're constantly threatening to grow them out, but too impatient to actually do it.
You're Zooey Deschanel.
Good bangs can be really good, but it's not exactly a low-maintenance haircut. Which is why it's funny that guys, who often pride themselves on being chill and casual and oh-so-naturally hunky, want in on the whole ordeal.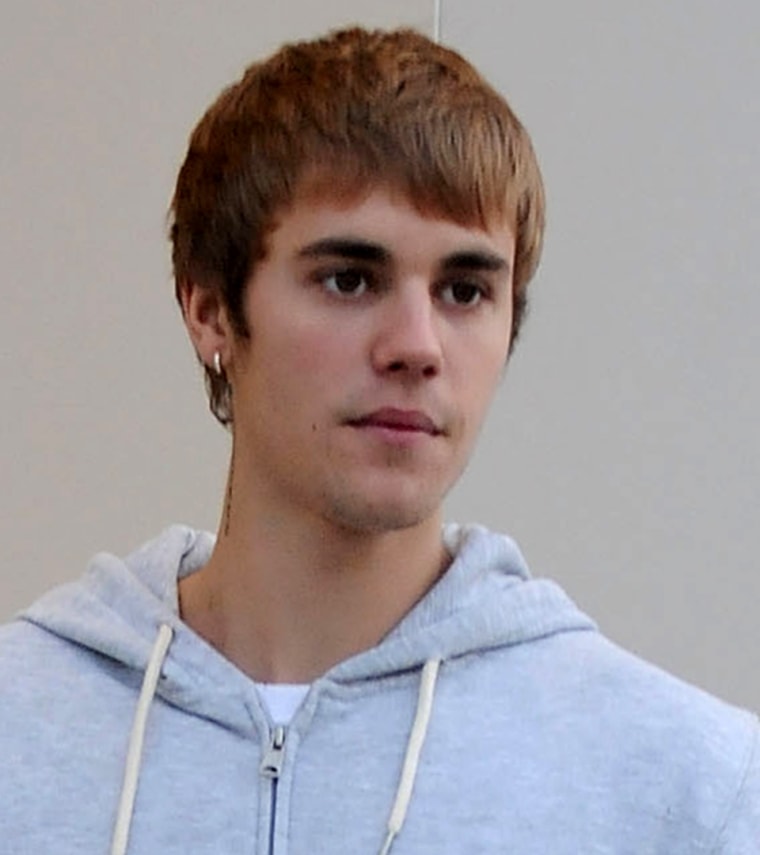 That's right. "Man bangs" are happening and there's nothing we can do about it. They might even go mainstream.
RELATED: Beards everywhere! Ryan Gosling, Justin Timberlake and more rock facial hair at Golden Globes
Steven DeCarlo, a stylist at Mizu Salon in NYC, got his own man bangs back in 2015 after spotting them in a Dries Van Noten runway show.
"I had the trendy long hair with a man bun ... (I went) from man bun to man bangs," he recalled. "After that I really started noticing it ... I think it became so popular because the look makes a very bold statement. It is very fresh and has as edge to it."
As a stylist, he says he gets requests for the cut only sparingly, but recommends it to younger customers who have "the confidence to wear it" and the willingness to style it properly.
"Some guys with straight hair can wash and towel dry and add some product and they're done," he said. "Others, with curly or wavy hair, may have to blow dry their hair down so the hair is directed and in place for the look." (That's right, ladies — your man might be fighting you for the hair dryer sometime soon.)
RELATED: The boldest, craziest and most talked-about looks at the Grammys
While the look is certainly trendy, it isn't new. (Look no further than Leonardo DiCaprio circa "Titanic" days for proof!) Luis Chevere, a hair artist and educator, credits the '70s and '80s influence in current fashion trends for the resurgence of the look.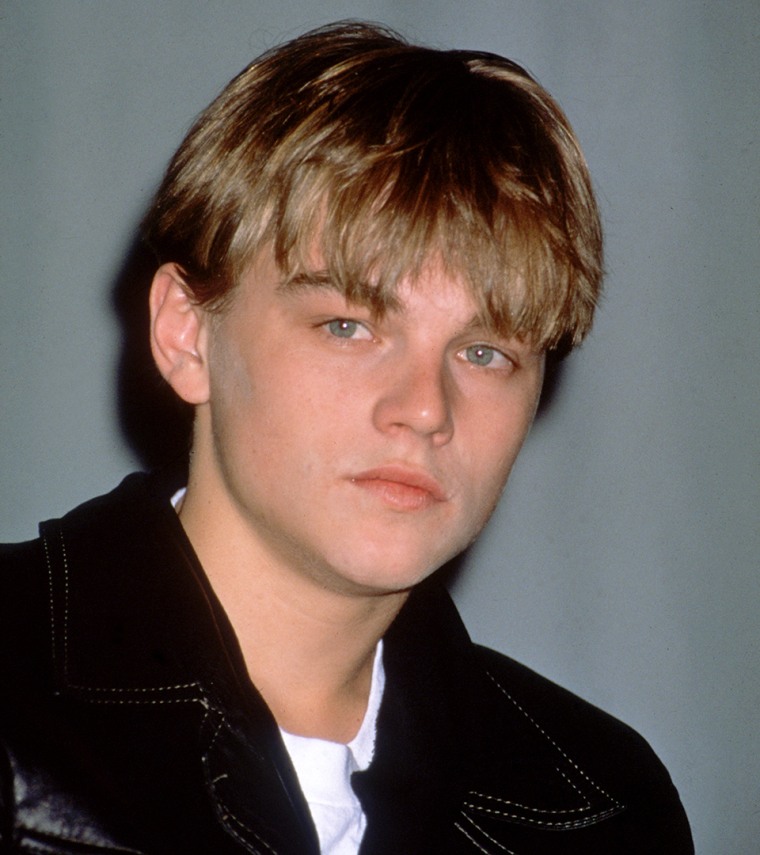 But gentlemen, if you're looking for a modern man bang to emulate, Jared Leto has Chevere's favorite take. "(He) has always been a trendsetter when it comes to fashion, and he pulls this look off perfectly," said Chevere. "Johnny Depp also wears a slightly longer version of the man bang."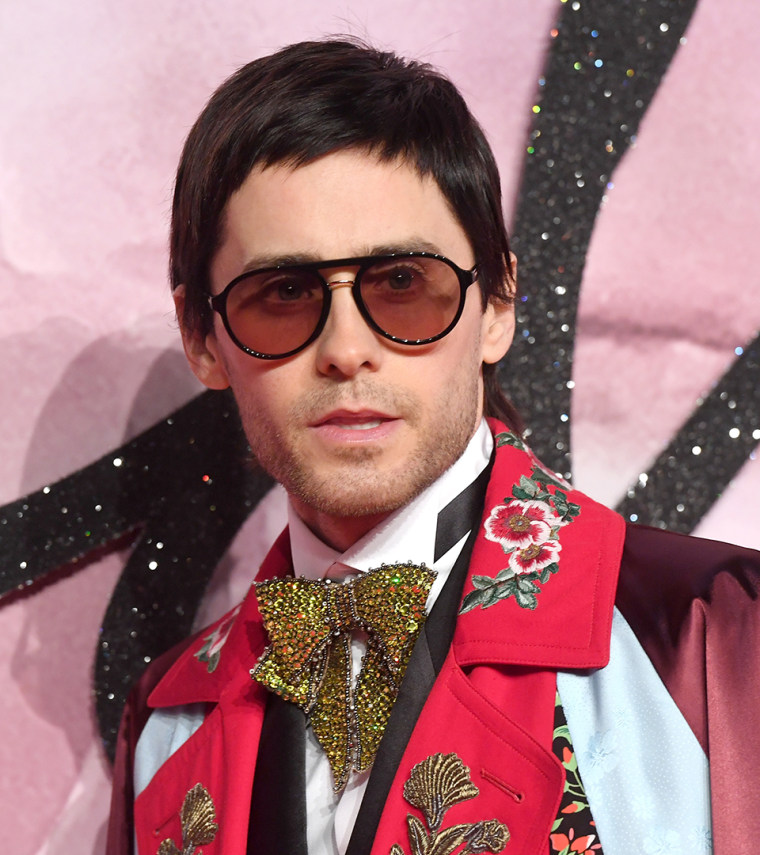 And while Chevere agrees with DeCarlo that the cut is a bit niche, he encourages men to consider it. "It exudes confidence, it shows they aren't afraid to step outside the box," he said. "The man who can pull it off knows they can pull it off."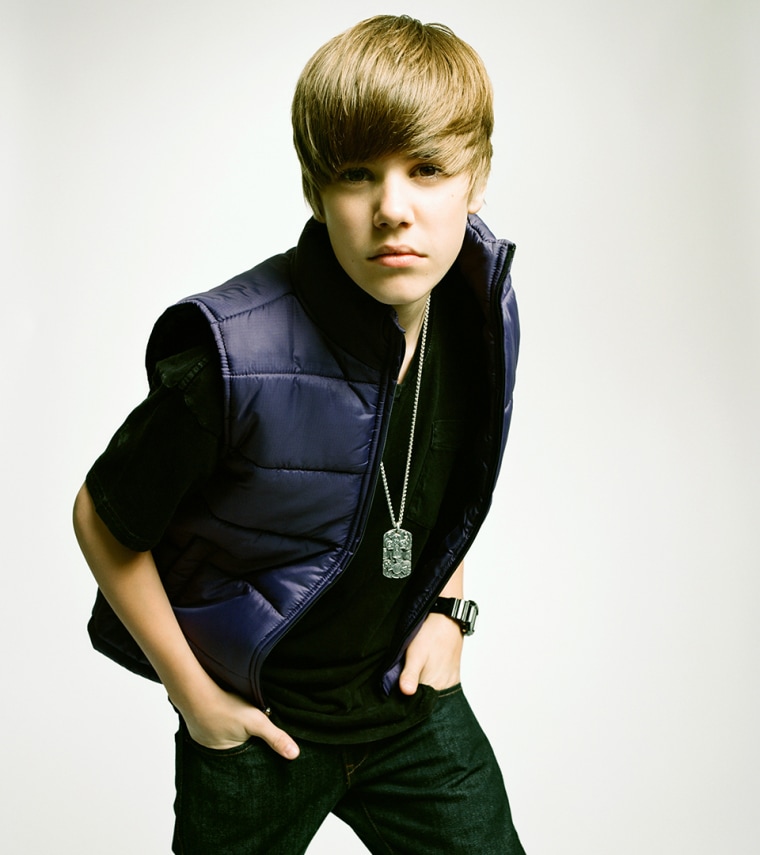 So he's sold. But are you? Are we? Only time will tell.