Most of us can't go on an Ann Taylor shopping spree every month — but would you consider renting from the store instead?
The women's retailer recently launched a fashion rental service called Infinite Style. For a $95 flat monthly fee, you can rent Ann Taylor clothes, up to three at a time.
You can keep the items as long as you want, and as soon as you return one batch of clothing, Ann Taylor ships you the next batch, with free shipping both ways. You can even exchange as often as you'd like! And if you find a must-have item you want to keep for good, you can buy it at a discounted price.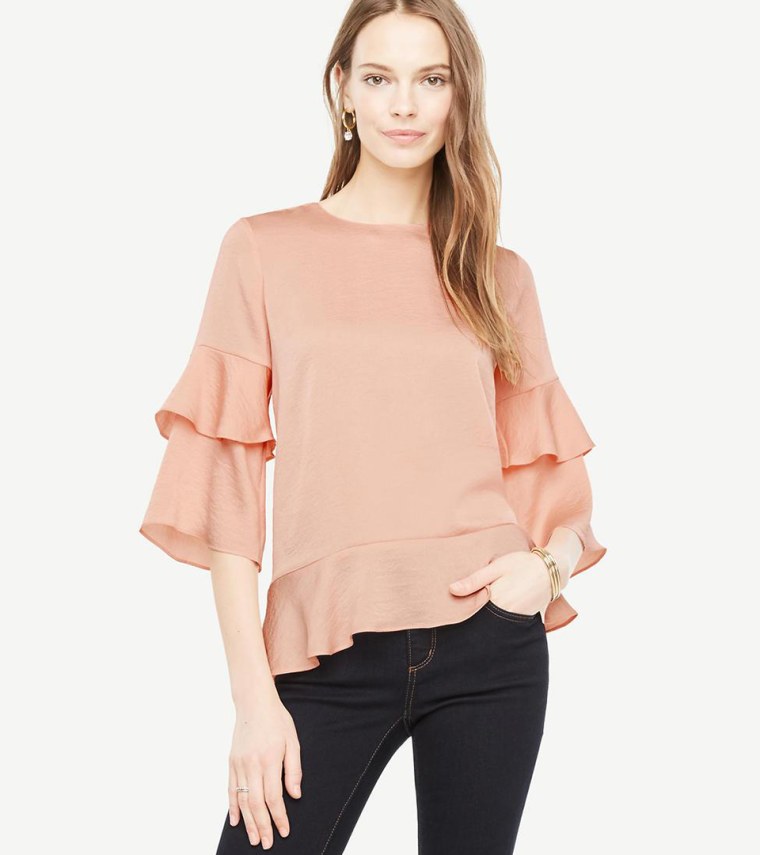 Infinite Style is just the latest clothing subscription service to hit the market in recent years. Popular companies like Rent the Runway and Gwynnie Bee allow shoppers to rent clothing for a flat monthly fee, and other startups like Stitch Fix and Kate Hudson's activewear line, Fabletics, send subscribers boxes of clothing to keep.
These companies all launched as subscription services, though; Ann Taylor is one of the first major, established clothing brands to experiment with the rental model.
The Infinite Style collection offers a wide range of Ann Taylor clothes, including dresses, skirts, tops, pants and jackets, available in sizes 00 to 14 or XS-XL in regular and petite measurements.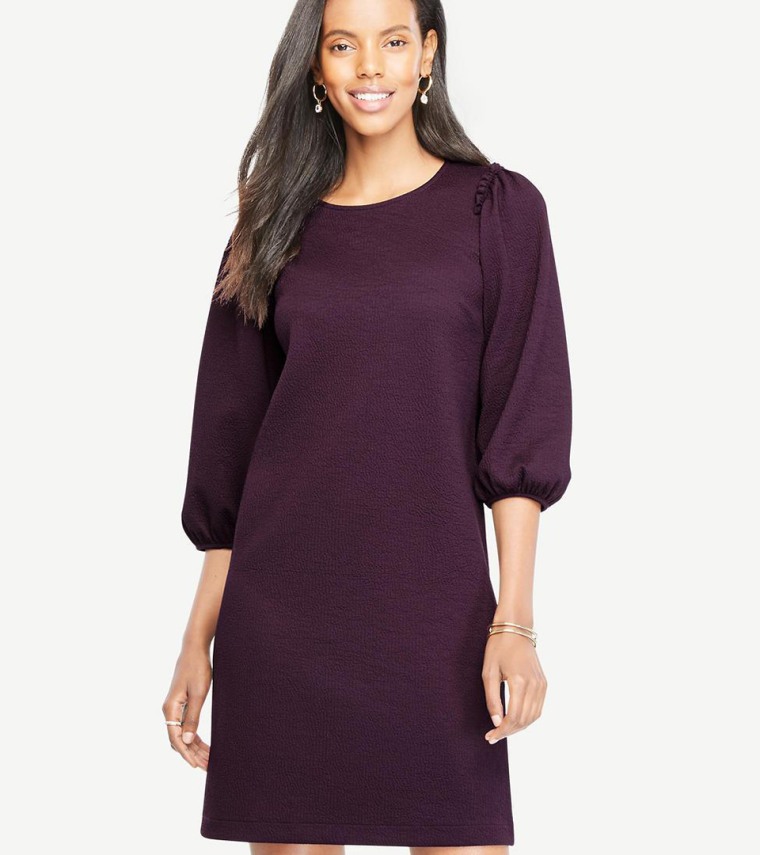 For now, the rental service does not include shoes or accessories, or items from Ann Taylor's sister brands, LOFT and Lou & Grey.
With Infinite Style, Ann Taylor hopes to attract new customers and give existing Ann Taylor fans another way to shop the iconic brand.
"We are always looking for ways to connect with new clients as well as engage and delight our existing clients," the company's senior vice president and general manager, Julie Rosen, told TODAY Style in an email statement. "With the launch of Infinite Style, we can offer her endless 'wardrobing' options in a fresh and convenient way."
For items that you might only wear a handful of times, the subscription could make a lot of sense, and not just because Ann Taylor does all the dry cleaning.
This gray sheath dress, for example, would cost $139 to buy outright from Ann Taylor, versus the $95 flat subscription fee that would give you access to this dress and hundreds of other items.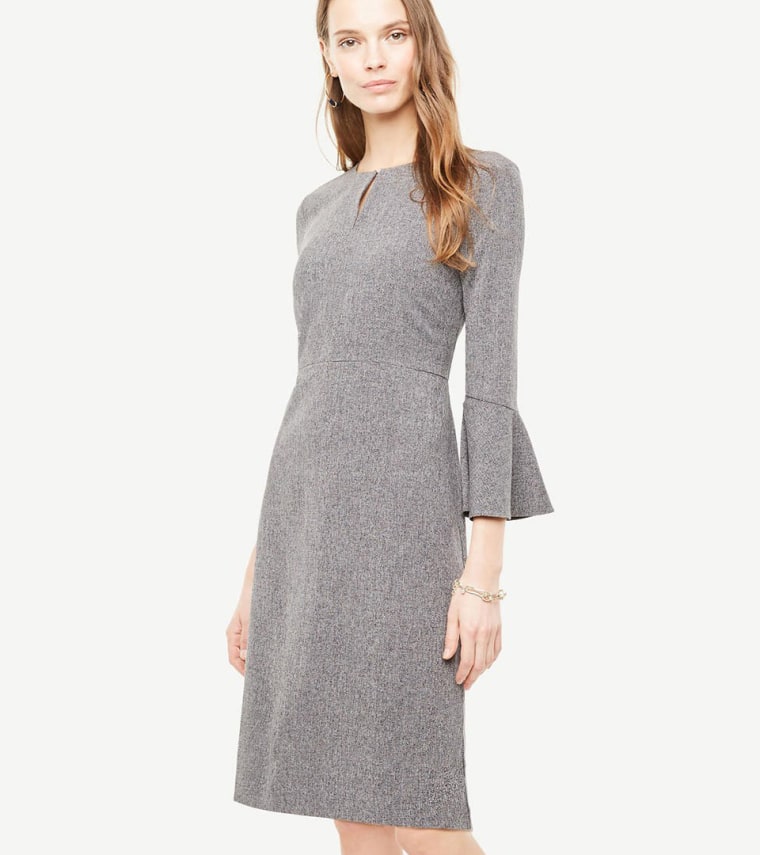 The subscription service could also be a great way try out seasonal trends without fully committing, or cluttering your closet with items you might not wear a year from now.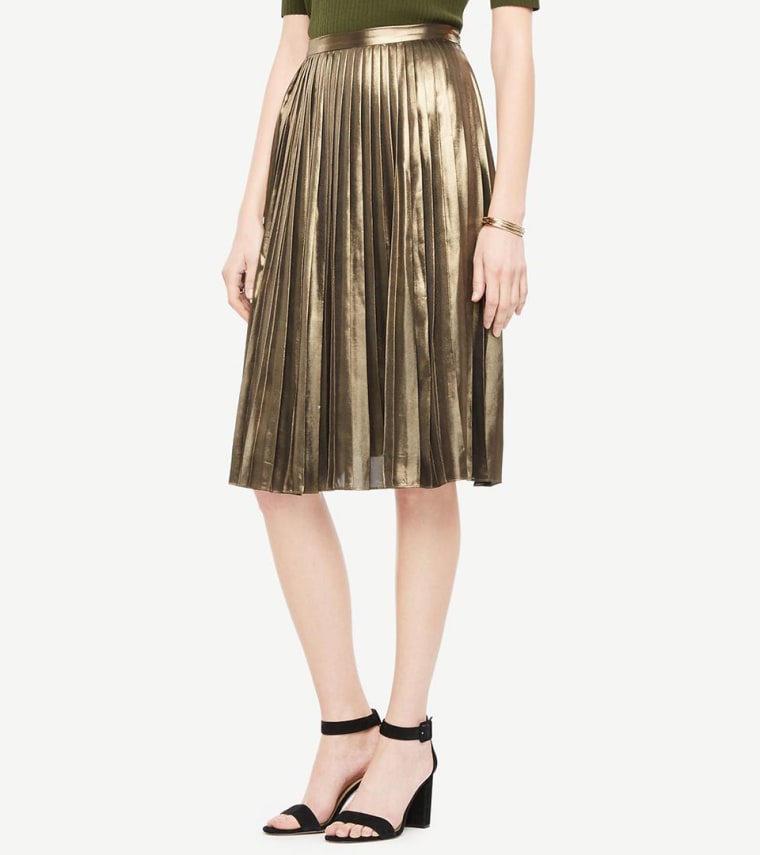 On the other hand, it may not be the most practical choice for items that usually get a lot of long-term wear, like jeans, unless you end up buying them. (When you find a pair of great-fitting jeans, never let them go!)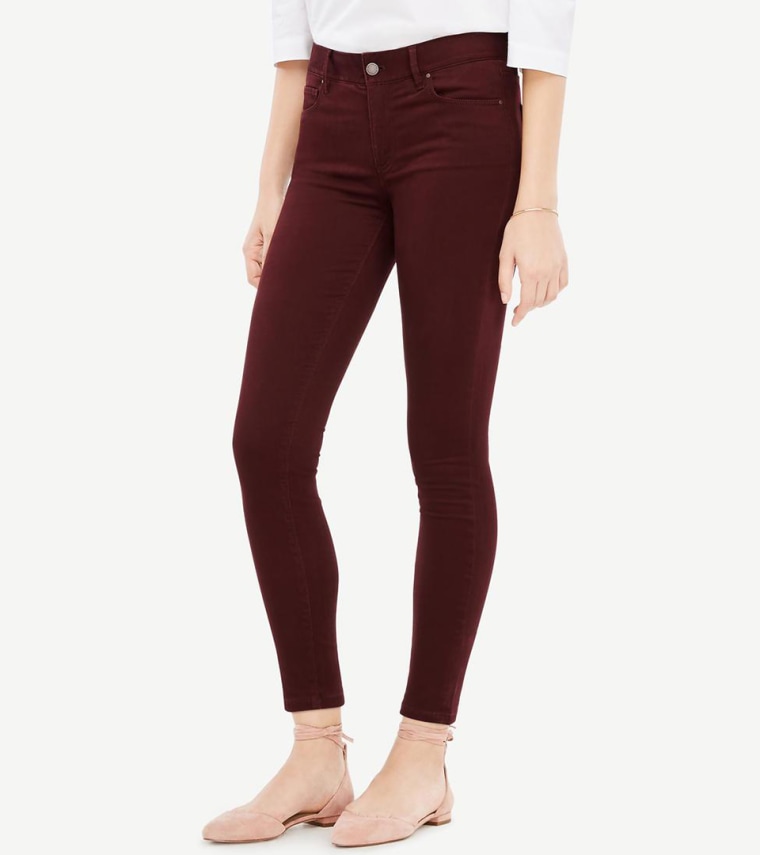 Some could see it as a risky move, especially since Infinite Style only offers Ann Taylor clothing, whereas companies like Rent the Runway and Stitch Fix offer items from a range of labels.
But with the growing appeal of clothing subscription services, Ann Taylor believes there is a place for Infinite Style. Rosen hopes the initiative will help the brand stay relevant to the modern shopper who might not want to step into a store or commit to buying clothes online without trying them on.
"How, when and where she is shopping has evolved," Rosen told TODAY Style. "We want to cater to her needs."