Children may be terrified of Maleficent, the Disney villainess portrayed in an upcoming movie by Angelina Jolie, but that hasn't stopped the Oscar winner from designing for kids.
In honor of her film, Jolie has partnered with designer Stella McCartney for a new children's collection. The colorful line of eight pieces, inspired by the fairy-tale classic, includes everything from Maleficent-inspired dresses to dragon-print T-shirts, ranging in price from $75 to $185. A percentage of the sales will benefit SOS Children's Villages, which helps support disadvantaged families.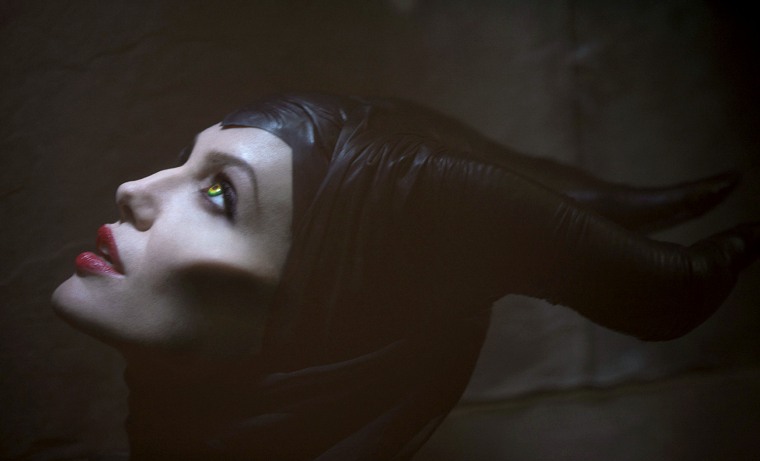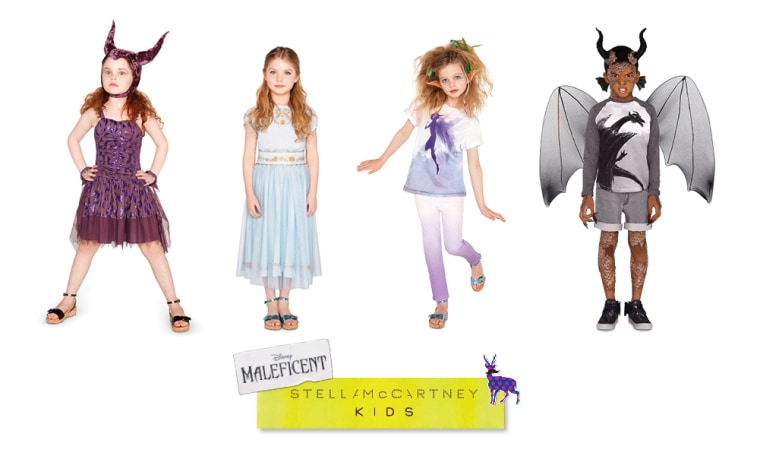 "I've always been a huge fan of Disney growing up, as was my mother, and I grew up watching all the films like most kids did," McCartney told WWD. "When the opportunity presented itself and I was invited by Angelina Jolie to visit the film set, I jumped at the chance."
The British designer previously designed jewelry for Disney's "Alice in Wonderland" in 2010, and has created a children's collection for her own line.
Though the film doesn't hit theaters till May 30, parents and young fashion risk-takers can purchase the "Maleficent by Stella McCartney Kids" collection at the end of April at Disney and Stella McCartney stores and at Disney online. That is, if your little one is tired of light and bright princess ensembles.
"There is a bit of a darkness to 'Maleficent' which can be really scary at times," said McCartney, "but at the same time visually brilliant."