Over the course of her three-decade career, fans have seen Angelina Jolie as everything from Lara Croft to a Disney supervillain. For her latest role in the upcoming film "Come Away," we'll get to see her as we haven't in a long time: as a blonde.
On Monday, her co-star David Oyelowo posted a photo of the cast to Instagram, and Jolie can be seen front and center looking nearly unrecognizable in a blond updo with curled tendrils around her face. "Our film COME AWAY is now in the can! Can't wait to share this magical reimagining of Alice in Wonderland and Peter Pan with you all. ?❤️??," the actor captioned the shot.
According to Deadline, "Come Away" serves as a prequel to "Peter Pan" and "Alice in Wonderland," following the main characters before they head to Neverland and Wonderland. Jolie and Oyelowo play their parents, who are mourning the death of Peter and Alice's older brother. The children work to save their parents from their "downward spirals of despair," but are finally forced to choose "between home and imagination," which leads them on their journeys to their respective magical worlds.
Jolie has also just finished wrapping another fantasy film — "Maleficent 2" with Elle Fanning and Michelle Pfeiffer — which will mark her first return to the big screen since 2015's "By The Sea," that she starred in alongside ex-husband Brad Pitt.
Though Jolie and her raven-colored hair are practically synonymous, this is hardly the first time she's lightened her locks for a role. She's gone blond in the past to play characters in "Girl, Interrupted," "Gone in Sixty Seconds," "Salt" and "Life or Something Like It." It's worth noting that this time around, her golden tresses were likely created with a wig instead of an actual dye job.
"Gone in Sixty Seconds"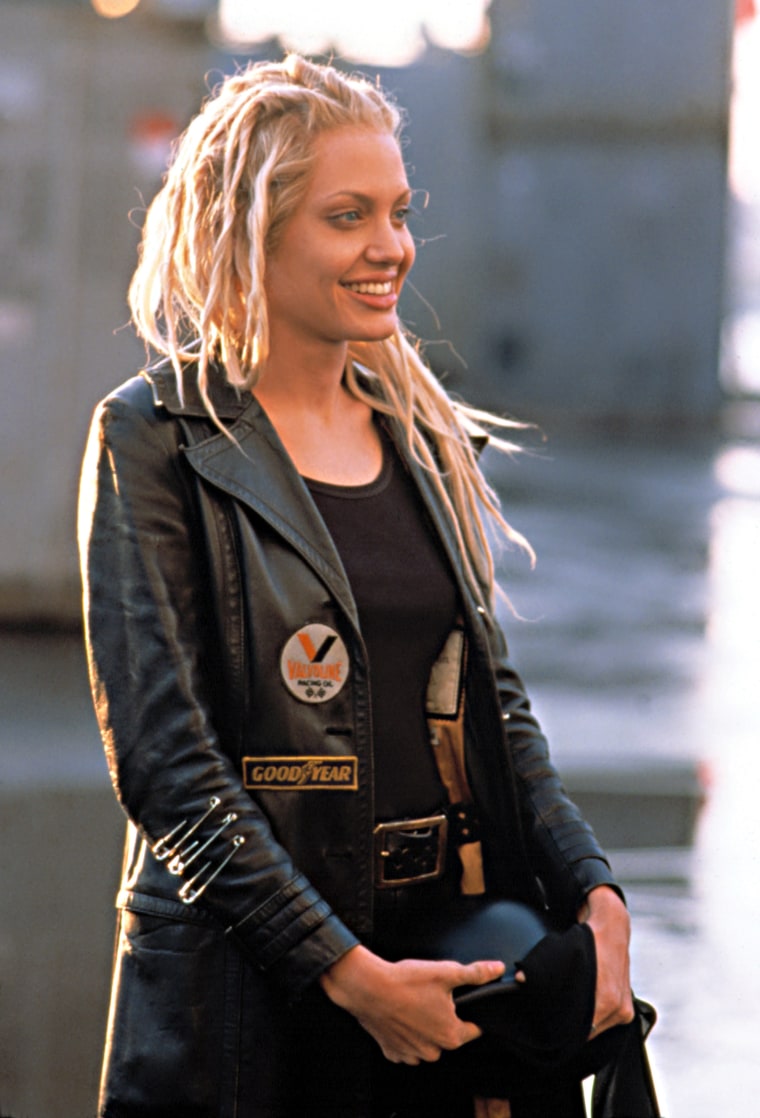 "Girl, Interrupted"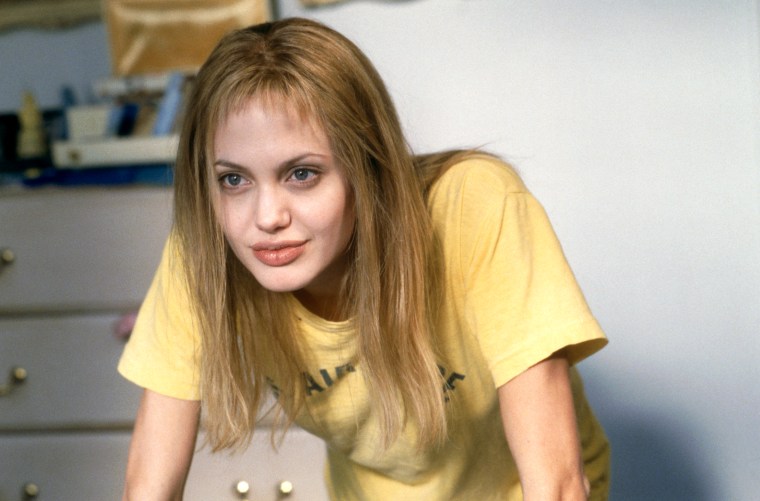 "Life or Something Like It"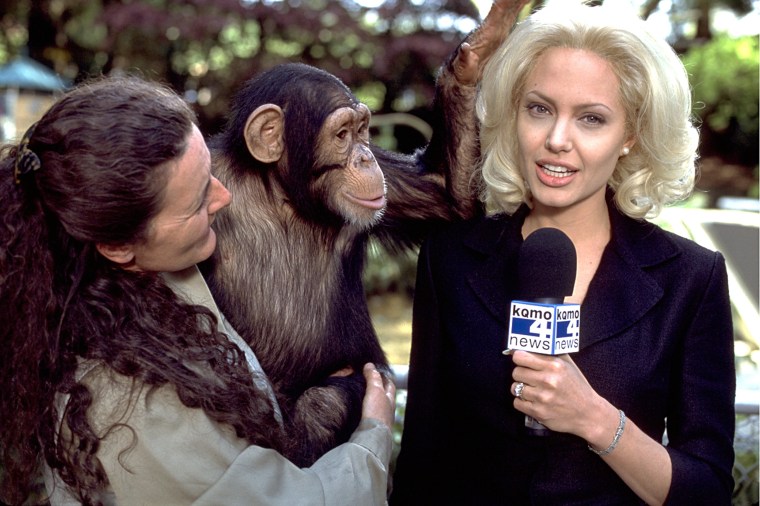 "Come Away" doesn't have a release date just yet, but we're already planning to see Jolie's new, blond 'do on the big screen.