It was an unseasonably warm day out on the plaza on Thursday, and we found two wonderful women willing to turn up the heat even further and get a full makeover courtesy of our Ambush Makeover team.
Celebrity hairstylist Louis Licari and TODAY contributor and stylist Jill Martin took control to give these two ladies glamorous new looks, and the results were jaw-dropping!
First up is Margaret Cazer from Port Jefferson Station, New York. The 53-year-old came out to the plaza to celebrate her birthday with her husband, Steven. What better way to celebrate than with a whole new look?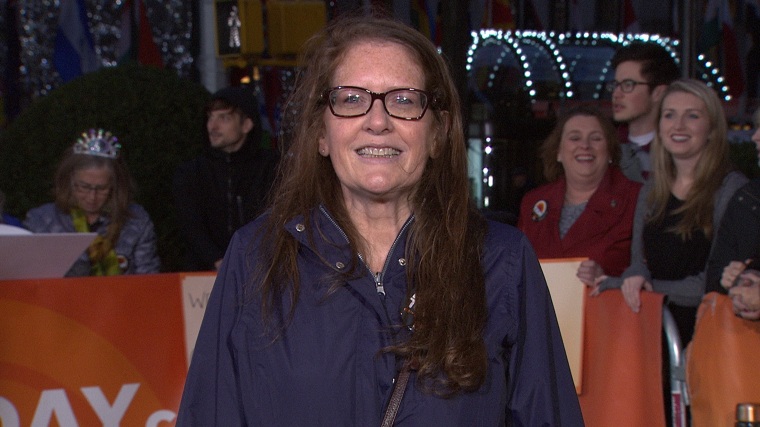 She recently lost more than 60 pounds and is thrilled to complete her incredible transformation with a stunning makeover.
RELATED: Woman dazzles after Ambush Makeover on her birthday: 'Look at the hair!'
"I want to show off my new body," Cazer told TODAY. "I want to make everybody see that I'm not this other person."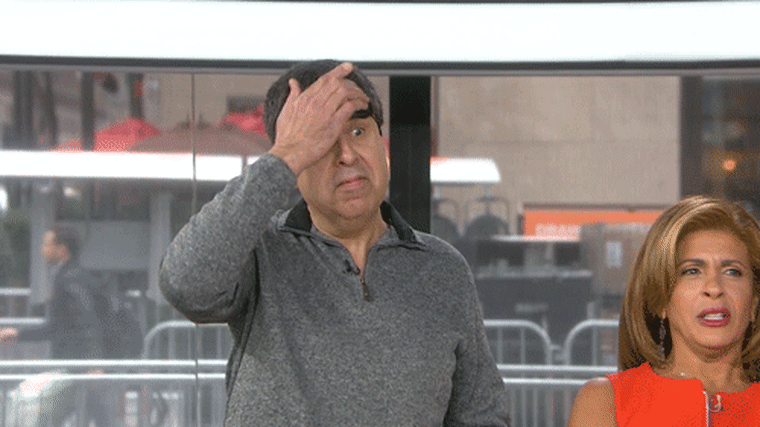 Steven was blown away by his wife's new look, saying, "I can't believe I get to go home with her!"
RELATED: 'She looks like Emma Stone!' College student's Ambush Makeover stuns Kathie Lee
Because Cazer had never colored her hair before, Licari chose a soft red color that will slowly wash away and require less maintenance. Hairstylist Arsen Gurgov gave Cazer a sophisticated, shoulder-length haircut with face-framing layers to complete the look.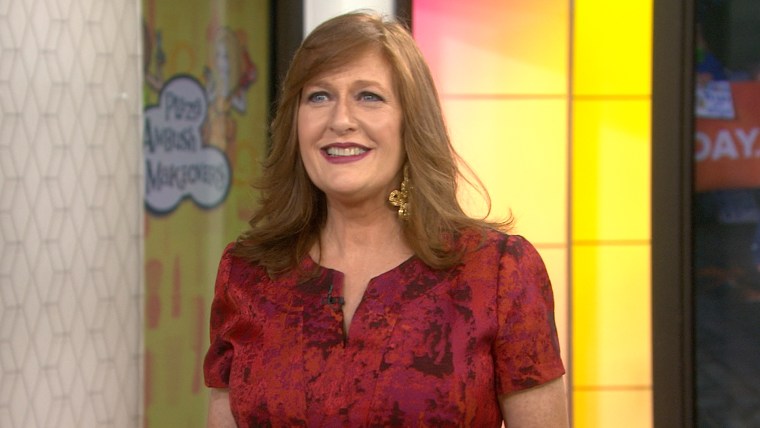 Martin chose an elegant brocade dress from Nue by Shani. The nipped-in waist is perfect for showing off Cazer's fantastic weight loss!
Next is Megan Kozak from Farmington, Connecticut. She and her friend Audrey are in town for a girls' trip to celebrate their friendship! Megan was nervous about her new makeover but was excited for the change.
She's described her looks as "1661" because "my hair from the back looks like a 16-year-old and then when I turn around you get a 61-year-old. But I'm not 61."
The Ambush team transformed the 55-year-old and gave her a fresh and fabulous look that screams 2017 instead of 1661!
RELATED: Watch the Ambush Makeover that left this teacher's daughter in tears (of joy!)
Audrey was shocked to see her friend's transformation, and Kozak was blown away by her new look!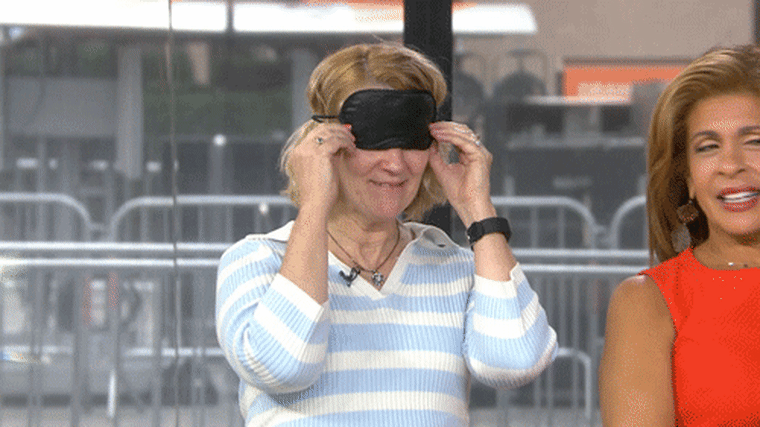 "Oh my God, that is not me!" Kozak exclaimed. "I cannot believe that's me!"
RELATED: Woman who donated kidney to husband gets amazing new look
Licari updated her hair with richer tones and kept her original blond highlights. Gurgov cut a chic lob with layers at the front to frame her gorgeous face.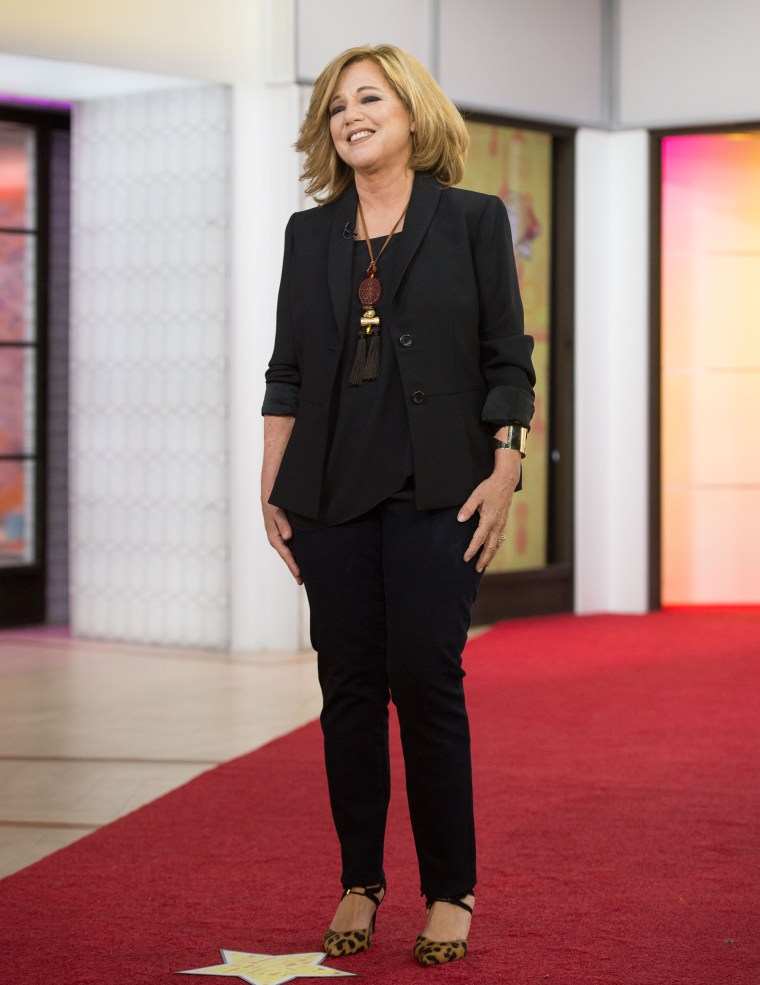 Martin dressed Kozak in classic black separates and a fun pair of black jeans. She accented the look with a statement necklace and some killer leopard pumps!
Congratulations to both ladies on their fabulous makeovers!
Sheri Skinny Jeans, $114, Macy's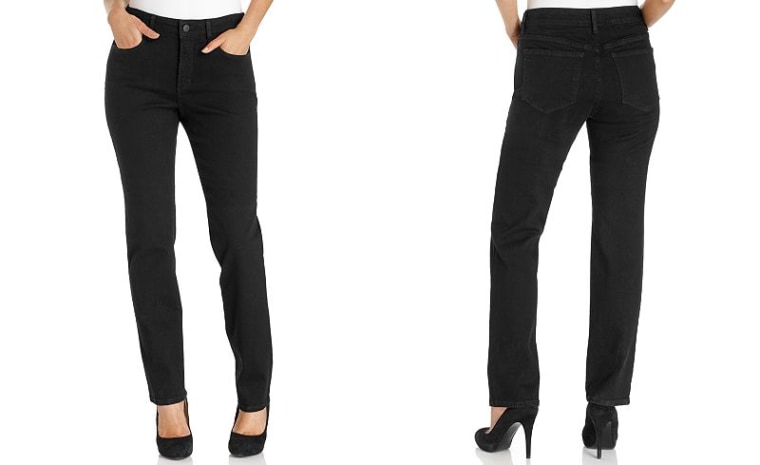 Crepe Notched Collar Blazer, $75, Talbots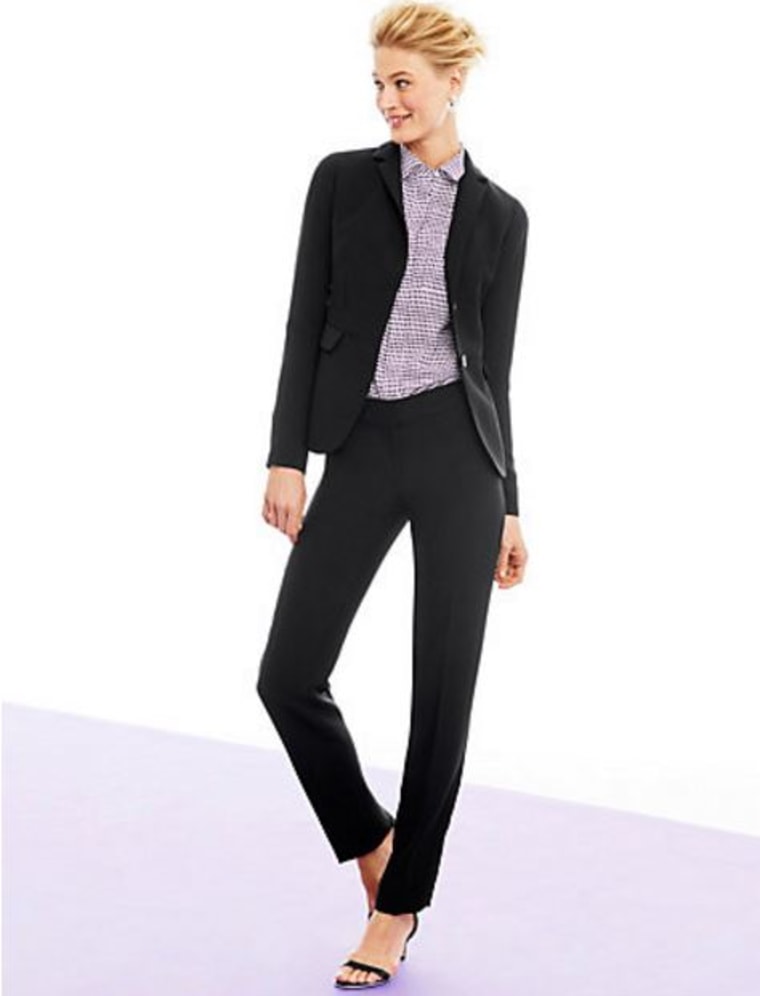 Ankle-Tie Pumps, $60, Talbots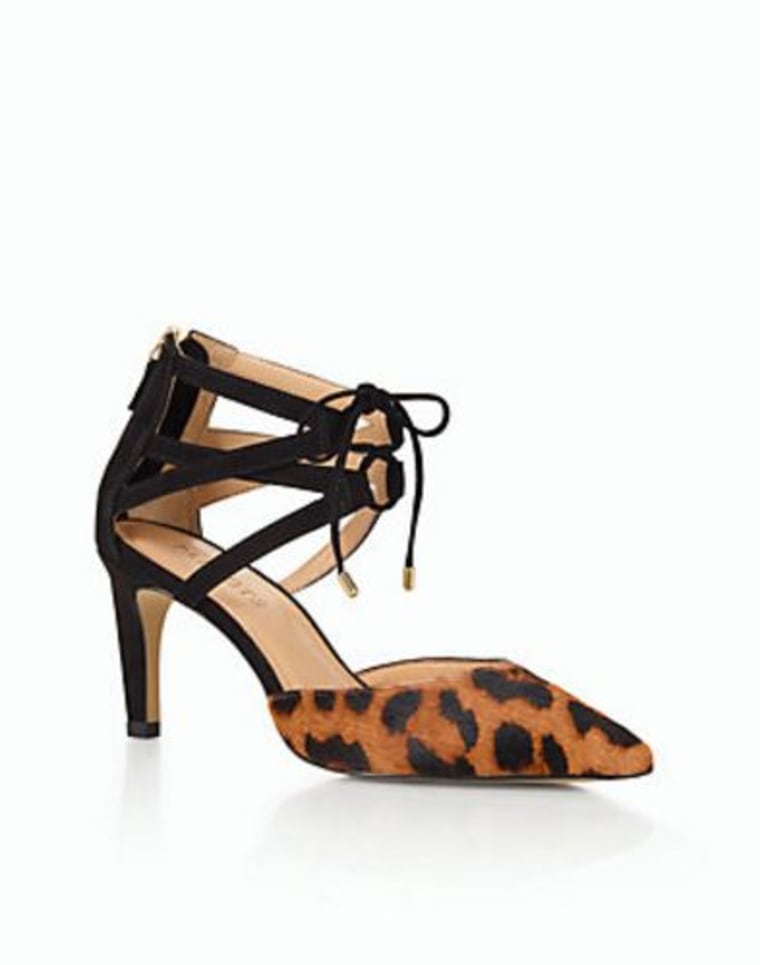 Layer Tank, $55, Chico's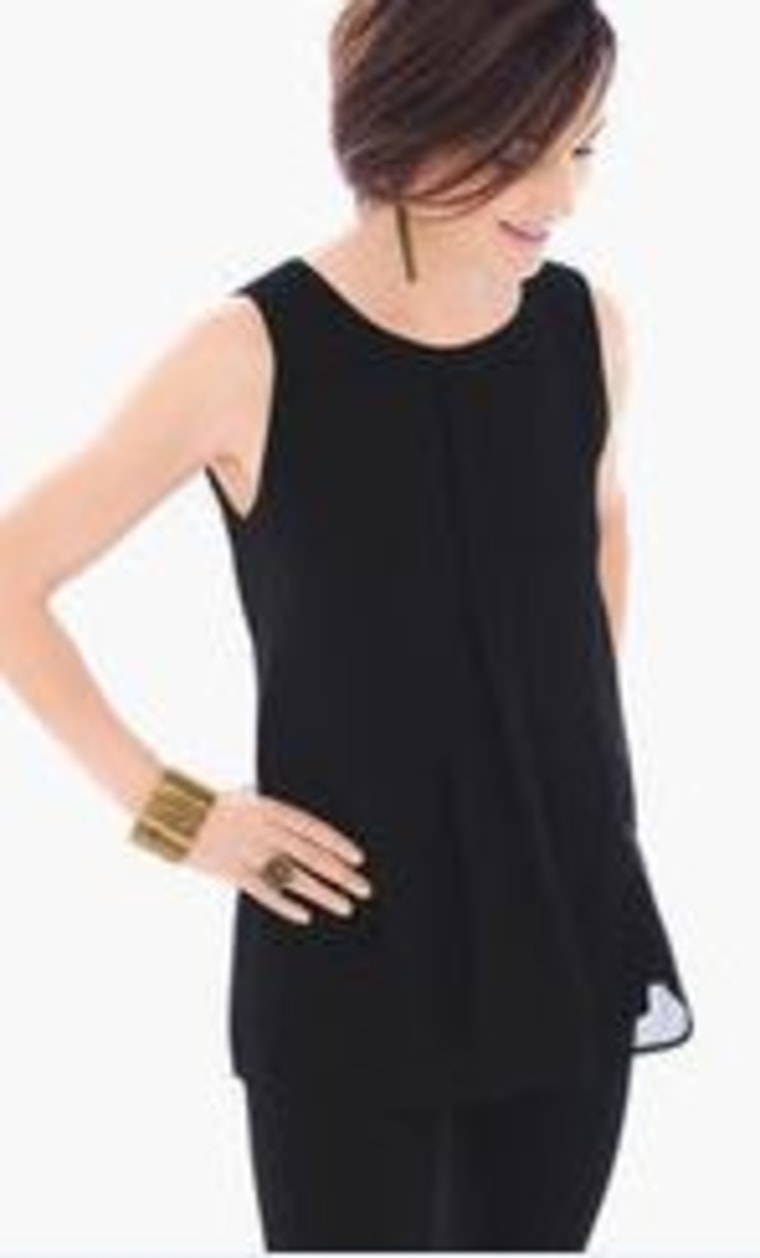 Tassel Necklace, $55, Chico's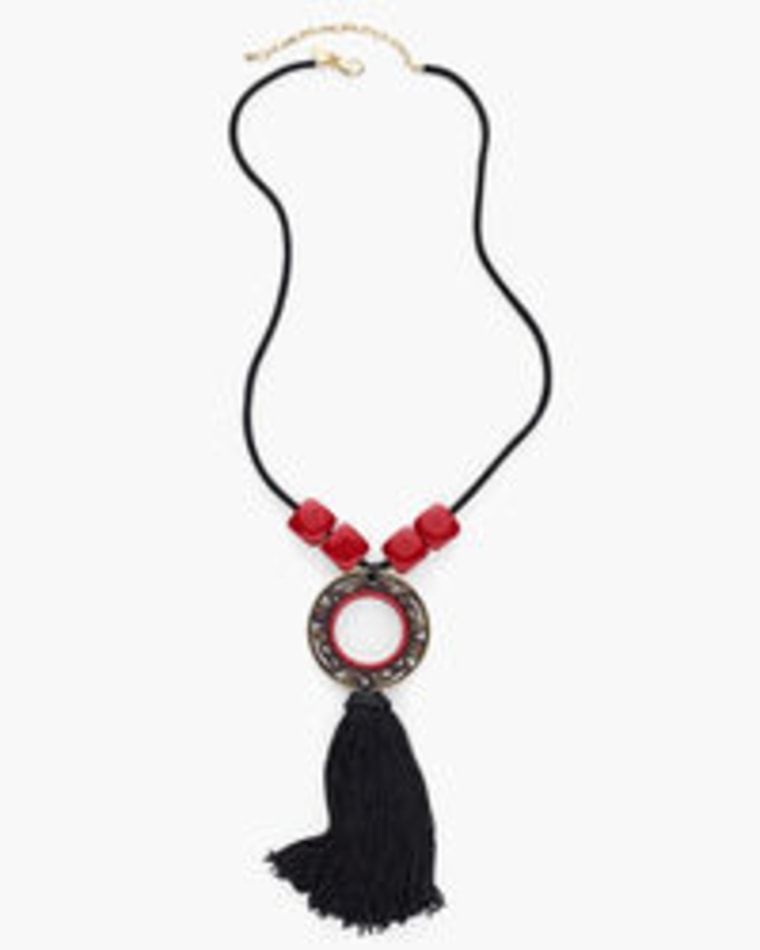 Peekaboo Cuff, $88, Nissa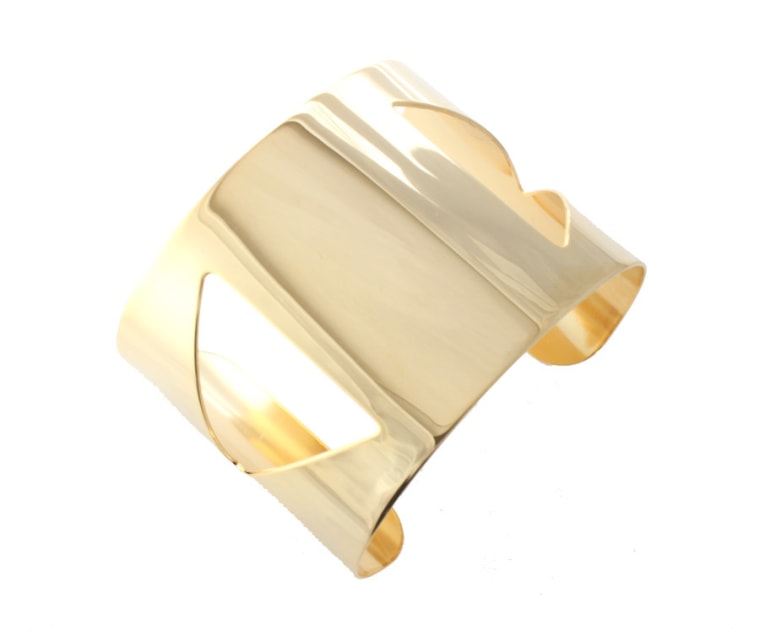 Jacquard V-Neck Dress, $336, Bluefly