It was a blustery January day on the plaza, but that didn't stop TODAY fans from coming out for a chance to get an Ambush Makeover.
Celebrity hairstylist Louis Licari and TODAY Style Squad member Jill Martin had a tough choice, but they found two women who were in need of some TLC to kick off 2017.
First up was Emma Frazier of Maine. The 21-year-old college senior, who is studying early elementary education and special education, is on a three-week, seven-city trip with her friends. A stop in New York City for Frazier meant she will be riding off to her next destination with a whole new look.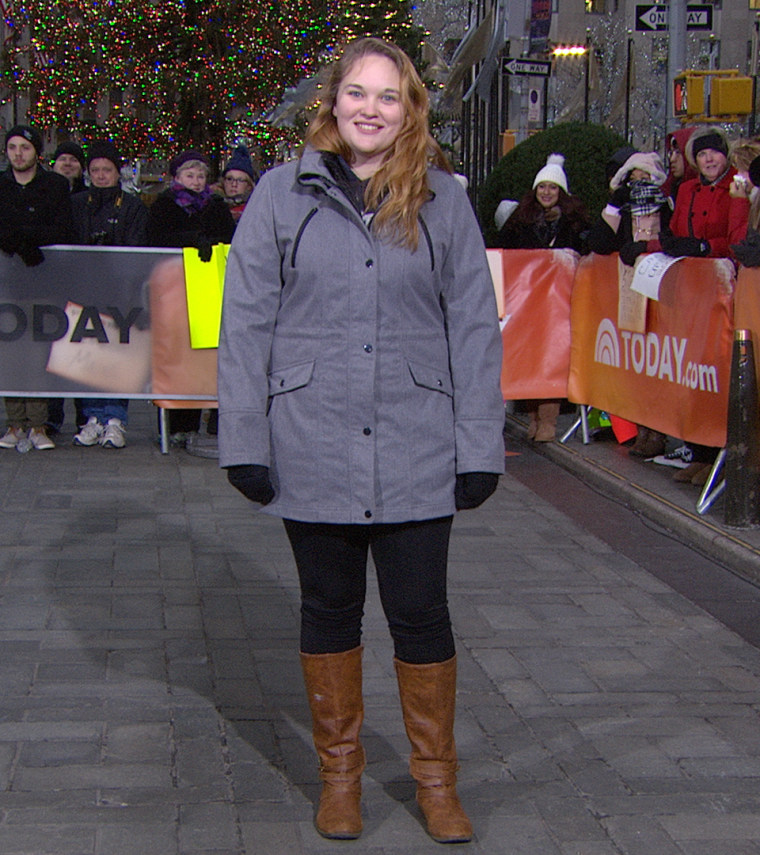 "Holy! That's awesome!" said Frazier upon her reveal.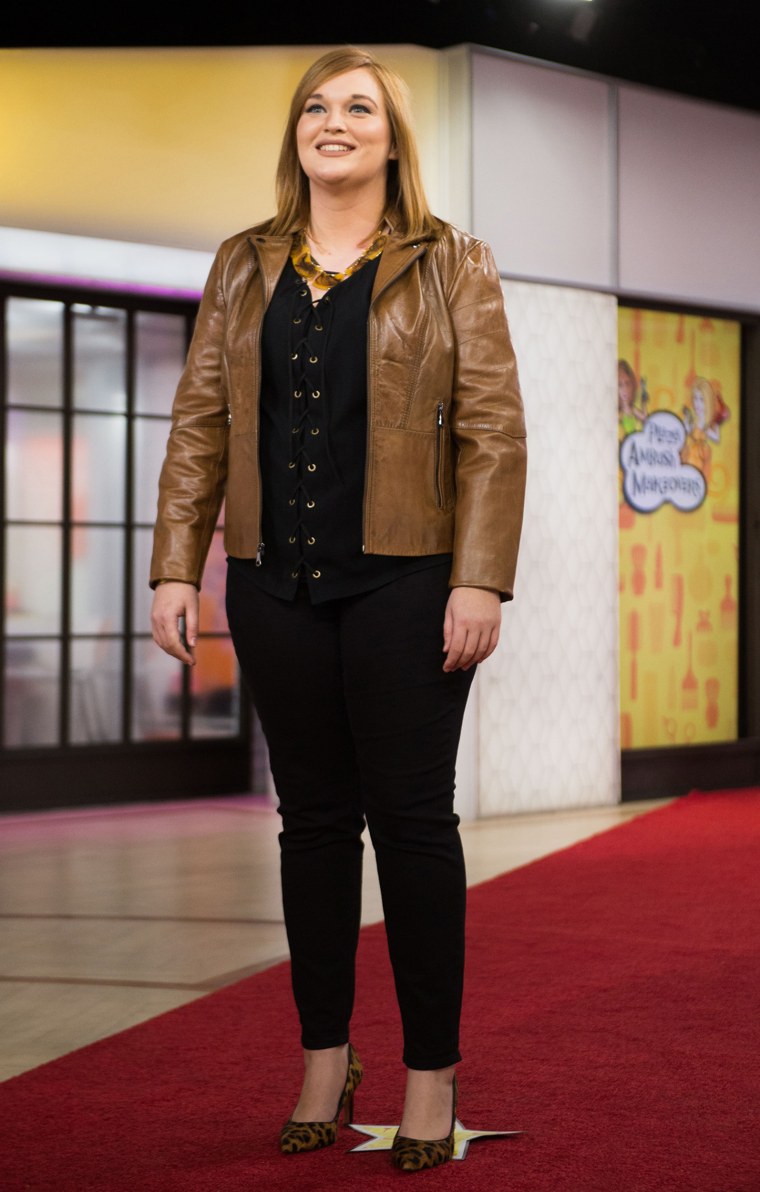 Her friends were hooting and hollering with excitement.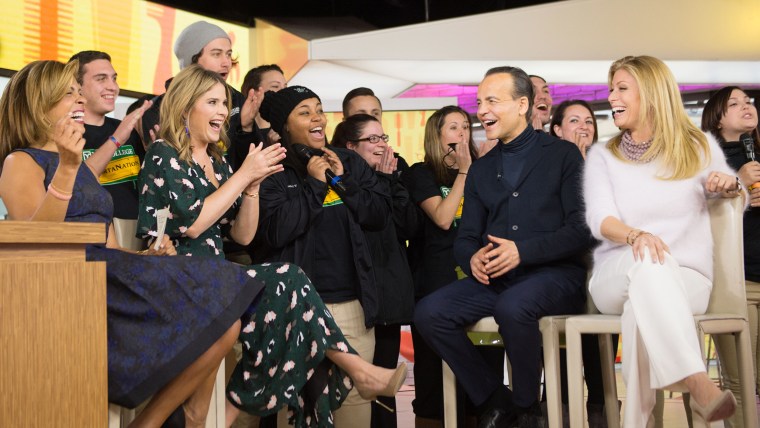 Licari transformed Frazier's hair color from blond to a gorgeous, soft red, which brightens up her skin. Arsen Gurgov gave her an easy-to-maintain haircut, which is perfect for a busy college student.
A cool leather jacket and trendy lace-up top styled by Martin completed her glam new look.
The makeover wasn't complete without a visit from Muppets Grover and Abby Cadabby.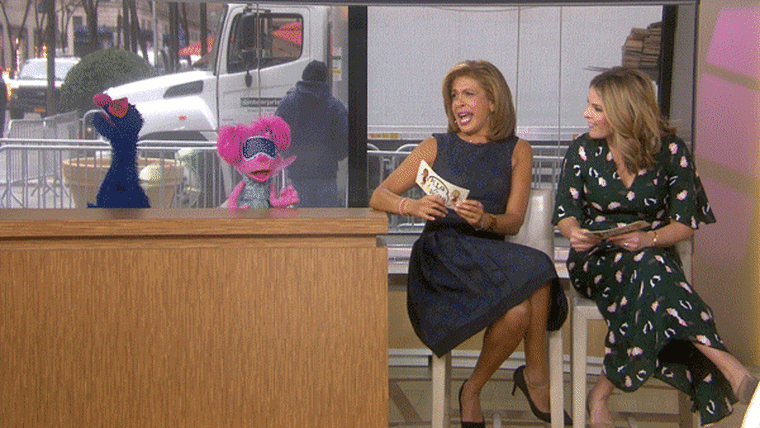 "I'm just blown away!" exclaimed Abby Cadabby about Frazier.
Next was Jacquelyn Lembas of Ohio. The 25-year-old is in New York City celebrating her honeymoon. She tied the knot just five days ago, on New Year's Eve, with her high school sweetheart. This newlywed, who has a 2-year-old son with her husband, was certainly ready for some post-wedding pampering!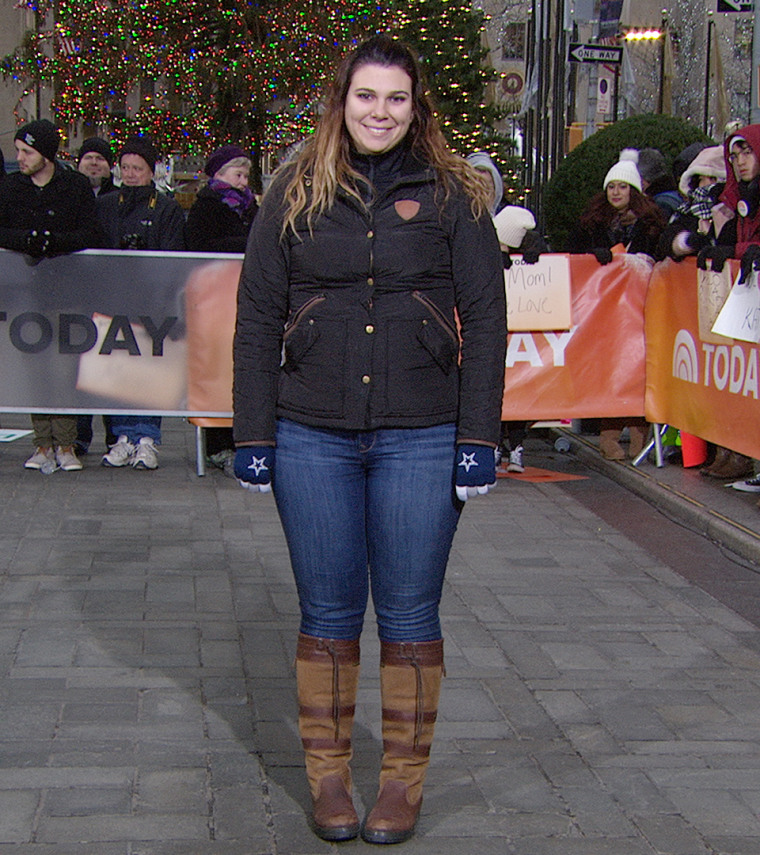 "I'm so excited for her. She's going to look awesome," said Lembas' husband, Steven.
Her big reveal certainly did not disappoint!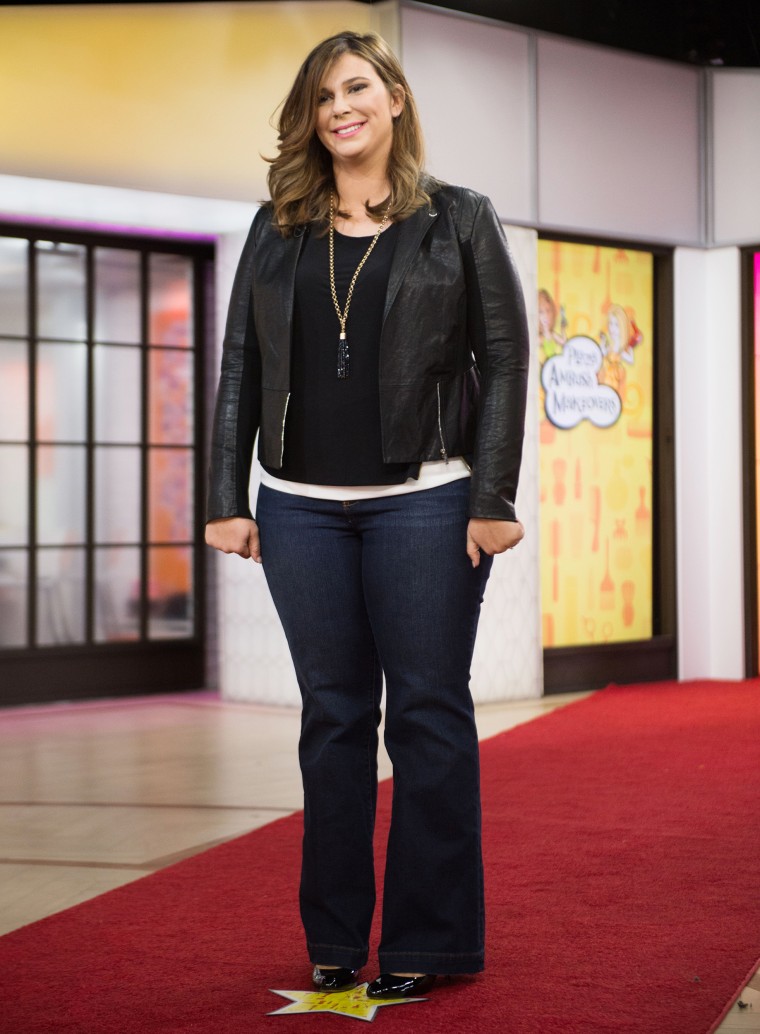 "Oh my God! You look amazing!" said Steven.
Lembas instantly got teary-eyed as she saw her gorgeous self.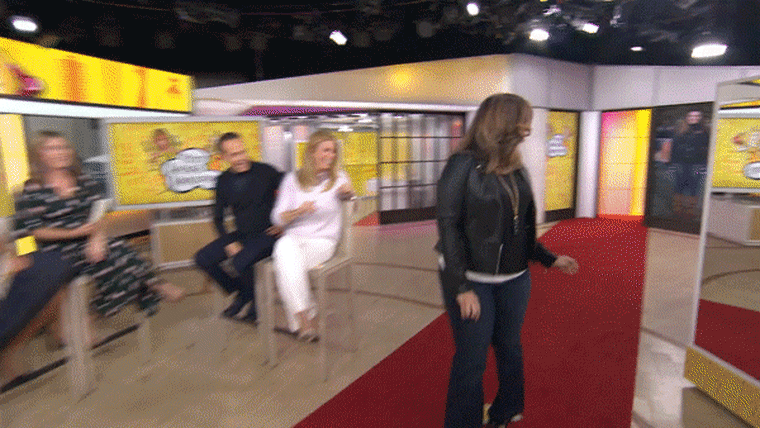 Licari blended her ombre together to make it look softer and more natural. Gurgov gave her a chic new haircut, and a pop of color on the lips by Edin O'Sullivan pulled her whole look together.
These beautiful gals are ready to take over the Big Apple in style!
And if you love their looks? You can add similar items to your closet. Shop below!
Jessica Simpson Quilted Faux Leather Jacket, $100, Nordstrom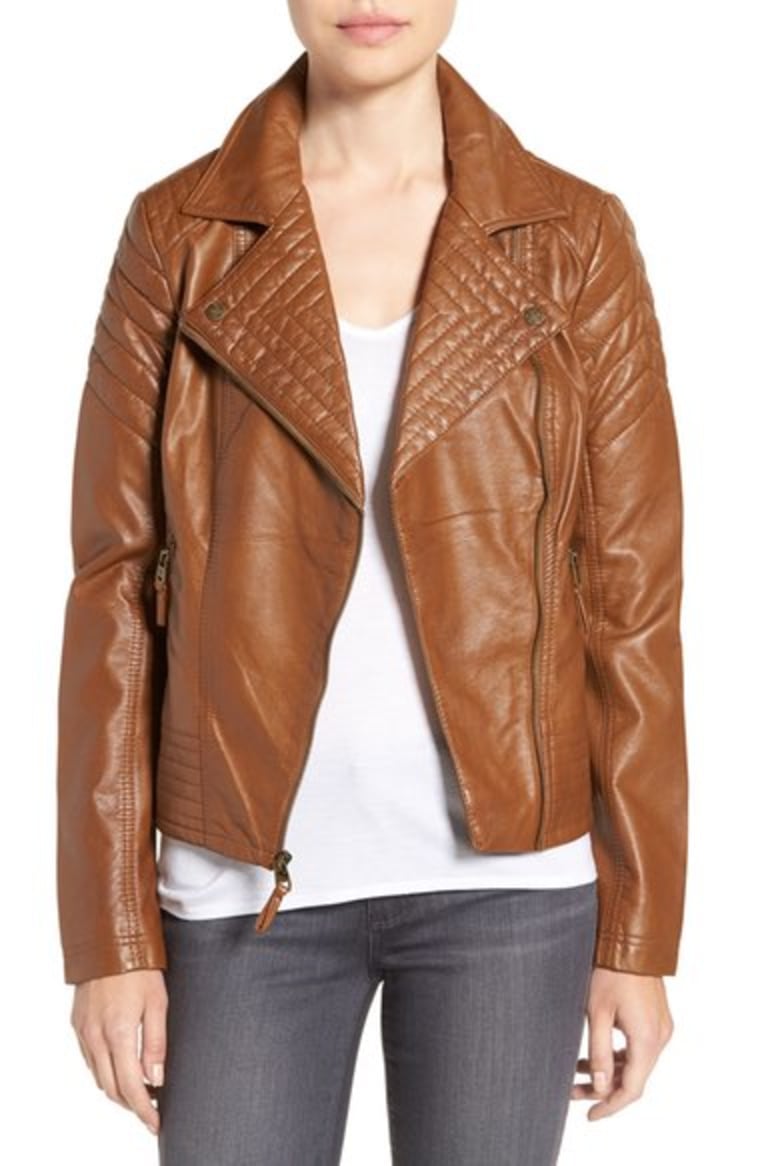 1.State Lace-Up Blouse, $79, Nordstrom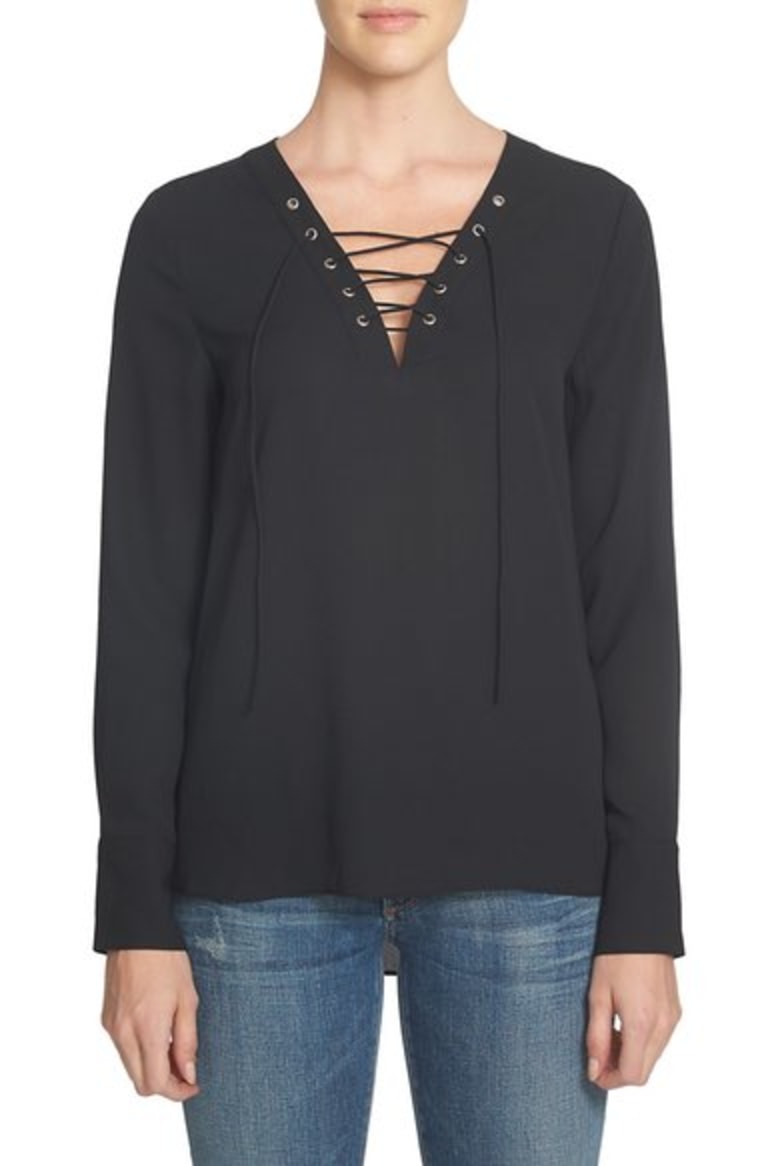 The Flawless Five-Pocket Straight-Leg-Black, $89, Talbots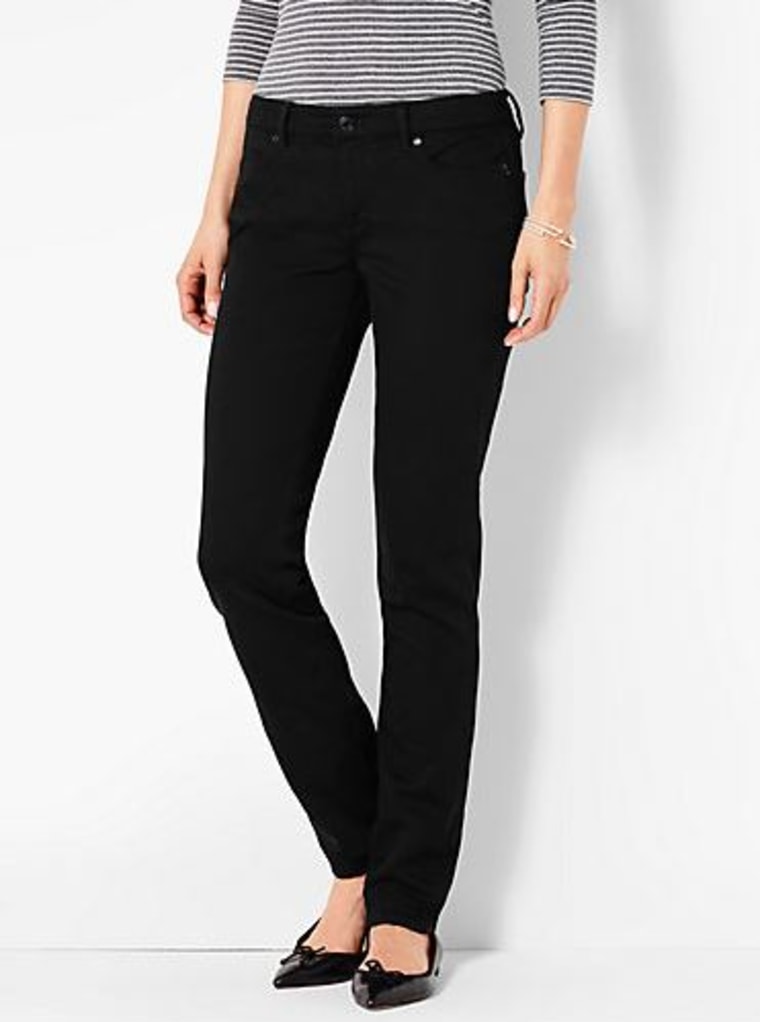 Sierra Bib Necklace, $59, Chico's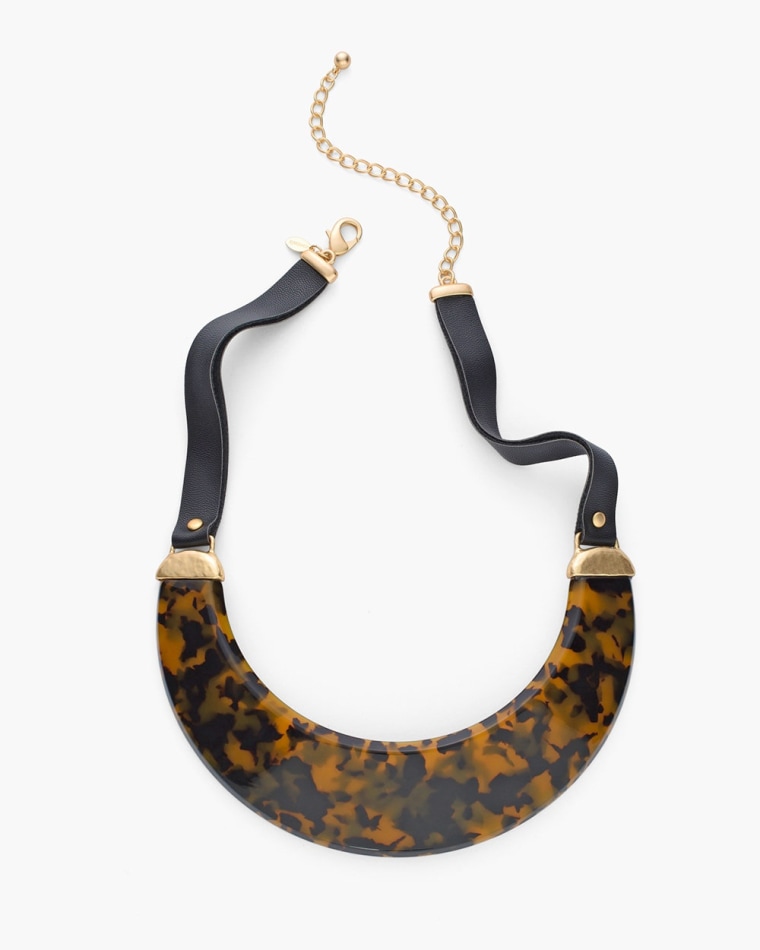 Eri Pointy-Tie Pumps, $72, Talbots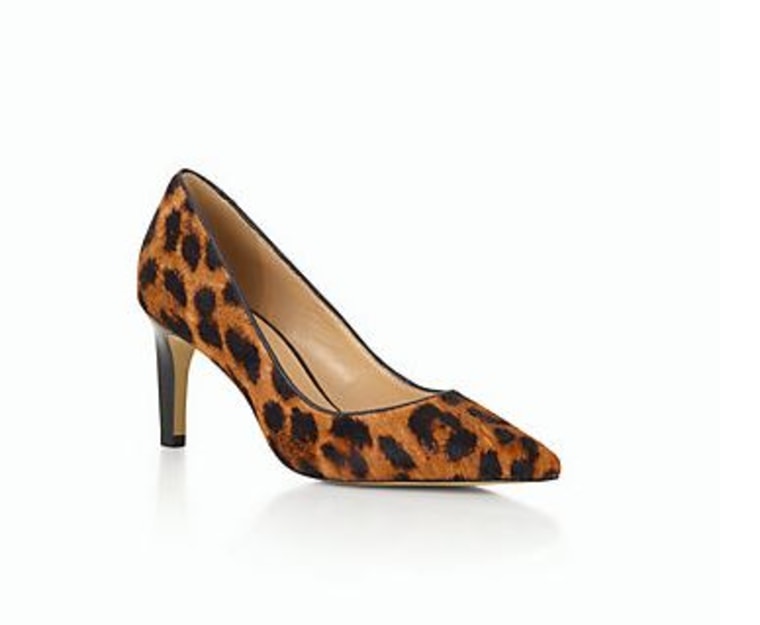 1.State Long Sleeve Moto Jacket, $80, Saks Off Fifth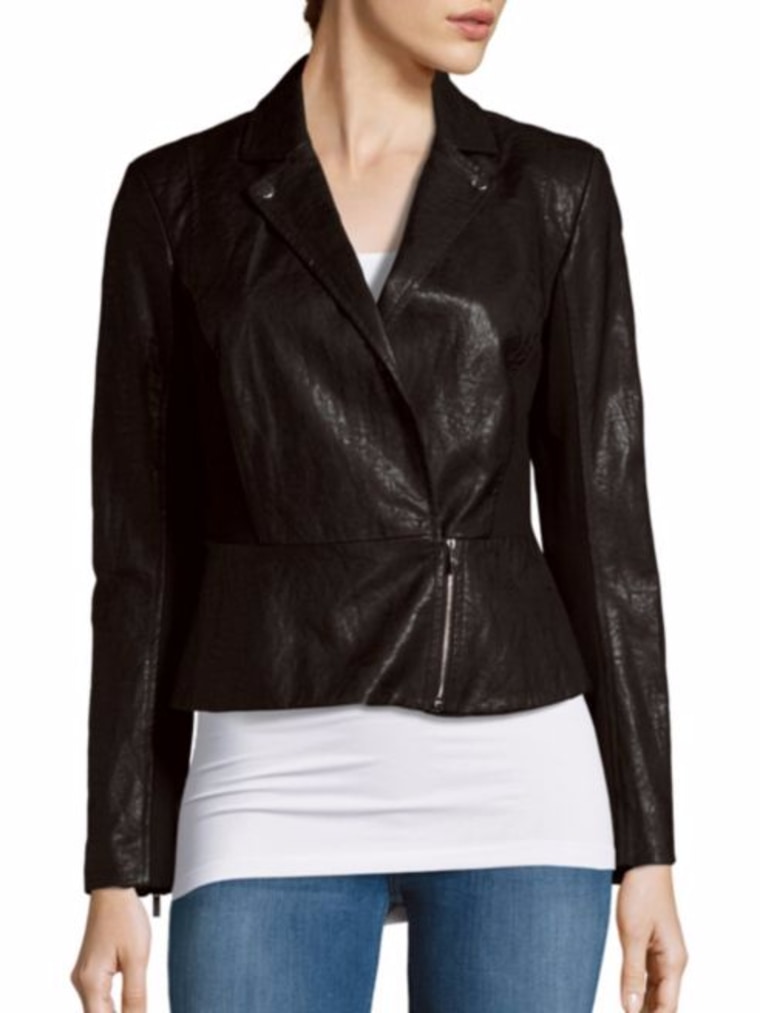 Bailey Boatneck Top, $35, Chico's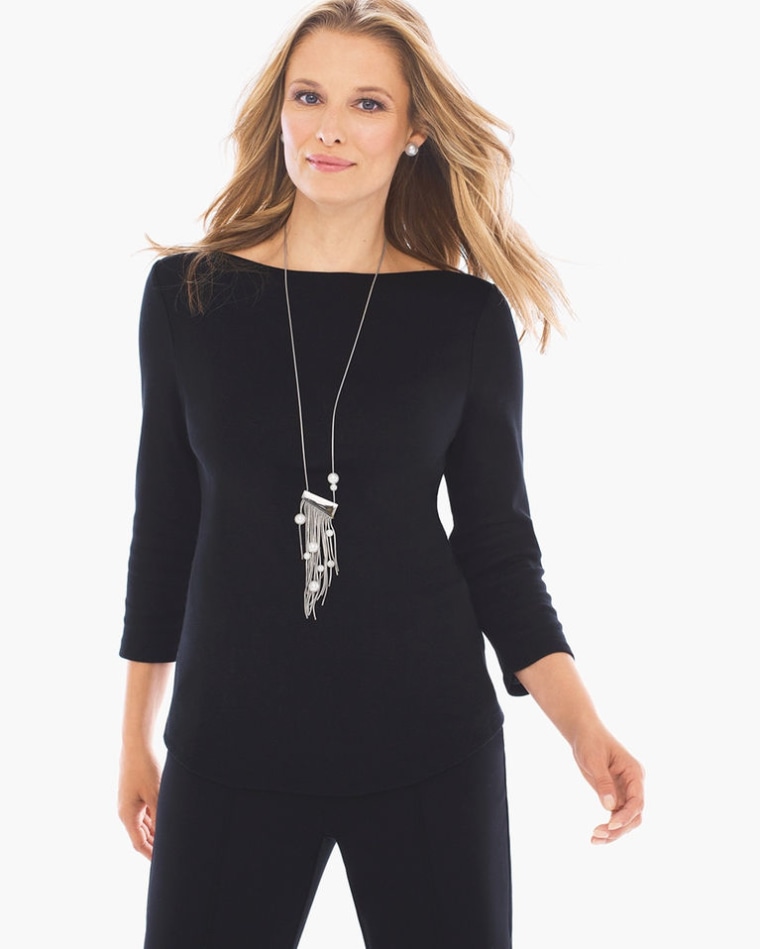 The Flawless Five-Pocket Flare, $42, Talbots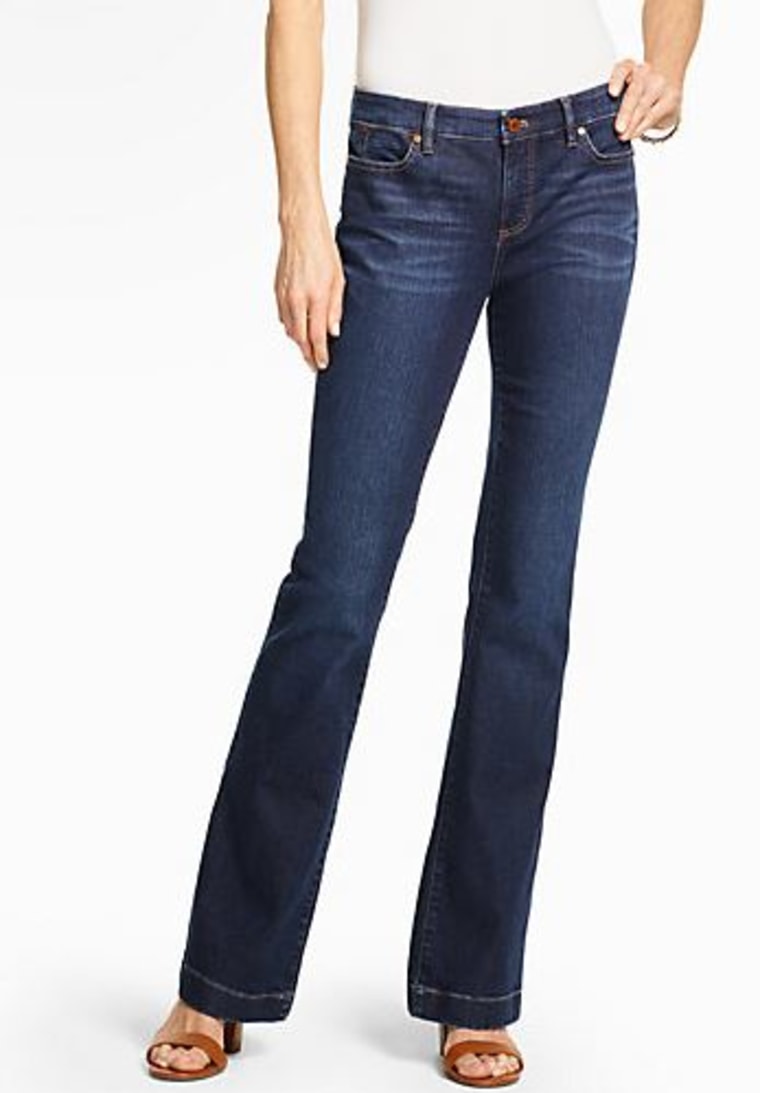 Chain Tassel Necklace, $96, Marlyn Schiff