It was a beautiful summer day on the Plaza and the crowd was ready for some Ambush Makeover fun.
Our glam squad dream team of celebrity hairstylist Louis Licari and TODAY Style Squad member Jill Martin had a tough choice, but they found two lovely ladies who were ready to bid farewell to their old looks and say hello to summer with a fresh start.
Amy Nielson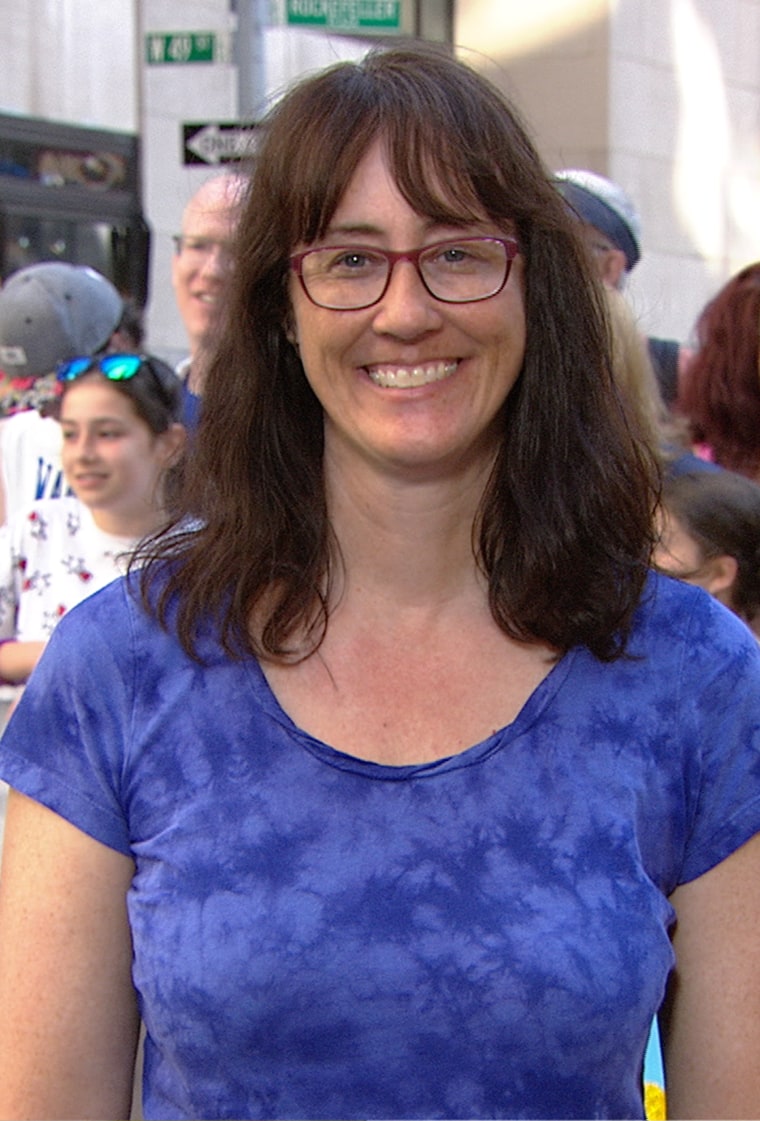 First up was Amy Nielson, 48, from Reno, Nevada. This fourth grade teacher of 25 years hardly ever wears makeup and hasn't changed her hairstylist in years — but she's ready for an update.
As Nielson stepped out with her swoopy haircut and lighter hair color, her kids' reactions were priceless.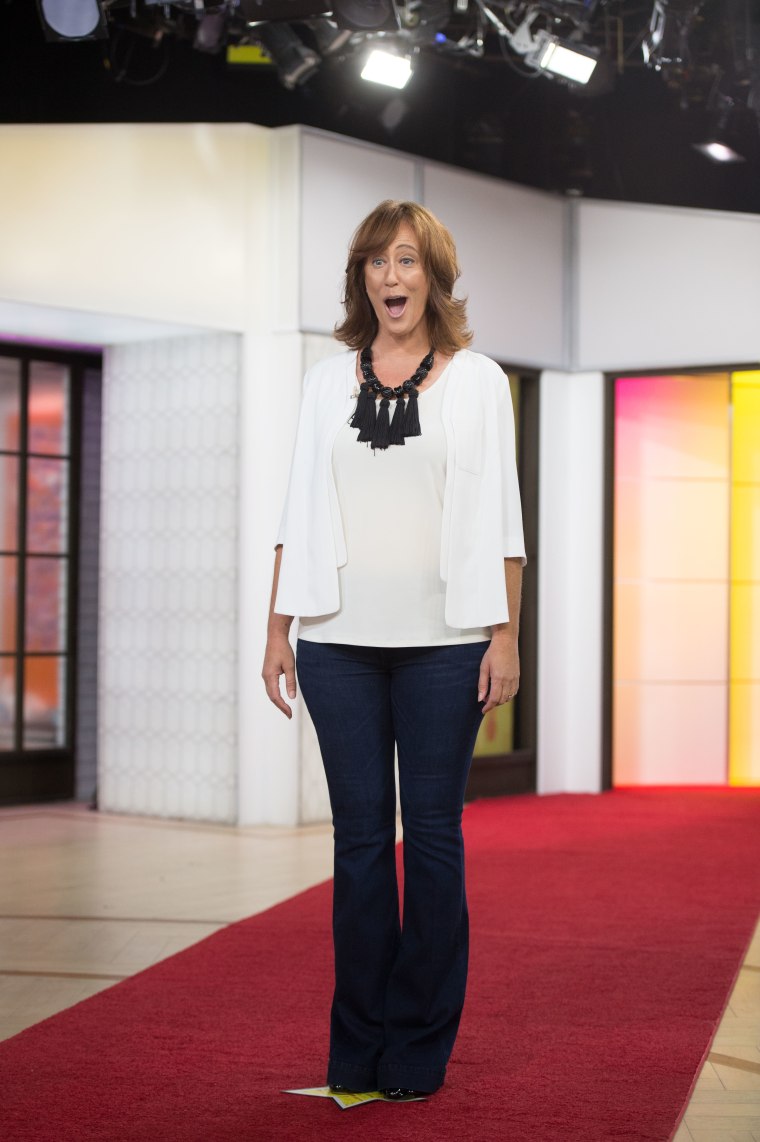 "Oh my gosh!" exclaimed Nielson's daughter, Theresa, as she gave two thumbs up to her mom's new look.
"Woahhh!" her son Andrew said.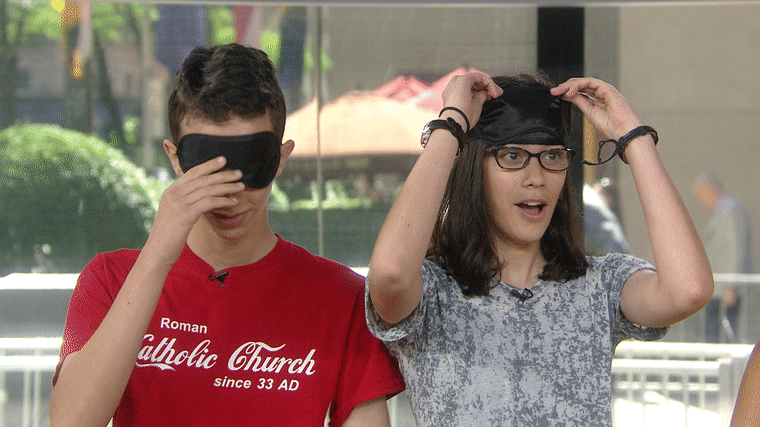 "Oh my god! That is amazing!" said Nieslon, who was nearly speechless. "I feel hot!"
Her new look was not complete without a stylish outfit that included wide-leg jeans and a summer white jacket-and-top combo.
Shop a similar look here:
James Jeans Shayebel High-Rise Flare Jean, $198, Amazon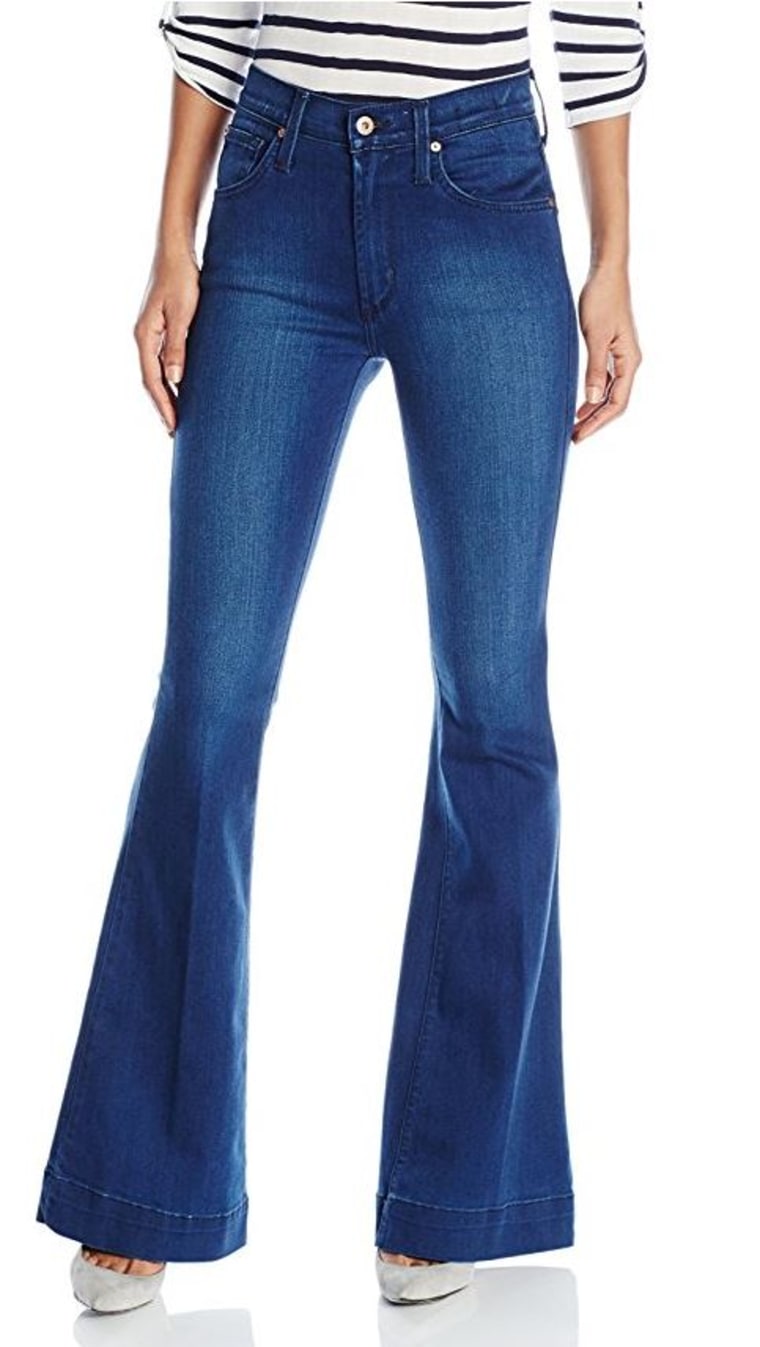 Kenya Pendant Necklace, $49, Chico's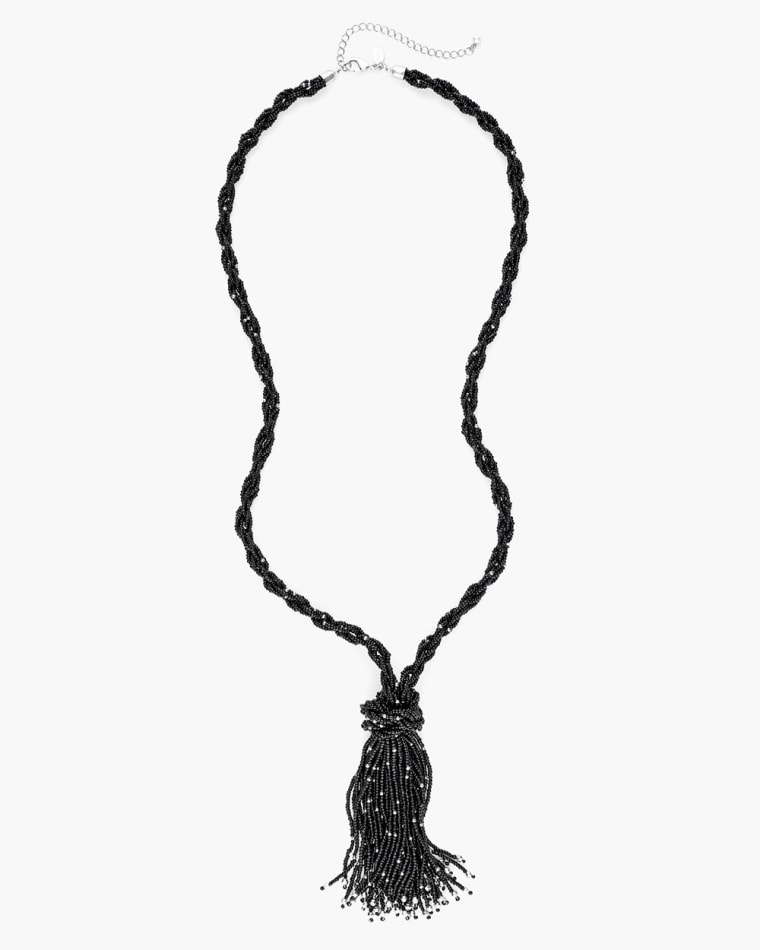 Denim Convertible Peplum Jacket, $119, Chico's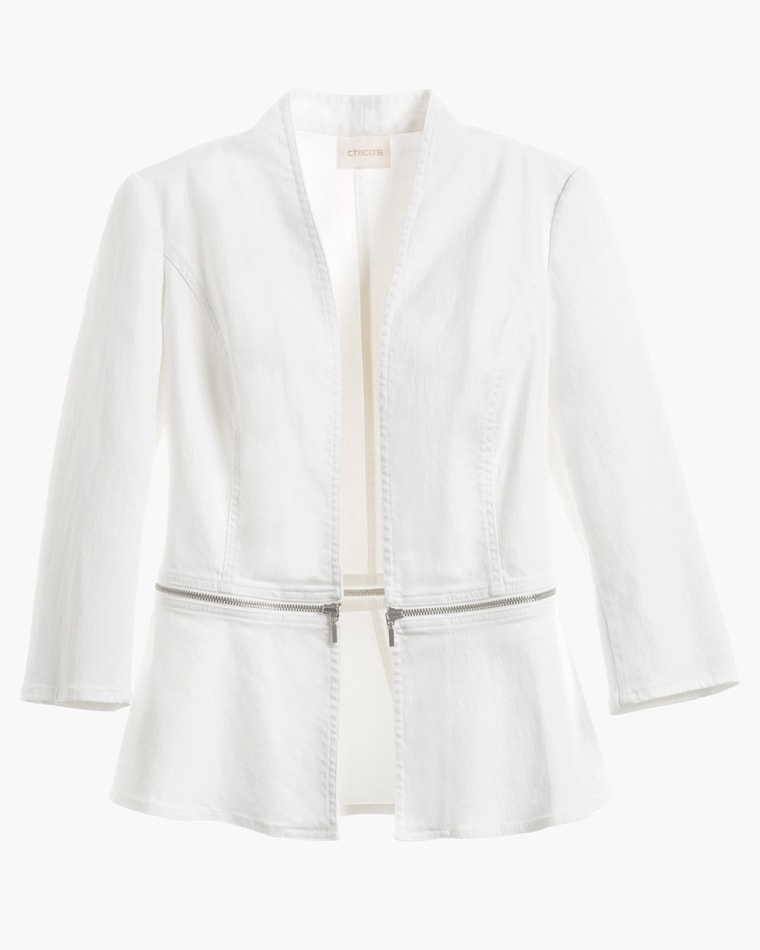 Mid-Length tank, $49, Clara Sun Woo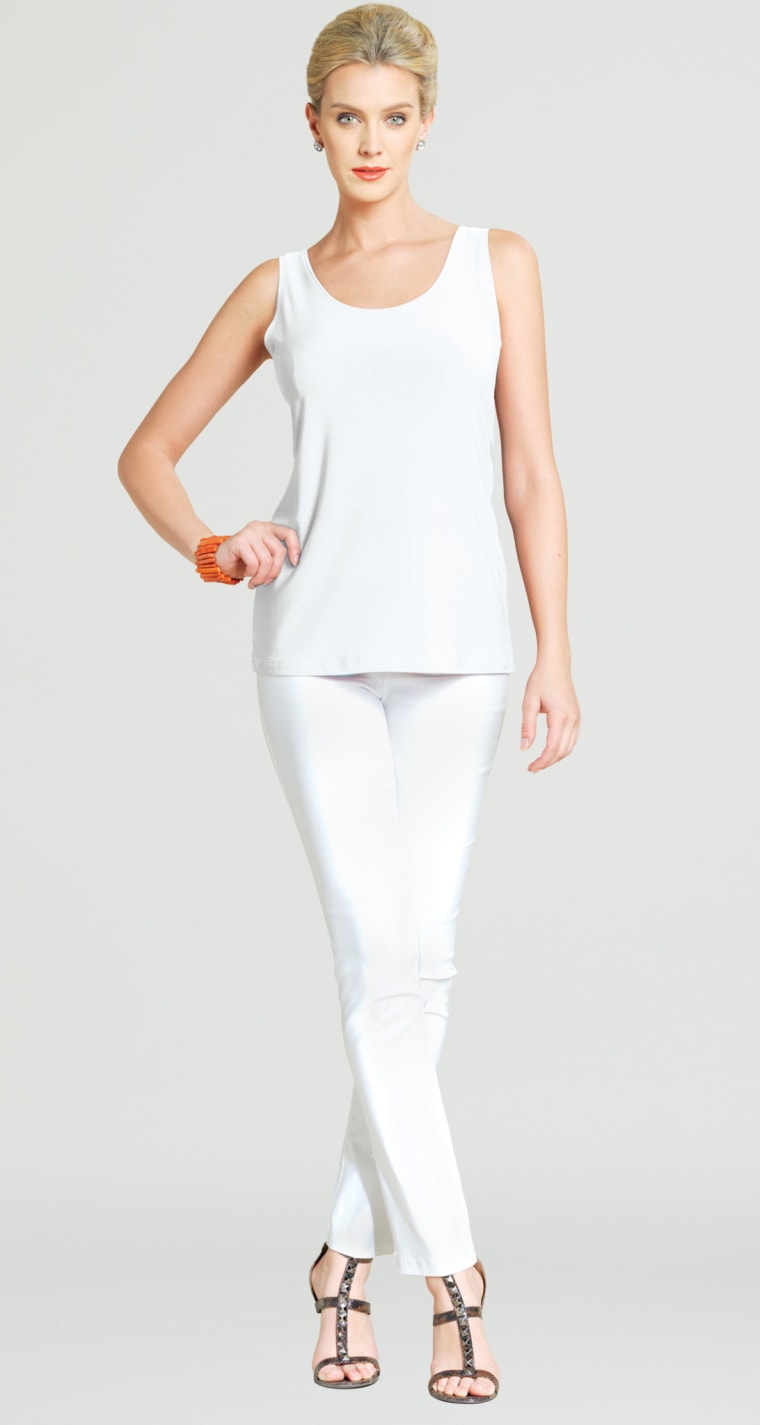 Sue Brown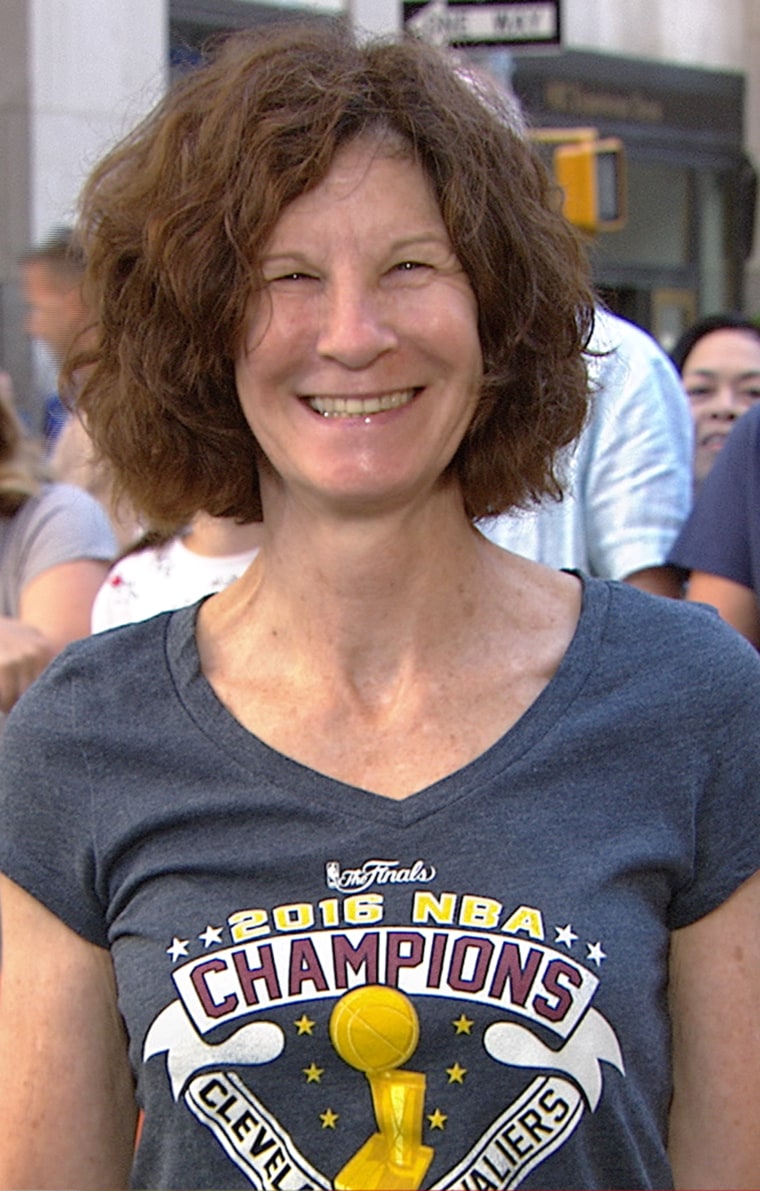 Next up was Sue Brown, 65, from Hudson, Ohio. Brown spends lots of time at the gym, but very little time on her look. Her getaway trip to New York City with her sister was about to get a whole lot more exciting once she met up with our Ambush Makeover team.
Upon her big reveal, Hoda warned Brown's sisters that they were going to freak out — and that's exactly what they did!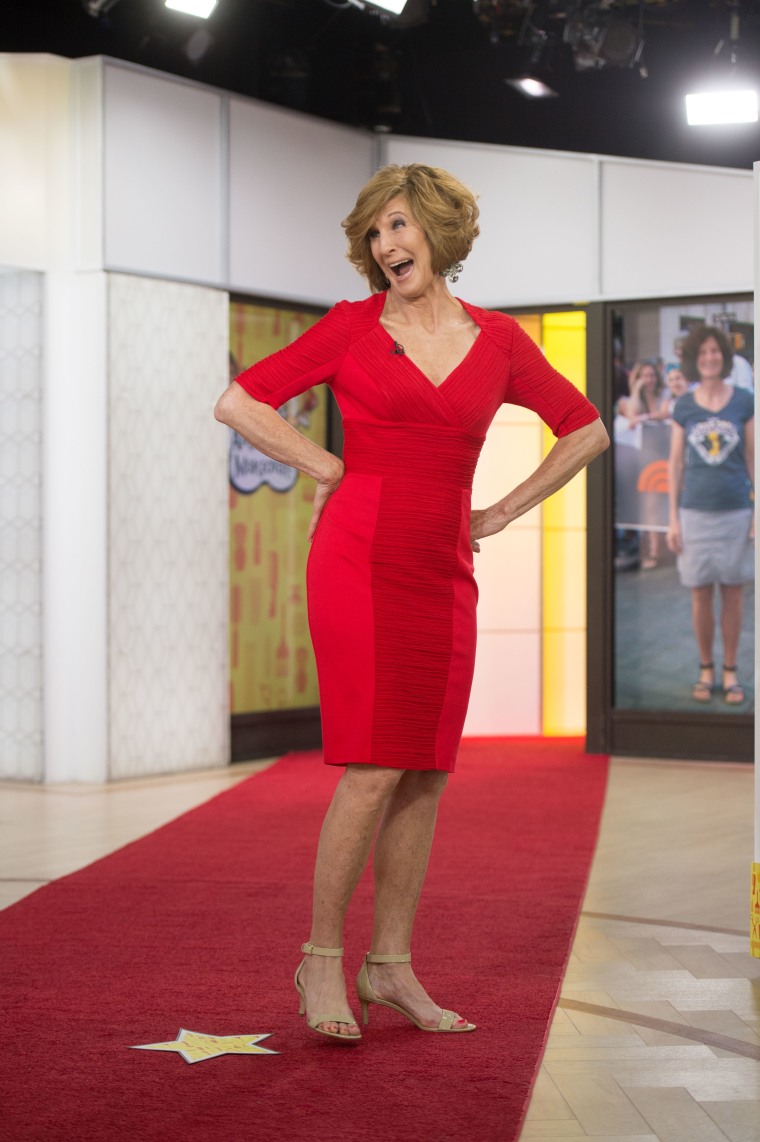 They were screaming with joy as soon as they saw how fabulous she looked.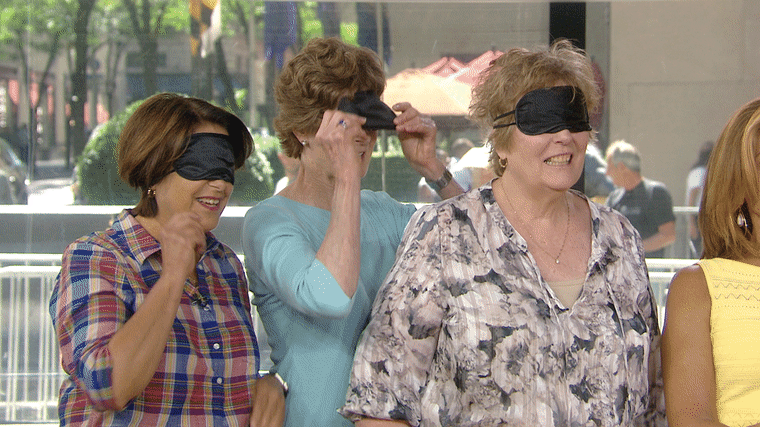 "Ah that's me!" said Brown when she took a look in the mirror. "Woah!"
"This is a joke," said Kathie Lee. She couldn't believe it either!
Licari and his team lightened up her locks to a beautiful honey color and added lots of layers for a head-turning haircut.
Martin showed off Brown's gorgeous figure in a bright red dress with a plunging neckline.
Shop a similar look here:
Nue by Shani V-Neck Sheath Dress, $71, Lord & Taylor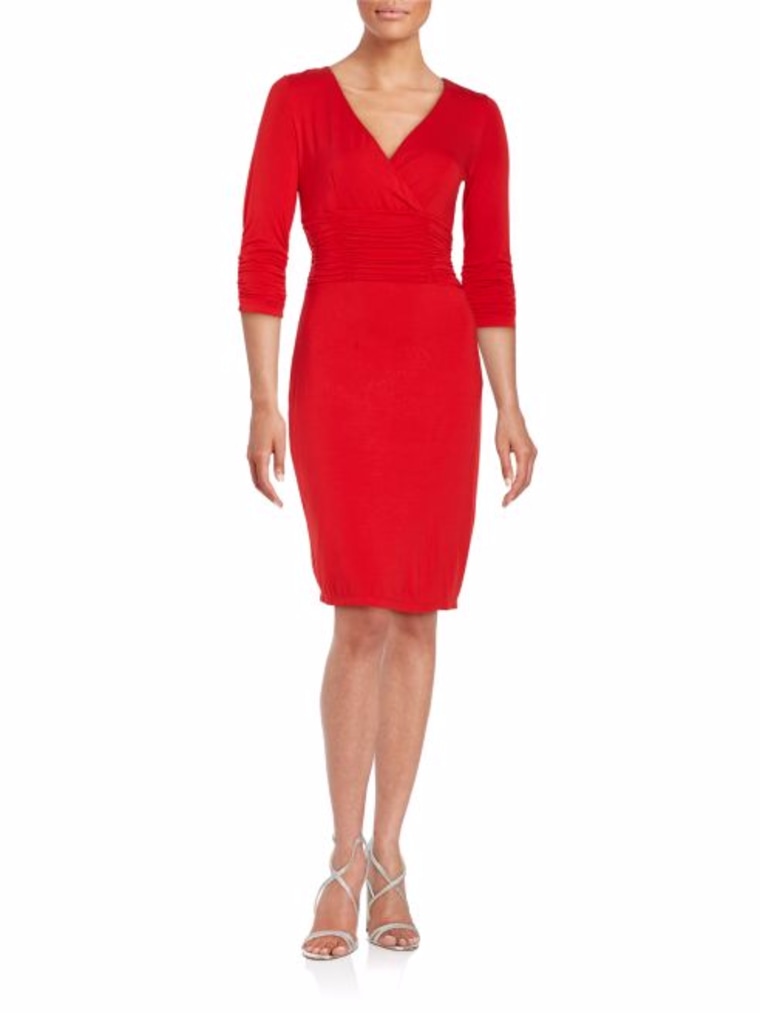 Trulli Ankle-Strap Sandals-Smooth Leather, $70, Talbots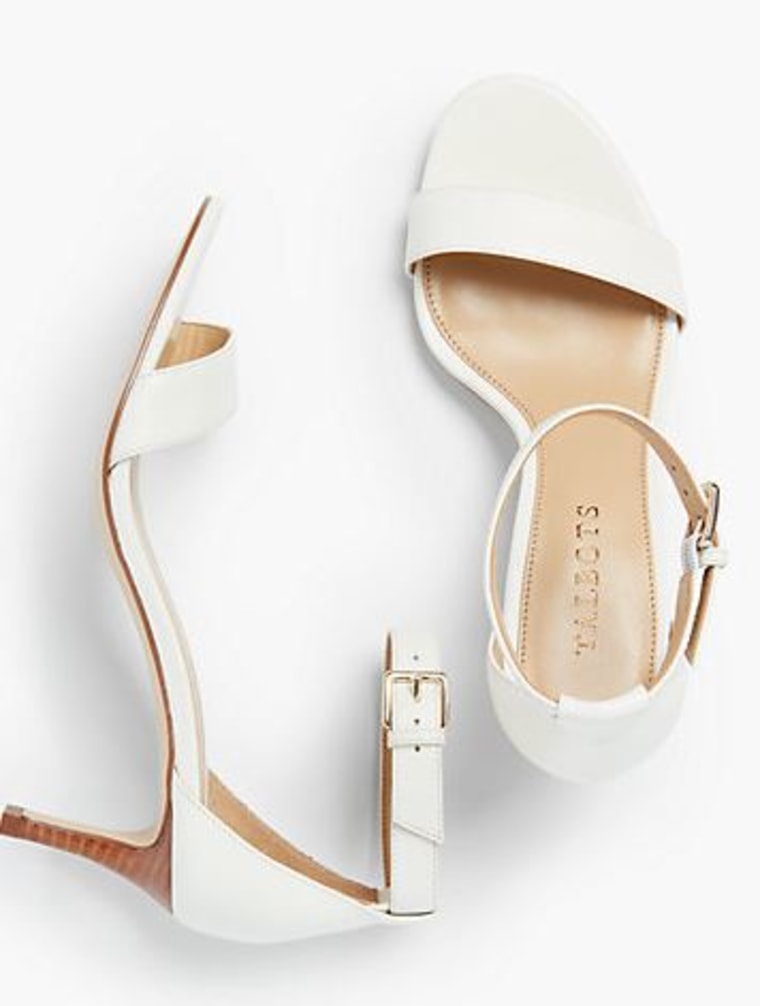 These two dazzling ladies are ready to enjoy summer looking and feeling their best!